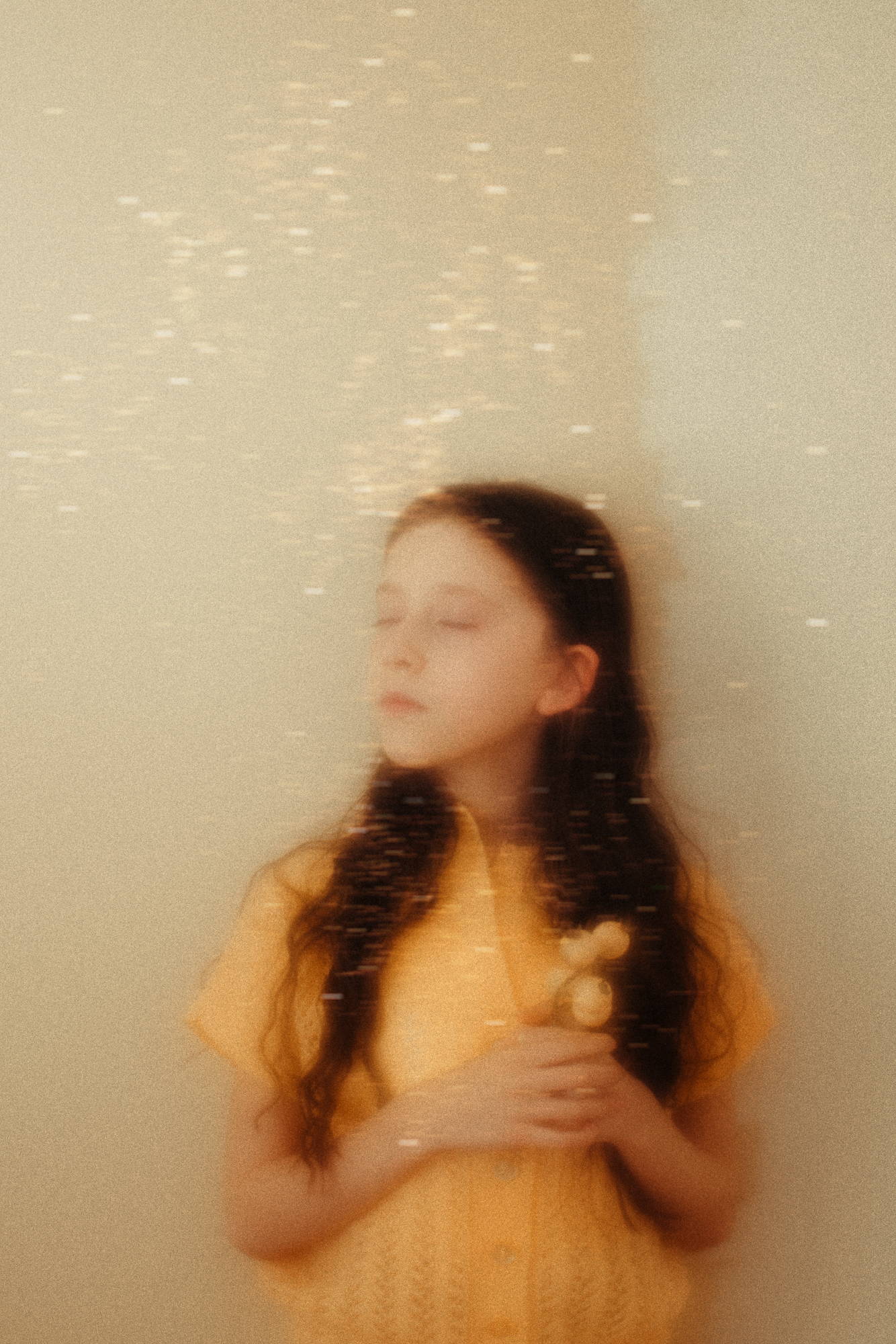 ---
The new Lensbaby Soft Focus II is a beautiful, versatile lens. So far, I've tried this lens on food, flowers, products, and portraits. I love the versatility! After testing the lens for a few weeks, I found one of my favourite ways to use this lens is for creative portraiture. I prefer to work at F4 or under with the Soft Focus II for creative portraits. Images shot at F4 will still have a gorgeous glow but retain more detail.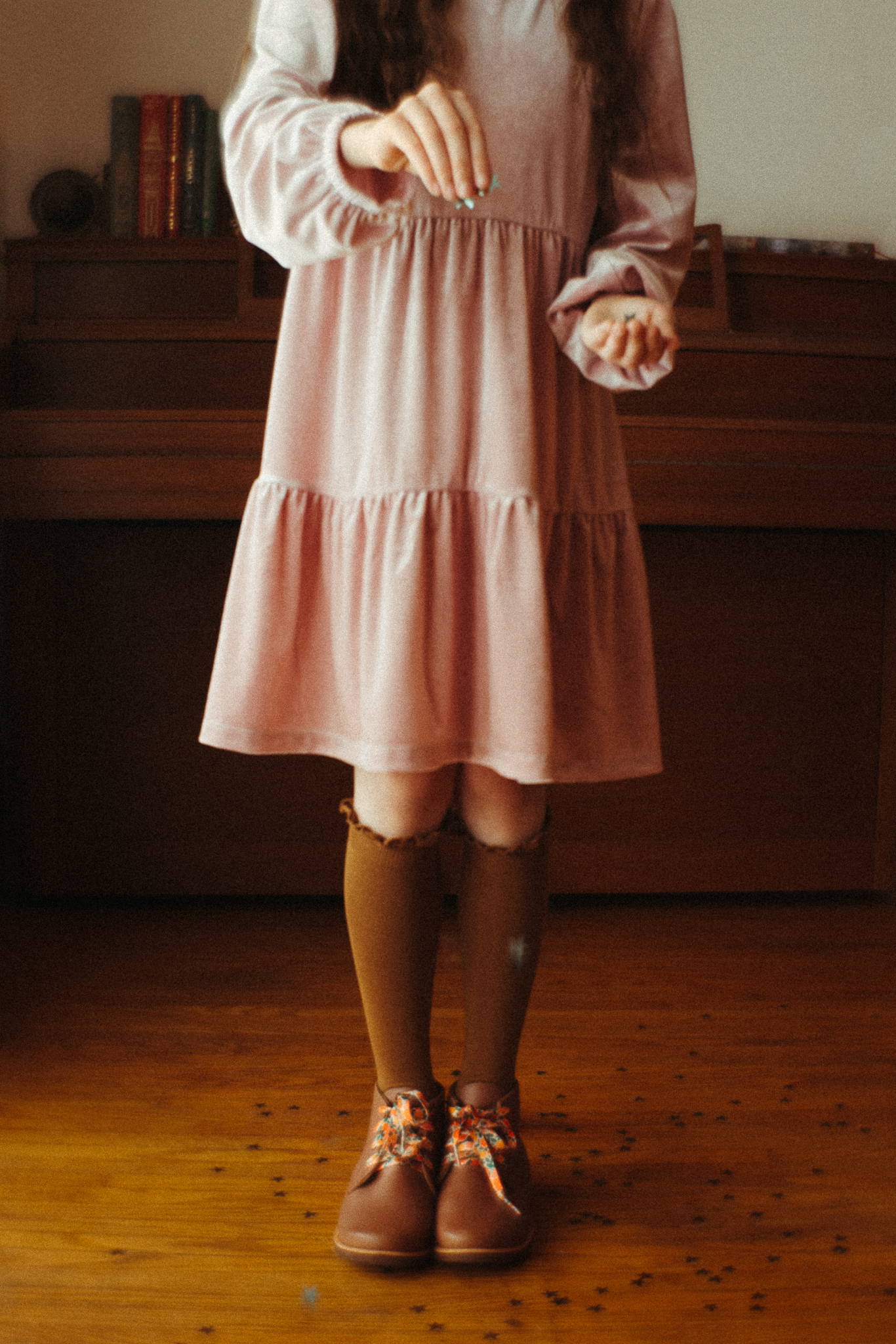 I will select F2.8 or shoot wide open for super soft photos with a magical glow. The glow is hard to pinpoint in words, but it's almost a hazy feel which adds a nostalgic and dream-like quality. At first, I wasn't sure about the glow, and now I adore it! Are you ready to try some creative portraits with the new Soft Focus II? Below, find three tips to get you started.
 
Try using simple backdrops when creating images with a more intense glow. Let the focus be on the subject or the emotion and allow the softness and glow to take the main stage.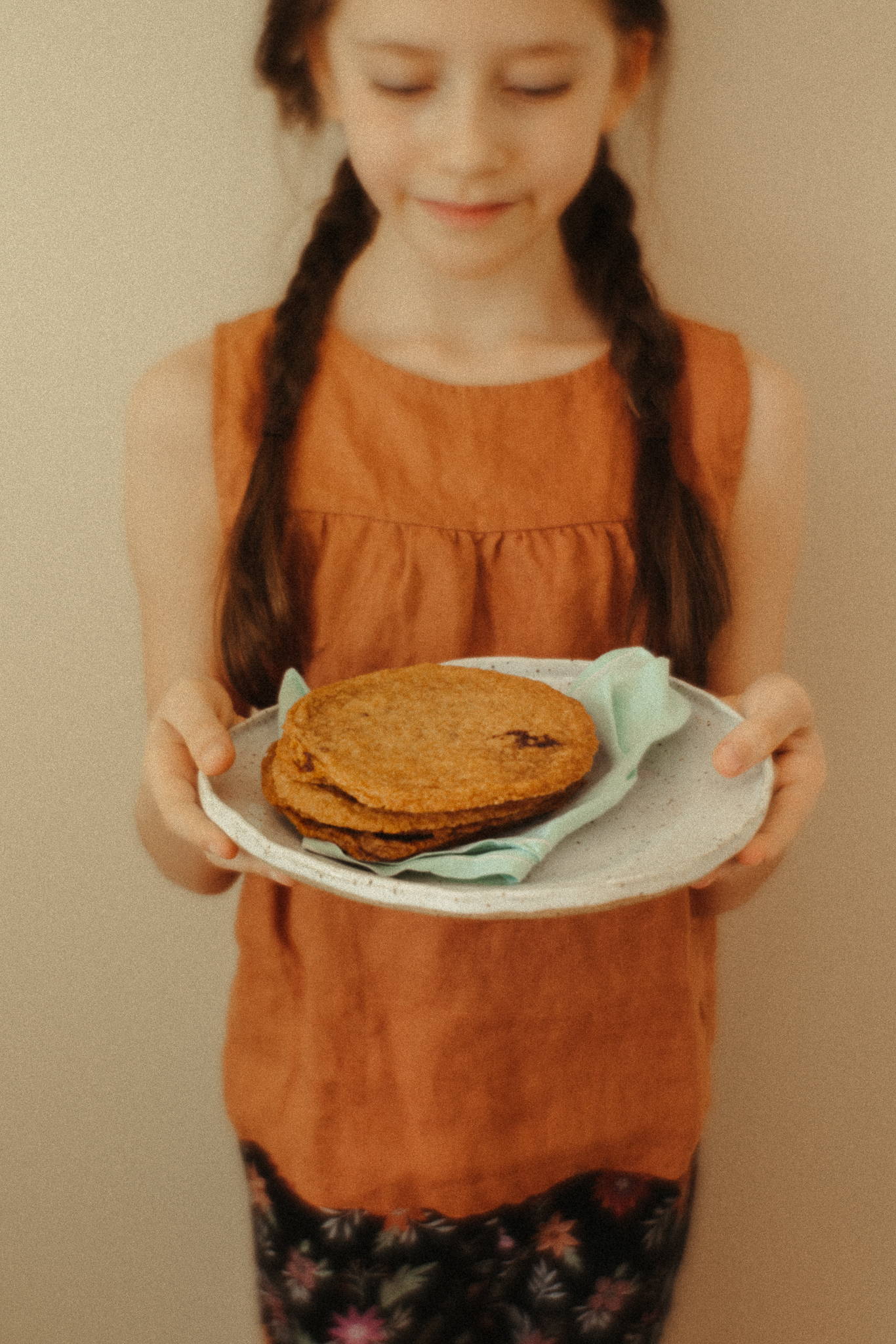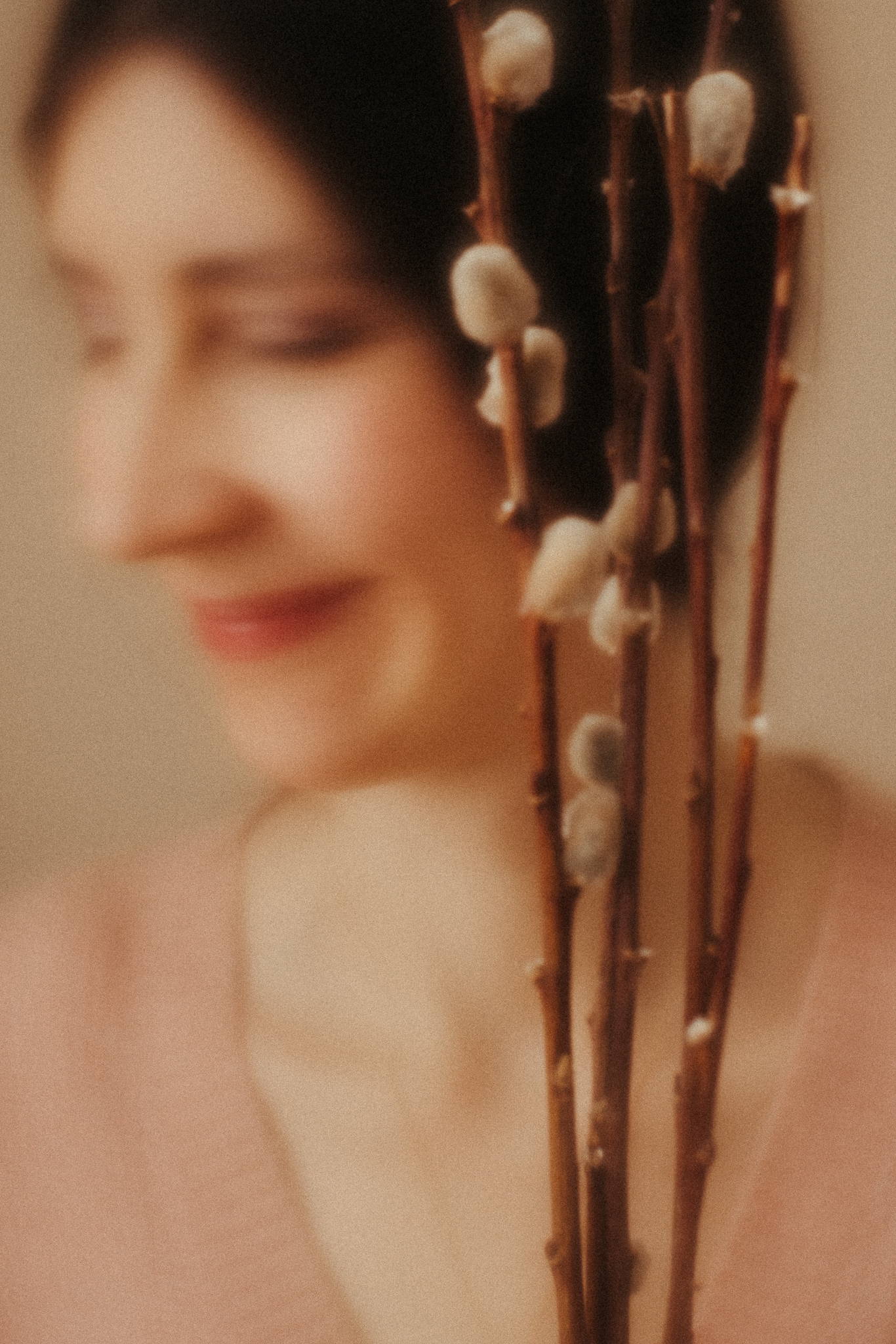 ---
"Try and allow yourself time before deciding if the softness and glow work for you."
---
2. EXPERIMENT WITH MOVEMENT

In the image below, I held the pussy willows as still as possible while moving my head back and forth quickly to capture some in-camera motion. I love the results. The combination of softness, glow, and movement can add a unique and fresh element to images.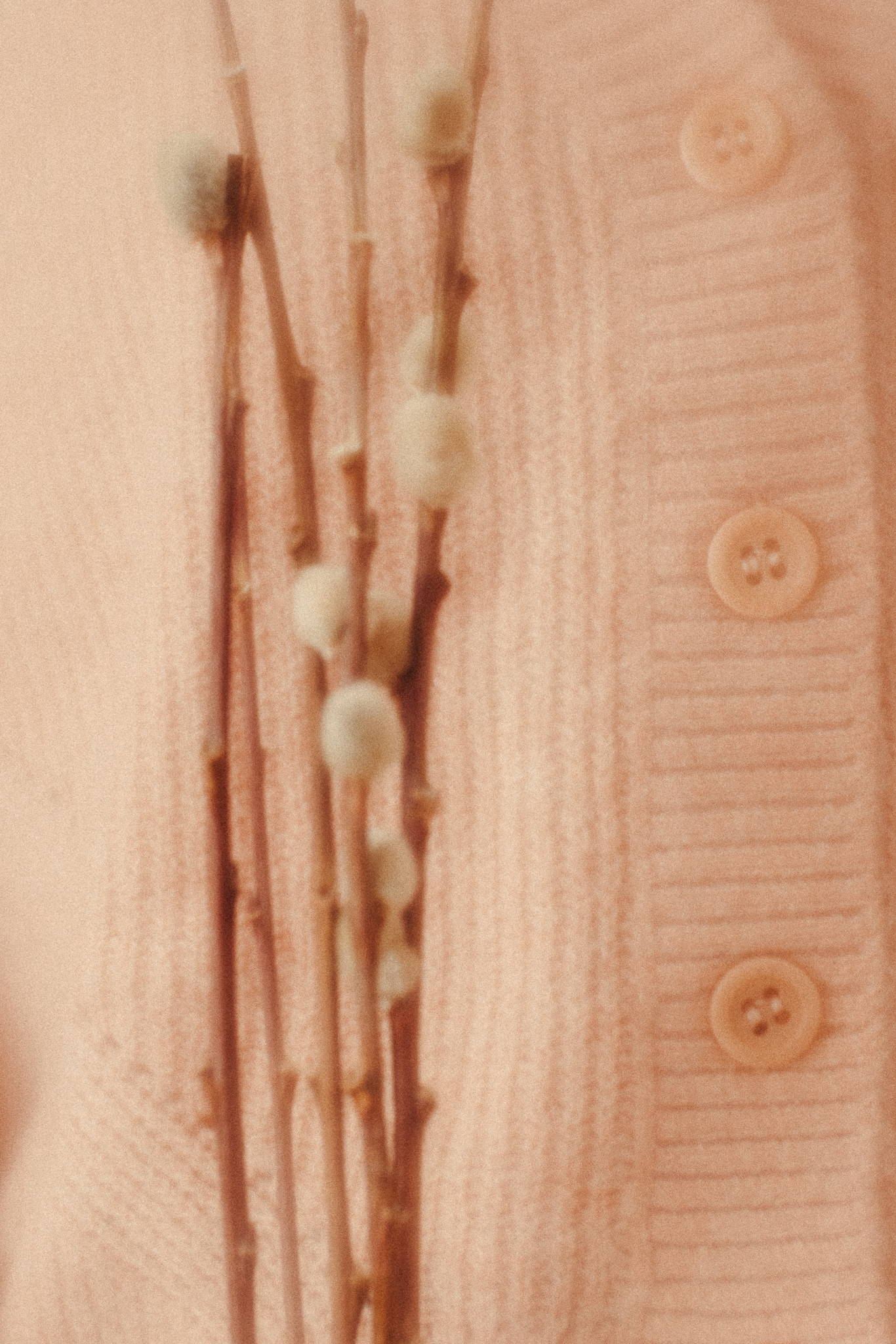 Appreciating the beauty of soft-focused images can take some time. Try and allow yourself time before deciding if the softness and glow work for you. I was surprised at how much my opinion changed with time and a new perspective, including allowing myself to embrace the softness.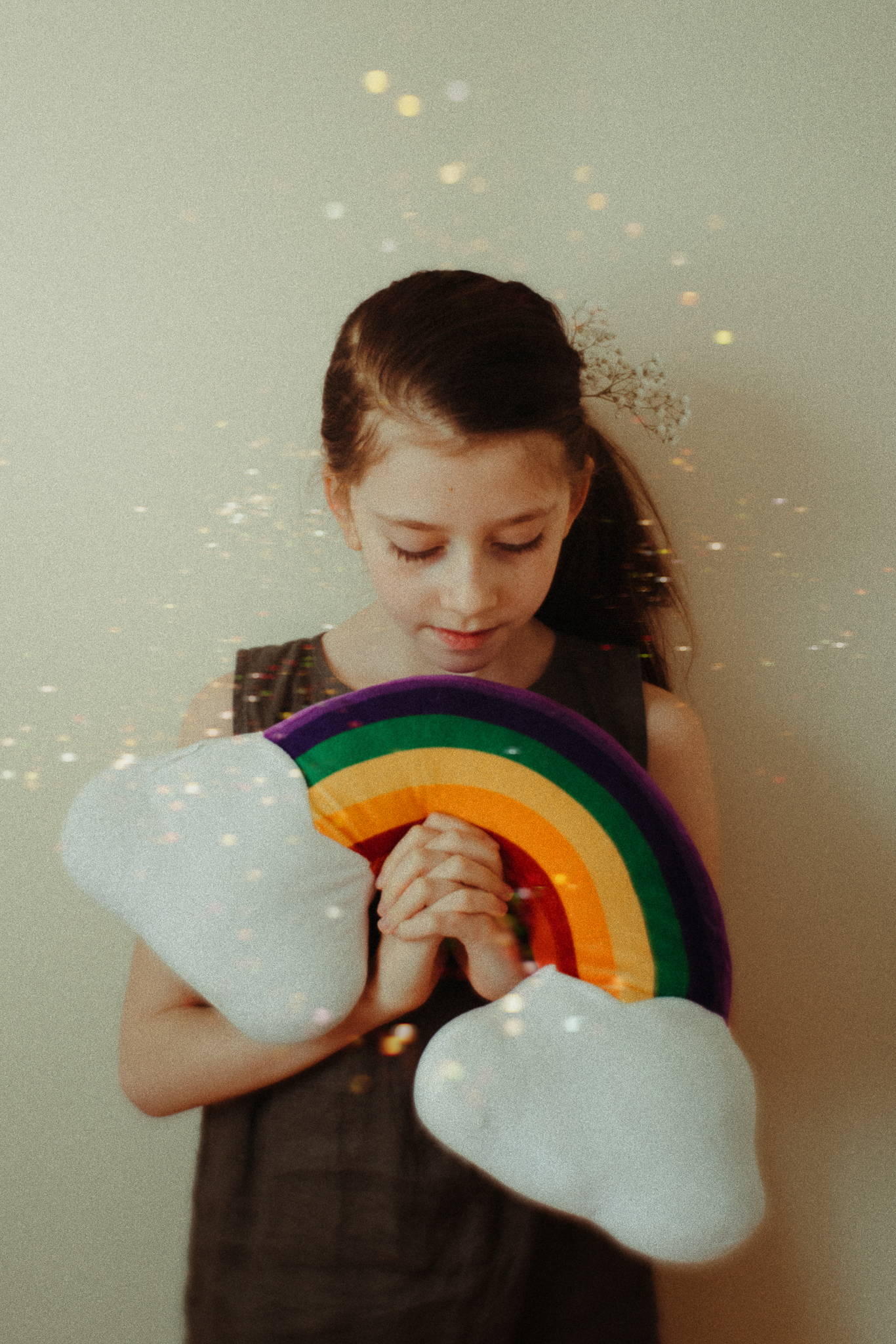 Now, after spending more time with the lens, I genuinely adore the softness and glow and cannot wait to shoot more creative portraiture with the Soft Focus II. I hope the above tips inspire you to pull out the Soft Focus II for your creative images.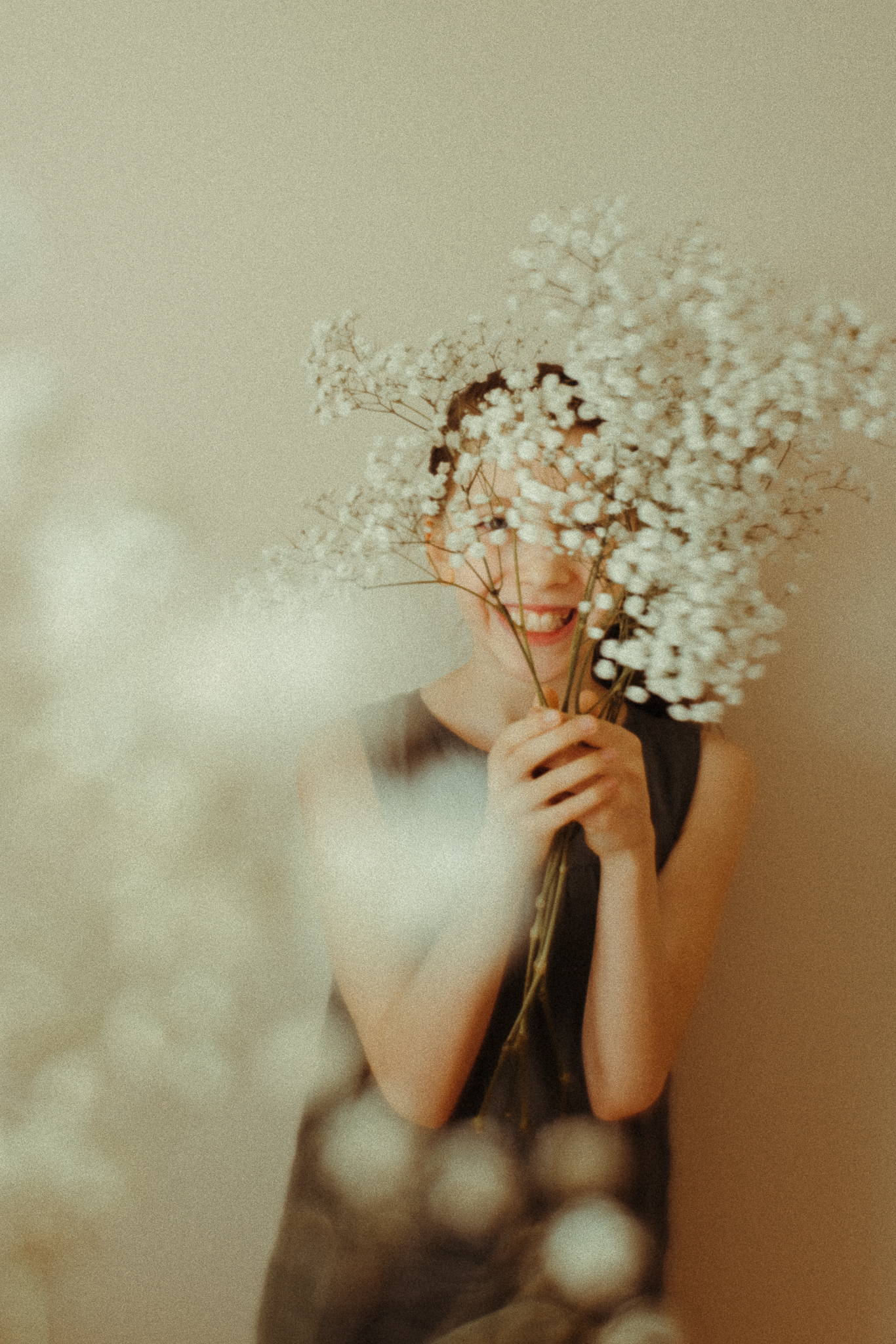 Do you have questions about the new Soft Focus II or Lensbaby lenses? I hope to hear from you! As a Lensbaby Ambassador, I'd be happy to help you select the perfect lens for your specific needs. -Hollie Jeakins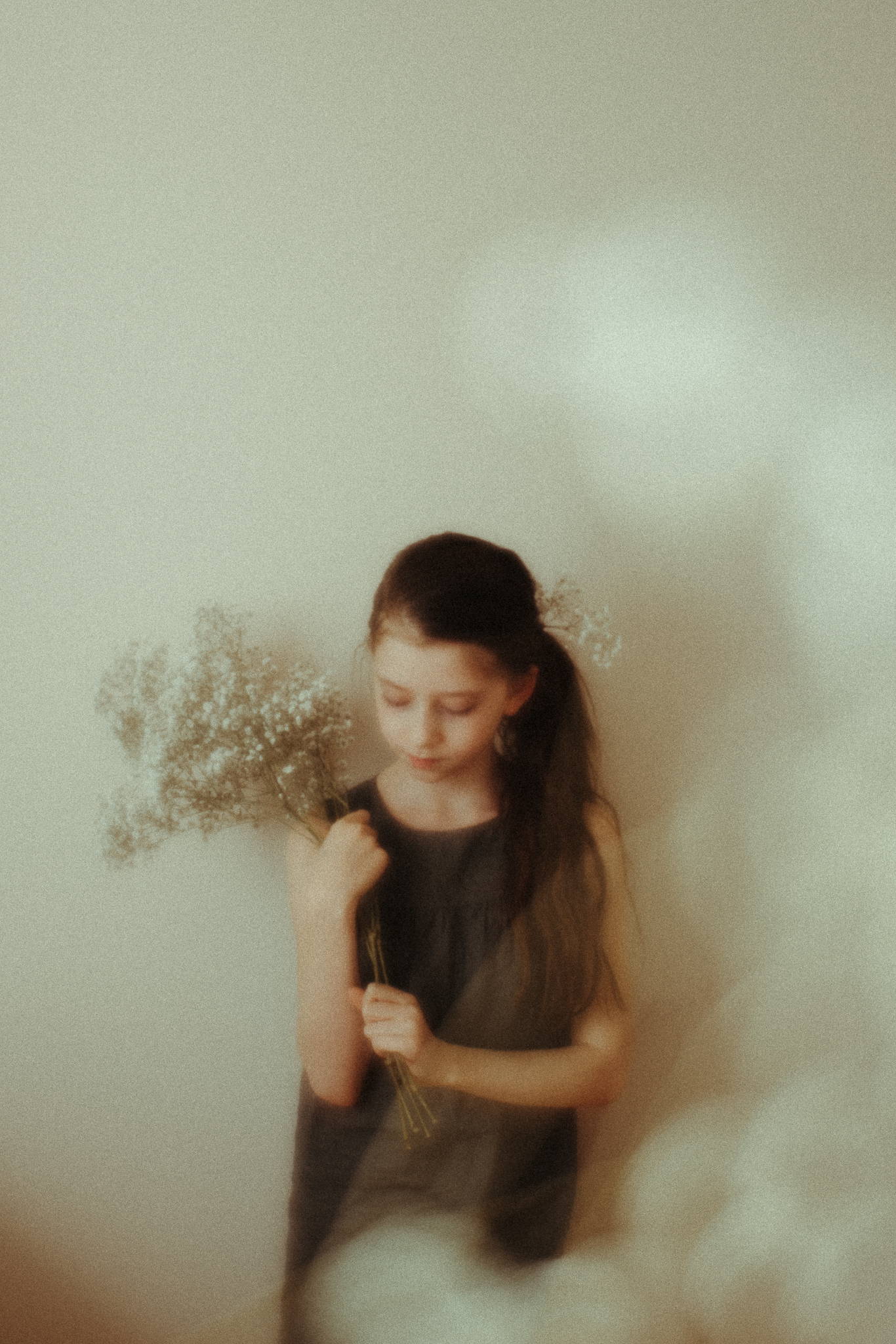 ---
Want your shots featured by Lensbaby?⁠
Be bold and shoot extraordinary! Make sure to tag your photos on IG with #Lensbaby, #ShootExtraordinary, and let us know what gear you're using. 📸 ⁠
---
Hollie Jeakins is a photographer residing in Ontario, Canada with her husband and two children. She enjoys using vintage and Lenbaby lenses to capture childhood moments, food, people and products in a way that creates compelling stories that evoke feelings of nostalgia from the viewer.
Instagram
Follow us for your daily dose of art!