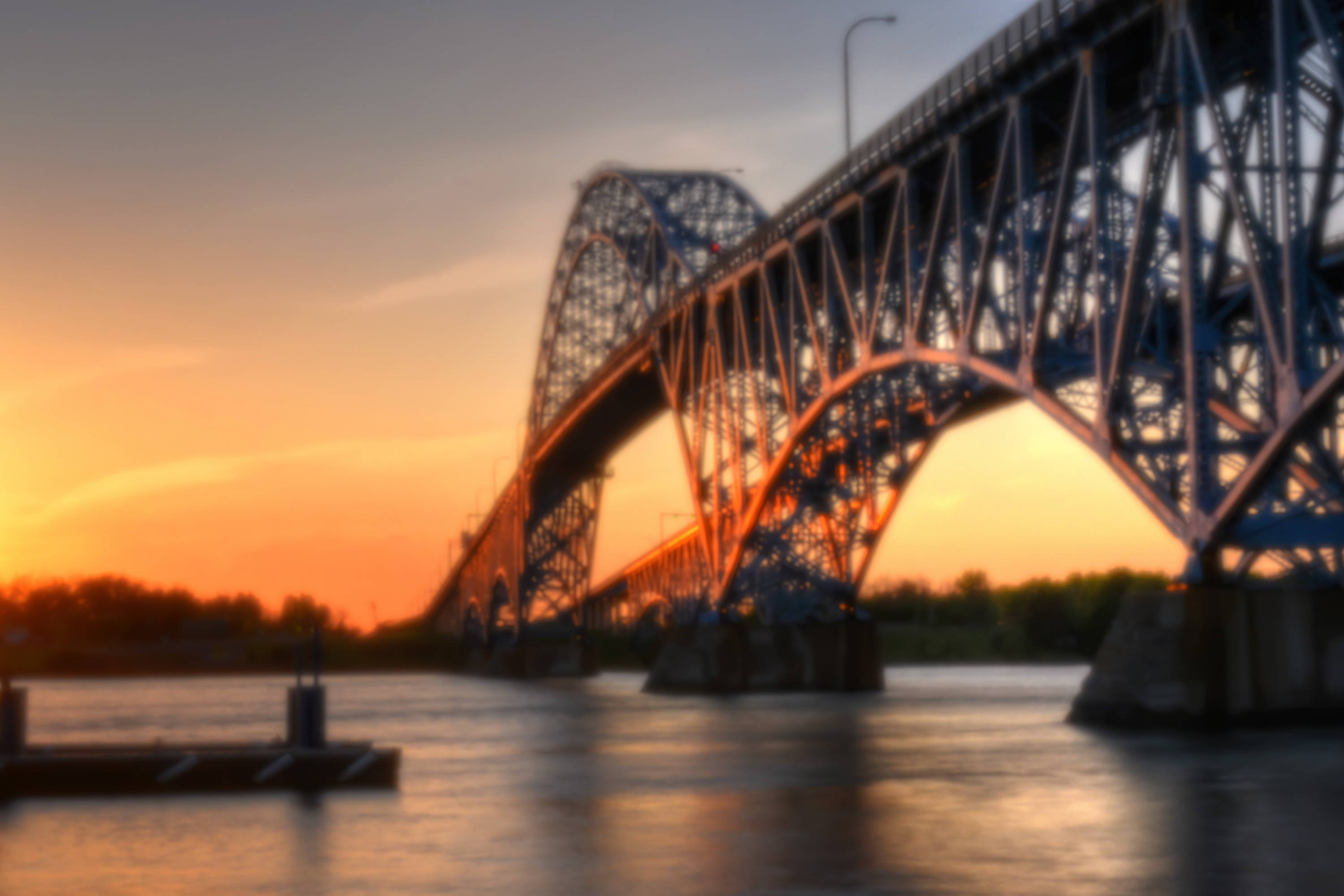 ---
To understand what types of photography work best with pinhole cameras, it is a good idea to have a feel for the aesthetic they will produce. A pinhole camera takes advantage of the fact that light travels in a straight line. It enters a very small hole, and in the case of the zone plate setting: concentric holes or bands radiating from a center pinhole. A very small beam of light travels through your pinhole optic, which then hits the sensor. All of these beams of light are used to "paint" your image onto a digital canvas to create a work of art.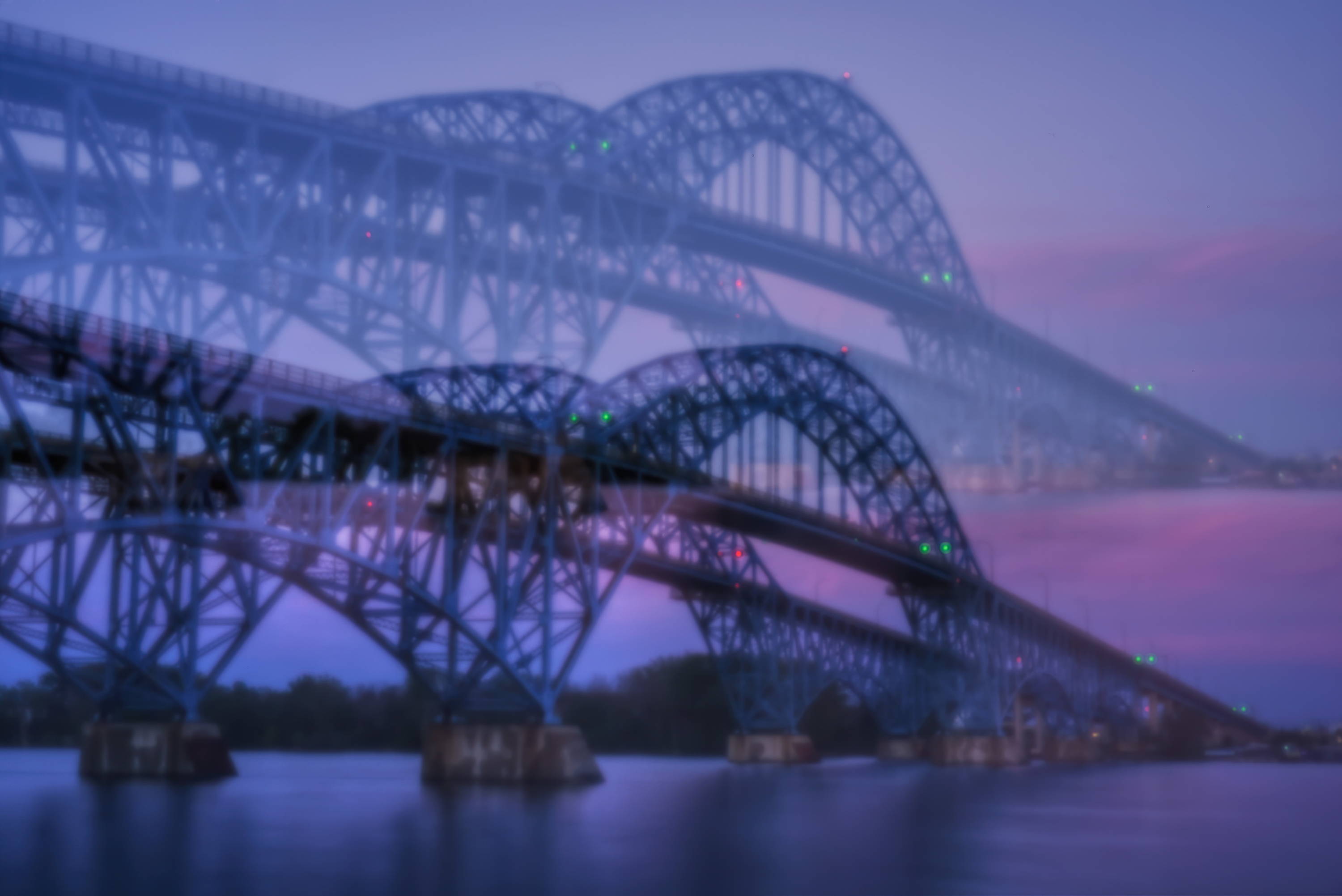 Photographers who embrace pinholes most likely find the pleasing simplicity matches their desire to be more present in the creative process. Slowing down and enjoying the contemplative time it takes to "paint with the light" is a very mindful approach in today's world of megapixel cameras. You begin to really "see" the light and wonder how it will play with your imagination of subjects.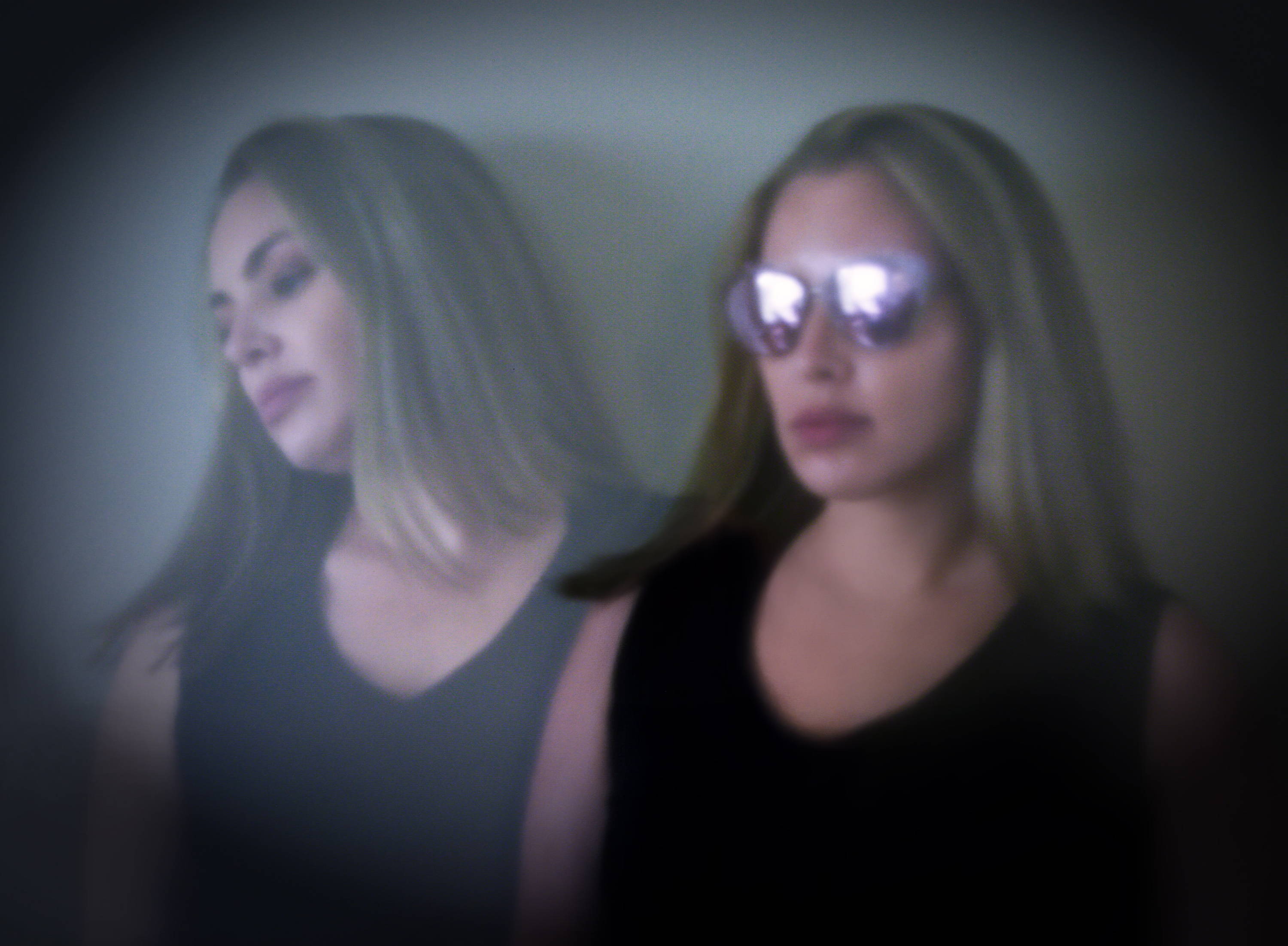 Any subject can be shot with a pinhole. The Lensbaby Obscura 50mm Optic, has three settings. The Pinhole is F/161. The Pinhole Sieve is F/64. The Zoneplate is F/32. Each of these settings has a specific way of rendering both the light and underlying detail in your subjects. Most captures will require a longer shutter speed but will vary depending on the light, your subject, and camera settings. These variables will give you lots of ways to express your vision. Consider using your longer shutter speed to move a subject through the frame or choose a still subject emerging through directional light.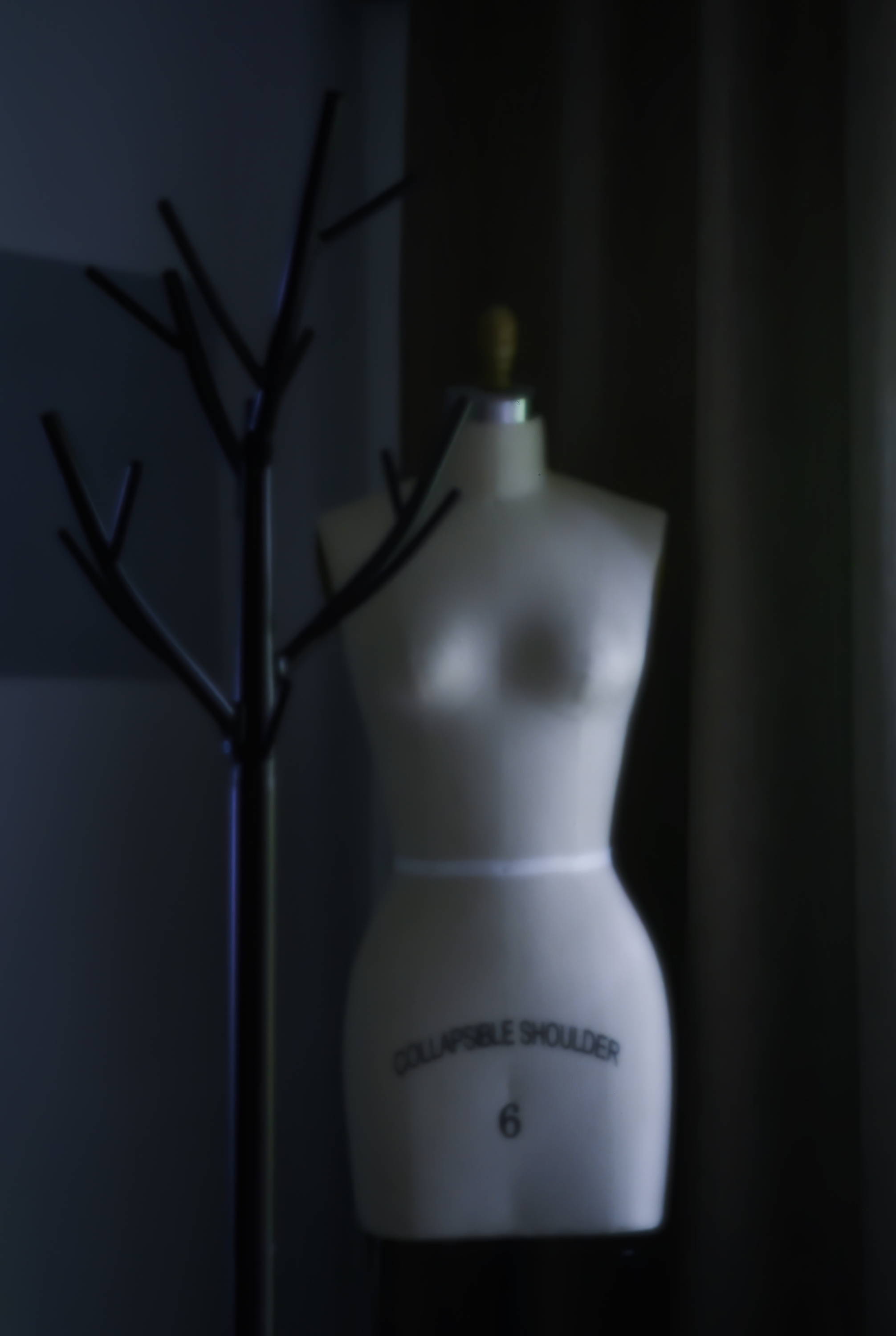 ---
"A pinhole camera takes advantage of the fact that light travels in a straight line."
---
If you shoot limited kinds of subjects, you may find that pinhole photography will challenge you to observe the light and pre-conceive how it might work for you in a very different way. Looking for strong contrasts and graphic lines may appeal to your sense of creativity, or you may want to try simple compositions using light and shadows to tell a story.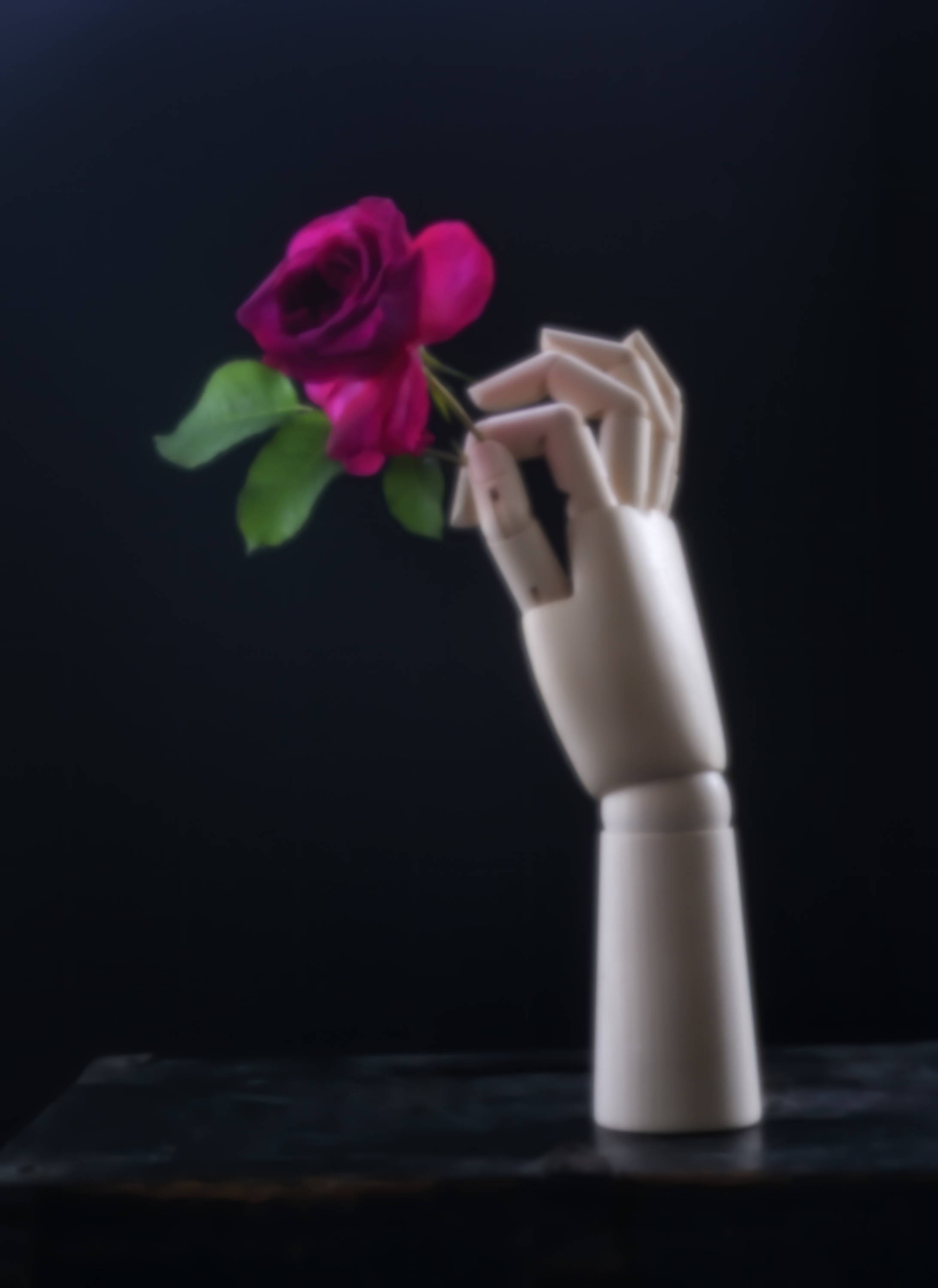 Re-visiting familiar places as your first experiment may push you out of your comfort zone to discover that pinhole photography is not really very hard. For the most part, the depth of field is almost infinite; therefore, most experimenting revolves around the length of exposure. Once you discover the properties of how a pinhole distills light, then you begin to see the world with so many new possibilities.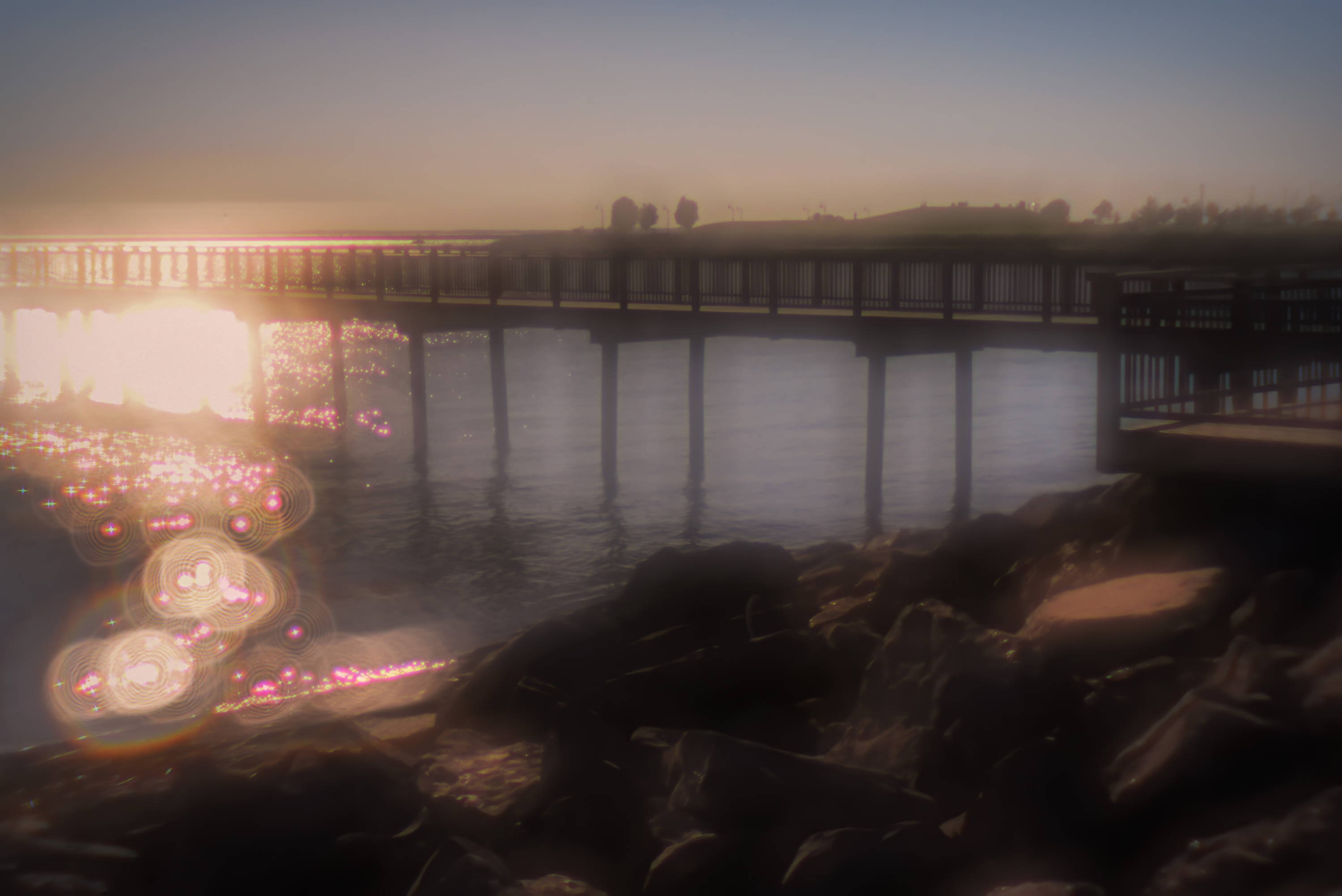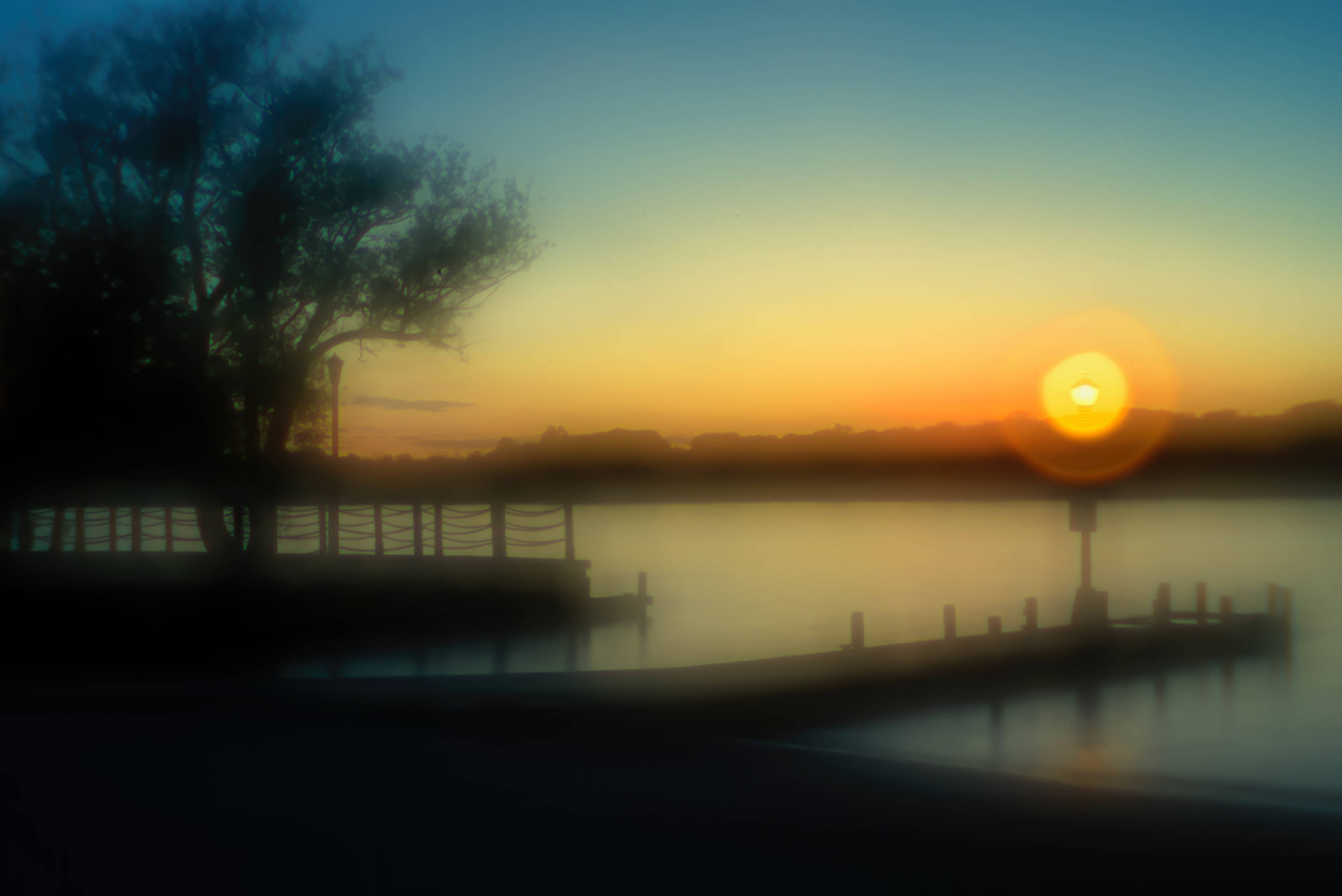 ---
Want your shots featured by Lensbaby?⁠
Be bold and shoot extraordinary! Make sure to tag your photos on IG with #Lensbaby, #ShootExtraordinary, and let us know what gear you're using. 📸 ⁠
---
Gerri started her journey with her camera in 2000 as a creative outlet. She enjoys photographing all subjects and especially the challenge of new ways to see through the creative use of Lensbaby lenses. Gerri is a Lensbaby Ambassador and has been a featured speaker/instructor at regional camera clubs and conferences. Gerri's images have been featured in several publications, including Nature's Best Magazine, Erie Canal Statewide Photo Calendars, Tourism Guides, The Discover Buffalo Niagara Calendars, and several local commercial proposals. She also has reviewed several photography books for development by Focal Press Publications. Gerri is a member of the Twin Cities Camera Club and Science Museum Camera Club, which are part of NFRCC (Niagara Frontier Regional Camera Clubs). She resides in North Tonawanda, New York.
Instagram
Facebook
Website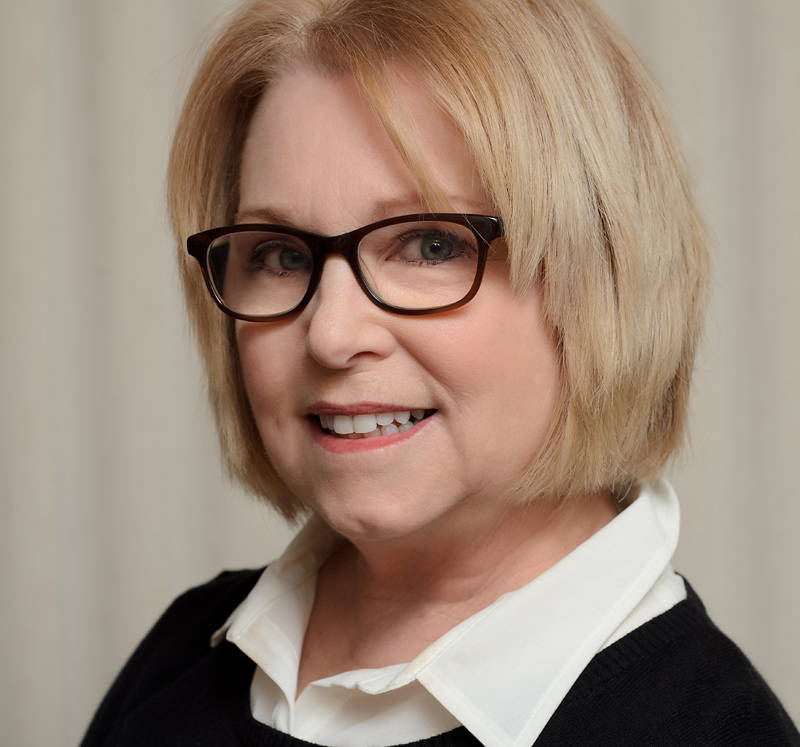 Follow us for your daily dose of art!