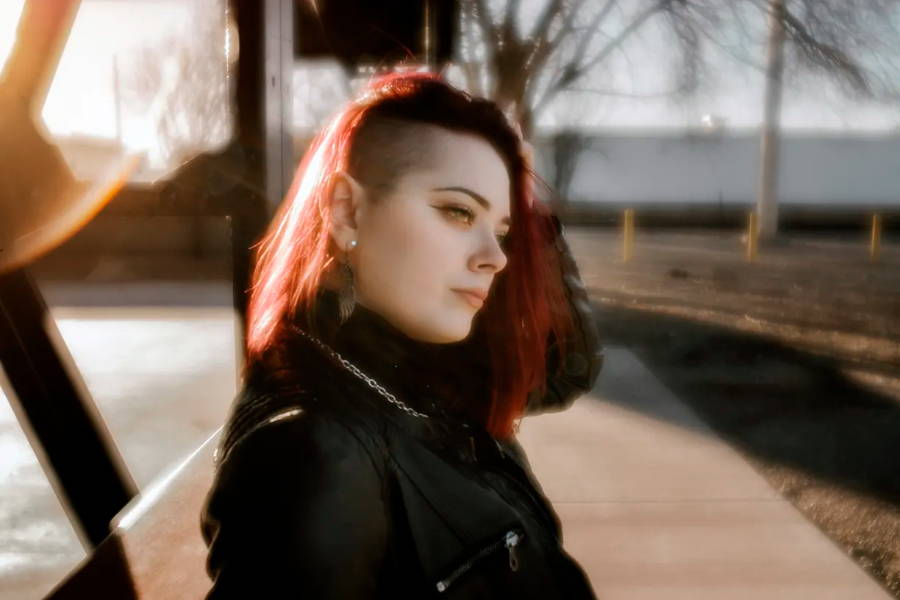 It's back to school and that means senior portraits! We're tapping on professional photographer, Stephanie DeFranco, to get her advice for capturing the best senior portrait photography. From the best poses to the best gear, we have you covered so you can give your senior a picture that they will adore and use to remember their high school experience for years to come. Read on to discover the five best tips for capturing the perfect senior portrait.
---
1. Interact with your senior.
From the beginning of the process to the end of the session, make sure you're always interacting with the senior. This includes outfits, locations, hair, makeup, etc. Make sure you know their interests, if they have a specific vision for their photos, and what they don't like. We all have something about ourselves that we aren't the most comfortable capturing in photos, and knowing this beforehand helps plan how to work around the problem.
For example, I don't particularly like my arms, so if I were the client, I would suggest wearing a jean jacket or blanket scarf to use as a prop and hide that problem area. It will help in the long run of them not liking the photo because of a simple fix. Every senior wants this to be part of the "high school senior experience," and having them be part of the planning is something they can look forward to.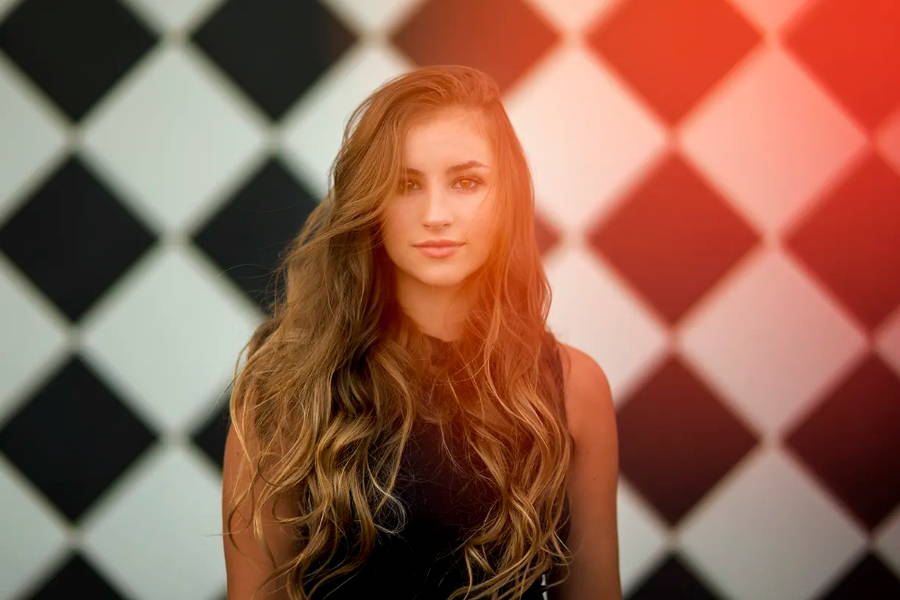 Nothing kills a mood faster than trying to reference something and not knowing what they're talking about. Some examples are downloading TikTok, listening to the top hits radio station, reading the new YA book everyone is obsessing over, and watching trending videos. You will be the coolest photographer in your area when you understand a reference to the newest trend online and can carry on a conversation about said topic.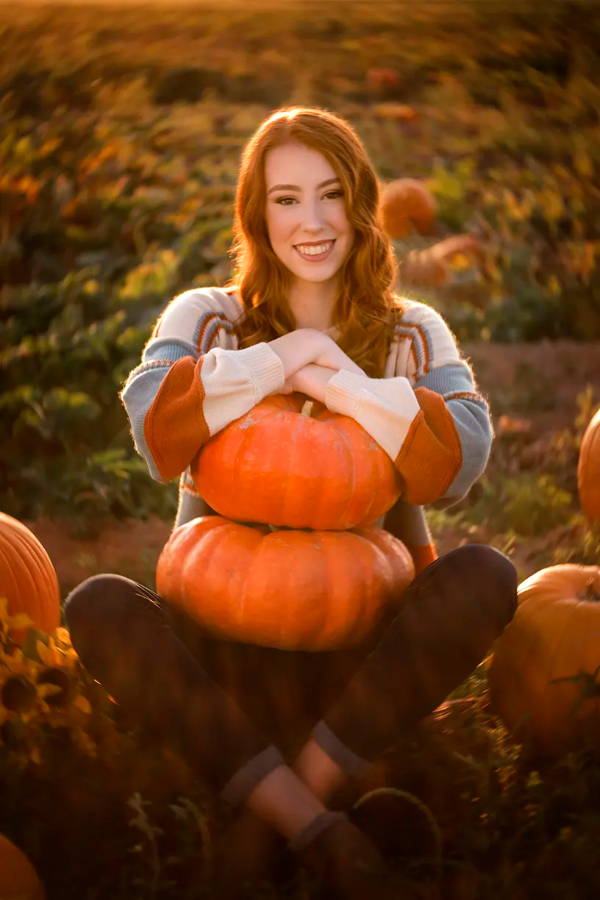 When researching gear, I know it can be overwhelming, so my tip for just starting is to find photographers that you admire as well as photos that inspire you and see what they're using. My main glass is the Nikon 85 mm 1.8, Sigma Art 35 mm 1.4, & Lensbaby Composer Pro w/ Edge 50. One of my favorite photographers talked about how she loved working with the tilt-shift effect from Lensbaby. I knew I had to research what she was talking about. 11 years later, I'm still using the Composer because I took the time to learn how to achieve the photos I wanted with it and still use on the majority of it my sessions.
While photography is about knowing the best lighting and the best posing, there is no way around not knowing your gear or spending a little extra on a good product. There's a saying that I stick by that goes, "Date your camera body, marry your lens." The lenses you pick to shoot with are what help get the style you want. Your gear helps push a good photo to be a great photo, and I stand beside spending a little extra money to get a lens that will last for years.
If their way works for them, great! I hope they keep at it! I need to be true to myself and do it in a way that keeps me engaged. You should be true to yourself, as well! If someone else's ideas are not working for you, then stop. Don't do it. You'll only frustrate yourself further.
My biggest mistake starting was posing. I used to tell seniors, "Just do whatever," and it would always go downhill from there. It's already tough enough to be in front of a camera, then having them figure out how to pose on top of that is a recipe for disaster.
---
"Date your camera body, marry your lens."
---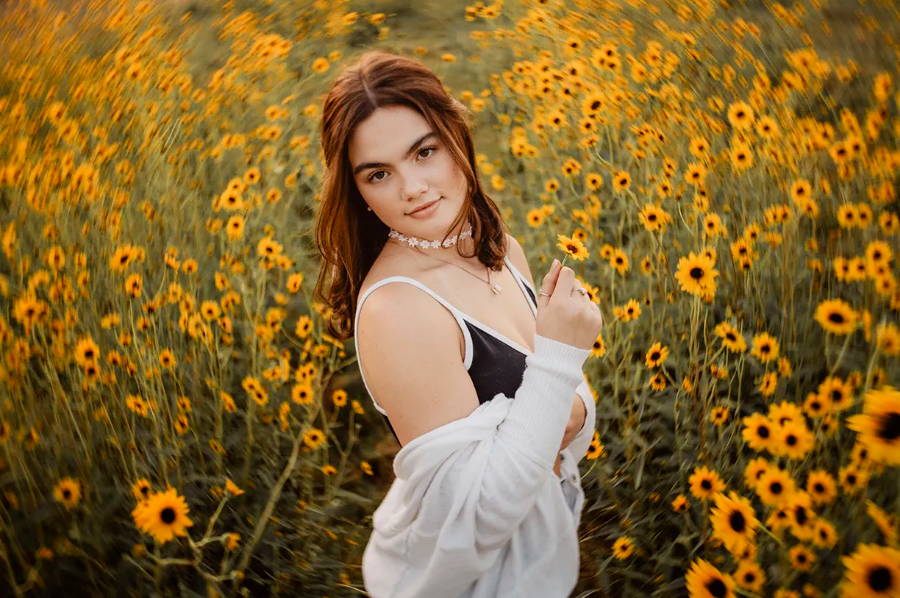 Tip #1: Practice poses on yourself. Stand in front of a mirror and pose yourself to look good and remember how that felt so when you're on a session, you can demonstrate that particular pose. Once the senior mimics that pose, go in and fix the small details such as hands, hair, etc.
Tip #2: Watch the hands. I've seen so many beautiful shots where the hands create such a distraction that I can no longer focus on the photo's beauty. Make sure the fingers are soft on both women and men. Weirdly curled fingers leave a pose looking uncomfortable. And try to avoid having the senior make a fist. You can hide the fingers in their hair or in a pocket to keep the model the main focus of the photo.
Tip #3: Try not to have the senior stand straight toward you. Turn them to the side, cross their ankles or knees, or even just popping a hip can create an overall more flattering pose. Having them walk or spin around helps create movement and is less like a posed photo.
Tip #4: Create trust by showing them the back of the camera. If you have a photo that you know is amazing, show the senior the photo and make a big deal out of how amazing they look. Confidence is key. More times than I can count, once they've seen how amazing they look on camera, the nerves start to calm down, and they start working it!
Tip #5: If you're still not confident with posing, save sample photos on your phone to reference or even show the senior what you want. I have no shame in pulling up Pinterest to help with moving the session along. Everyone gets stuck, and having a reference photo will ease the situation of being stuck.
One of the goals I strive for in all of my sessions is to have a memorable session. I'm introducing myself with a big smile and outgoing personality out of the gate, even if I'm not feeling completely myself that day. Most times, this will be the only time you will work with this senior, and you want them to have an amazing time and remember what their high school senior photo shoot was like. I want the senior to know it's ok to laugh and feel silly in front of the camera. If I have them pose weird, I tell them, "if you feel awkward in this pose, you know you're doing it right." If a parent comes along, include them in the session by having them toss the tail of a skirt or get the senior to look at them to get them to laugh.

Some of my favorite prompts to create genuine smiles:
"Look at mom and imagine her trying to twerk."
"Walk towards me like Tyra Banks is watching."
"See that piece of grass? Look at it like it's the funniest thing you've ever seen."
"Imagine Channing Tatum walking by."

Once they've seen how stupid I am, they loosen up and start enjoying the process of creating their high school senior photos.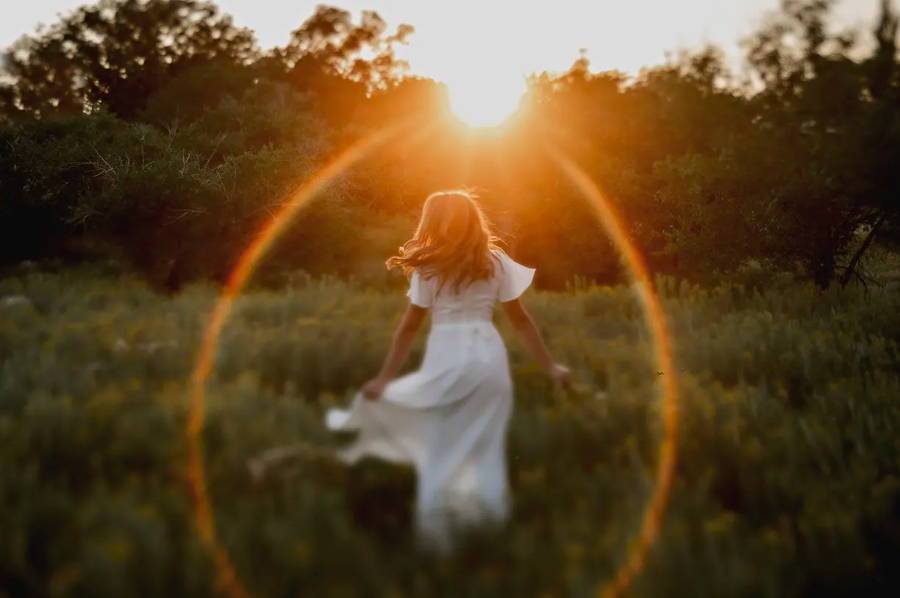 Want your shots featured by Lensbaby?⁠
Be bold and shoot extraordinary! Make sure to tag your photos on IG with #Lensbaby, #ShootExtraordinary, and let us know what gear you're using. 📸 ⁠
---
Stephanie DeFranco is a photographer born and raised in Roswell, NM. After graduating college with a bachelors design in graphic design, she continued building her photography business by photographing high school seniors and families.
She describes her photographic style as whimsical, authentic and colorful! Stephanie always ensures her subject will pop out of the photo with a burst of color or unposed movement. She loves capturing the moments between the poses when subjects are just being themselves.
Travel is one of Stephanie's passions. She wants to experience new cultures and document life in the moment. She currently lives in New Mexico with her two cats, Jasmine and Ella. When Stephanie's not behind the camera or on the road, you can find her on the couch streaming Disney+ & Netflix.
Website
Instagram
Facebook
TikTok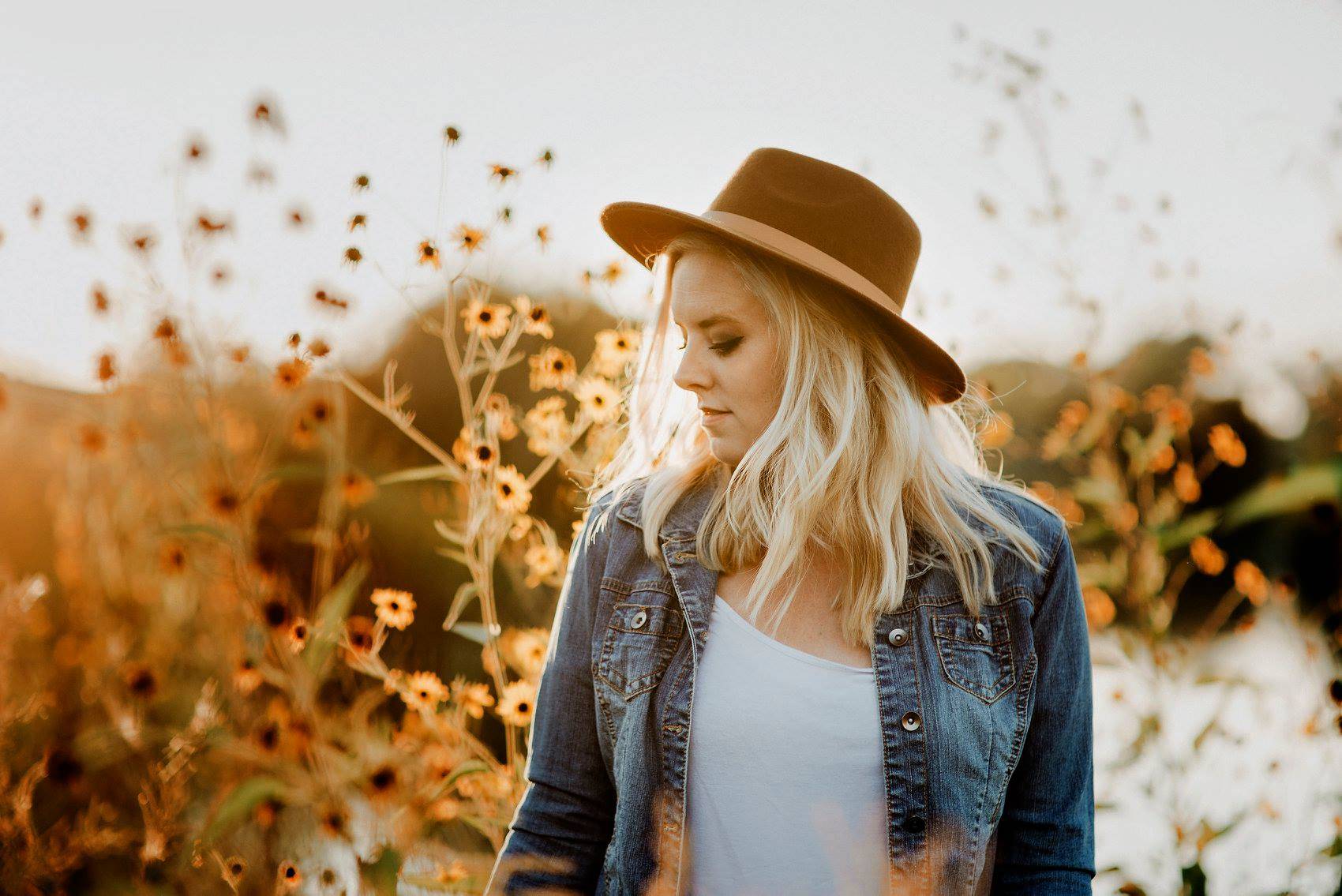 Follow us for your daily dose of art!