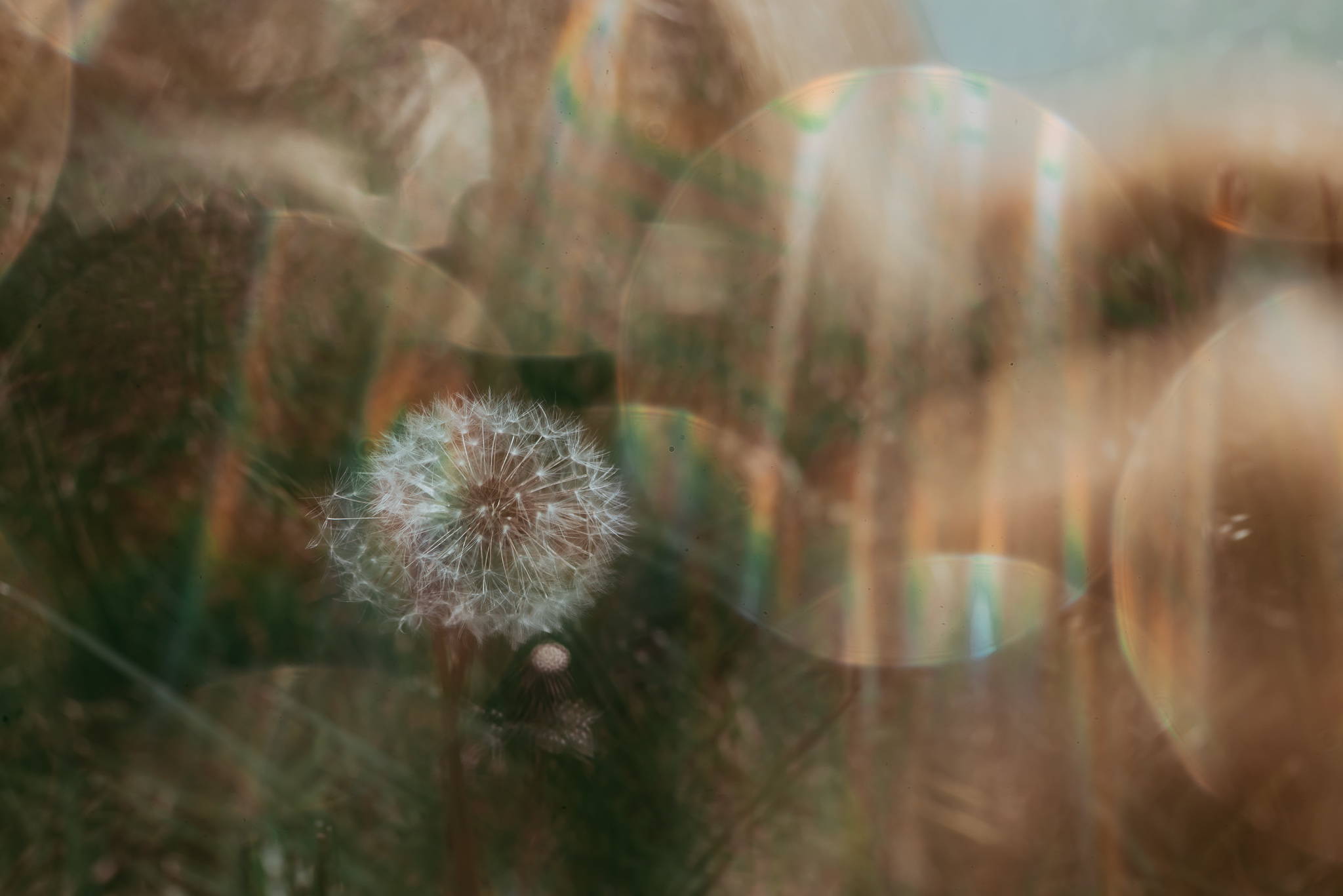 ---
How often have you scrolled through social media and wanted to create photographs like those you see on your screen, but you don't have a field of tulips to traipse through or an old-growth forest to frolic in? I used to have these things when I lived in Washington state but here in Maryland? No tulips, no forests, no mountains, and no sweeping fields full of wildflowers. So, what do I do? Give up on creating beautiful content for myself and, let's be honest, IG? No way. I shoot in ditches, my front yard, busy shopping centers, and skate parks, and with the help of the Universal Expansion Pack, I am able to hide the less desirable parts of these places. I can pretend that the flowers on the side of the road are in a beautiful field. I can add bokeh to a drab, gray, and uninspiring skate park. I can turn a shopping center at nighttime into an incredible light show. I can make magic out of the mundane.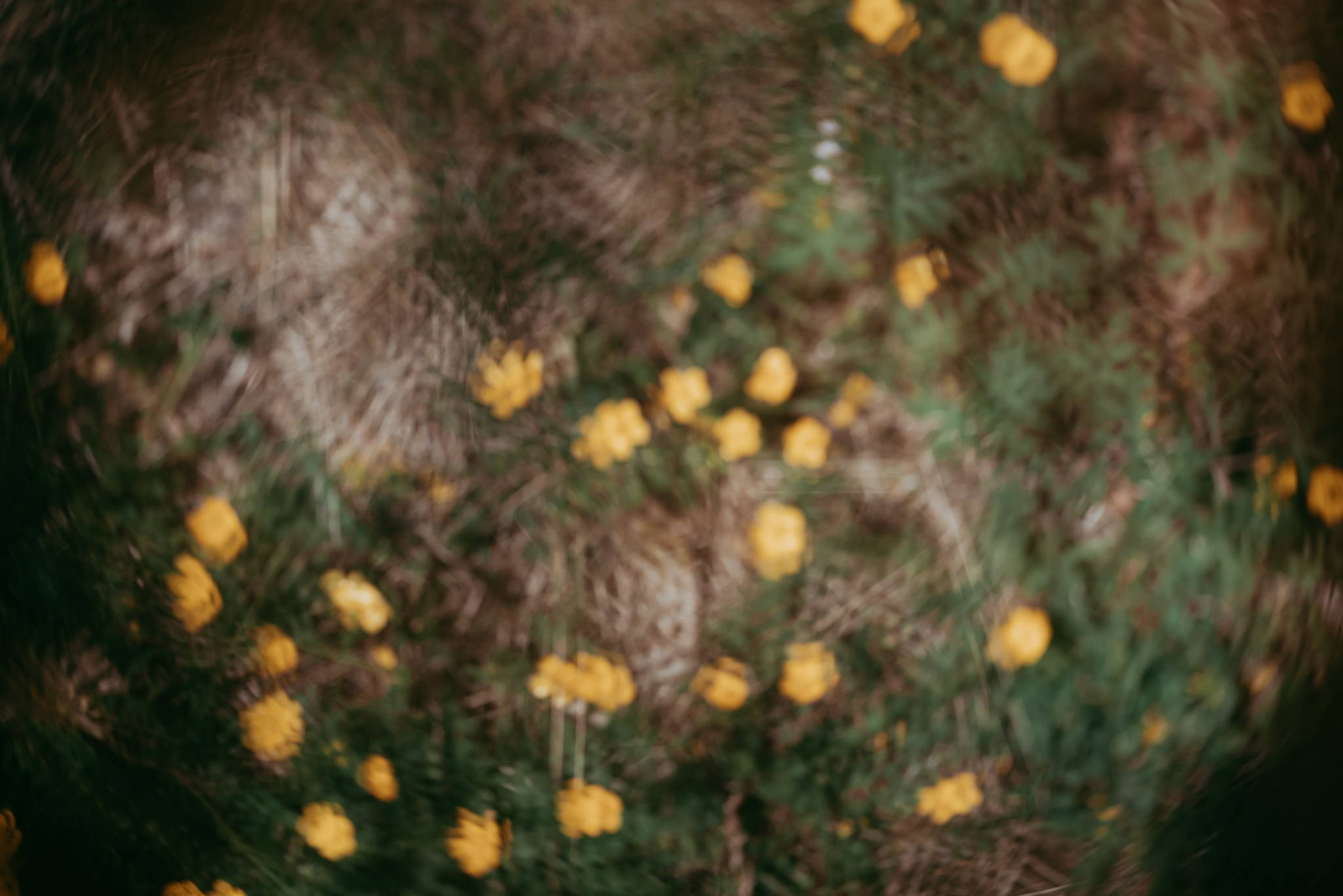 ---
"I can add bokeh to a drab, gray, and uninspiring skate park."
---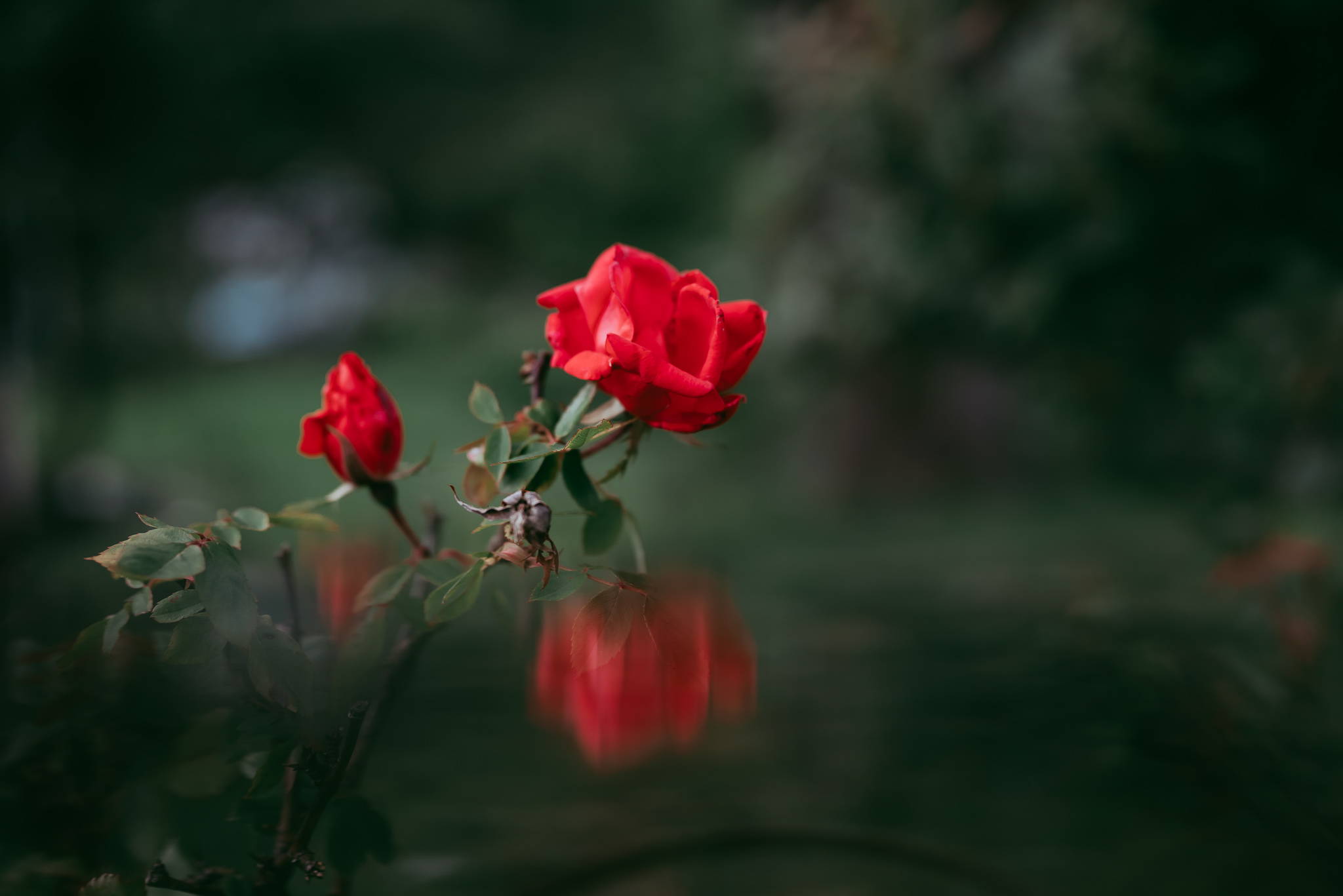 Right now, it's spring, but instead of fields of bluebells or incredibly fragrant and stunning lavender farms, I have weeds growing along the side of the road and creeping into my front yard. Don't get me wrong, the prolific dandelions are a vibrant yellow color, and the tiny purple flowers that invade my grassy yard are stunning, but there are cars in the background, litter in the ditch, and my house filling the frame. I still want to photograph these things, and I don't want to remove the offending items in a post because, to be honest, I'm lazy. I don't want to spend any longer than necessary when I'm editing what I shoot. So, the best way to create gorgeous photos is to hide what I don't want to be there. The great thing is that the Universal Expansion Pack comes with nine different inserts, and all of them help you camouflage the less photogenic parts of your art. Here are some examples of shots from my driveway, side of the road, and front yard. These inserts help me make art without having to leave the area right in front of my house, which is awesome.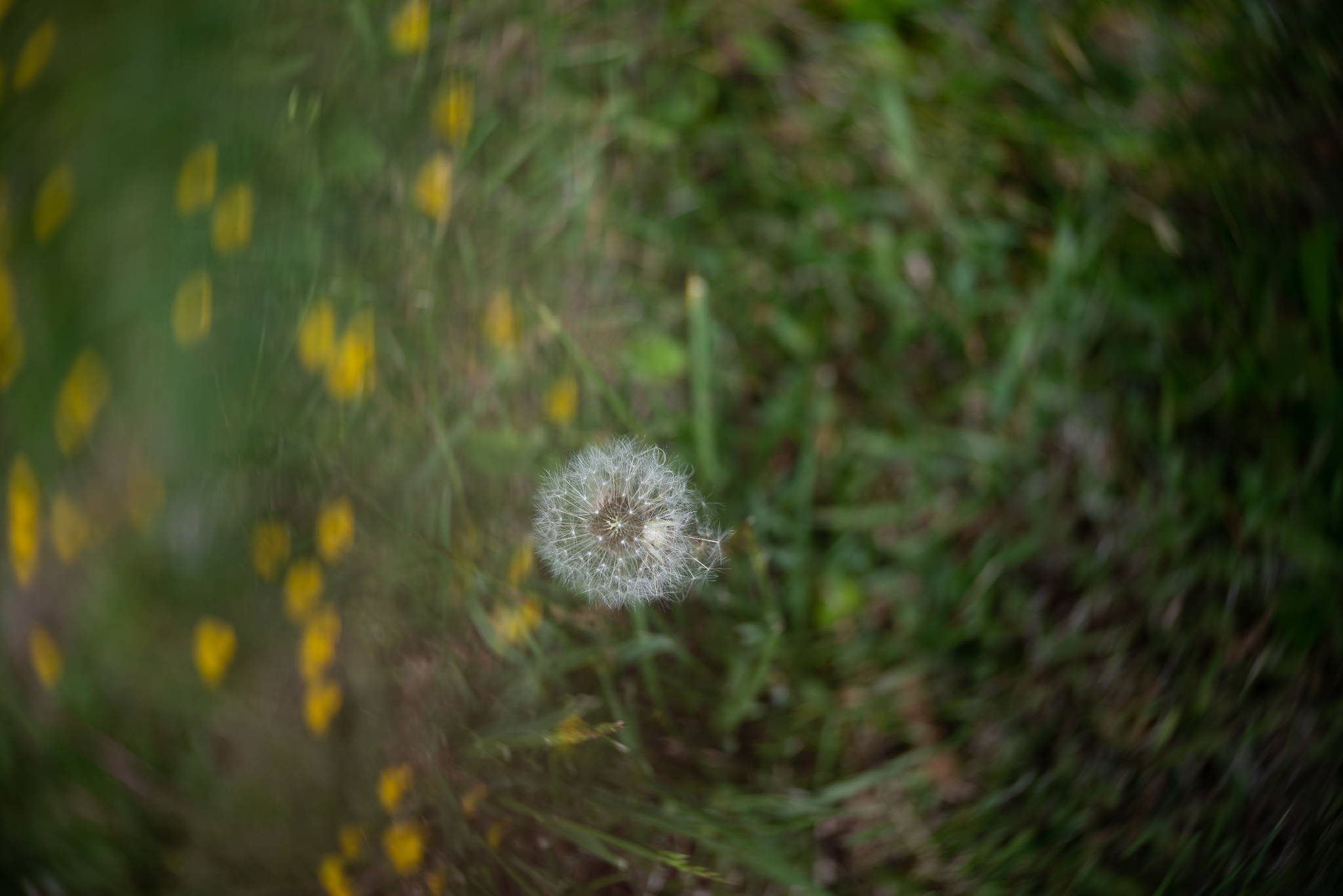 My son is eight and is currently obsessed with learning how to skateboard. This means many hours and afternoons spent at the skatepark, and since he isn't great yet, I don't have the option of grabbing shots of him doing kickflips, ollies, or heelflips. (Look at me learning the lingo!) Sometimes I'm lucky enough to get permission to shoot the other skaters that might be there doing said tricks, but often it's just the two of us with him slowly skating down tiny ramps repeatedly. So, in order to not lose my mind, I have to figure out ways to take photos that are more interesting than the drab, gray environment I'm stuck in. The barn door insert is one of my favorites for this as it really manipulates light in a way that creates subtle ghostly reflections and dramatic effects that frame my son in such a compelling way. The barn door inserts also help mitigate the effects of blown highlights that you often get when shooting in full sun; covering your entire lens with it cuts down on the harshness of the light, which is key with summer quickly approaching. So while my son isn't Tony Hawk yet, the inserts help me to create photos that are still fun and dynamic.
Speaking of full sun, both the See-Through Silver Swiss Cheese and the Silver Gold Swiss Cheese are phenomenal for enhancing harsh sunlight and turning it into insanely gorgeous bokeh and awesome flare. When I was at the beach with my son, these were my go-to inserts, basking in that Southern California sunshine. These pieces have a way of diffusing the light and pleasantly enhancing the sun instead of blowing out highlights and leaving you with harsh light in your photos. The See-Through Mirror Cuttable and the Silver Cuttable also work really well in full sun, creating a ring of fire effect but in all different colors, depending on what is around you that will be reflected. They create great framing and help to almost block out that harsh sun by creating that ring of color.
Finally, I took this pack to a very busy outdoor shopping center at night. There were people everywhere, bright signs for the businesses as well as architecture and buildings that weren't so beautiful. No offense, guys. I wasn't hopeful about shooting here, but I was so wrong. Both of the cuttable inserts created some of the most incredible night photos that I've ever taken. They turned the neon business signs into a light show! I was amazed. Bending them creates this circular tunnel of light that blew my mind. I have never created photos like this, and I probably never would have without this pack. I can't wait for the holidays to see what they do with holiday lights; my holiday photos will be amazing this year. I have a feeling this pack would turn any nighttime light into magic; streetlights, headlights, sunsets, campfires, and any kind of handheld light like glow sticks or flashlights. The possibilities of what you can create with these inserts are truly endless.
The new Universal Expansion Pack helps you make your own enviable photos without trekking out to a forest or field of wildflowers. I mean, head to those places if you want to, and take this pack, but if you don't, just head to your front yard, your local farmer's market, or a busy street at nighttime, and you will create photos like nothing you've ever made before. And if you really want to go crazy, combine two of these inserts and see what happens. It'll blow your mind, I promise.
---
Want your shots featured by Lensbaby?⁠
Be bold and shoot extraordinary! Make sure to tag your photos on IG with #Lensbaby, #ShootExtraordinary, and let us know what gear you're using. 📸 ⁠
---
Sarah Menard is obsessed with Nordic noir, cold brew coffee and The Great British Bake-Off. She is a military wife and currently lives in a tiny beach town in Maryland but is hoping to make it back to the PNW one day. She is a mom to one homeschooled 7-year-old boy and two dogs. Her camera is her therapist.
Instagram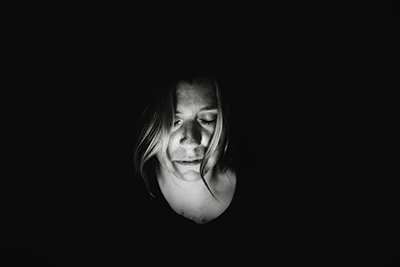 Follow us for your daily dose of art!