The First Ever Lensbaby International Photowalk!
In April, thousands of Photographers from around the world came together for our first ever International Photowalk! From Atlanta and Seattle to London and Sydney, both long-time Lensbaby enthusiasts and first-timers explored what it means to Shoot Extraordinary!

The Photowalk was the first in-person event held by Lensbaby since the Covid Pandemic. We are so thrilled to have been able to bring thousands of photographers together in the name of community, art and creativity.
As a part of the Photowalk, we created a treasure hunt with multiple themes to be interpreted and captured by the Photowalk attendees. The treasure hunt was a theme-based guide to help the attendees seek creative expression through the camera lens. Additionally, we awarded over $5,000 in Lensbaby prizes to the participants!
Below you will see some of the groups that came together and our first place and runner-up treasure hunt image submission winners!

We will be hosting more photowalks with even more extraordianry prizes so be sure to check back in the coming days as we announce our next International Photowalk!!
Shoot Extraordinary,
-Team Lensbaby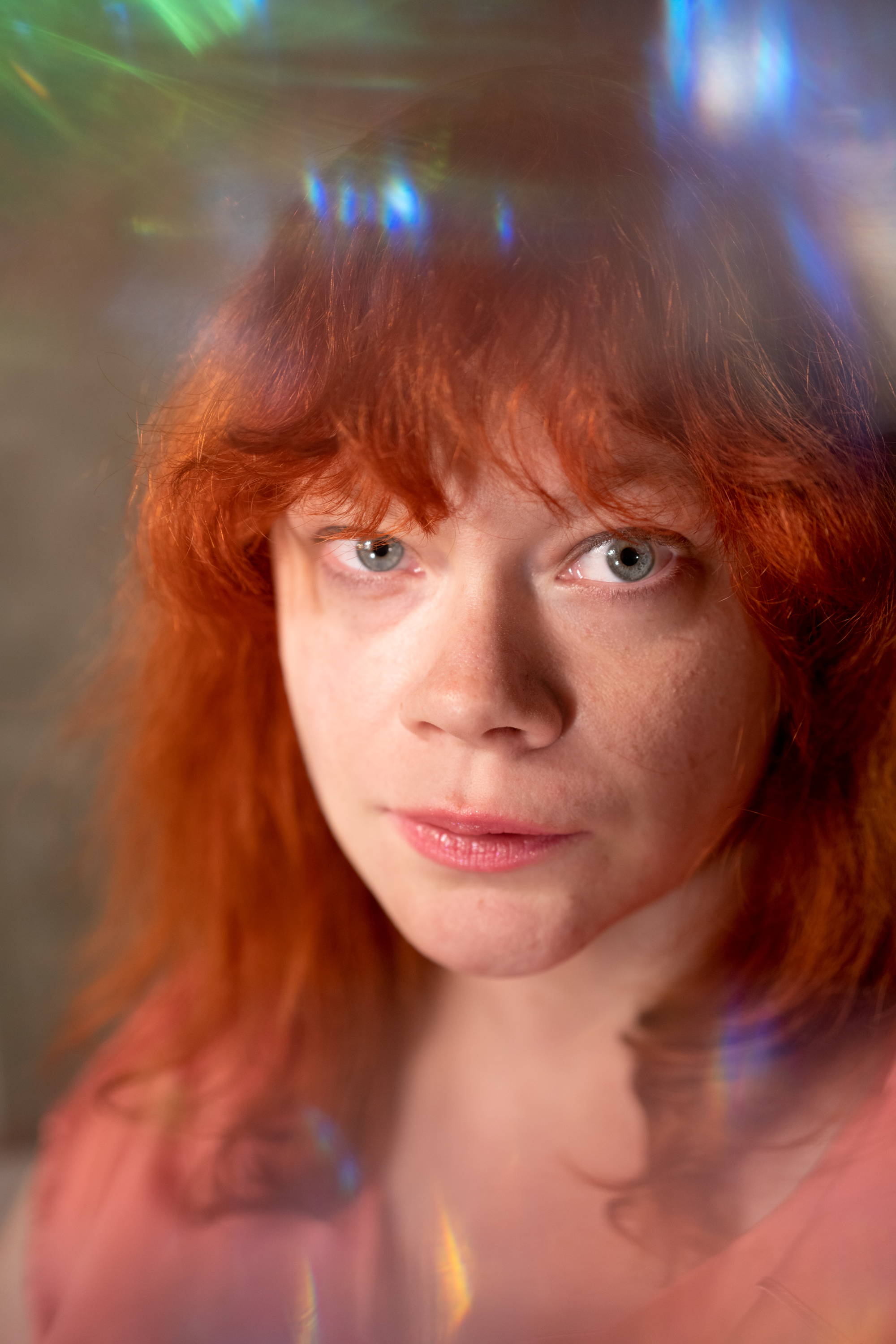 First Place - Jessica Benner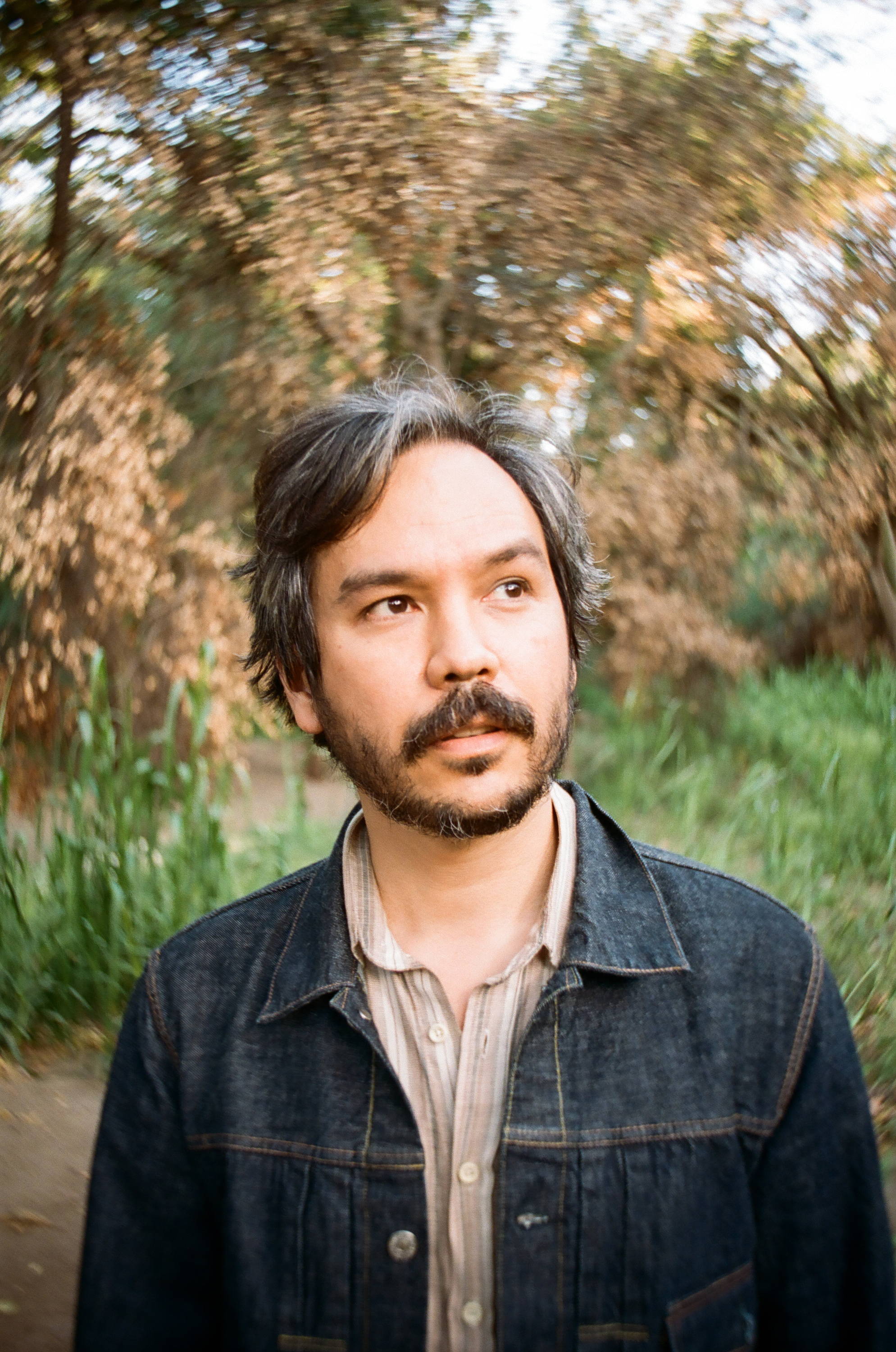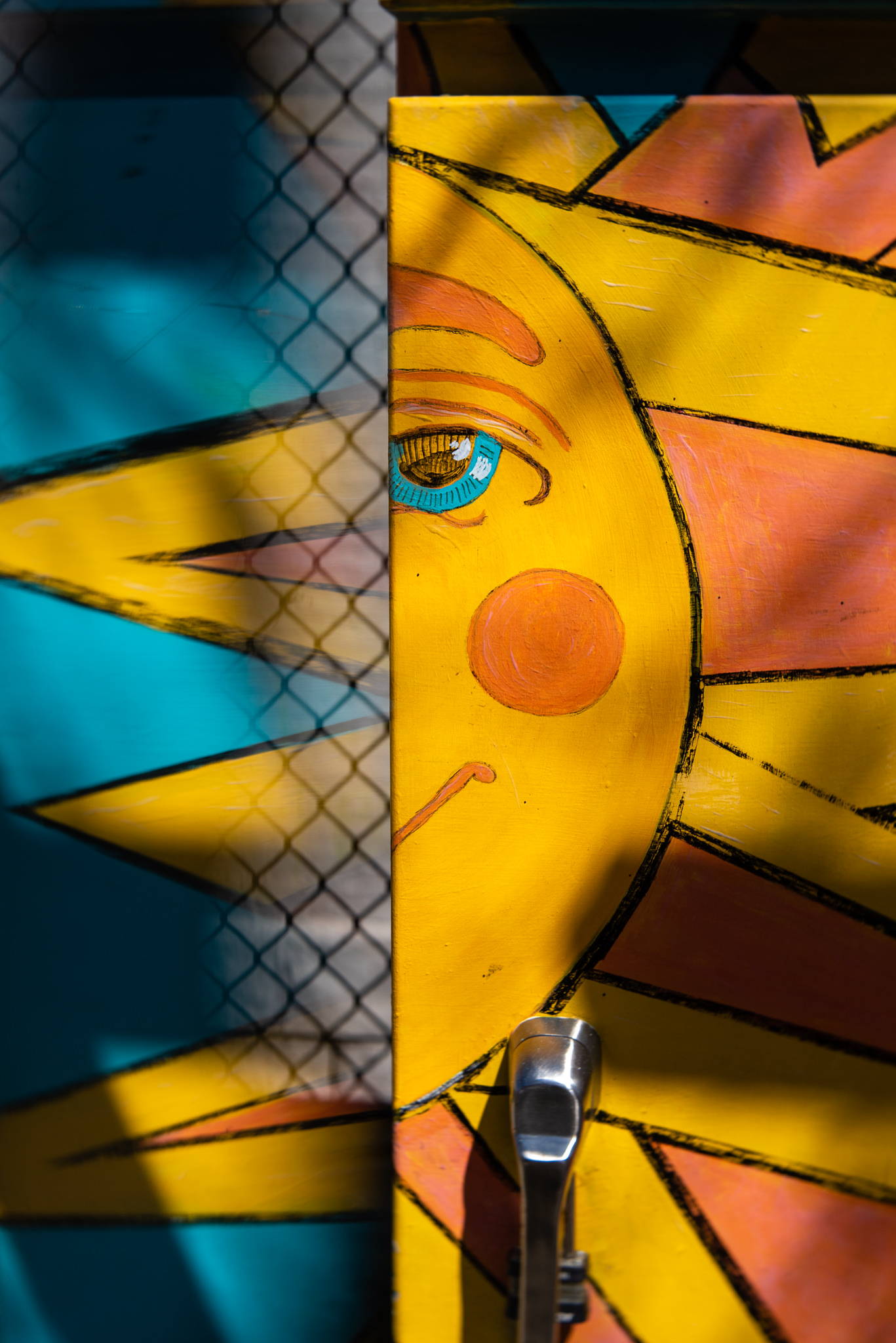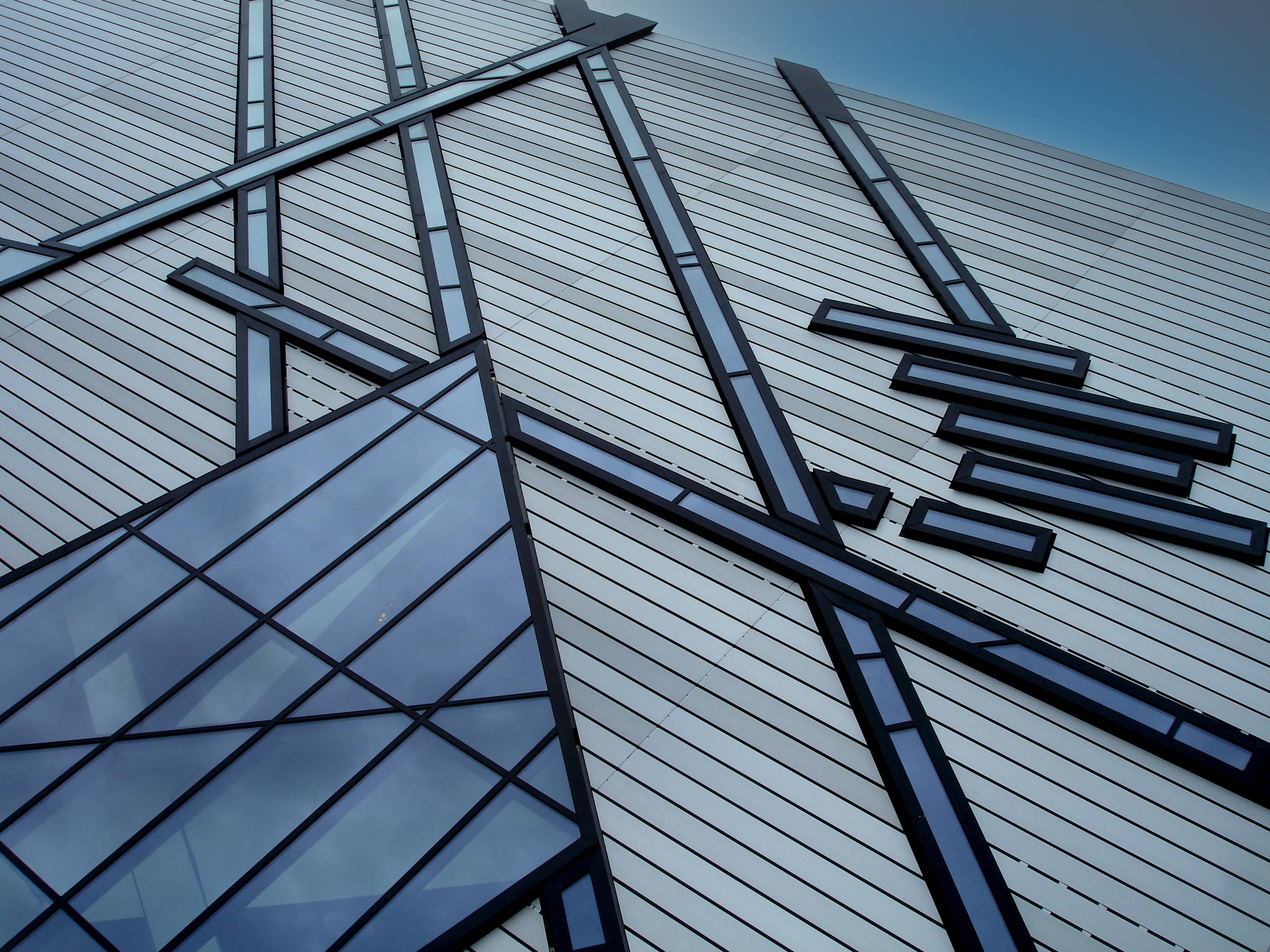 Second Place - Cheryl Ritzel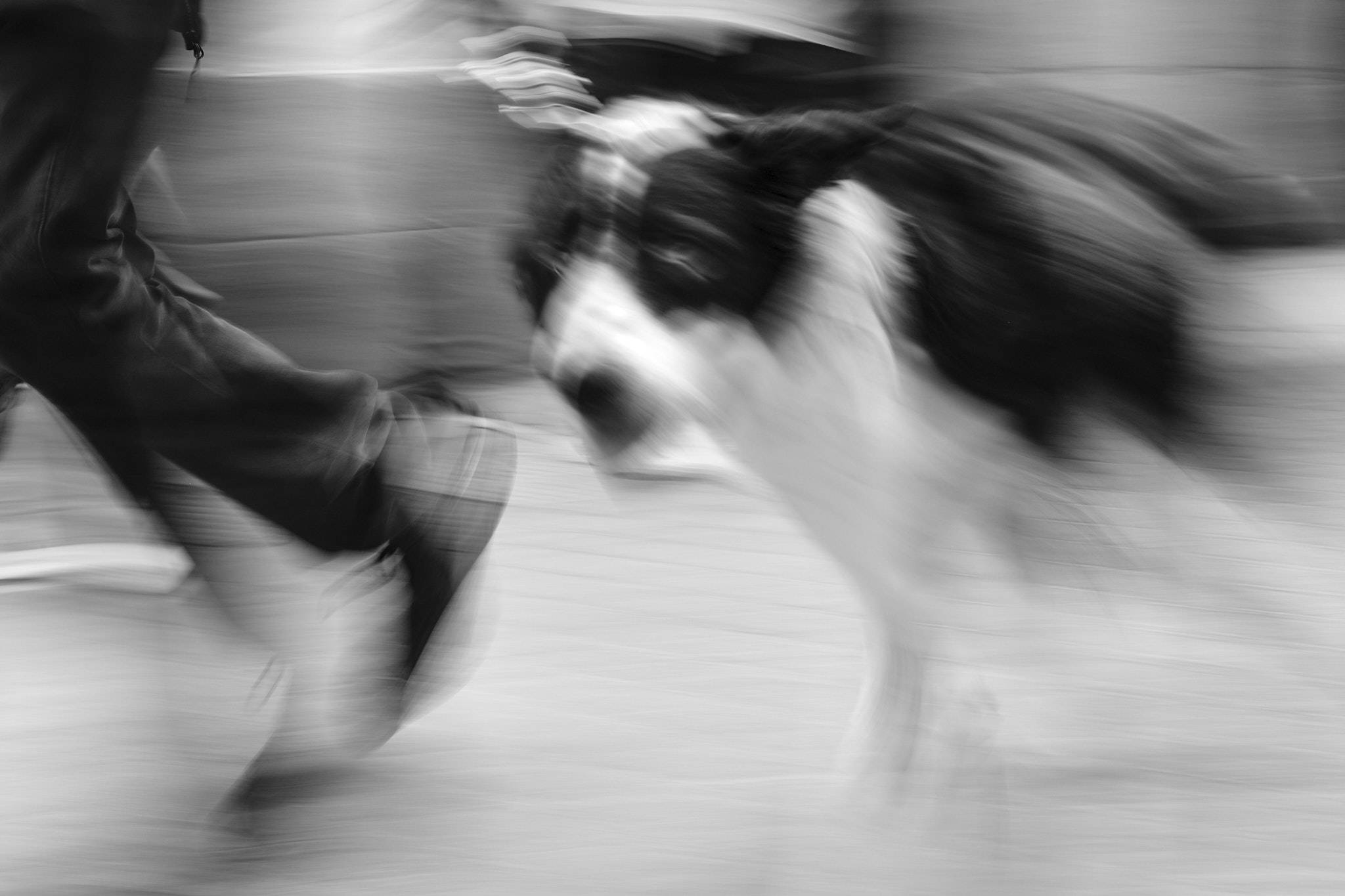 First Place - Juan Jose Canovas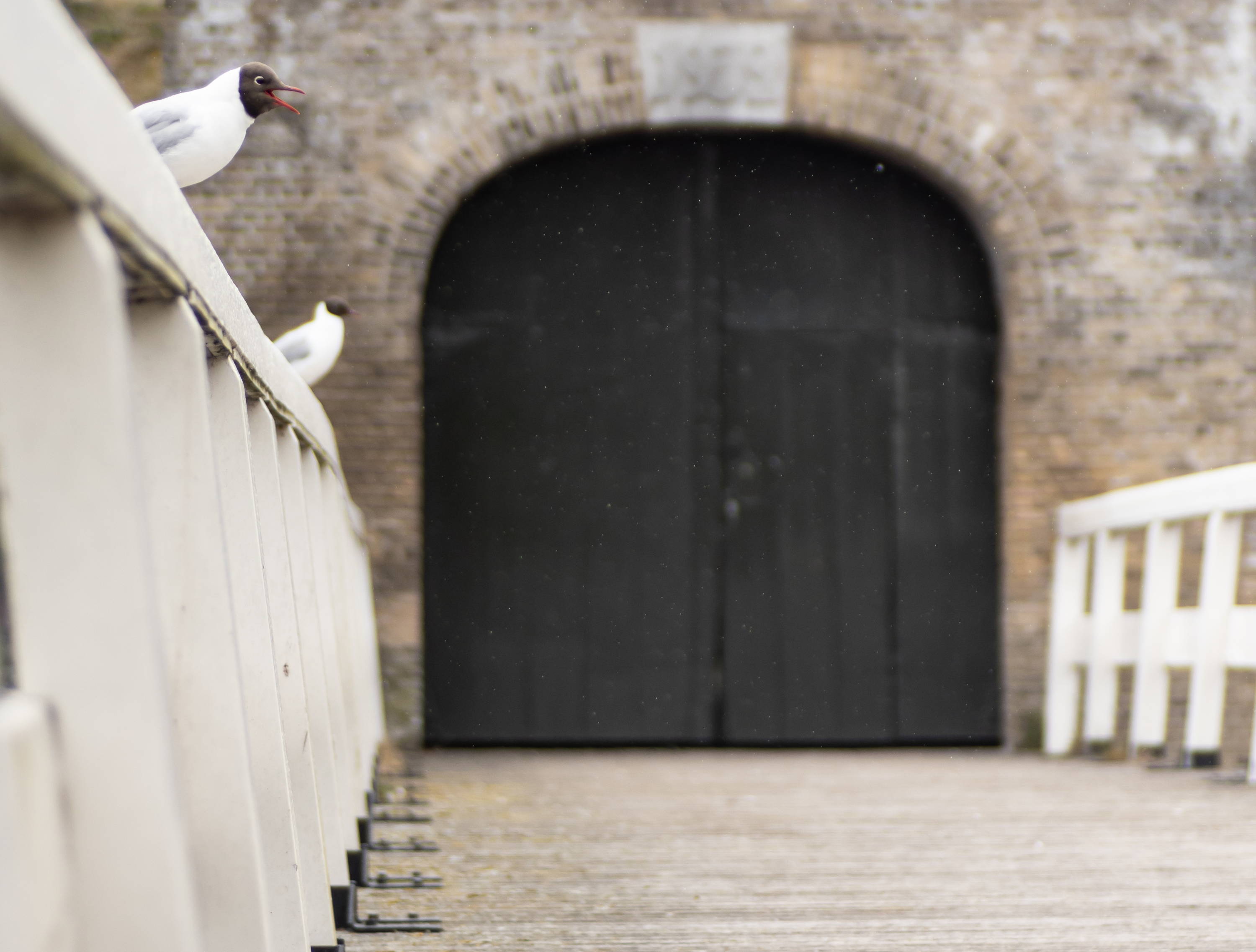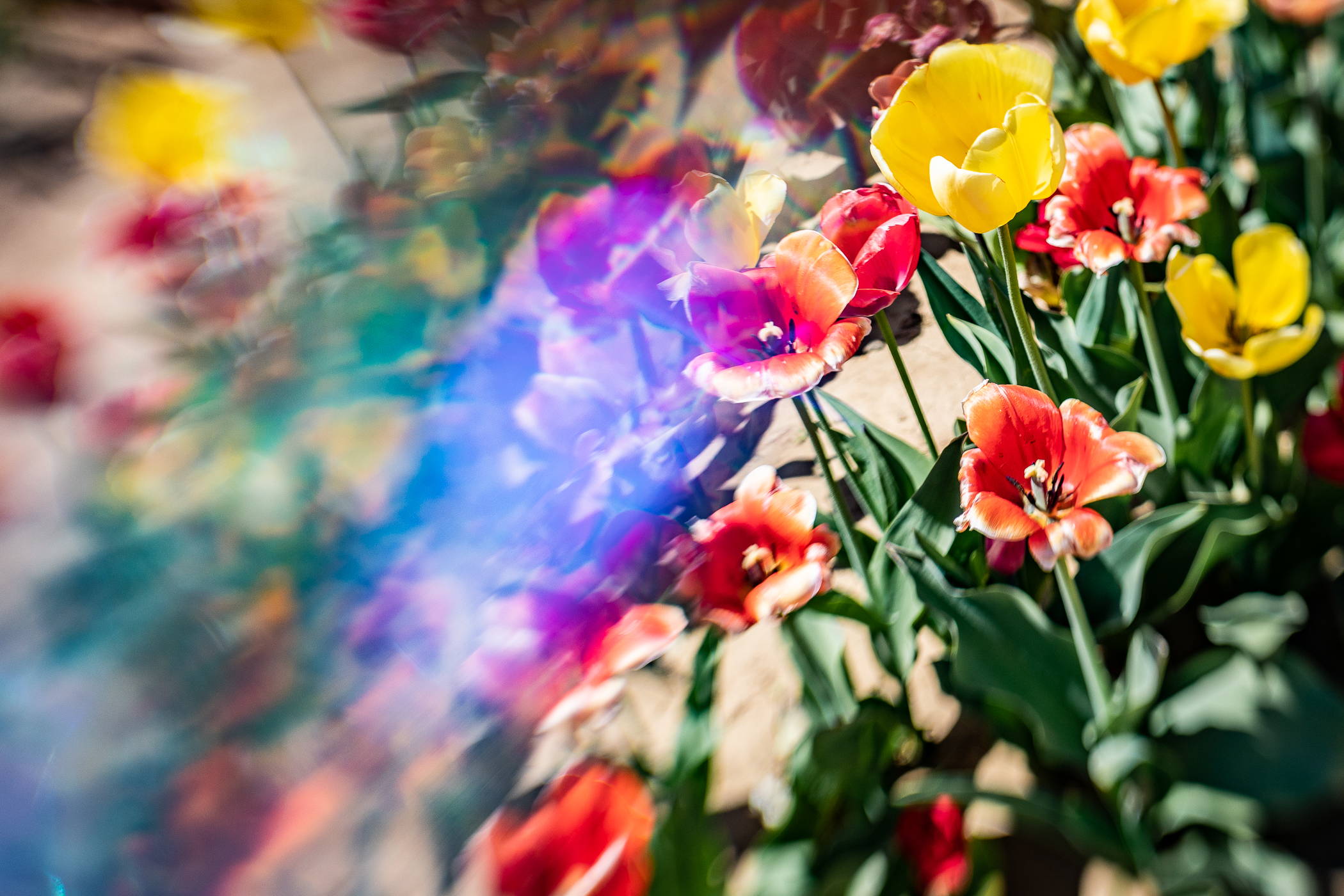 First Place - Jonathan Jato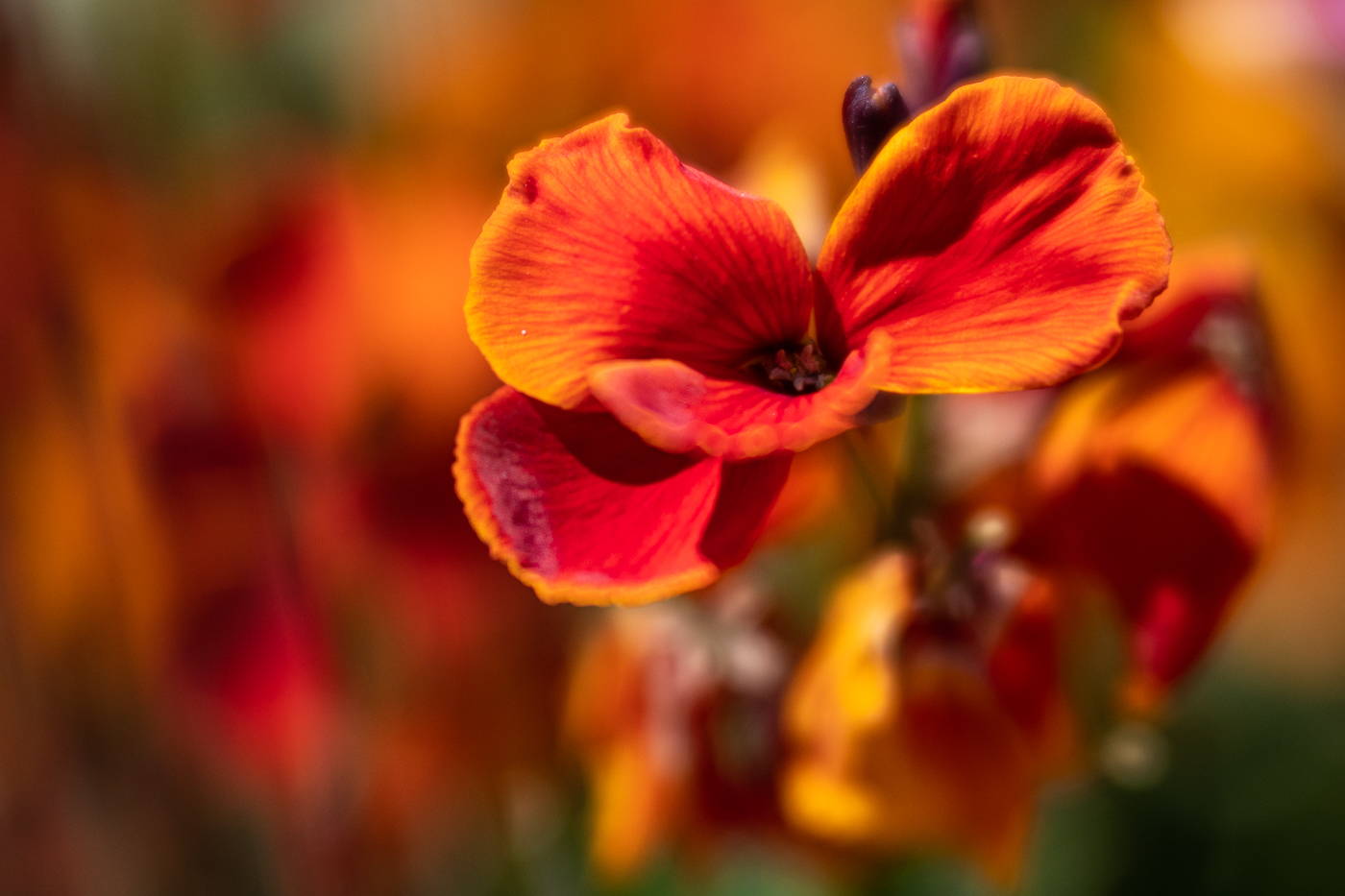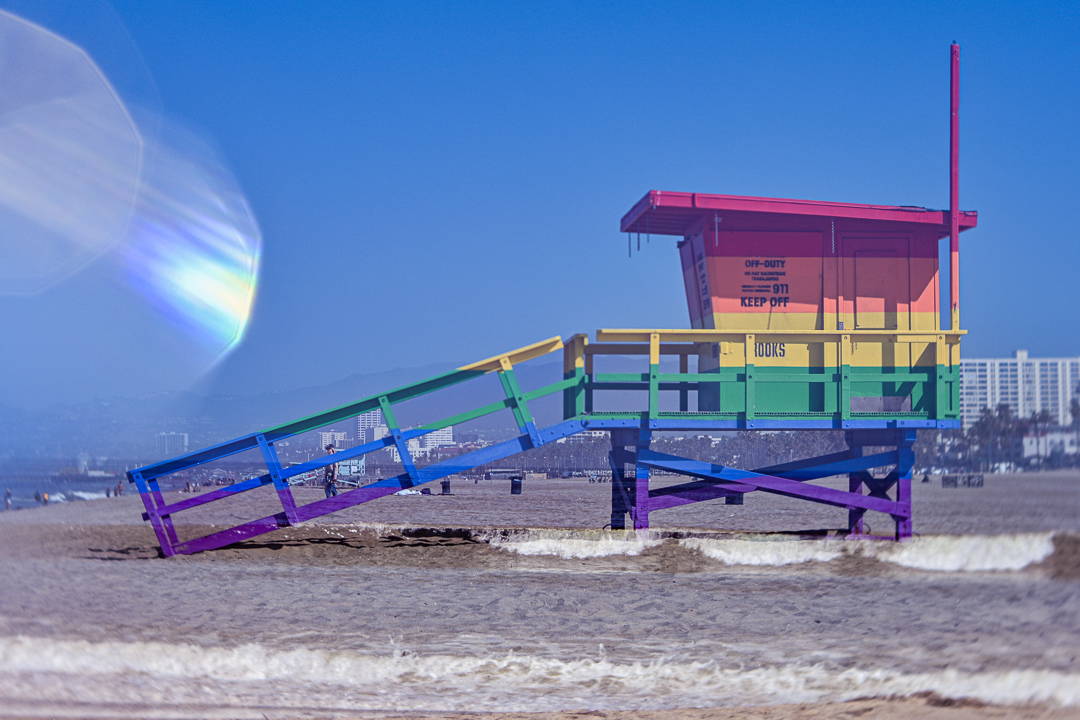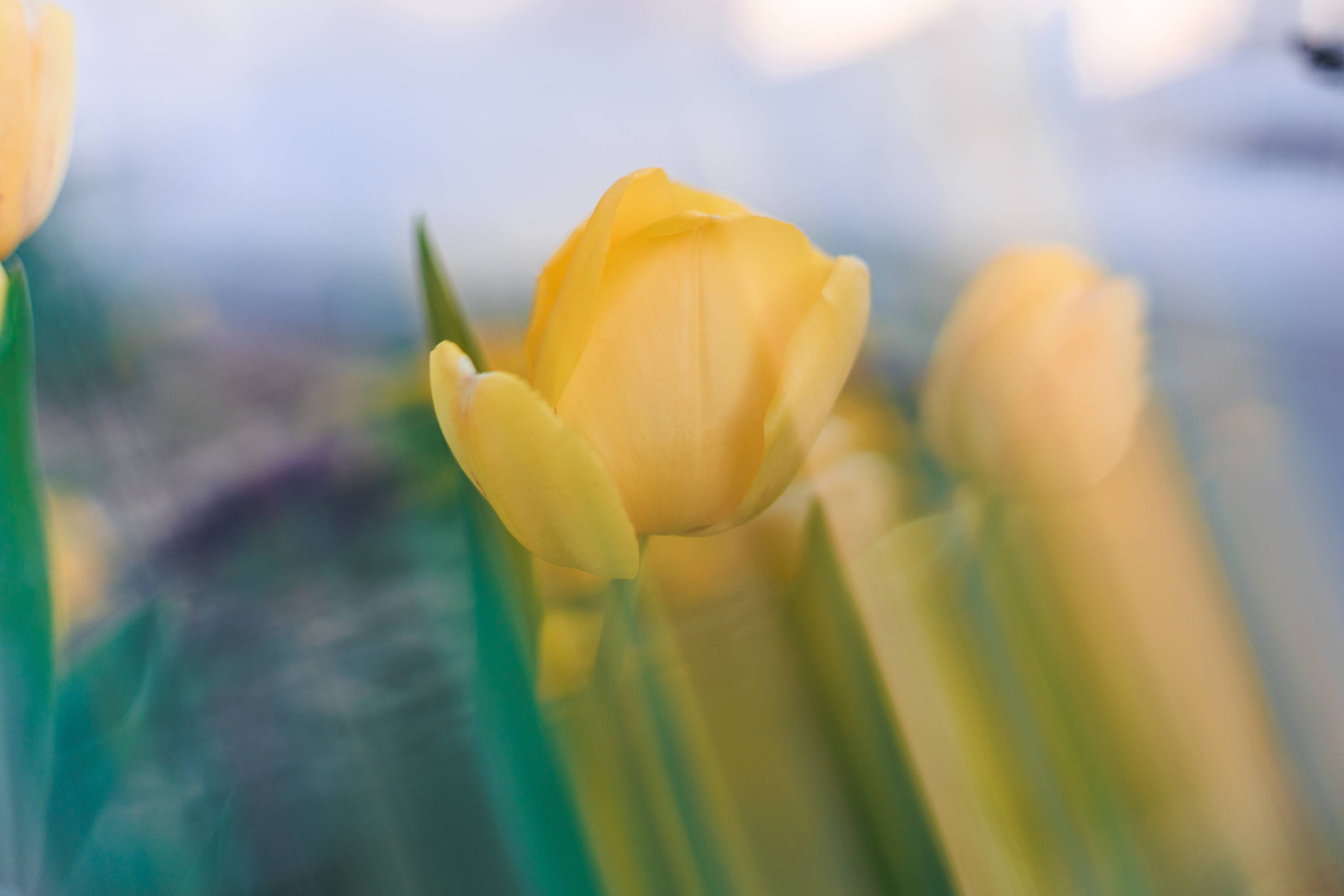 Second Place - Erin McConnell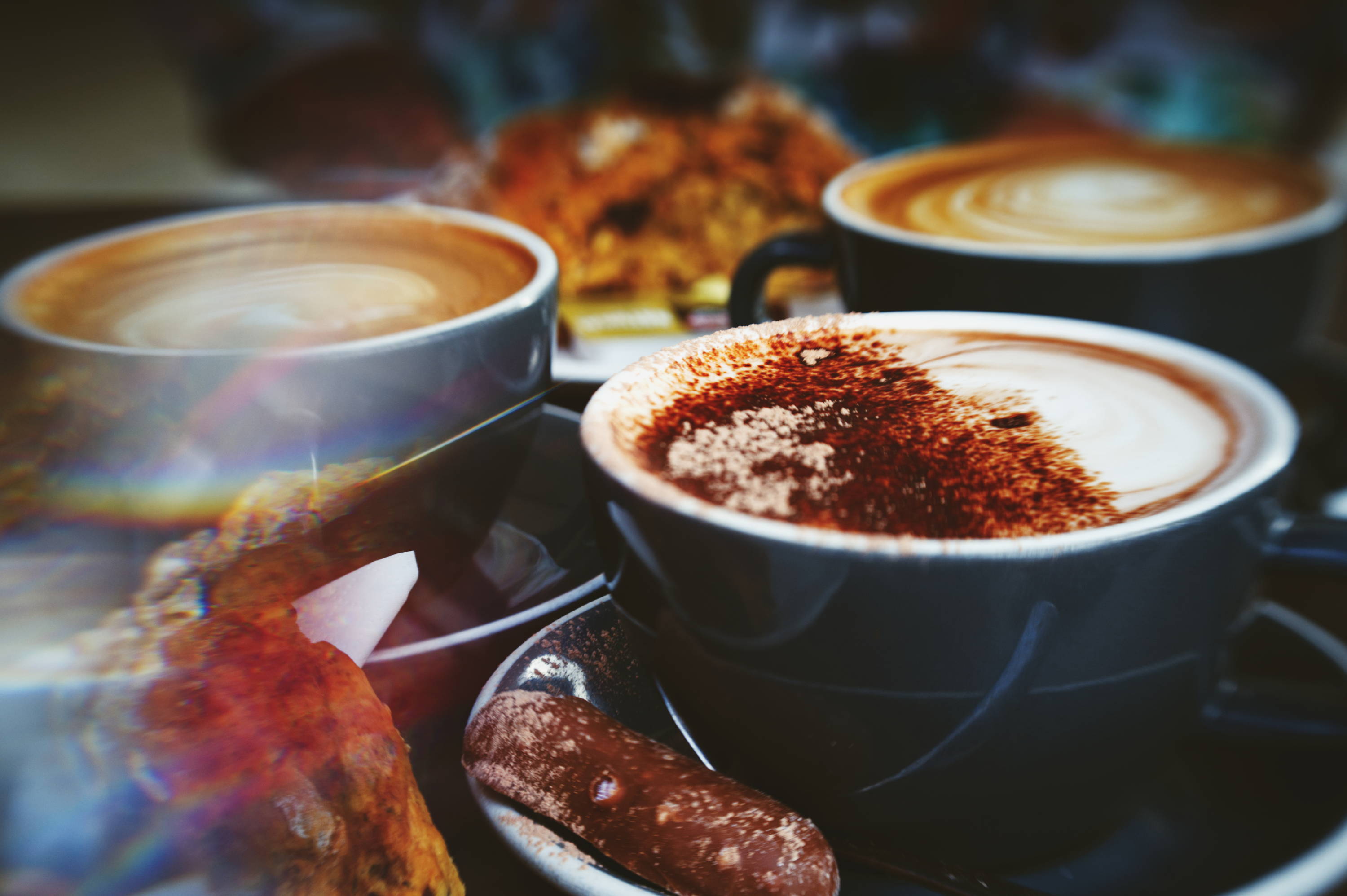 First Place - Kate Beauchamp
Second Place - Susana Merinero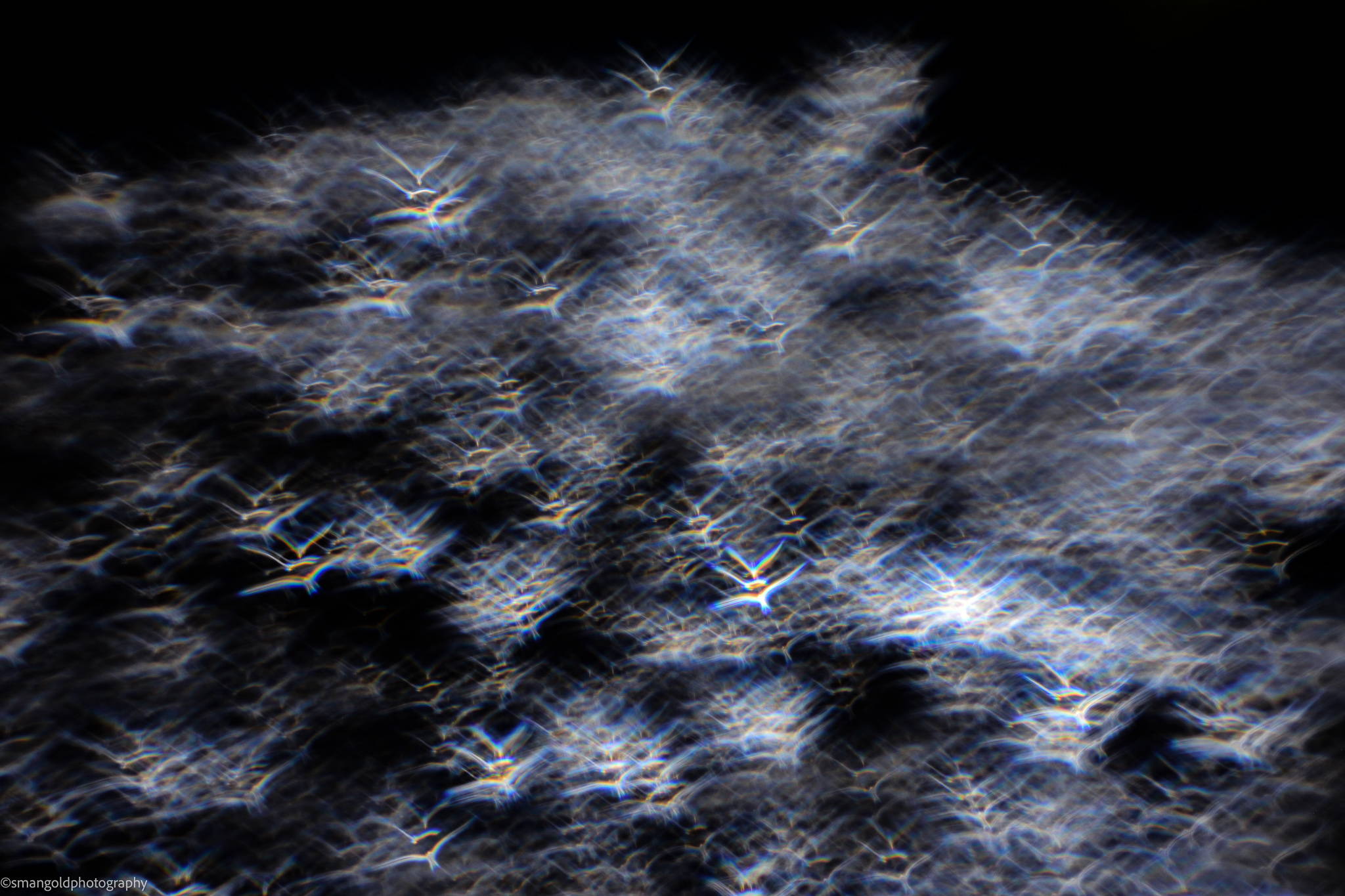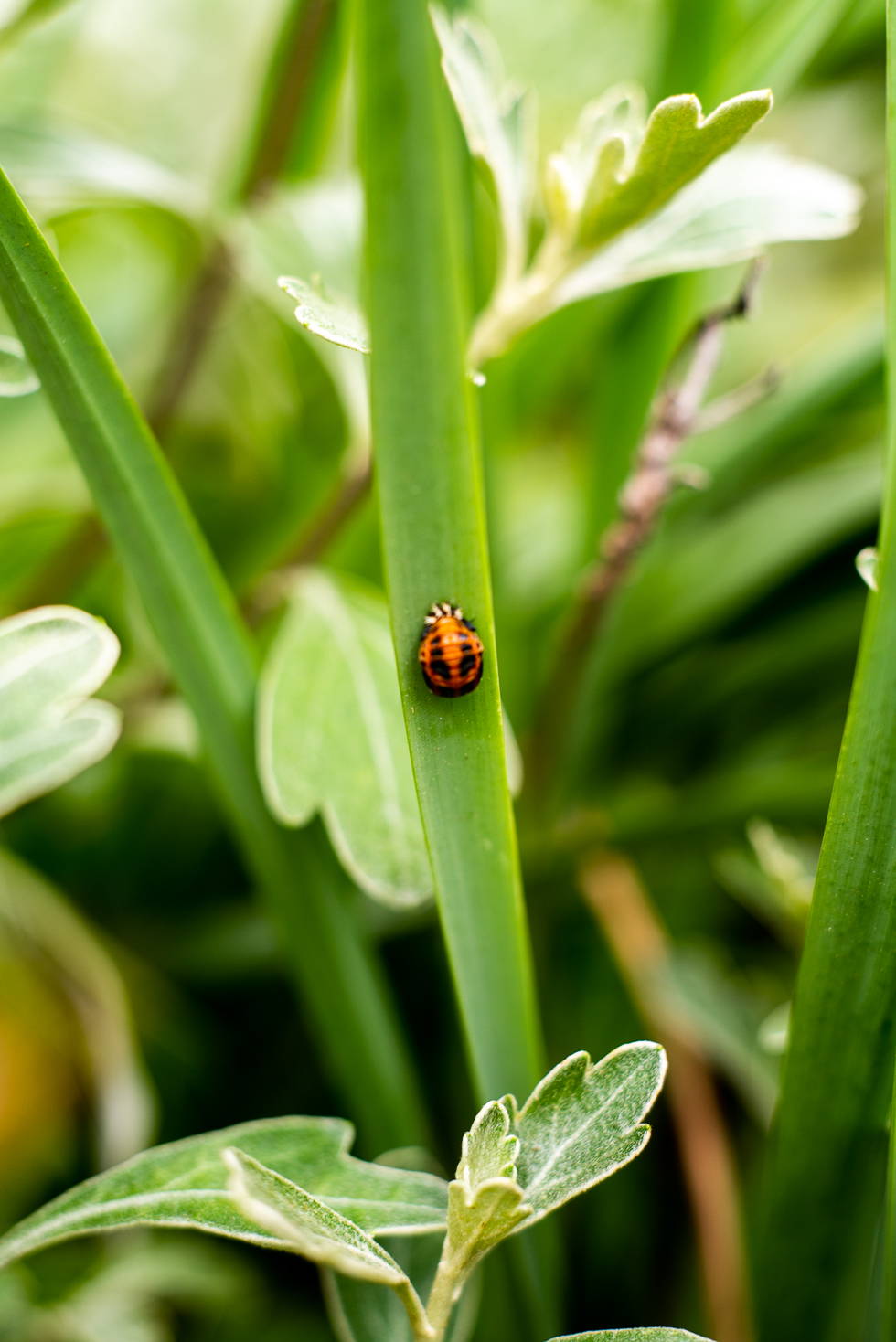 Second Place - Shannon Hicks
Something Ordinary Made Extraordinary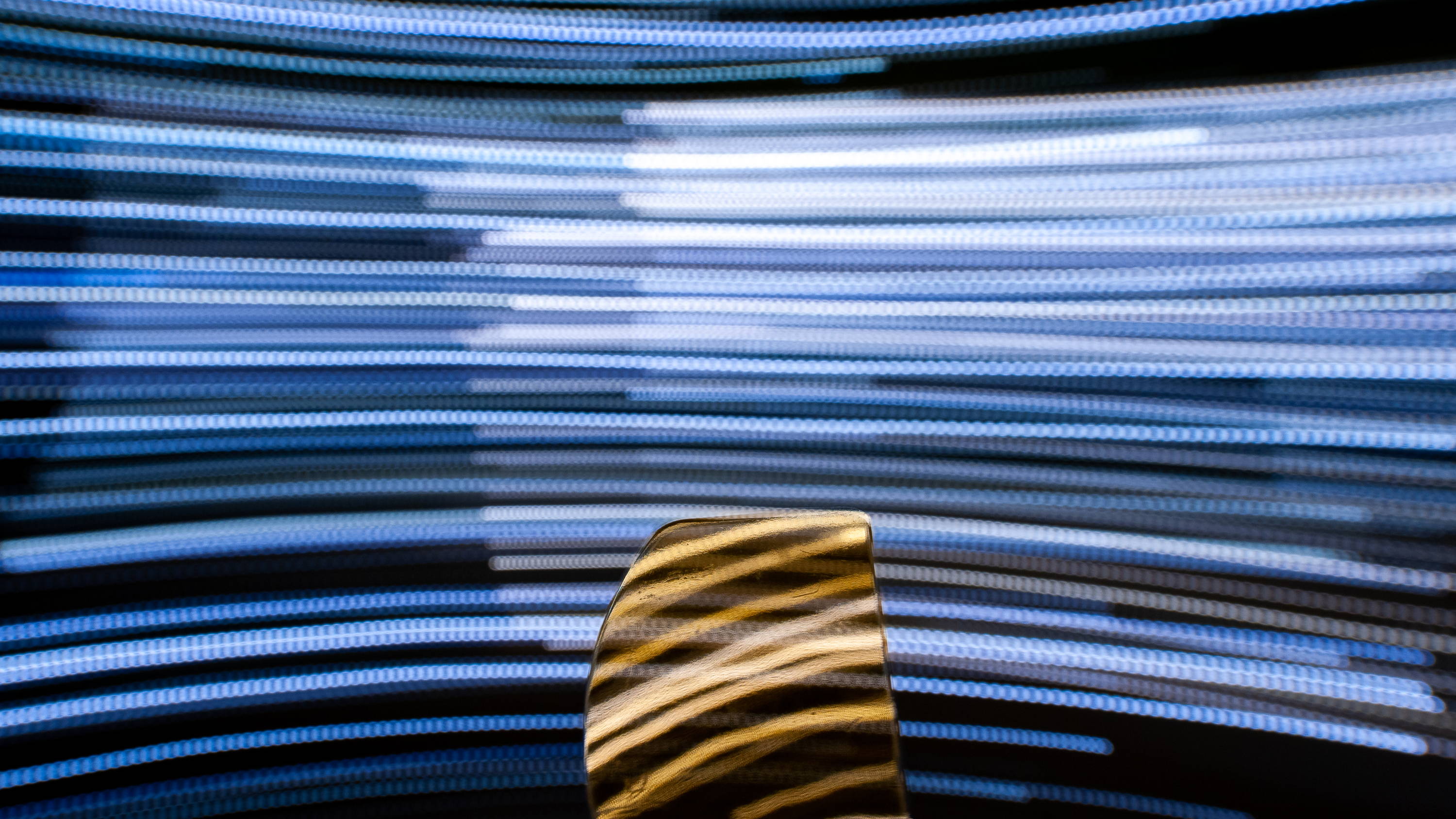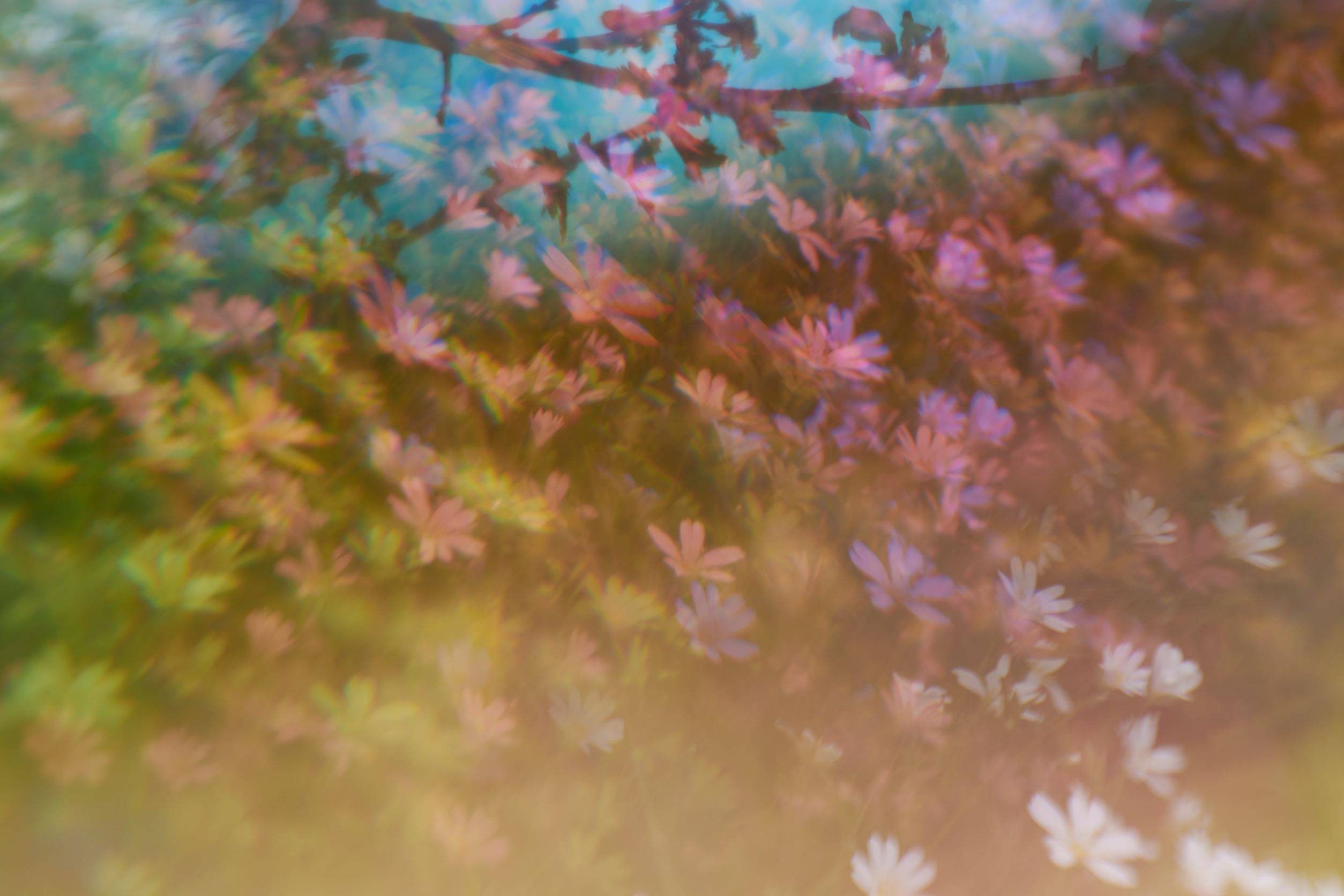 Follow Us for Your Daily Dose of Art!