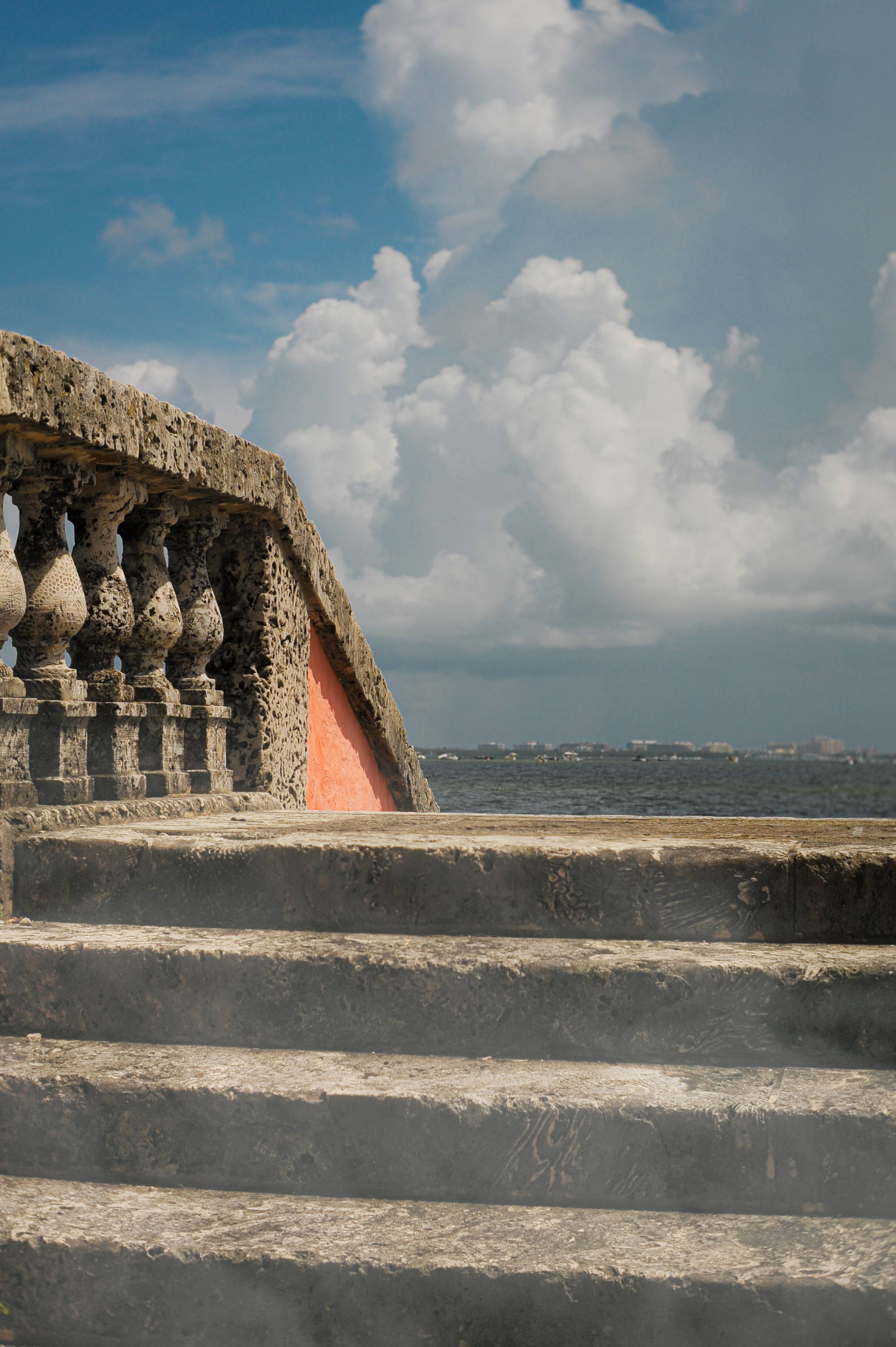 The Language of Pause by Susan Currie
Fade far away, dissolve and quite forget
What thou among the leaves has never known,
The weariness, the fever, and the fret
Ease of mind, peace in the body, fields of quiet contemplation. There are countless routes to such destinations. Inhales and exhales are the usual suspects, no matter the chosen course. Not the mechanical inhales and exhales which sustain our physical selves. Rather, the variety which nourishes the soul - not restricted to meditation or prayer or any other framed view.
As a photographer and a writer, I have long held a prism up in study of the various manners in which we as a culture "exhale." How we (as Keats so eloquently terms it) "dissolve." These signature step-aways fascinate me. My latest book, BREATHTAKING (Shanti Arts), quietly explores these time-outs, probing pauses, and instances where we subtract ourselves from the grid of life. This project was indeed a case where story drove theme. Gestures and joy, filtering light and quiet, seemed to find me in my exploration somehow. And, so I captured them.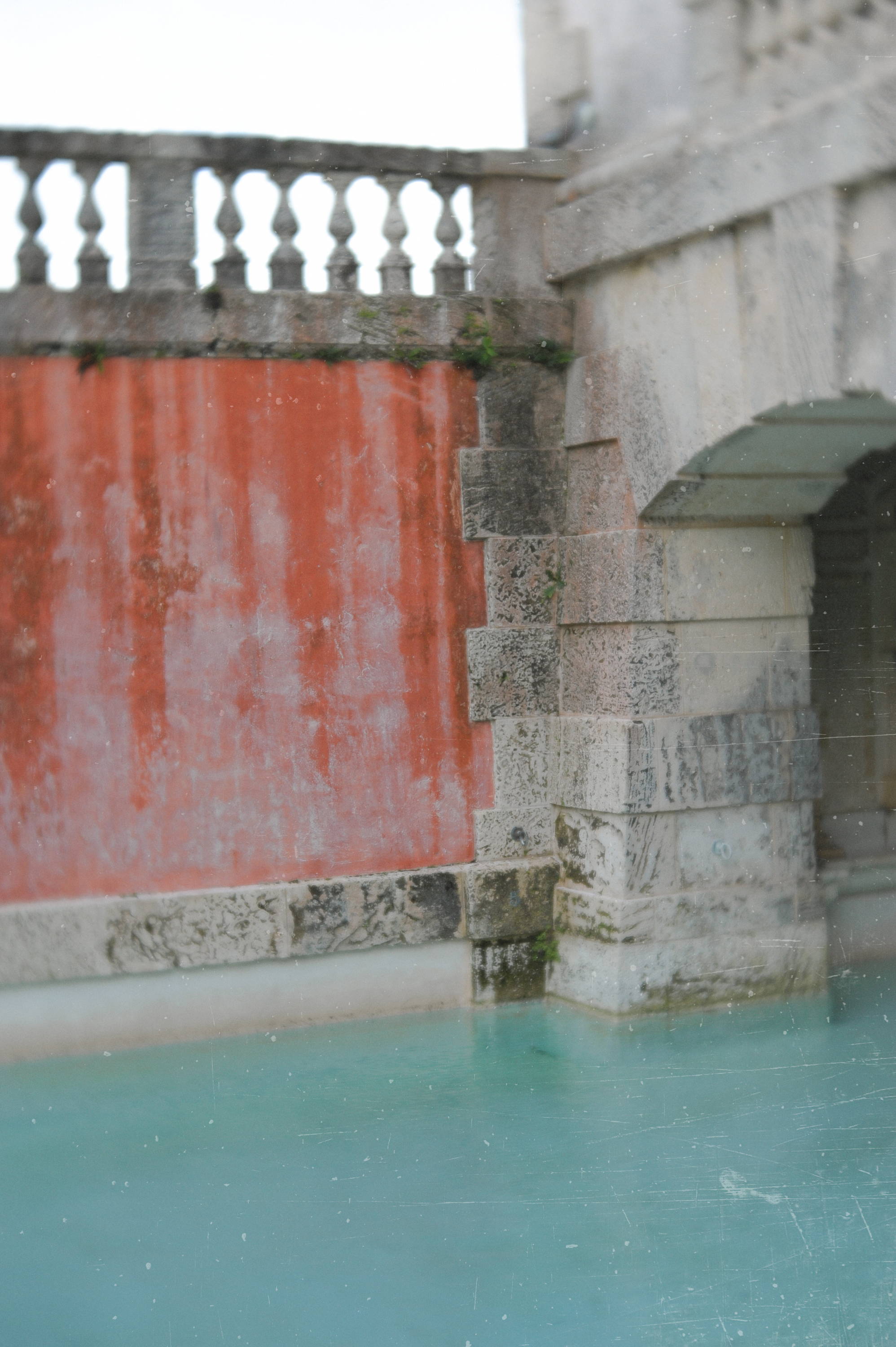 The photographs softly shot (mainly with my Lensbaby Velvets), then prompted the poetry. My intent with this fusion of words and images is to reflect the mosaic of practices and experiences in service of breathing. Perhaps, sitting quietly with its pages will prompt the reader to remember to keep sacred their "dissolve"?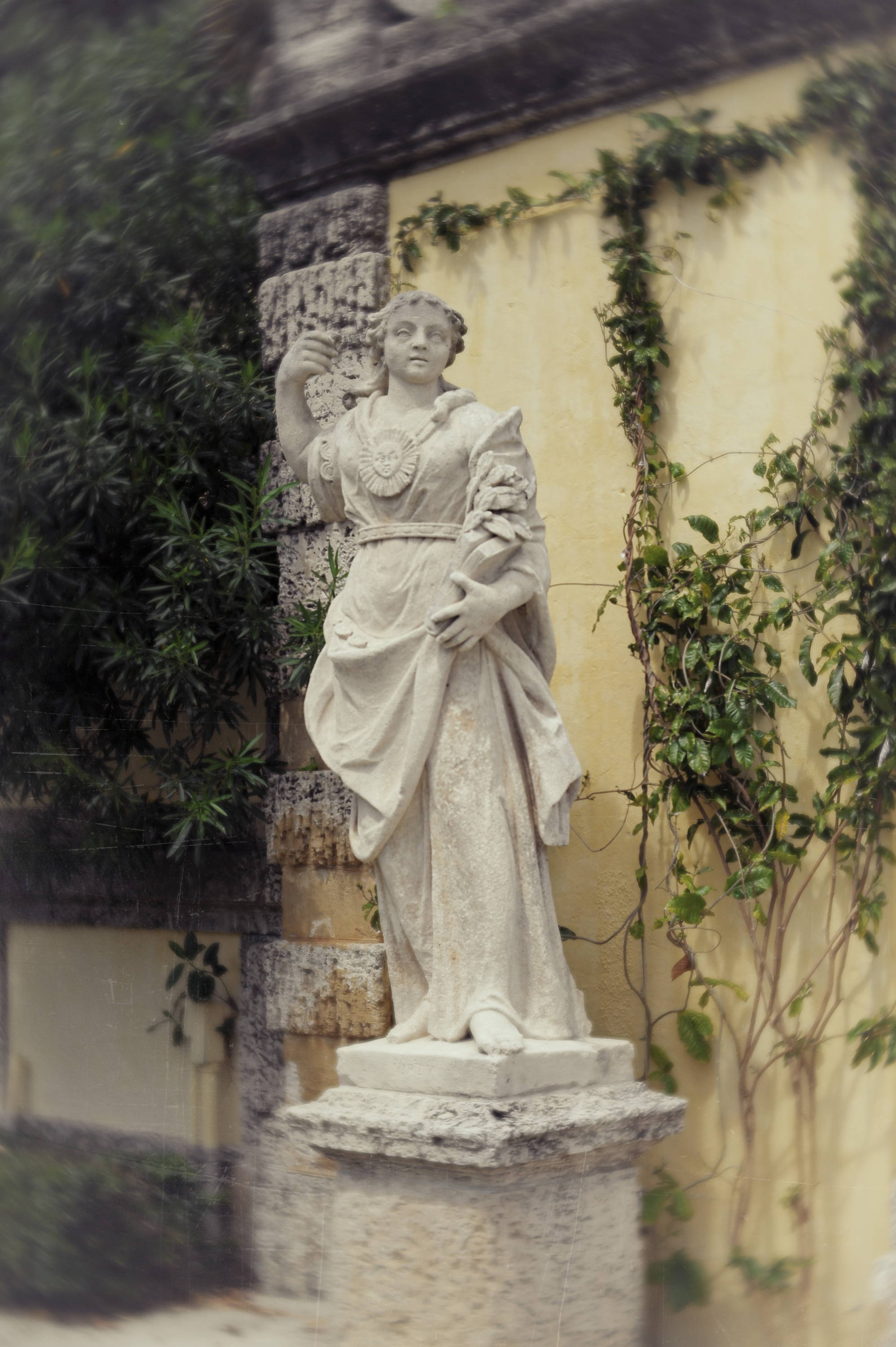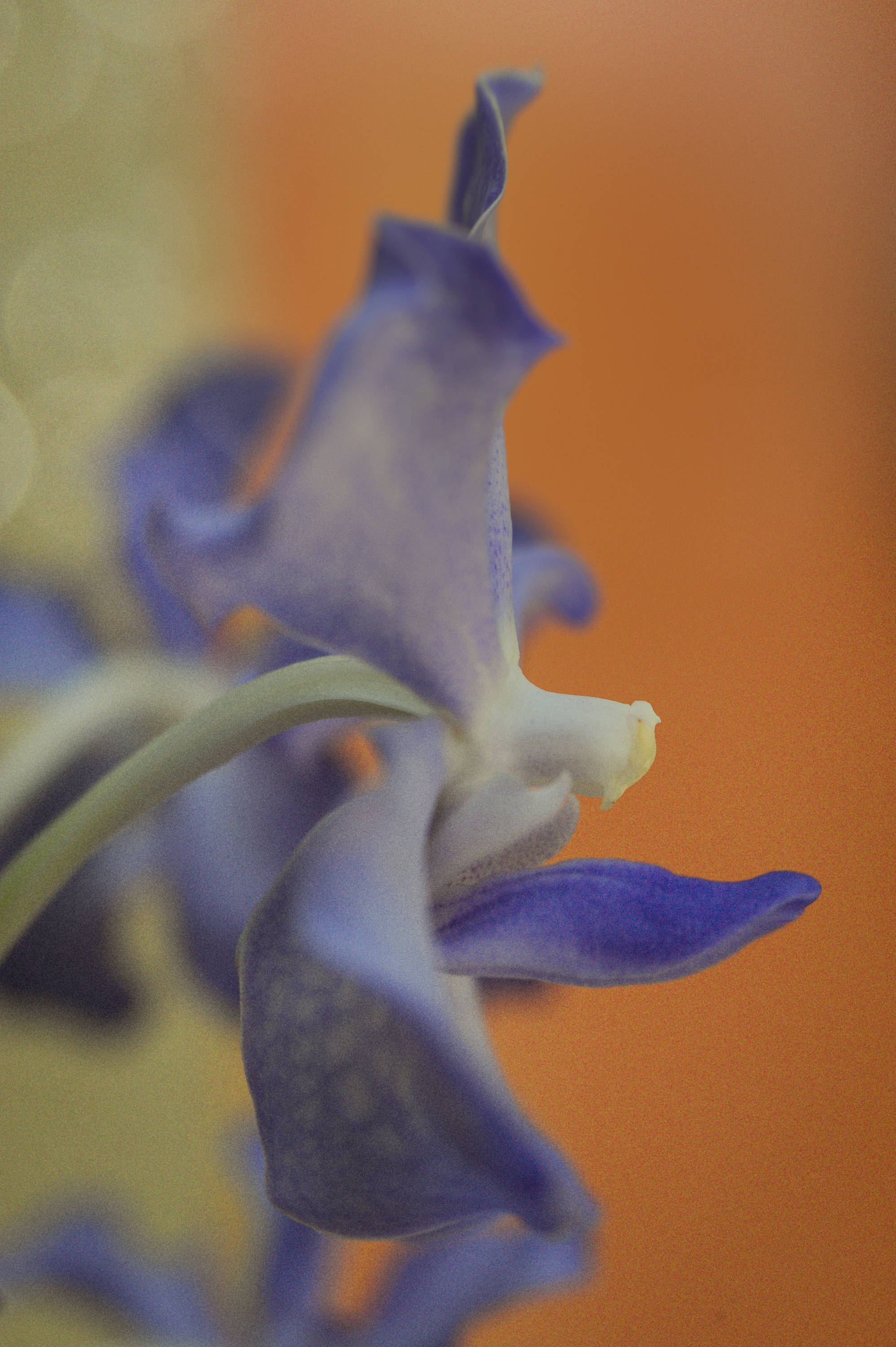 Want 10% off at Lensbaby.com? Use my code: WCURRIE
Learn more about Velvet 56 below
---

Our most popular art lens - the Velvet 56 adds ethereal mood to any scene with tack-sharp detail layered underneath edge-to-edge velvety glow effect.



Composer Pro II with Velvet 56
Follow us for your daily dose of art!