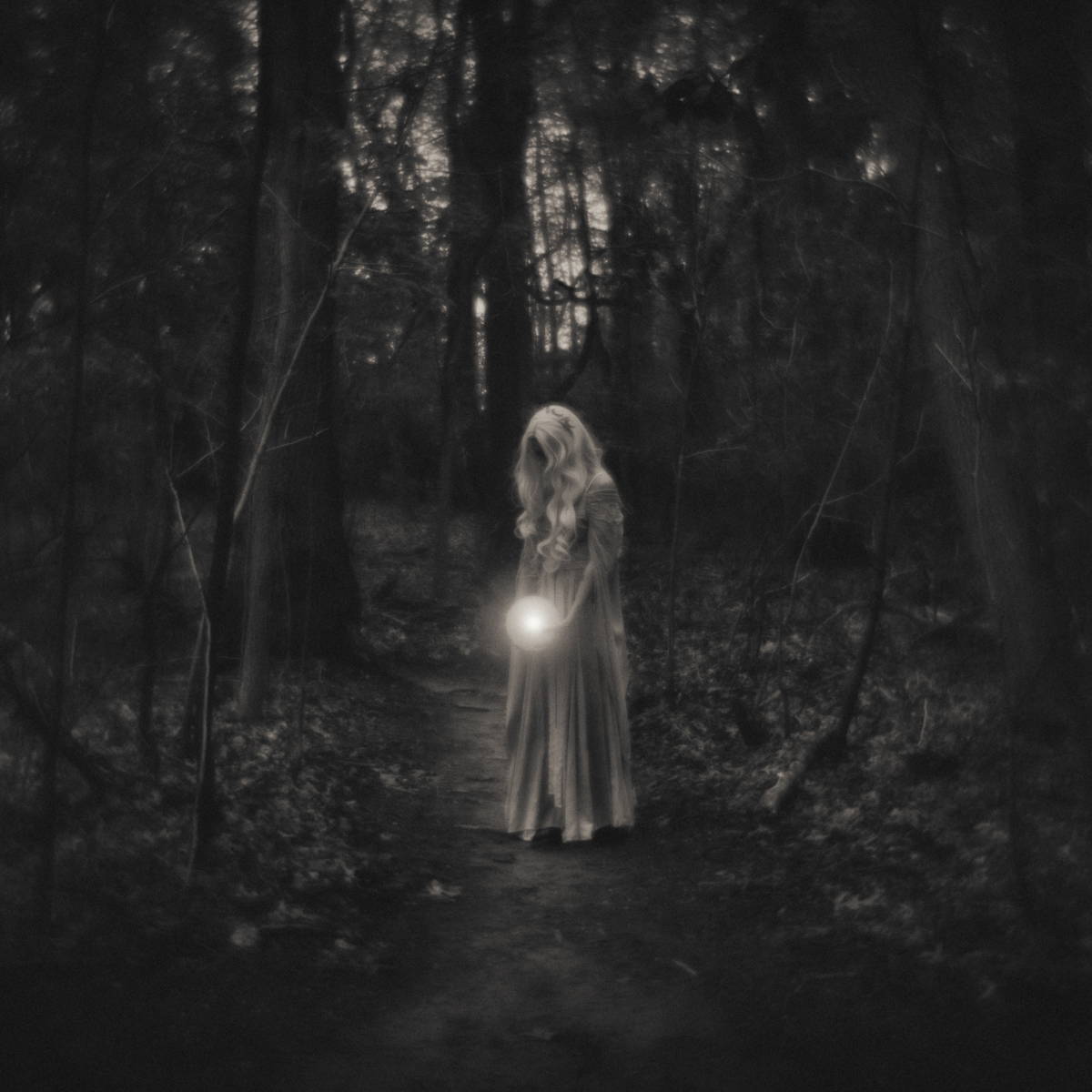 ---

When I first began learning about photography, it was all about the rules. After all, Pablo Picasso said, "Learn the rules like a pro so that you can break them like an artist." As time went on, I discovered I didn't enjoy learning the rules, and it wasn't until I began breaking them that my creative freedom and expression soared. Here are four ways to help you grow as an artist through play and experimentation.
1. Make bad art and fail!

Keep an open mind and stay curious. As a conceptual artist who rarely uses Photoshop, I have a lot of ideas that most artists can bring to life during their editing process. Anything seems possible with Photoshop, and there are no limits! Instead, I try to achieve my vision during the photo shoot. This involves a lot of trial and error, and I must constantly try new ways of bringing ideas to life. Having an open mind allows me to navigate the unexplored territory. Failure is quite common, but valuable lessons are always learned.
We need to get out of the mindset that things need to be perfect before we can begin - and we need to do exactly that ... just begin. We don't need to research the right lens or tripod. We don't need the perfect location or wardrobe. We need to practice, play, and be completely hands-on. We learn and grow by doing. Begin before you feel ready to. It's no secret you're going to experience failures. You're going to make bad art. There is no exception to that. It's a rite of passage. It happens to us all, myself included. You're going to fail, but you're going to learn. You have to be open to the lessons of your failures. Listen to them and study them as if they were sacred secrets. If you're not open, you will keep making the same mistakes and failures over and over again without growth. Become receptive. Crack open and let the ideas that are unique to your self-expression flow.
2. Allow your inner child to take the reins from time to time. The more often, the better!

Think back to how you created as a child. As artists, how can we embody our inner child's energy? Think of it as an invitation to approach creating with a beginner's mind. As young children, we don't have life experiences under our belts. Because of that lack of experience, children's minds are more open and free. What is there to hold them back? They believe in themselves, and anything is possible! Embodying your inner child might look like creating for yourself and not having fears over what others may think. It's taking chances. Trying new things. It's like seeing things for the first time and not having outside influences. Approaching your art with your inner child's energy might help you feel more creative freedom, and with that will come more growth. Experiment! Have fun! Create for YOU!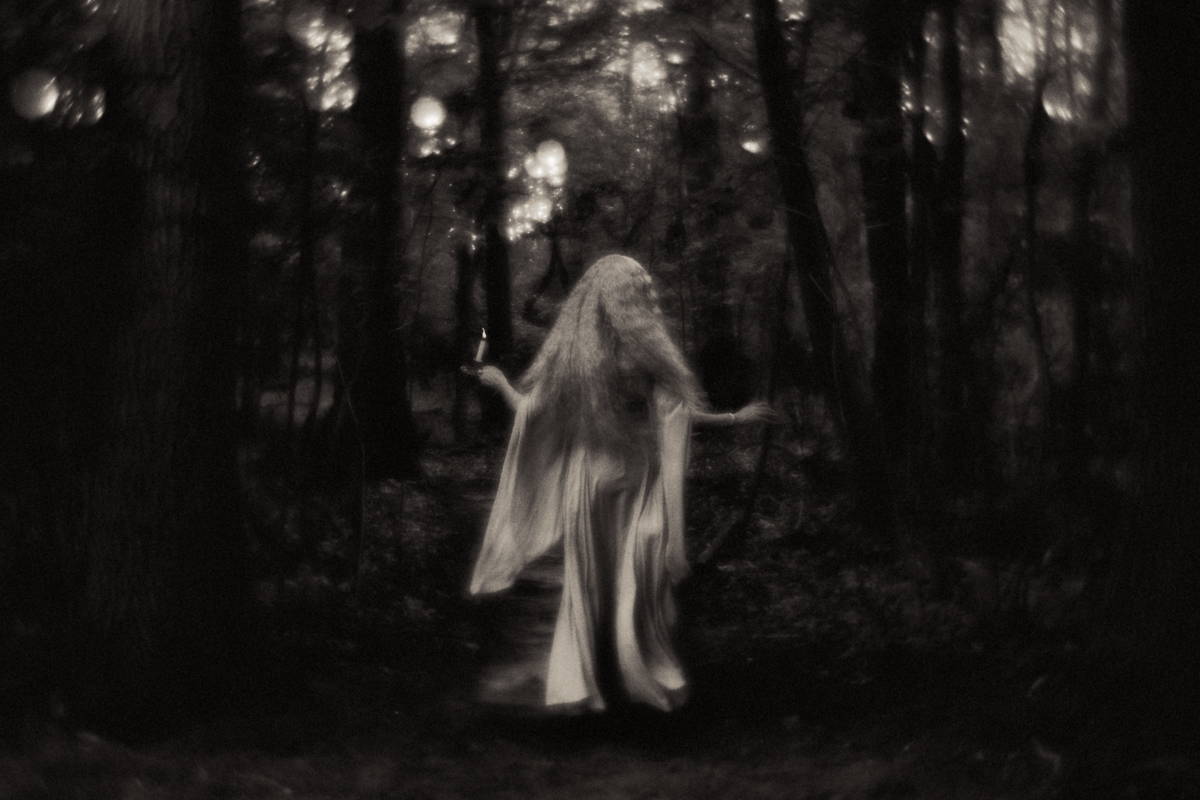 ---
"As artists, how can we embody our inner child's energy?"
---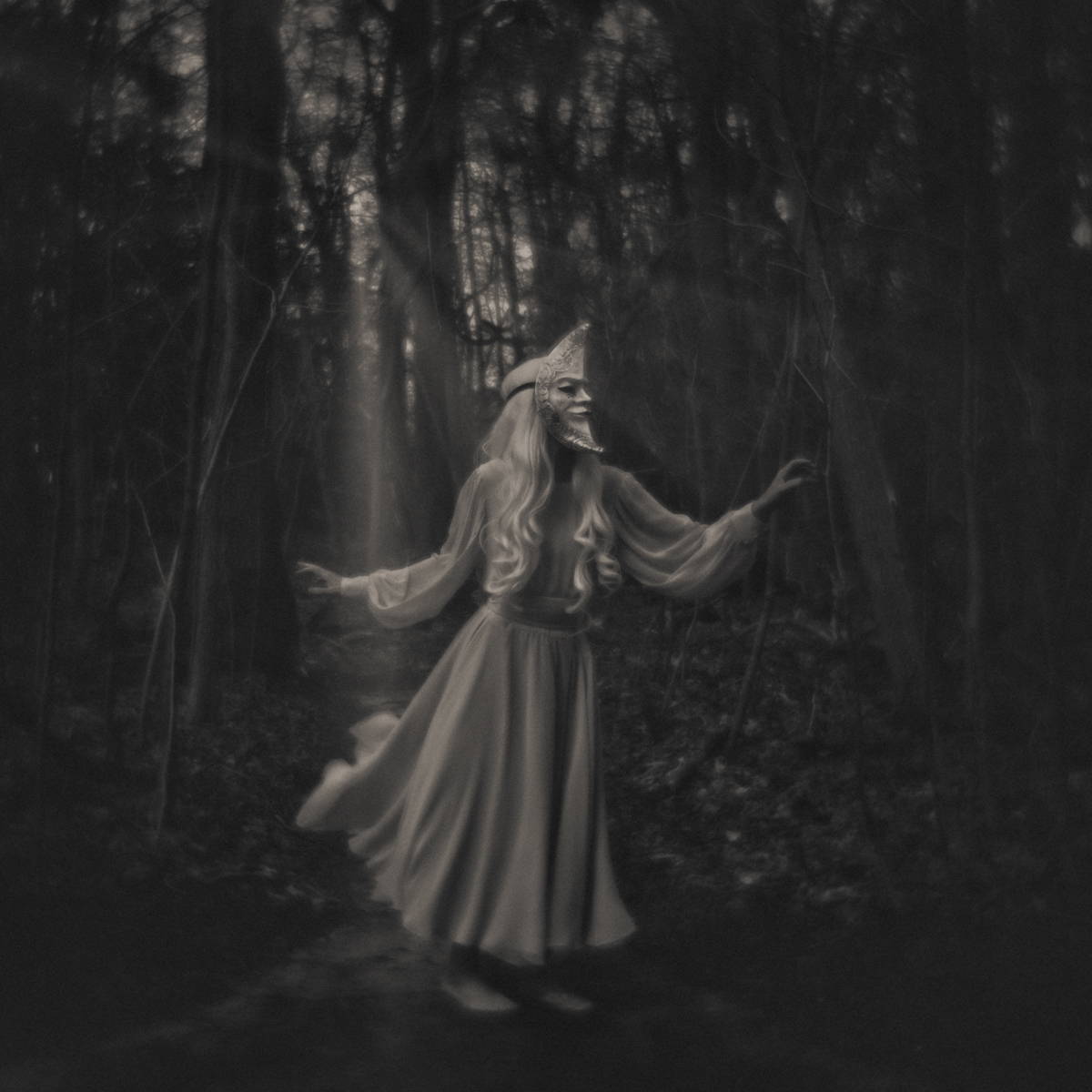 3. Let go of tack-sharp images.

Try seeing things in a new and unique way through Lensbaby lenses. In 2012 I slowly began to introduceLensbaby lenses into my self-portraiture. These special effect lenses lend an otherworldly appeal to my work and bring it to a new level. They draw me into a world of dreams, fantasy, adventure, magic, and mystery. They arethat powerful. Every photographer should have at least one of these lenses in their arsenal of creative tools. Lensbaby's creative blur effects stand out and captivate its viewers, drawing them into the strange, unusual and bizarre. These lenses help me express how I see the world in my imagination. They add a level of beauty that is unrivaled. I would not be where I am today with my art without them.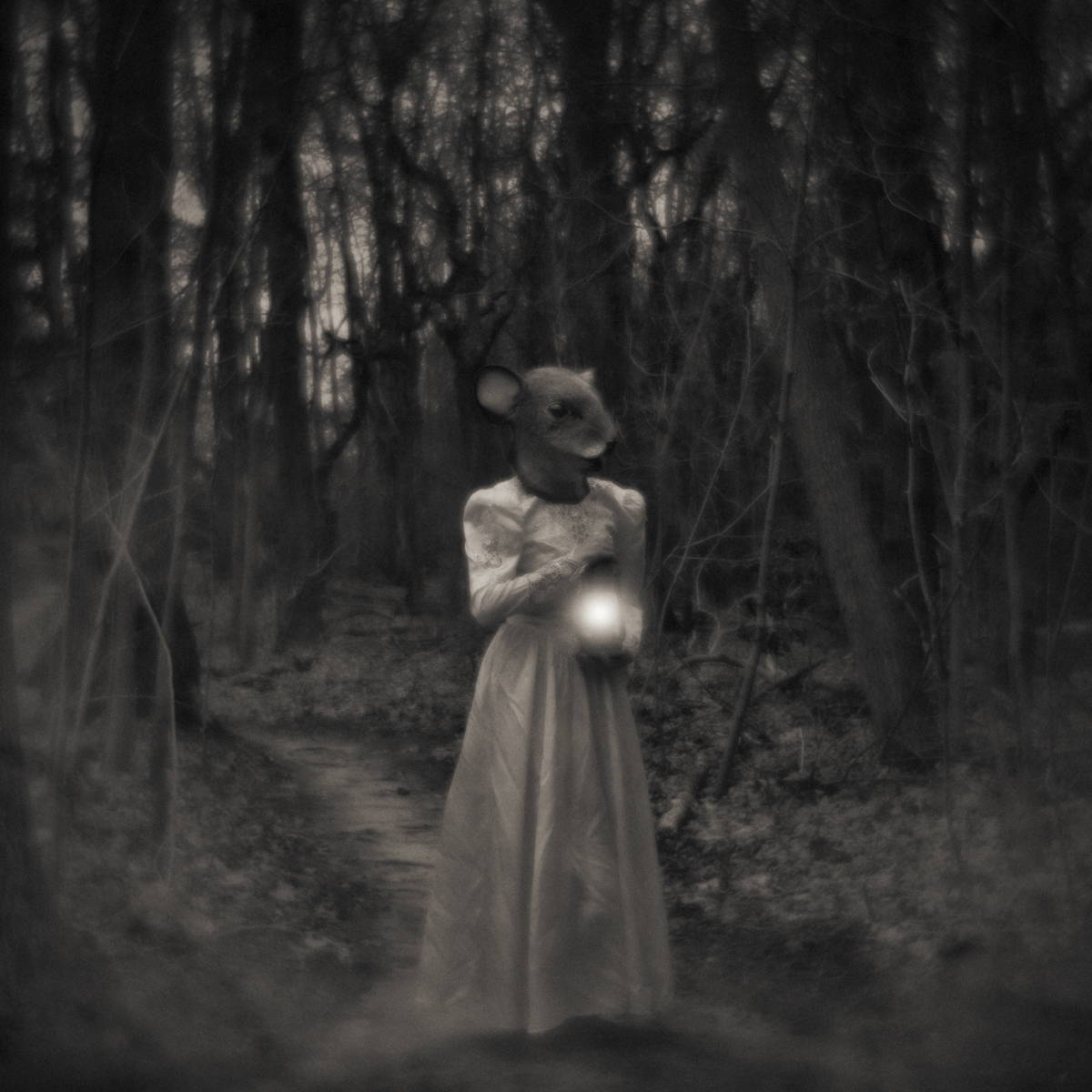 This is about YOU and what calls to YOU. Showing up unapologetically in your art is of vital importance. It means showing up scared but doing it anyway. It means showing up in all of your brokenness and exposing it for the world to see. It means being vulnerable, visceral, and free. Free to be YOU and express your truth no matter what that may look like. I may be known more for my conceptual self-portraits, but that does not stop me from shooting nature, macro, and documentary work. The more you experiment and play, the more you will learn about yourself as an artist. Go out there and shoot anything and everything because that very action and process will help you find and define your vision and voice. It's work! No one ever said it would be easy, and it's not, but it could very well be the one thing that sets you free.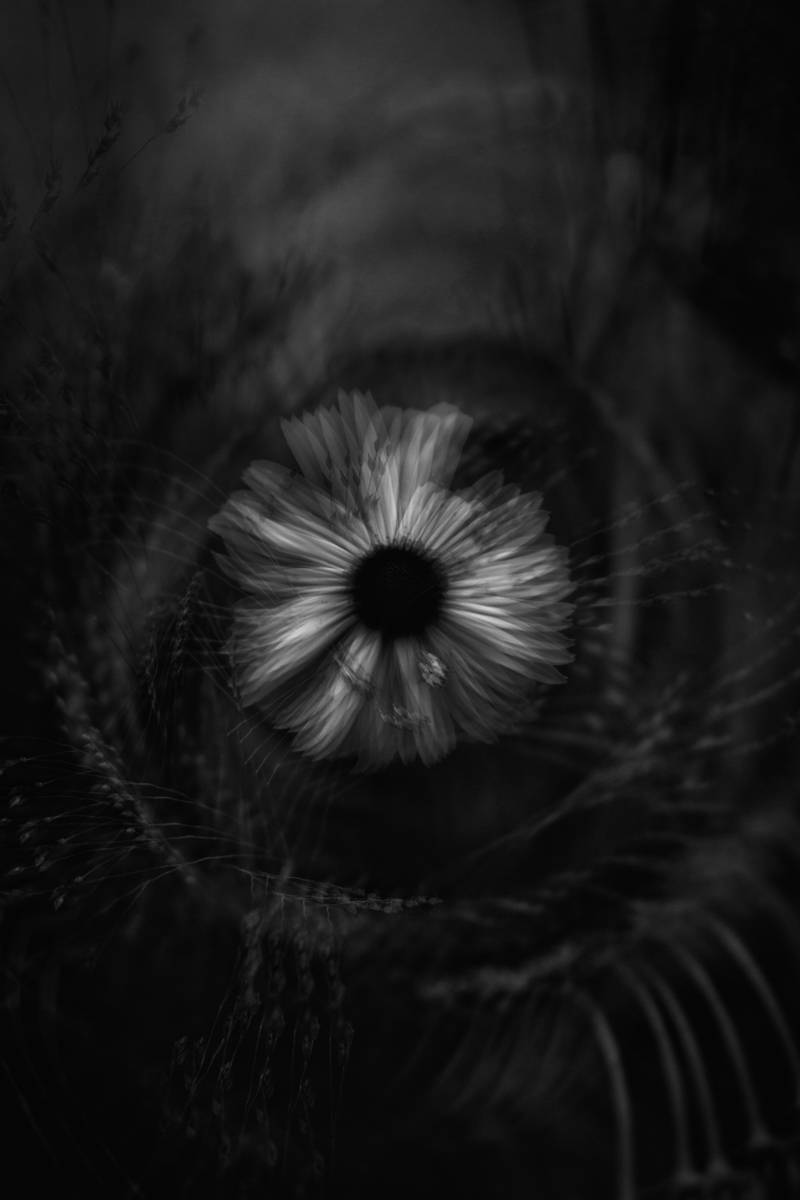 ---
Want your shots featured by Lensbaby?⁠
Be bold and shoot extraordinary! Make sure to tag your photos on IG with #Lensbaby, #ShootExtraordinary, and let us know what gear you're using. 📸 ⁠
---
Sharon Covert resides in Tinton Falls, New Jersey, along the Jersey Shore. With a strong focus on conceptual self-portraiture, Sharon teaches multiple online classes, including her 4-week course, Expressive Self Portraiture. She believes self-portraiture helps artists process their emotions and life experiences through art and creativity while giving them a healing outlet through self-expression. Sharon's work has been published and featured in numerous magazines and juried art exhibitions worldwide. She is proud to be both a Lensbaby Ambassador and Click Pro Ambassador. Use the codewsharon to save 10% on your Lensbaby purchases.
Website
Learn From Sharon!
Instagram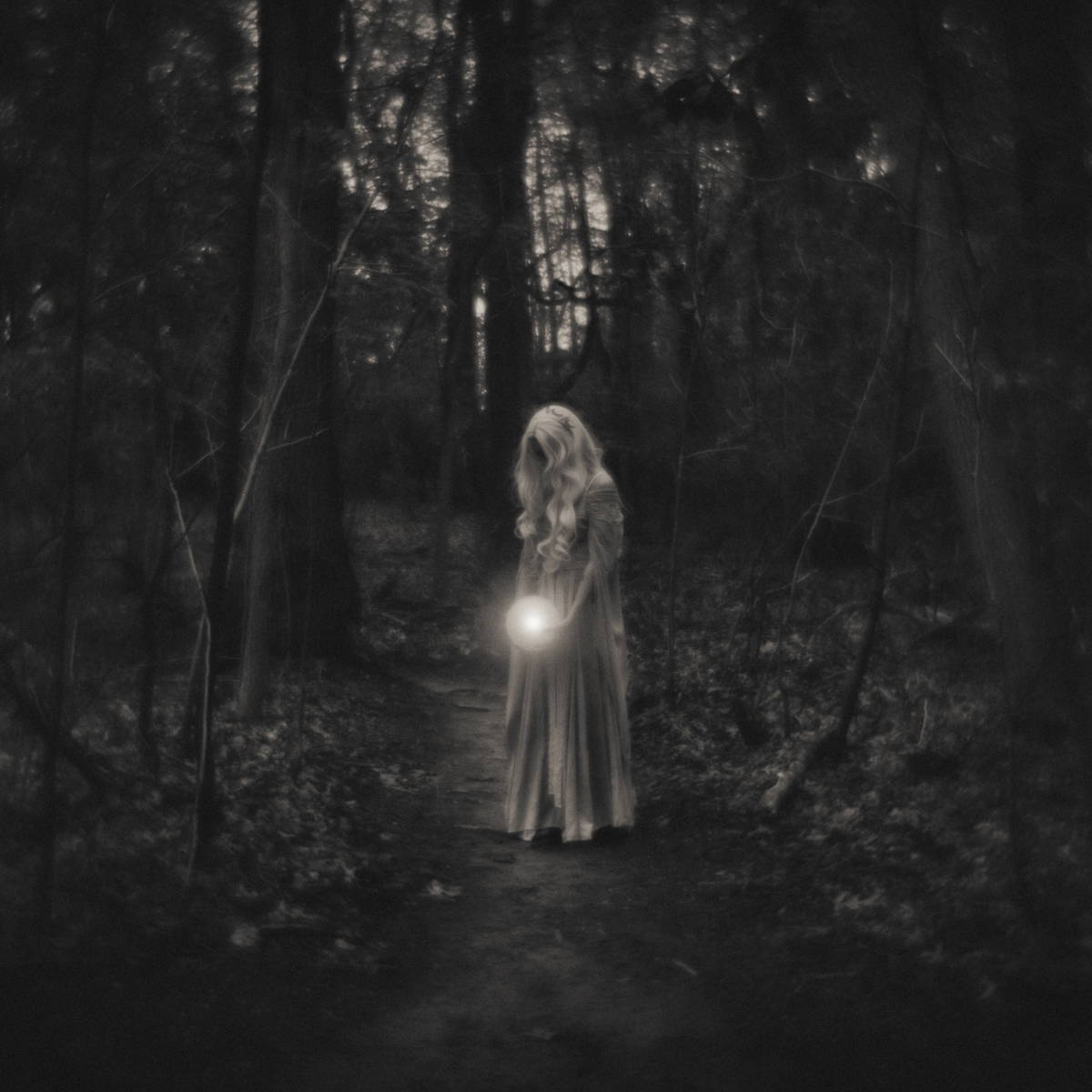 Follow us for your daily dose of art!