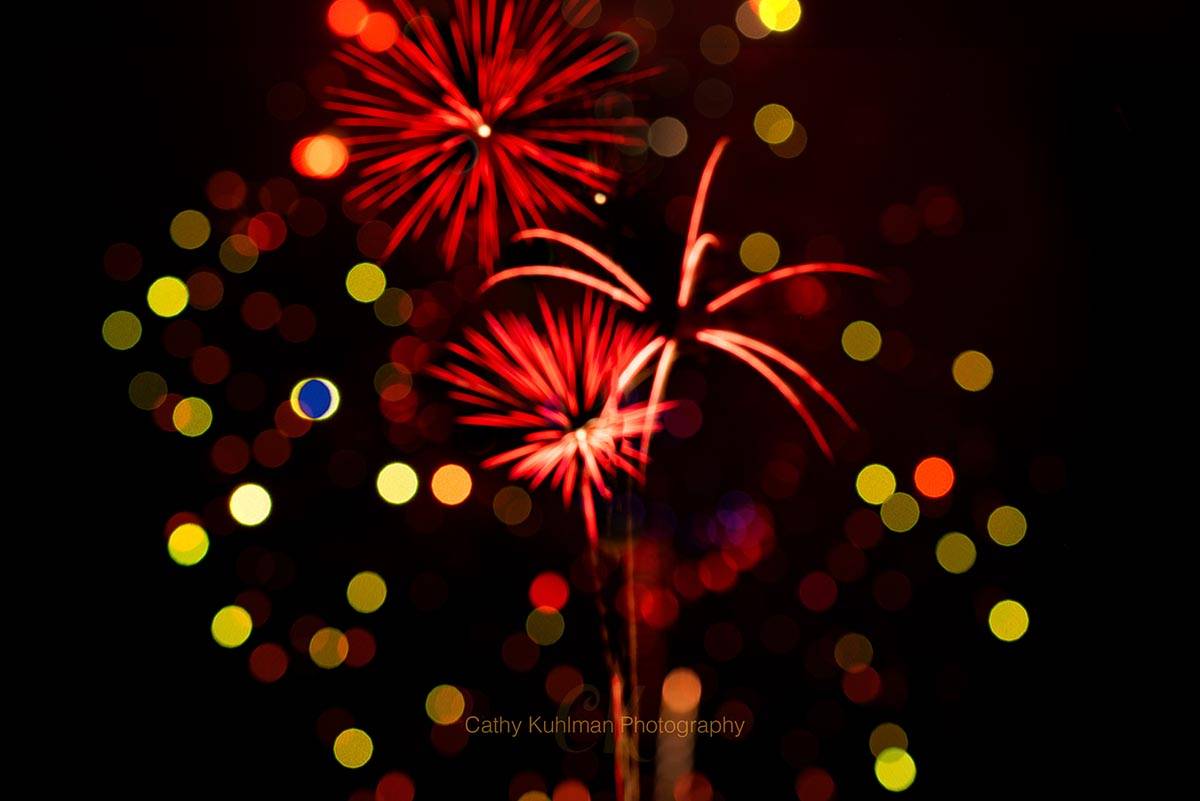 ---
It's that time of year! Fireworks will soon be seen and heard, at what may seem like, any time of the day, all day, every day!   While sometimes they send our pets into a tizzy, hiding under the couch or the bed or shaking uncontrollable, for many of us it brings joy!   For years, I went to the same place for fireworks. Country setting. Run by volunteers. A small donation to park. No entrance fee.   A band before hand, maybe a few roving entertainers and throw in a few food trucks for some good 'ole American fun!
Sadly those days are gone but there are still some fireworks to be had! Taking your camera along is a must! But if you want to shoot fireworks a few other essentials will help ensure good images. A tripod is a must. Most fireworks require long exposure. I don't know about you but I can't hand hold my camera or my cell phone for 5-20 seconds! Having some sort of remote release so that you're not bumping the camera when you hit the shutter button will help with shake.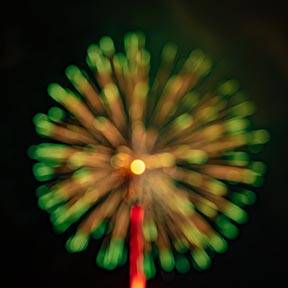 Now which lens is best? This is personal choice but if you try one of your Lensbaby lenses or optics, you won't be disappointed! The results are as varied as you want them to be. Last year I took my Velvet 56 along to the local fireworks. It has a little bit of reach and like all Lensbaby lenses or optics you can shoot wide open or closed down. Shooting wide open will give you the blur that Lensbabies are famous for and by closing down you'll have a similar result to a prime lens with no noticeable blur.  
As with all fireworks, I recommend shooting on a tripod at ISO100 and typically I'd say f/16, or so, but with Lensbabies you can play a bit and get some very creative effects! I also try to prefocus, before it gets dark, on something in the area where the fireworks are happening. If you don't have that option set your focus while the first few are going off.   Once your focus is set, you can turn your auto focus off and try really not to rotate that focus ring. You can check this once in a while are your shooting.
Here's where it gets interesting! Start playing with your f-stop. I go closed down at first and try to shoot at about a 5 second exposure. If that doesn't work, try a 10 second exposure. Allowing the shutter to stay open for this long allows the camera to capture multiple layers of fireworks across the frame. You can even try bulb mode and leave the shutter open for 30 seconds. Work with what you have available to you and make adjustments accordingly!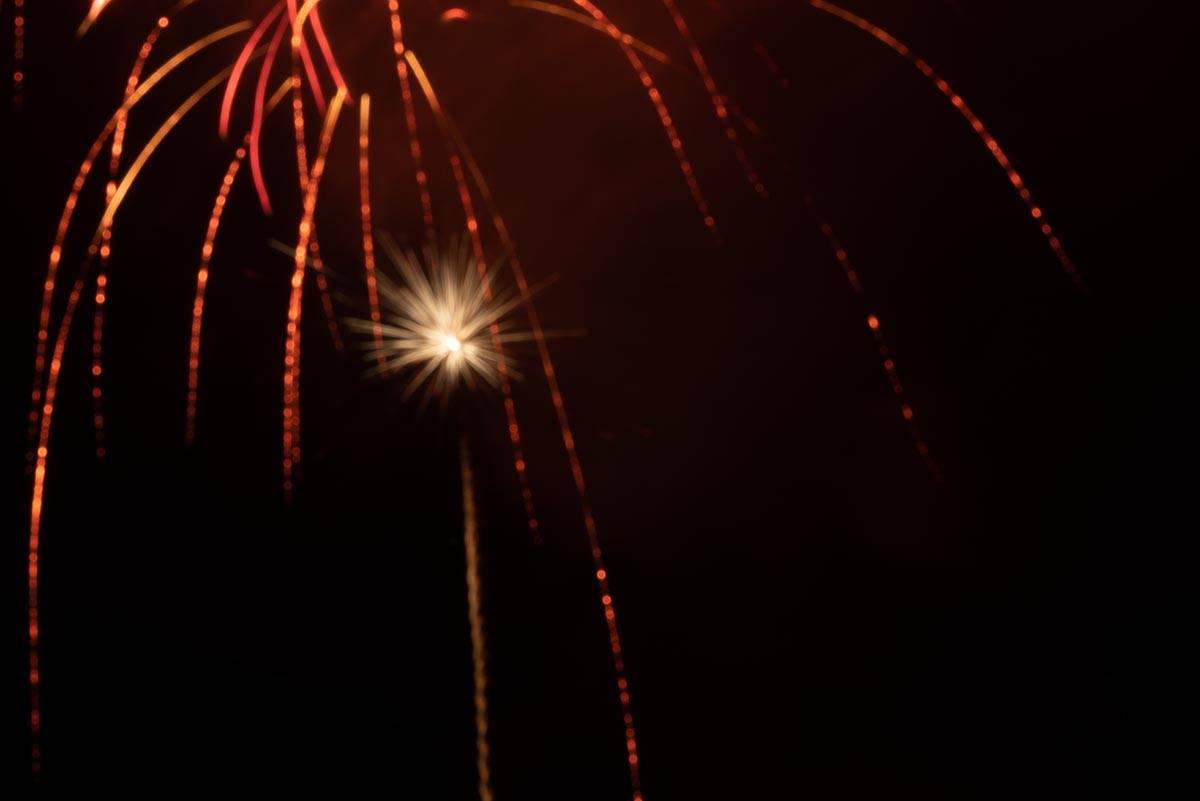 ---
"As with all fireworks, I recommend shooting on a tripod at ISO100 and typically I'd say f/16, or so, but with Lensbabies you can play a bit and get some very creative effects!"
---
Once you get a few images in while your f-stop is closed down, try opening up a bit and then a bit more! Take little peaks to see if you need to adjust your shutter speed. Keep going until you get a result that's not to your taste! But opening up just might just surprise you. It's definitely not your typical fireworks image, but it is fun! It's shooting extraordinary.
As well as the technical advice you can also think about your composition. Do you have people in front of you that you include in your frame as you're shooting? Just remember here that the longer the shutter is open the more movement you'll have from them since they're not stationary objects. Is there a building or a flag you can incorporate into your image? Think about those things as you're choosing where to sit to watch the fun!  
Once you get back to your computer, you can think about combining multiple exposures. Combine a closed down shot with a blurred one!   The possibilities are endless.  
While I do love shooting during the fireworks, I also try to take a few minutes to put my cable release down and just enjoy the moment.
Each of my images were shot with a Nikon D750, a tripod and at ISO 100.   Shutterspeeds very from 5-10 seconds. The apertures differ but I shot from f/2.8 to f/16. The apertures range from f/4 to f/16.
If you like the Lensbaby result head over www.cathykuhlmanphotography or www.cathyalicephotography and grab the link for a discount code that will get you 10% off.
From July 1-7th you'll be able to stack that discount on the sale prices at www.lensaby.com!  
Happy shopping and Happy 4th of July!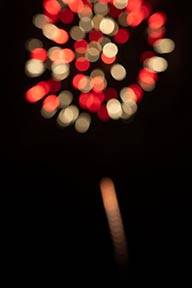 ---
Want your shots featured by Lensbaby?⁠
Be bold and shoot extraordinary! Make sure to tag your photos on IG with #Lensbaby, #ShootExtraordinary, and let us know what gear you're using. 📸 ⁠
---
Cathy is an avid nature photographer who enjoys pushing the limits of light and focus to create thoughtful images. She is also an accepted member of Click Pro, which is an association of professional female photographers. In front of her camera you're likely to find pretty macro subjects, wildlife or a beautiful landscape.
Website
Instagram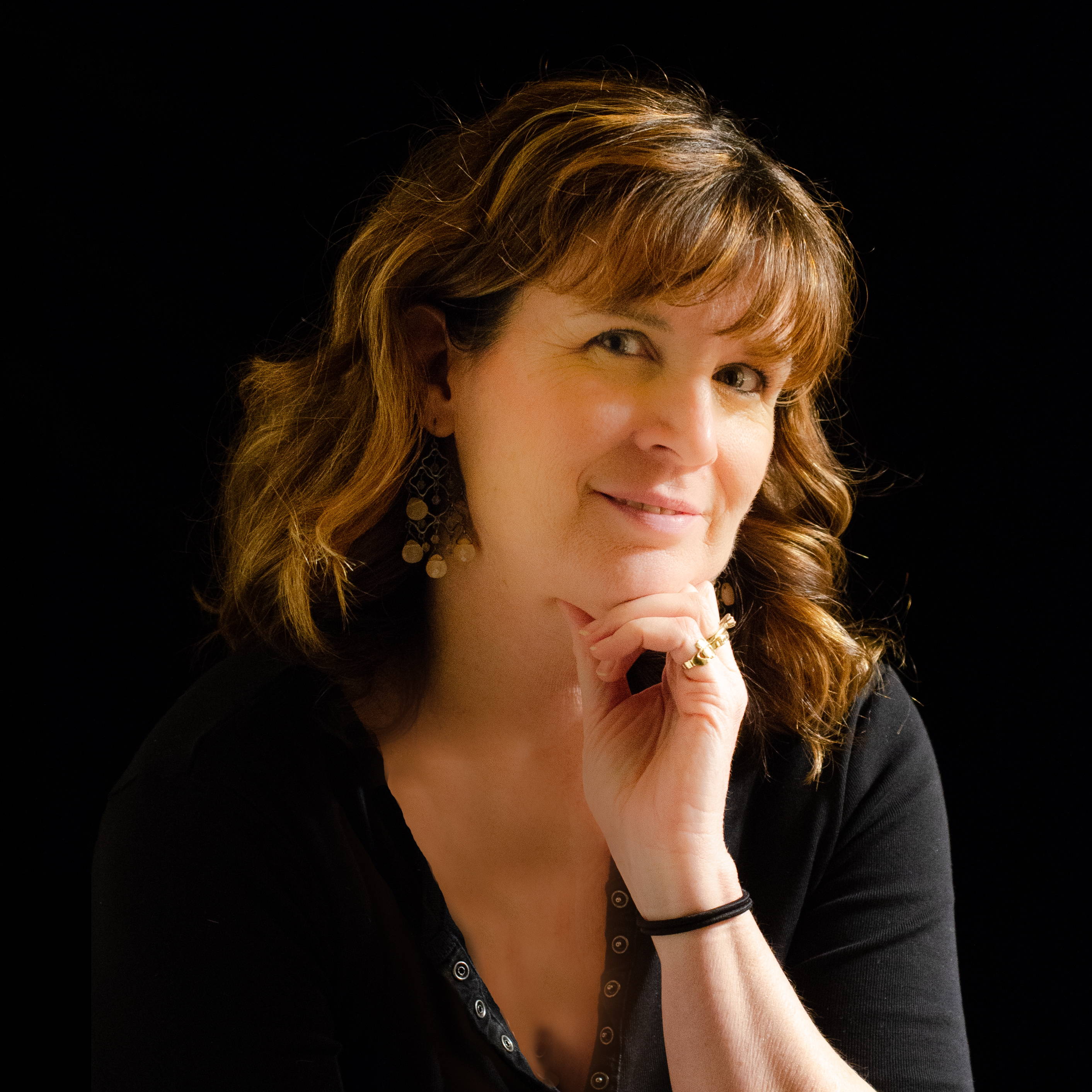 Follow us for your daily dose of art!