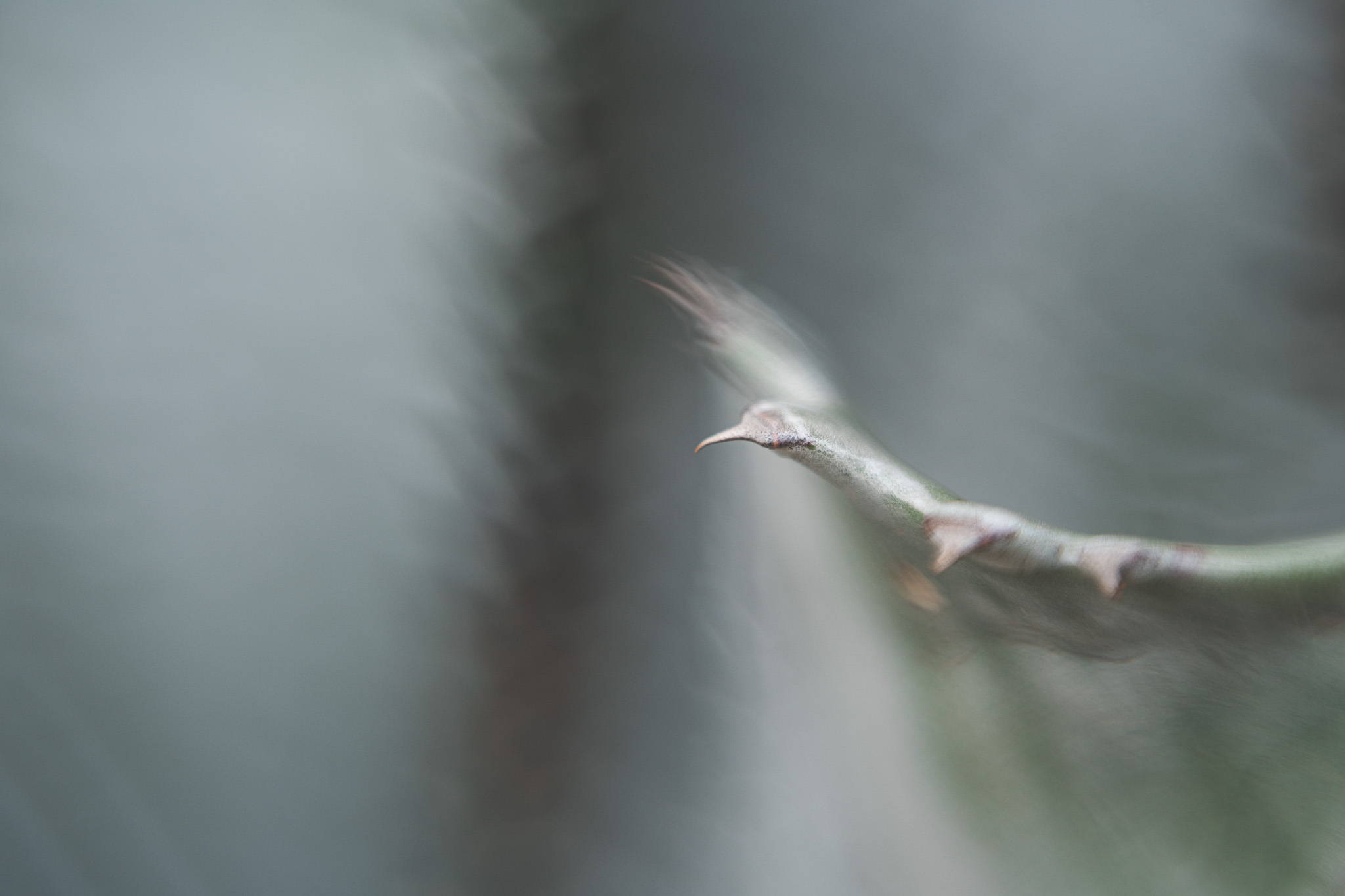 ---
I am so obsessed with this new lens, and I am thrilled to be able to share my first impression of the Double Glass ii! This lens is so fun and has endless creative potential. The lens is lovely, creating a sweet focus spot with a beautiful blur. However, my favorite feature of this lens is the drop-in creative aperture set! These creatively shaped aperture disks will give you amazing images you couldn't otherwise achieve in the camera. Here are some tips and tricks that helped me to achieve images that aligned with my vision, and hopefully, they will help you get started, also!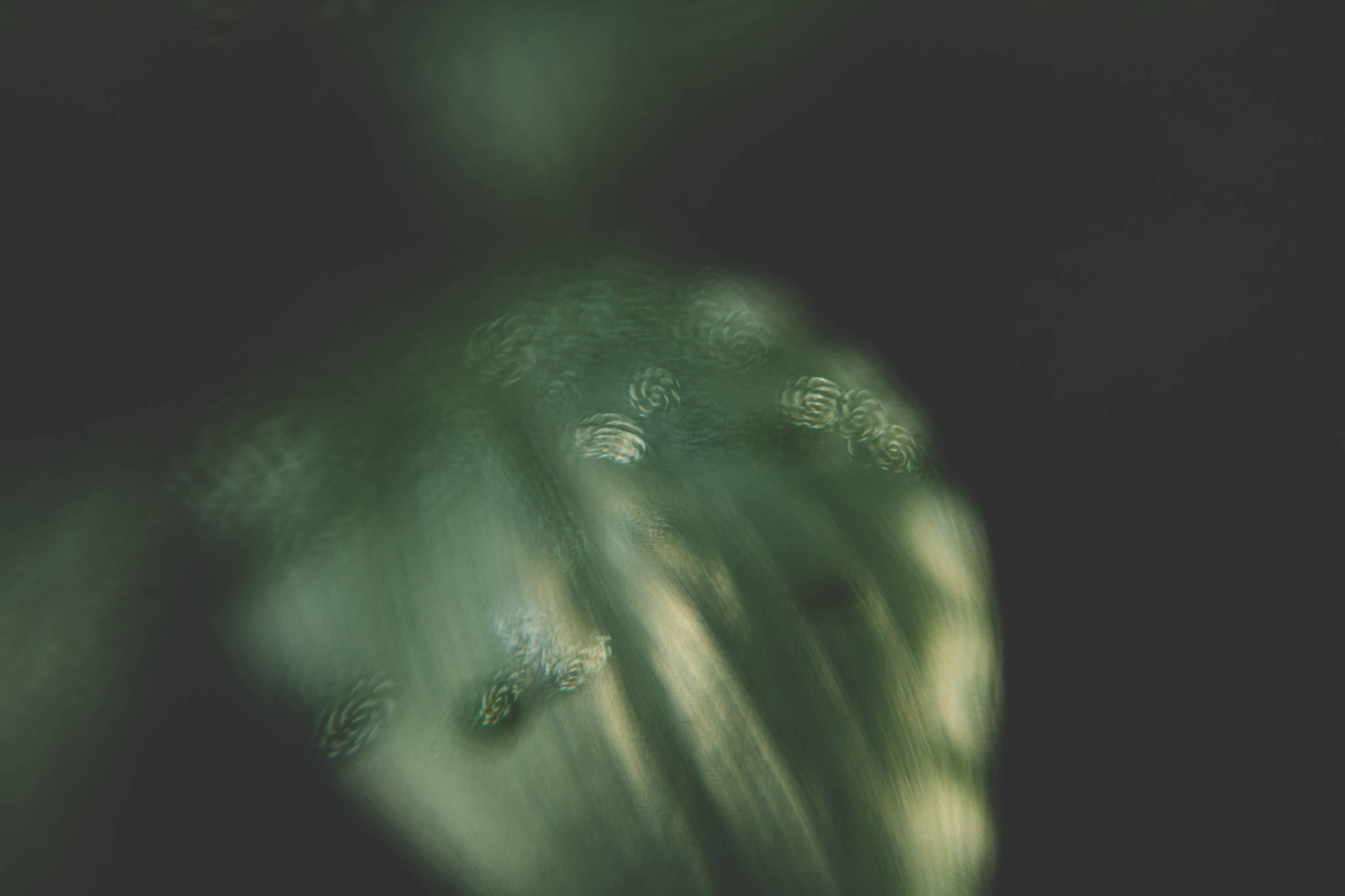 The Double Glass ii is a 50mm lens with nine magnetic aperture disks and a little magnetic tool that makes them super easy to use. If you want to use the aperture disks, I suggest shooting wide open with this lens (f/2.5) to maximize the effect given with your shaped aperture.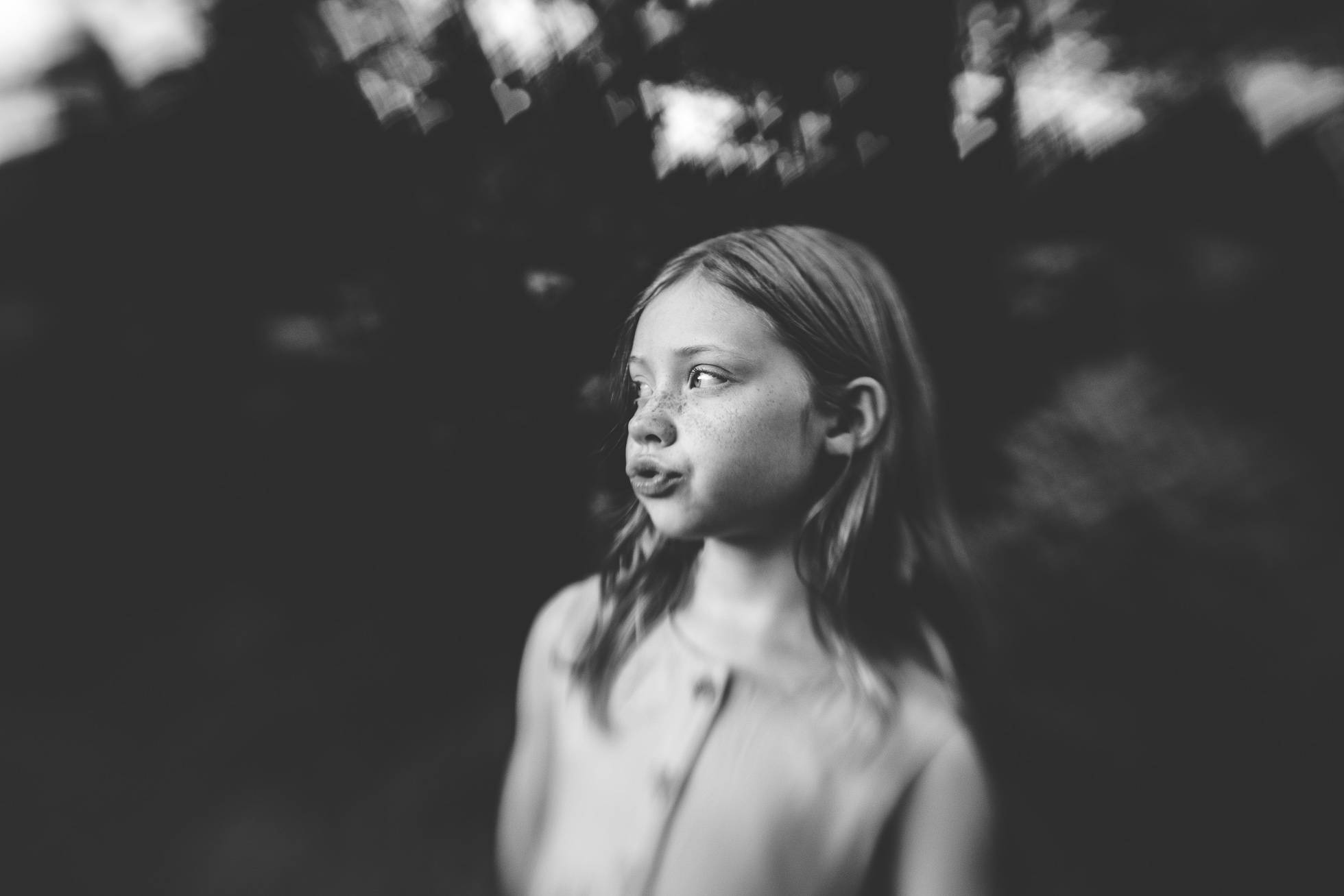 While shooting, make sure to think about your light and bokeh. For the shapes to really shine, you need to have some points of light in your foreground or background. I LOVE backlighting with this lens. However, even if you don't have a lot of bokeh in your background, the apertures can still give an amazing texture to your image. When shooting with this lens, it's important to remember to keep your background in mind as well as your subject. For these reasons, I prefer to use this lens outside because it's easier to have lots of light and bokeh!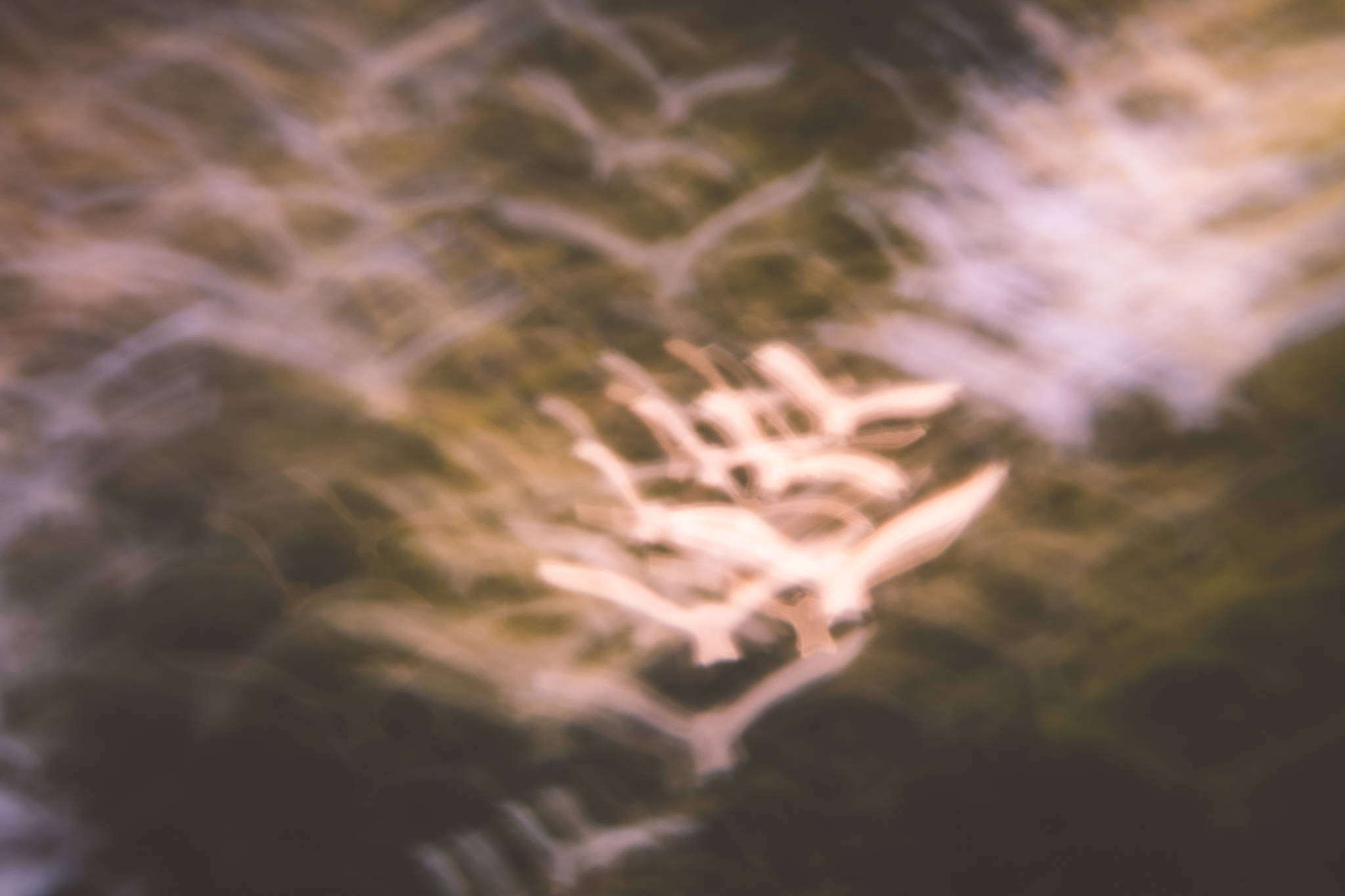 ---
"When shooting with this lens, it's important to remember to keep your background in mind as well as your subject."
---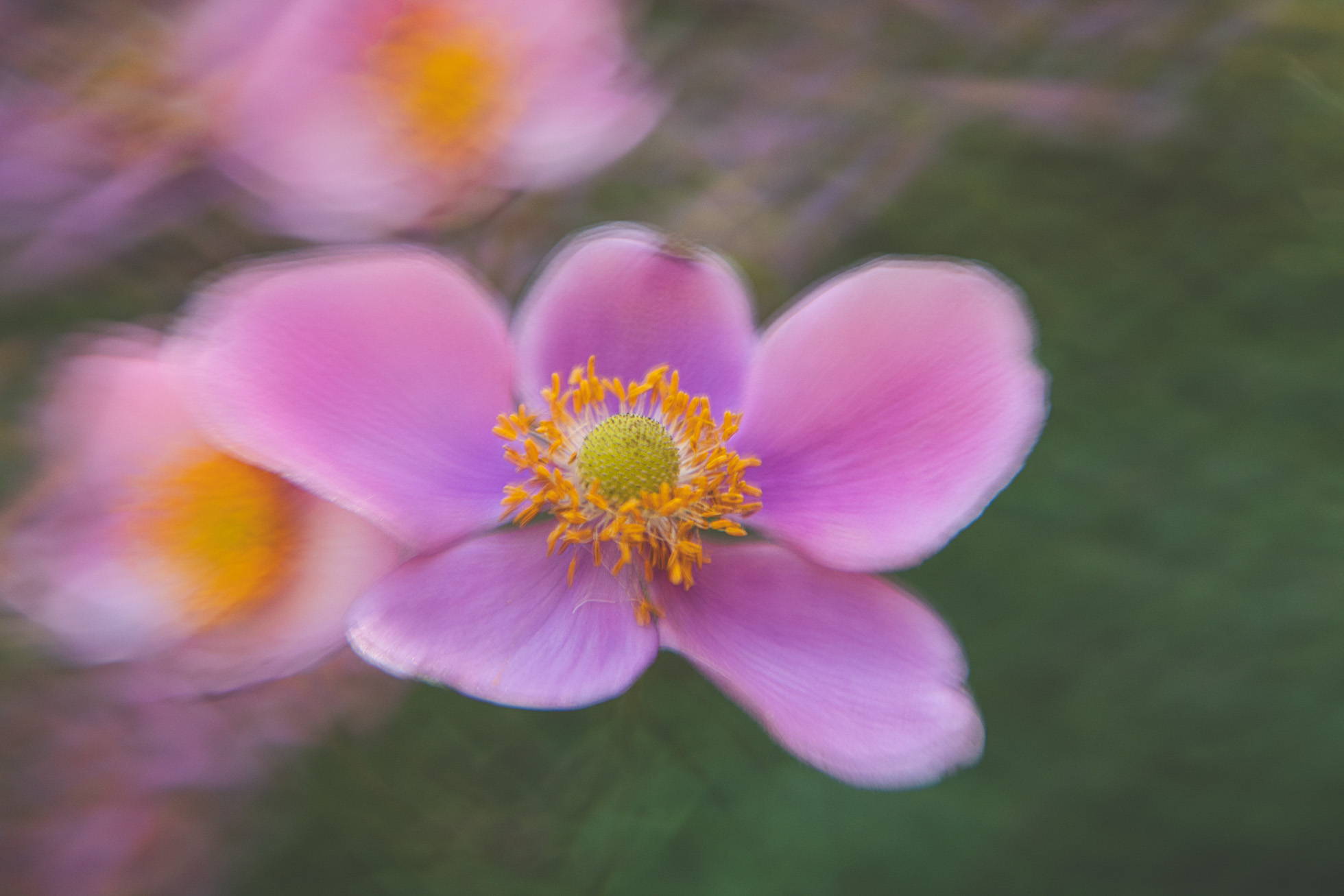 This lens also makes an incredible macro lens when used with the Lensbaby macro filters or converters. For the images here, I used the Lensbaby macro filters and shot at f/2.5, and I achieved wonderful sharpness in the center, surrounded by a lovely blur. I am obsessed with the bird disk for outdoor nature imagery. The variety in the aperture shapes means you can experiment and decide what works best for you and in what circumstances. The disk will block a little light, so keep that in mind when choosing your settings, and don't be afraid to bump up your ISO a little bit!
---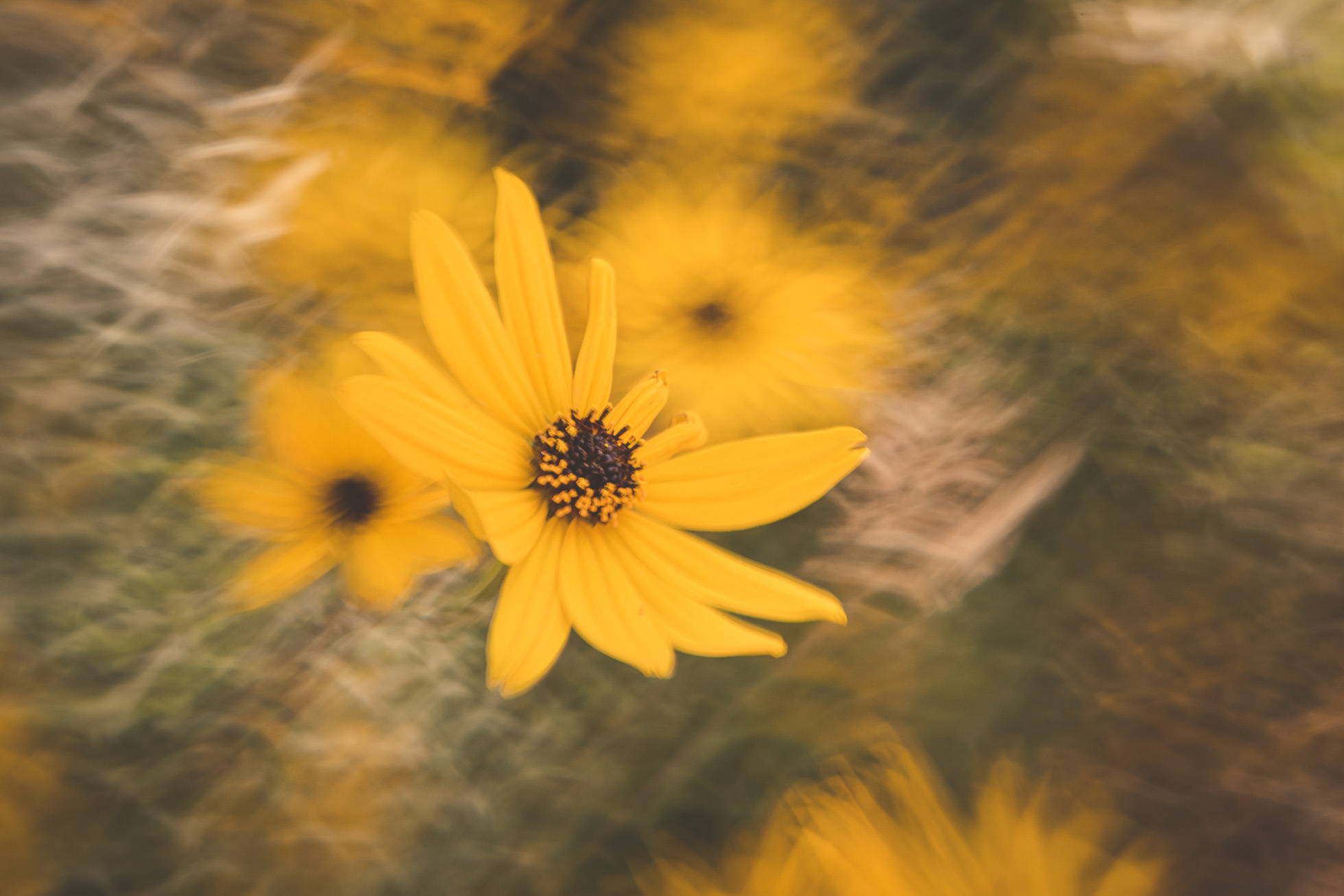 Another genre that is super fun to capture with this lens is abstract photography. I really easily got some abstract images that I was very happy with my shooting intentionally out of focus. If you like to use overlays or textures in post-processing, you could use this lens to create beautiful overlays to layer with your other images.

This unique new lens is seriously versatile and works for any genre of photography. I have so enjoyed using the shaped apertures to add some creative pizzazz to my imagery!
Want your shots featured by Lensbaby?⁠
Be bold and shoot extraordinary! Make sure to tag your photos on IG with #Lensbaby, #ShootExtraordinary, and let us know what gear you're using. 📸 ⁠
---
Tiffany is a portrait and fine art macro photographer who lives near Atlanta GA with her amazing husband and two adorable daughters. Tiffany enjoys celebrating everyday moments with her young daughters and can often be found dancing around her kitchen with them. She loves finding beauty in the mundane and capturing little details. Tiffany hopes to capture and preserve genuine emotion in portraits of her own children and clients as well.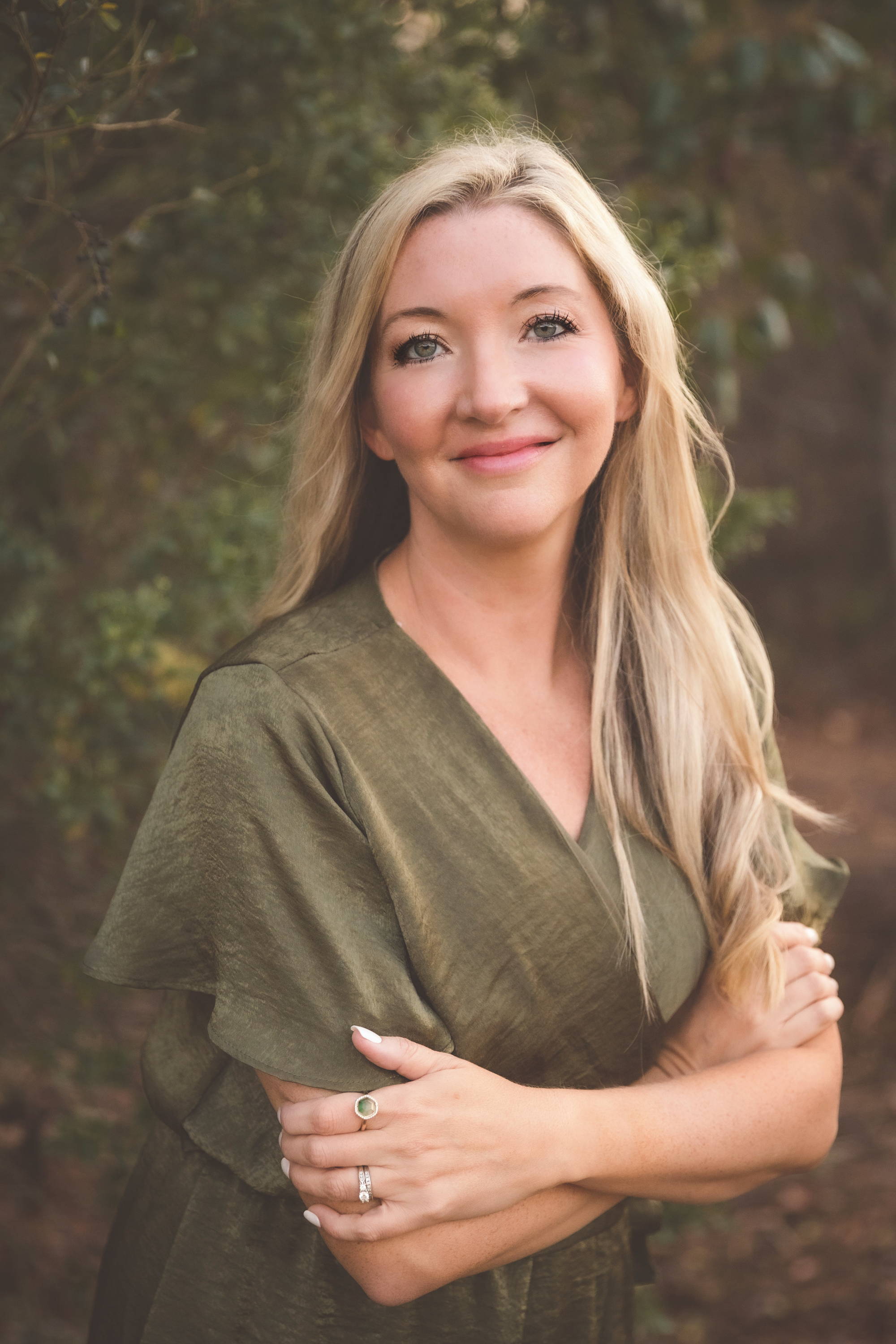 Follow us for your daily dose of art!