Don't you love the warm and soft feeling the Velvet line gives off in photos? Let's bring some of that warmth to warm us up IRL.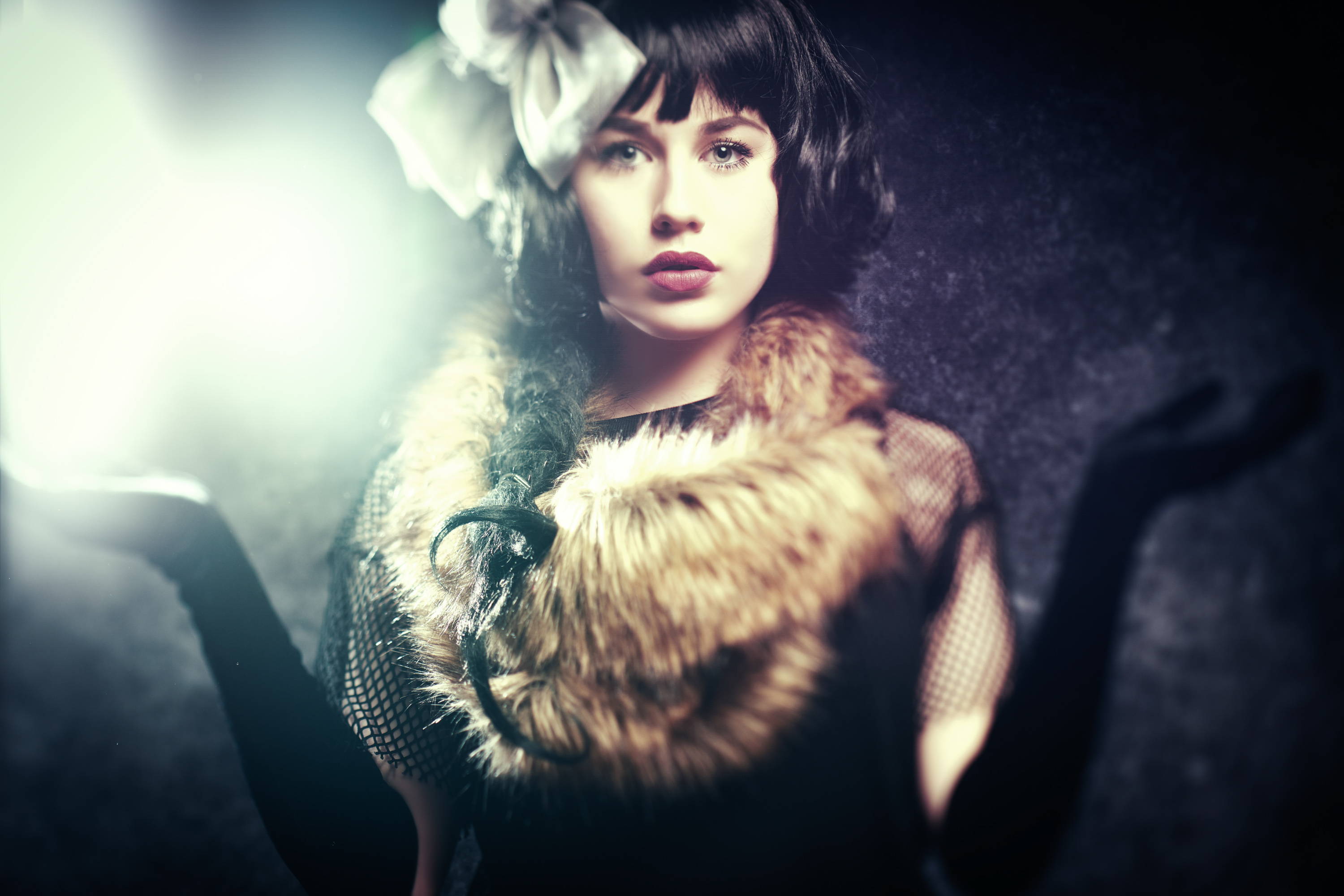 "Velvet is like the world was just born. Clean and new and so smooth." ― Toni Morrison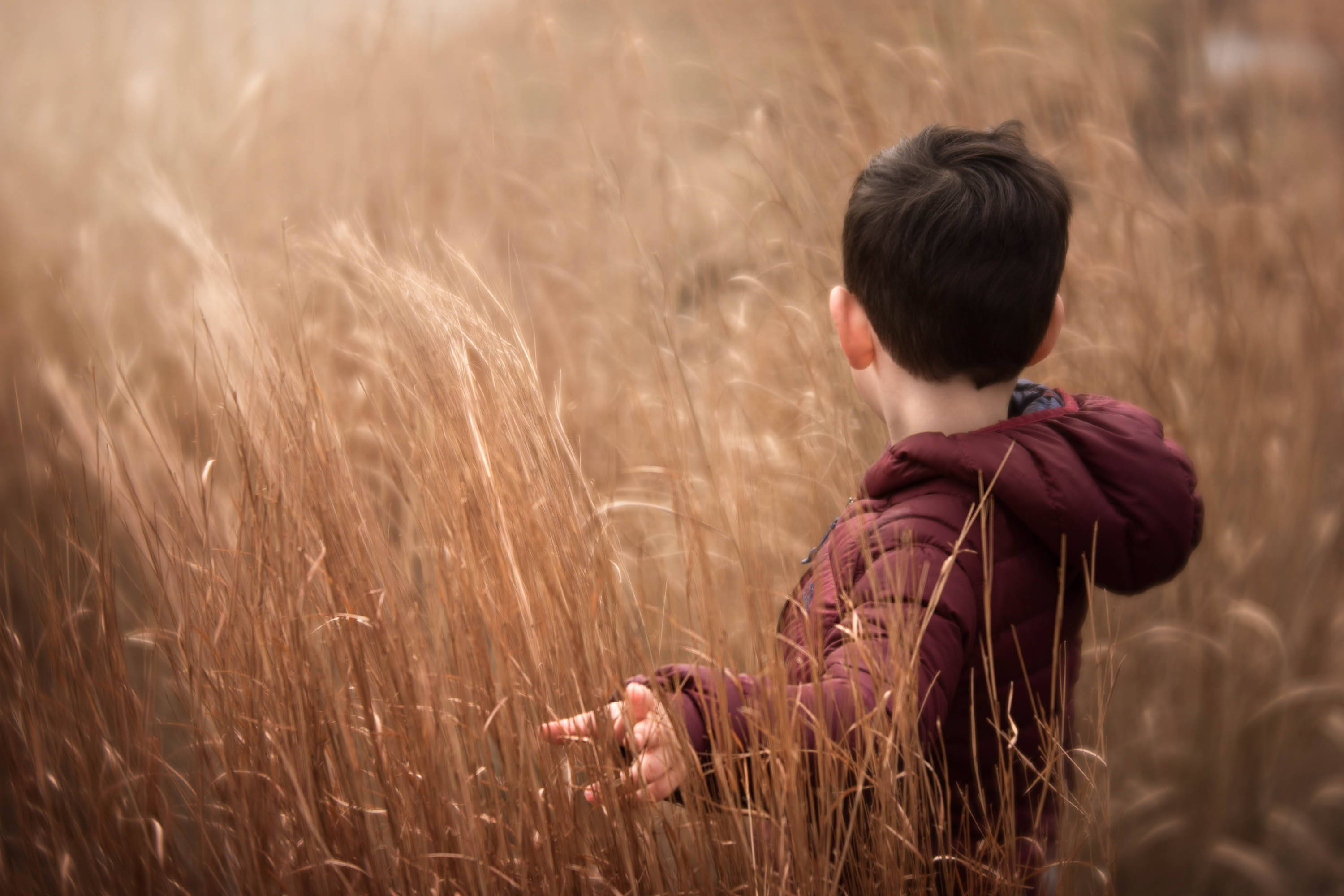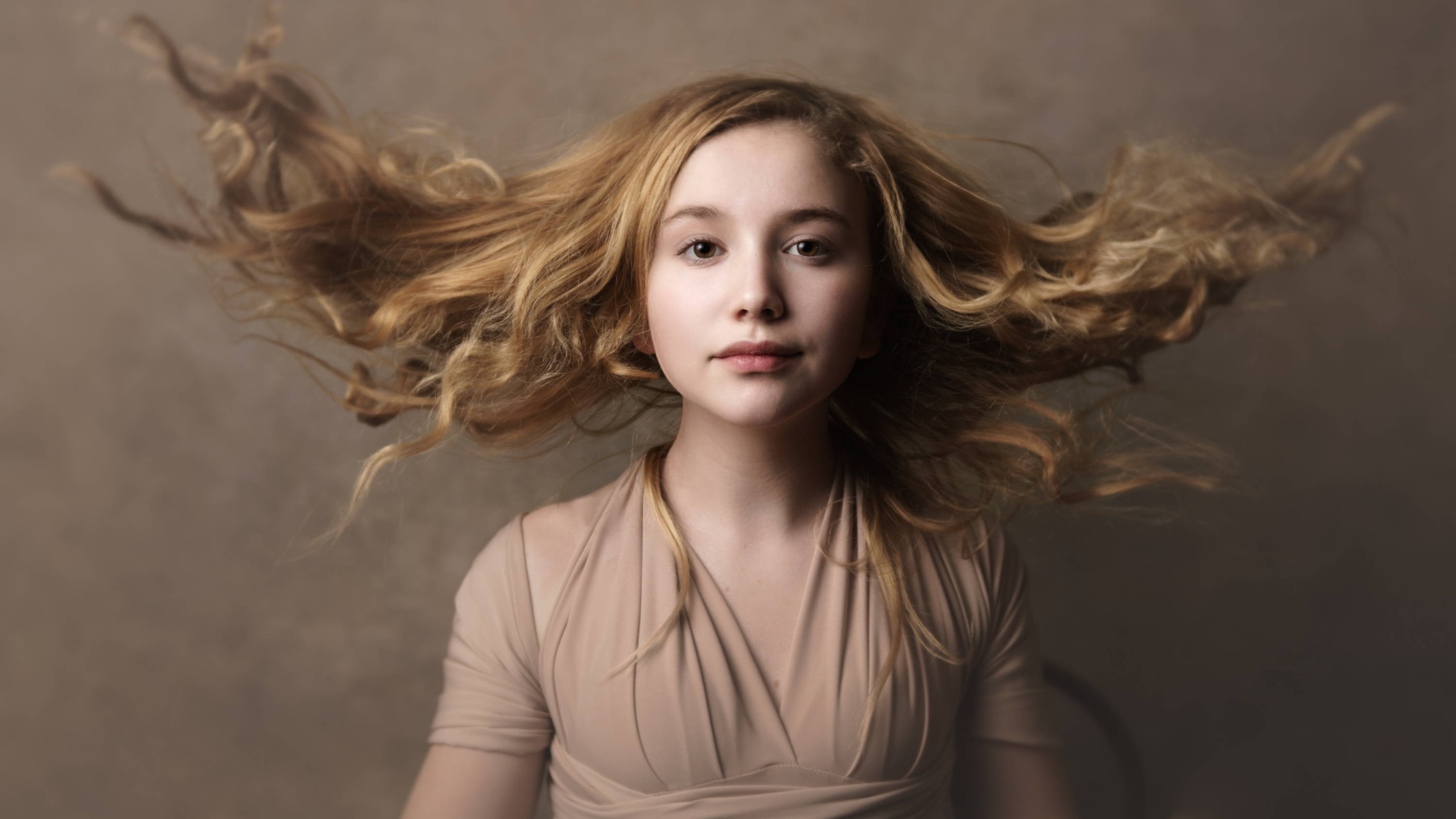 Follow Us for Your Daily Dose of Art!