What type of umbrella do you use? Clear, pattered, colored? All I know is I love how my umbrella shields me from the rain. How did you spend national umbrella day yesterday?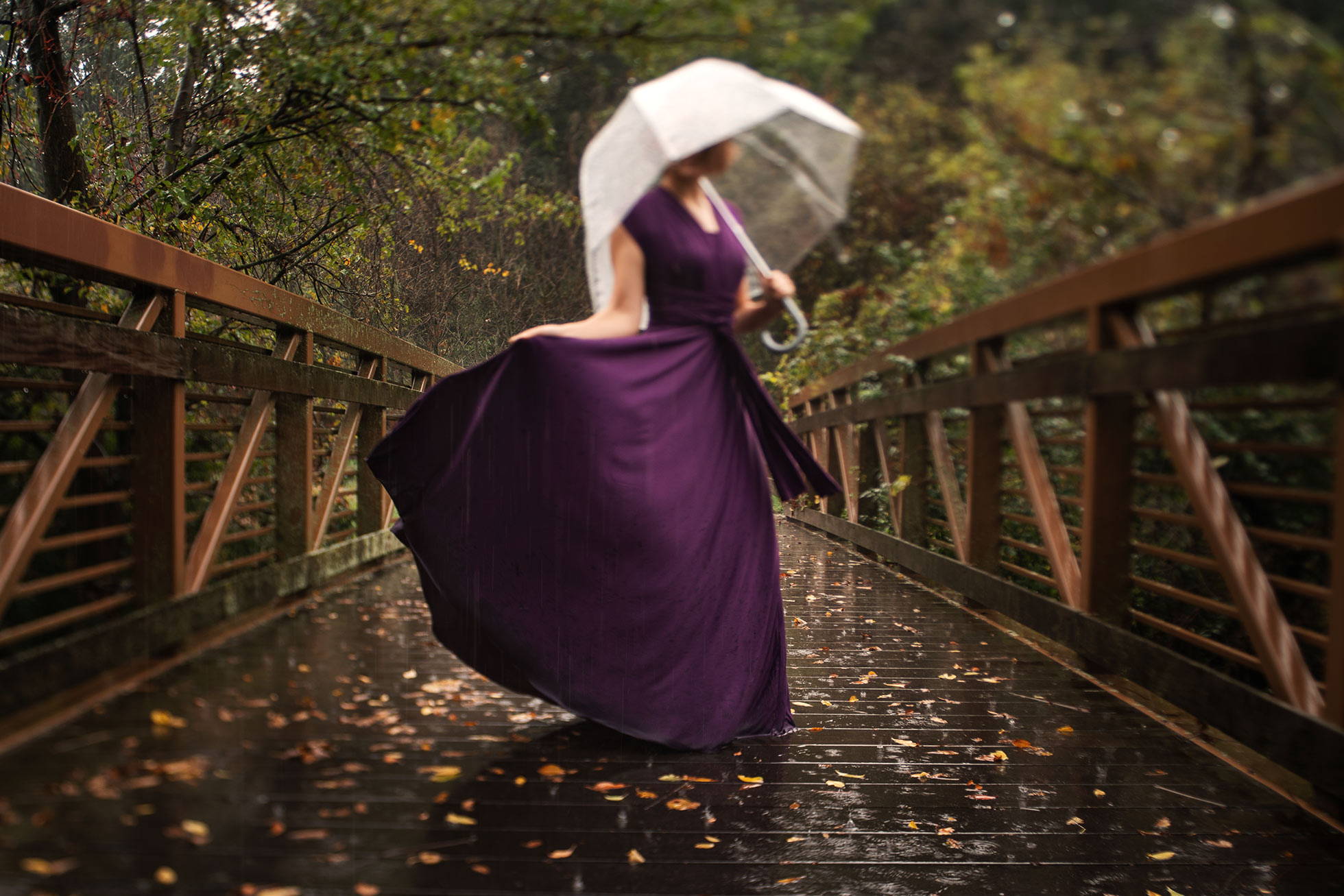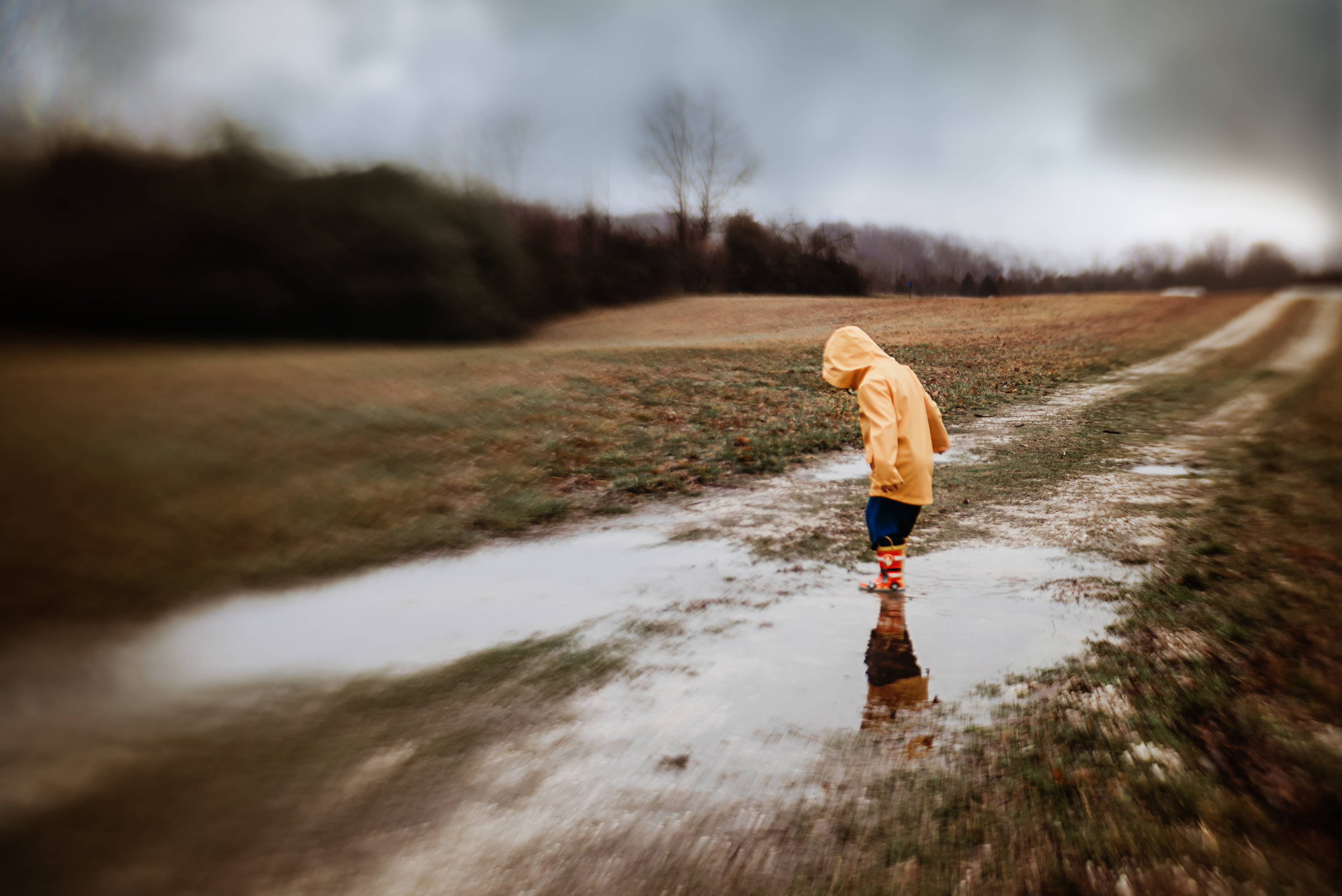 "Rain, rain, please don't go away. I like splashing around in your puddles." - Unknown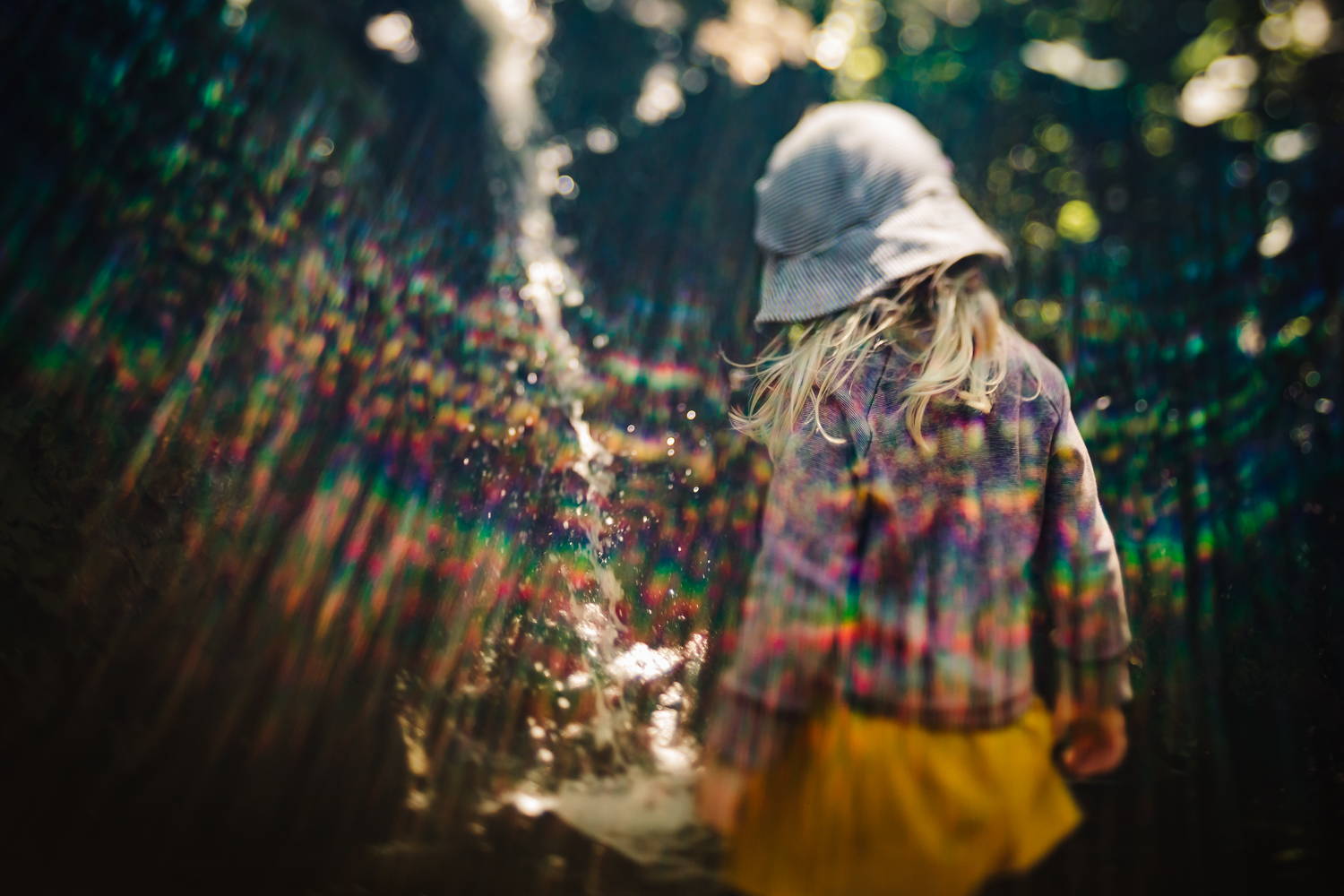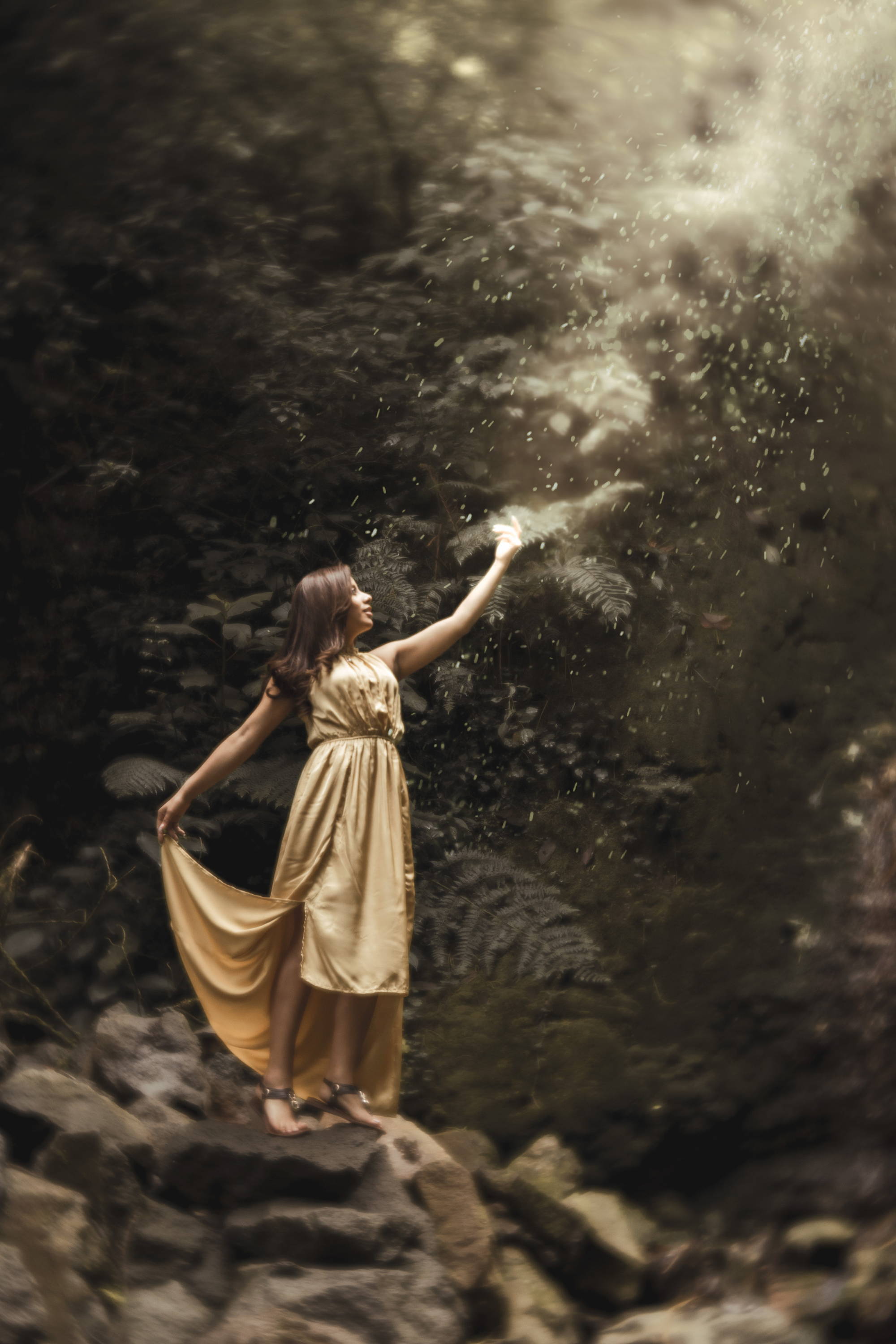 Follow Us for Your Daily Dose of Art!