This week we launched our newest optic, the Soft Focus II! It has been named by our beta testers as their favorite Lensbaby yet, and we can see why! The images it produces are so etheral that we can't take our eyes off of them!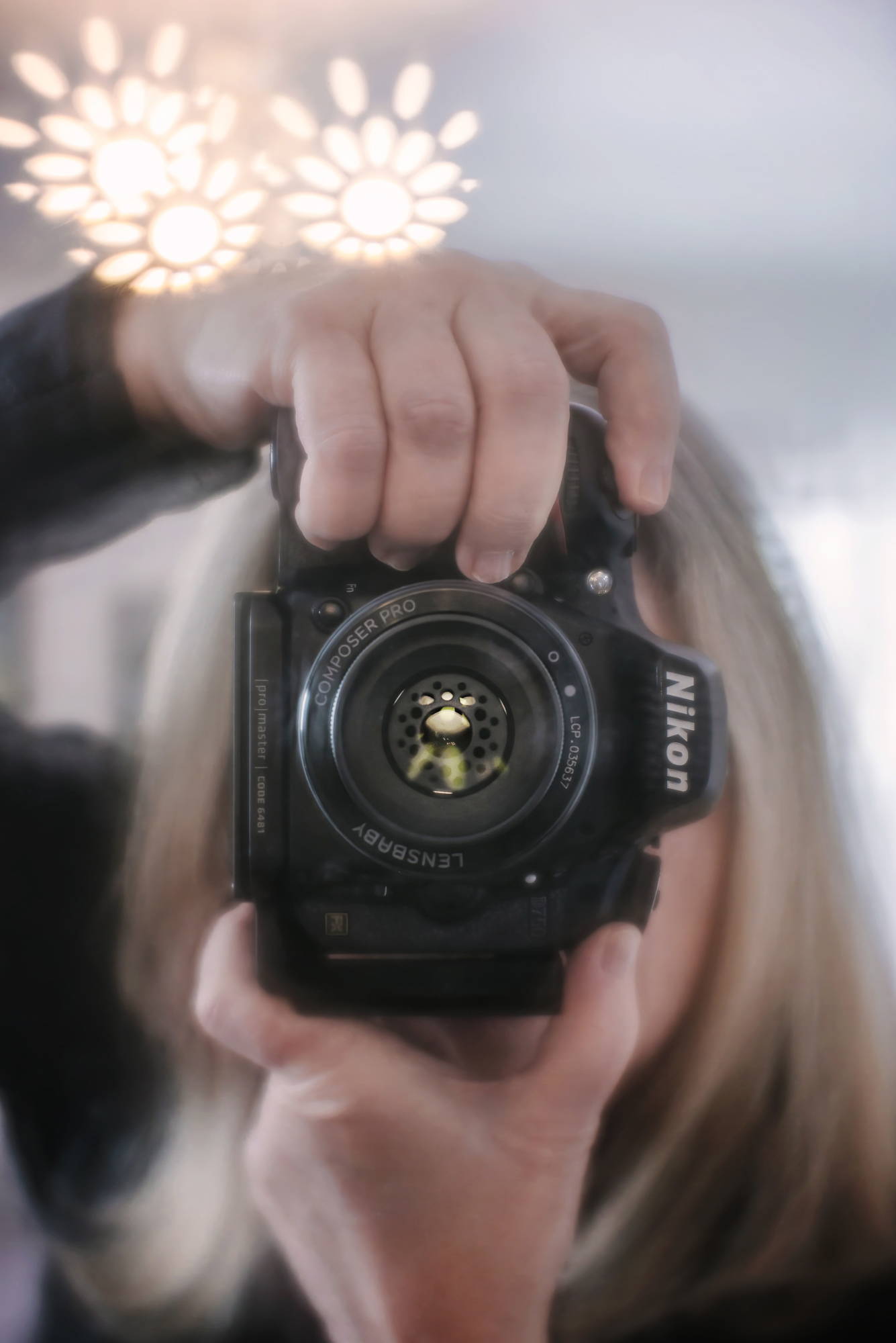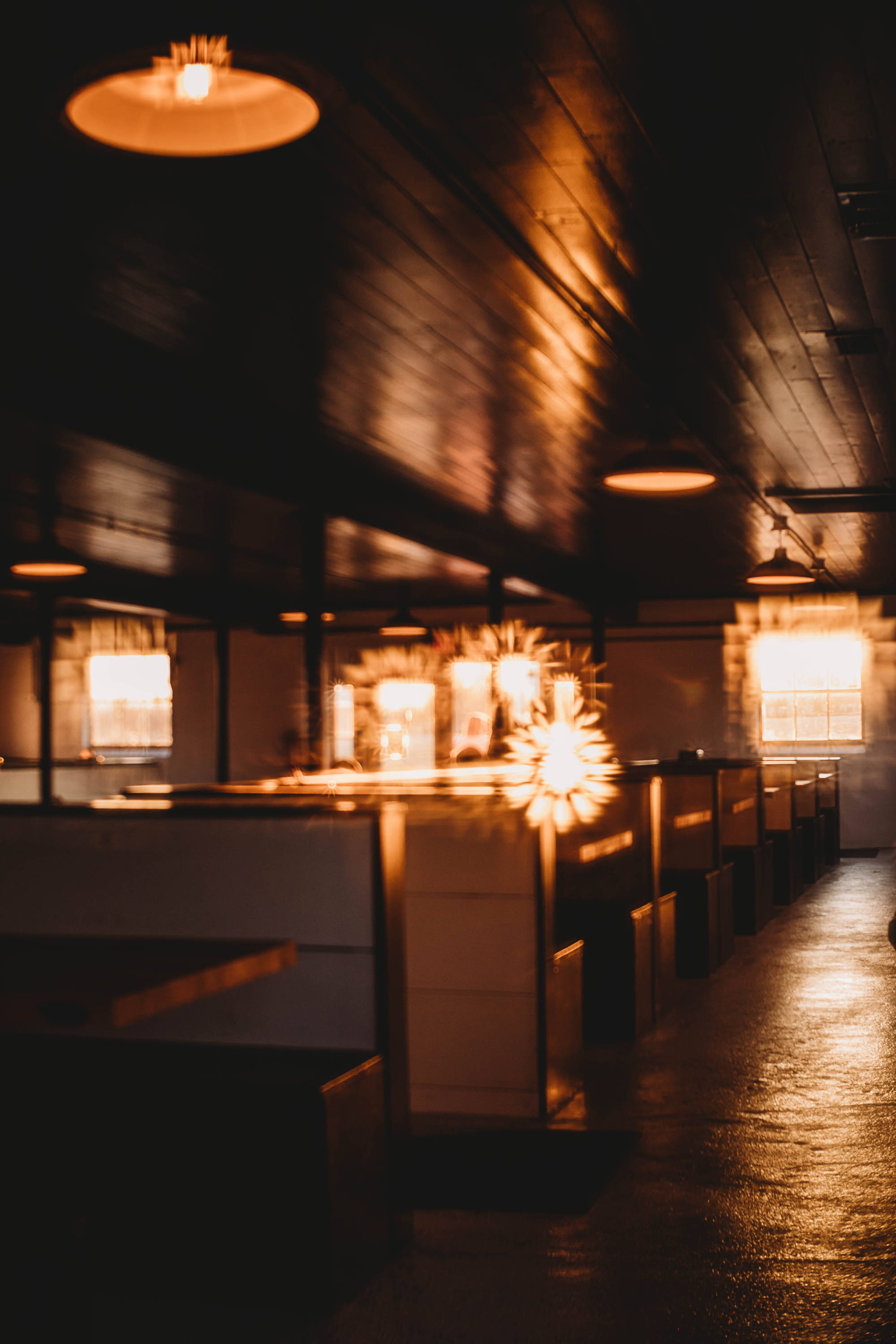 "It's only after you've stepped outside your comfort zone that you begin to change, grow, and transform."
― Roy T. Bennett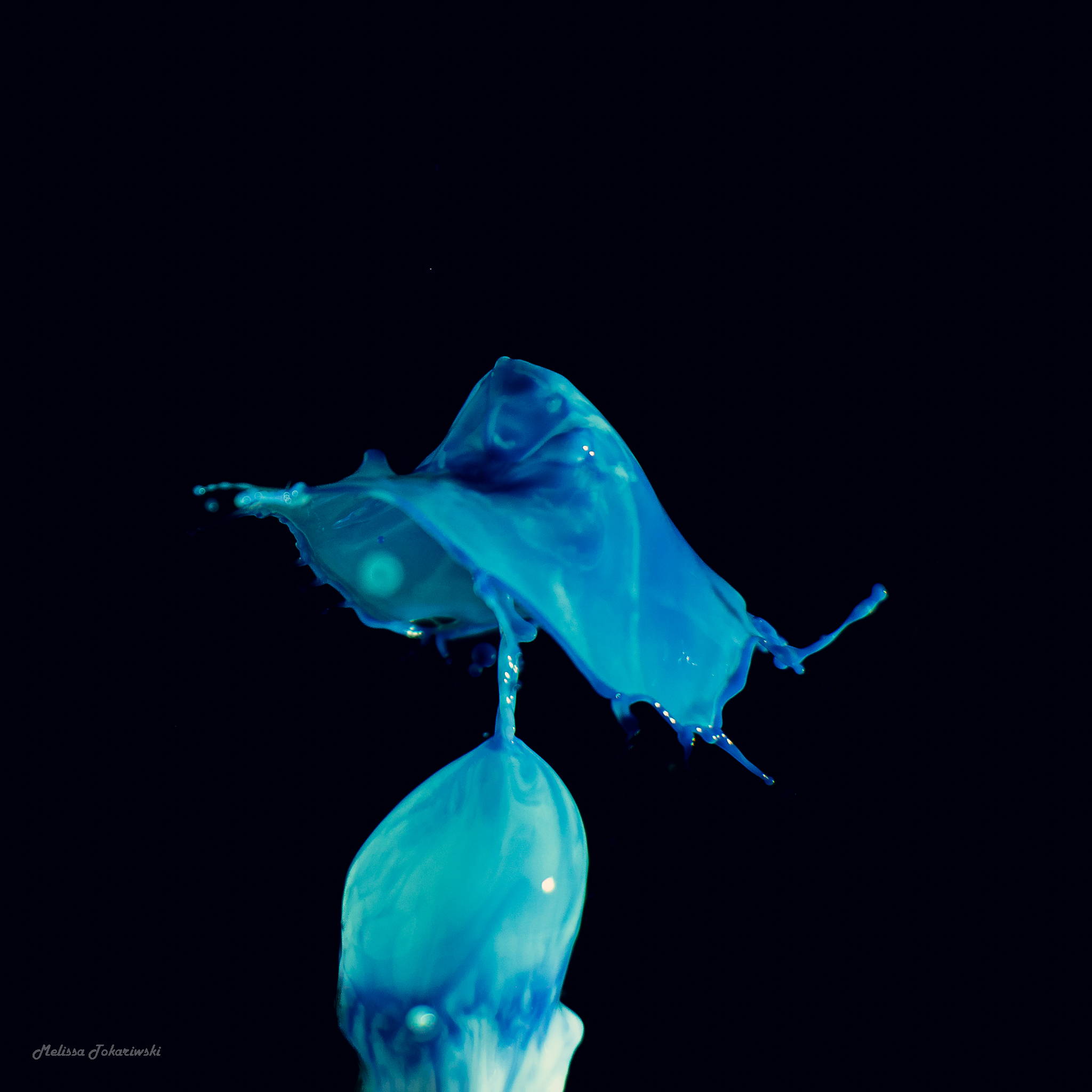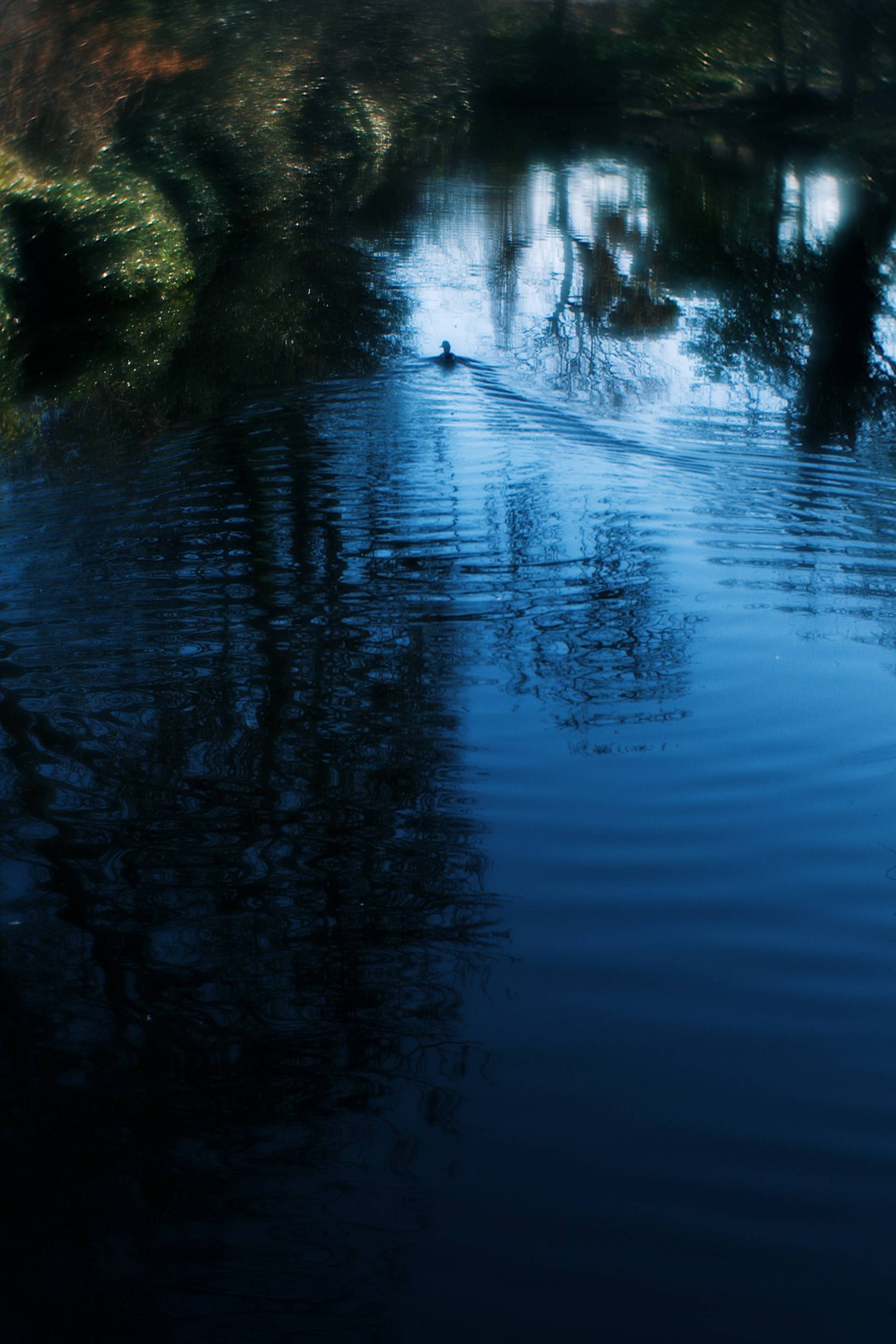 Follow Us for Your Daily Dose of Art!