We're taking a moment to stop focusing on outward photography and pointing the camera within. We love to see your self-portraits and want to take this time to feature them the best way we know how!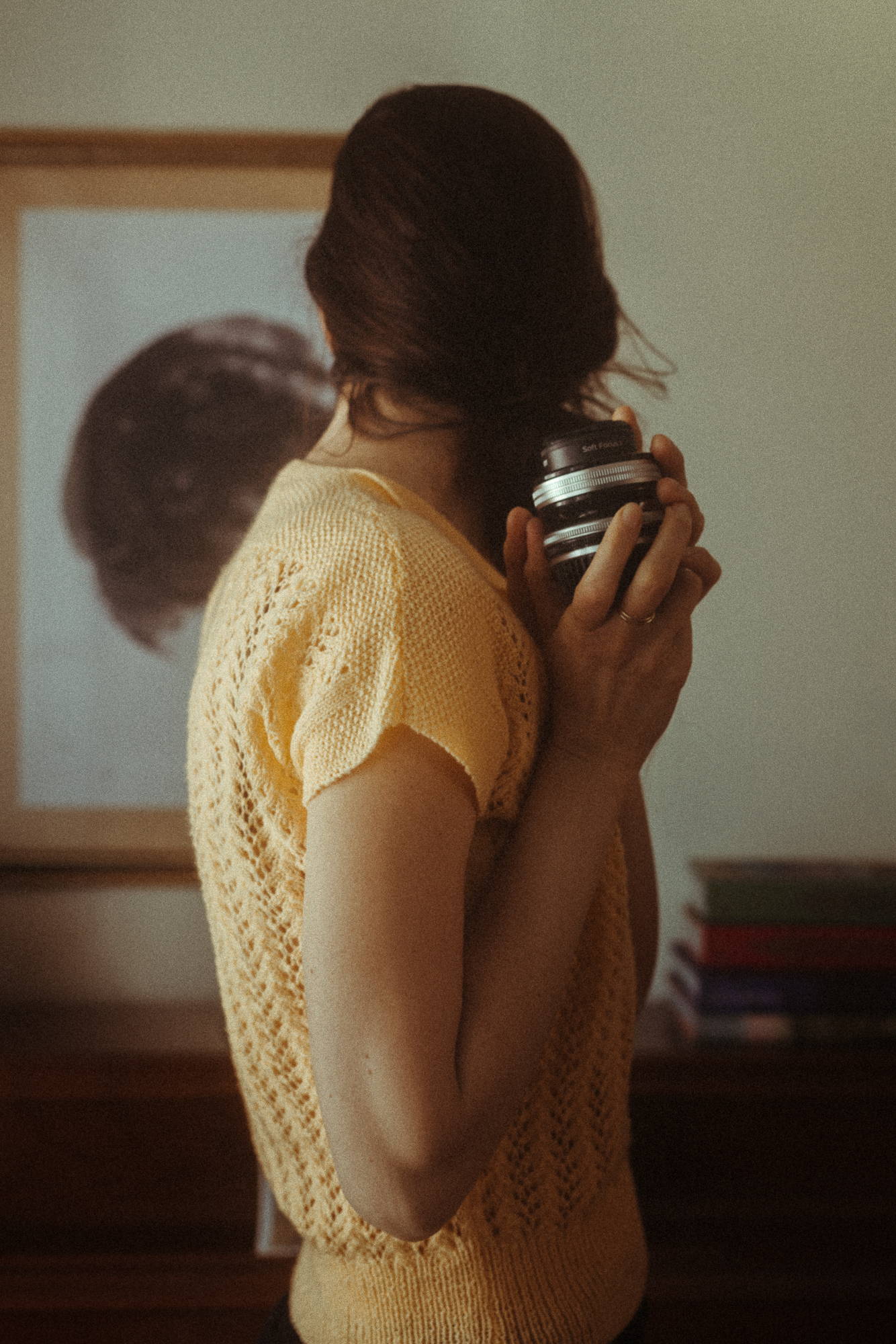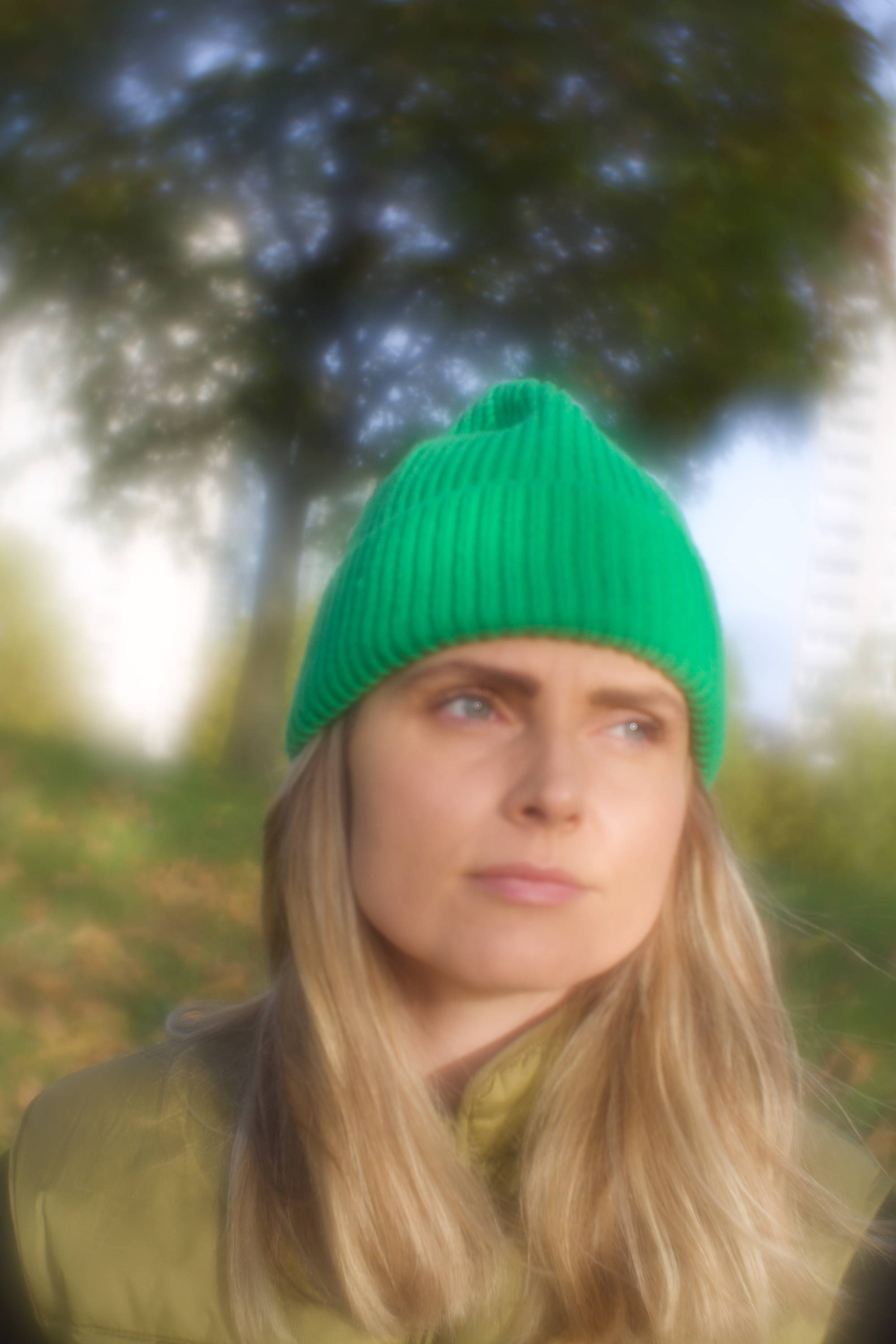 "All my images are self-portraits, even when I'm not in them."
― Nuno Roque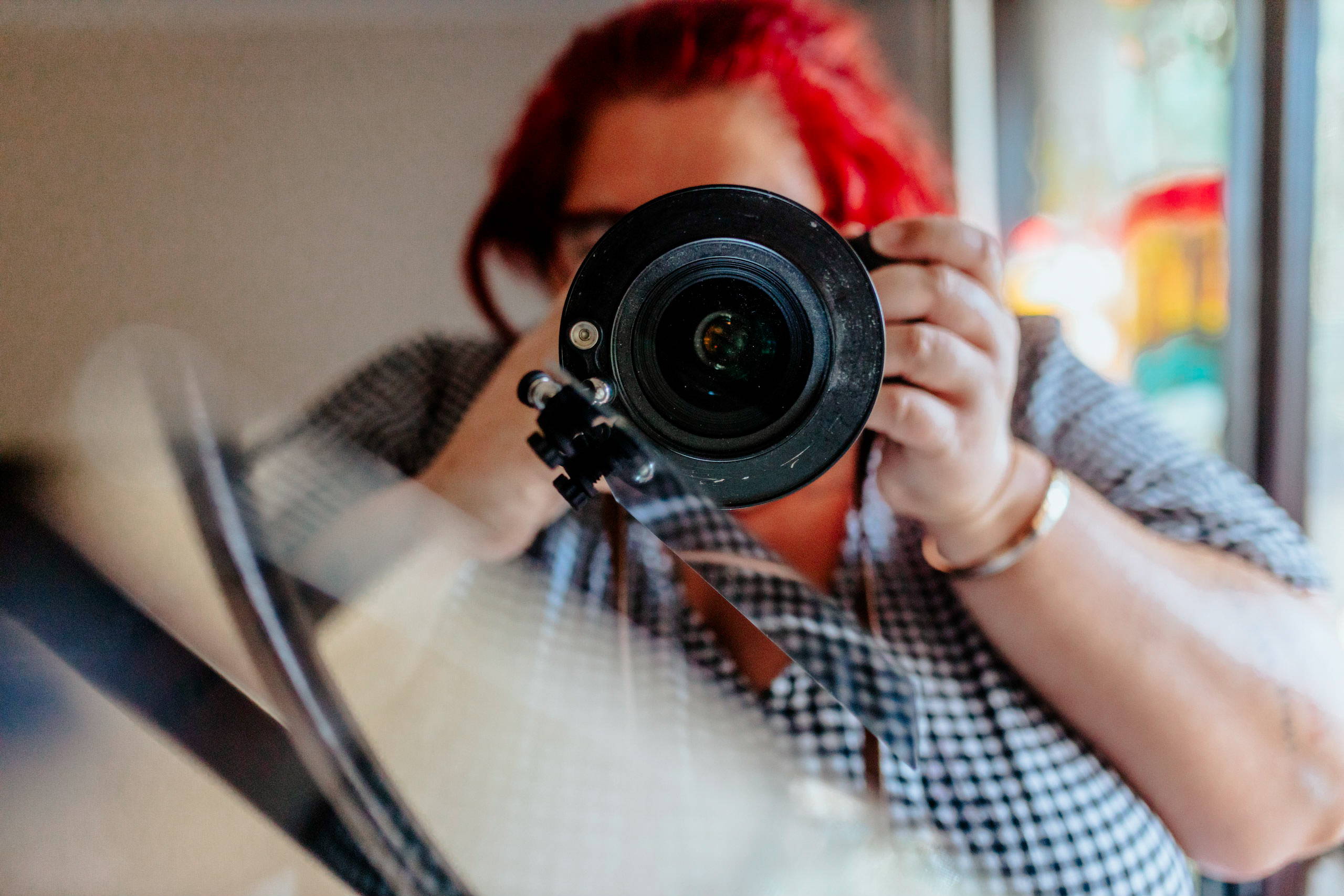 Follow Us for Your Daily Dose of Art!