It's the last week of September and we're going apple picking! Celebrate the end of September with us in this week of red features. What is your favorite red item? Post it on social and tag us!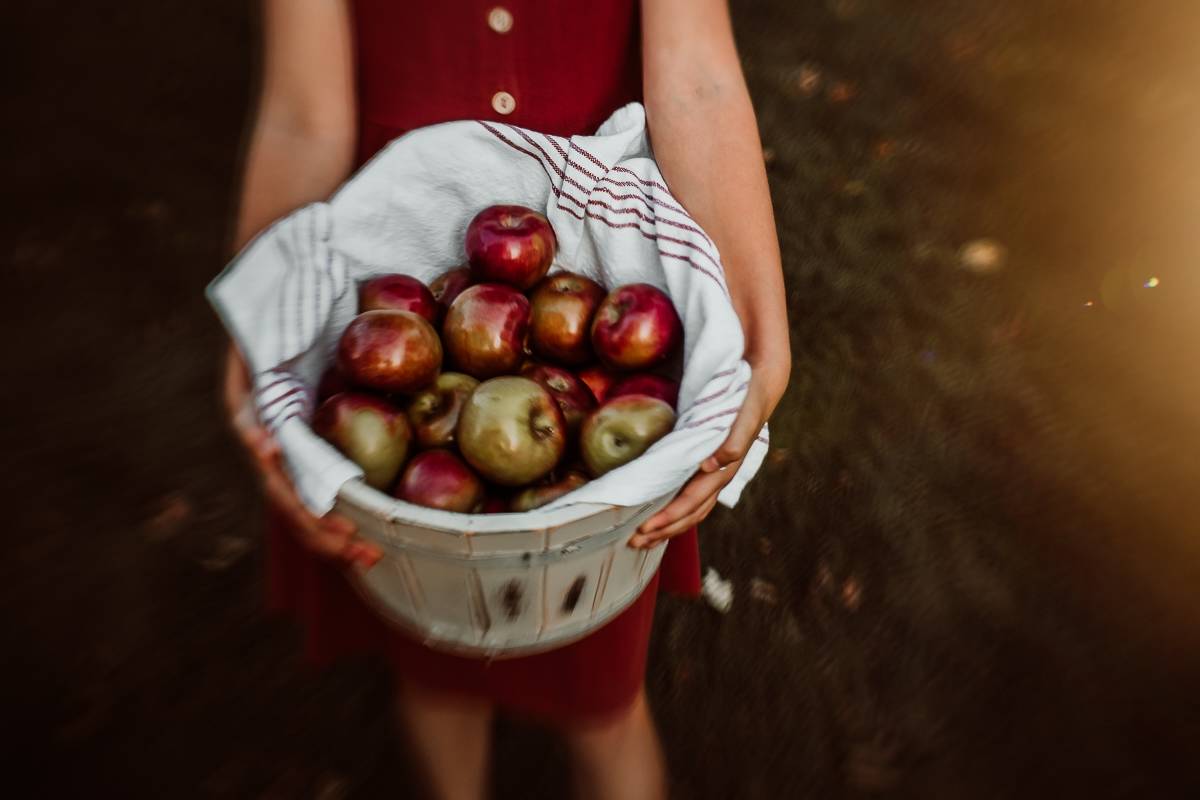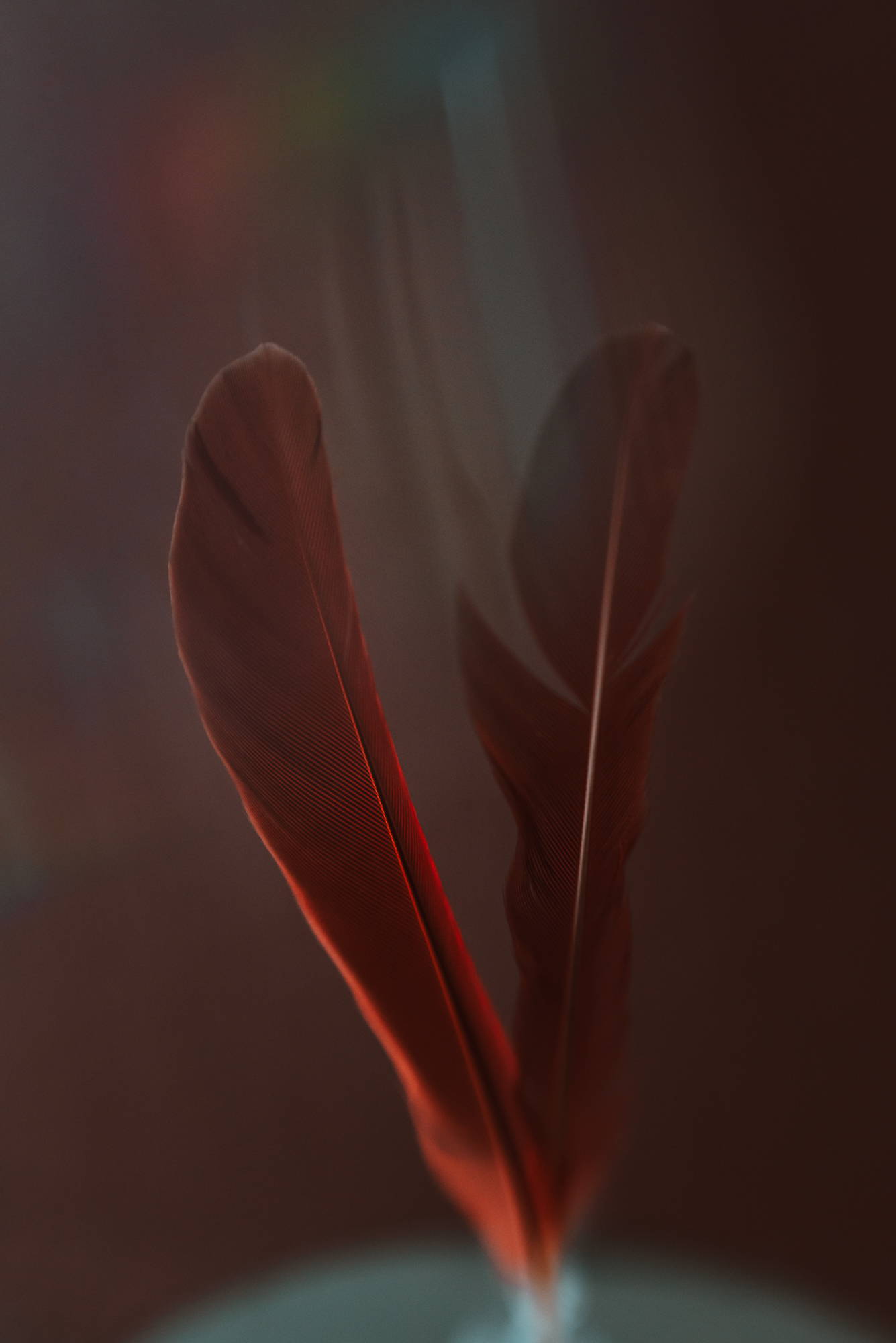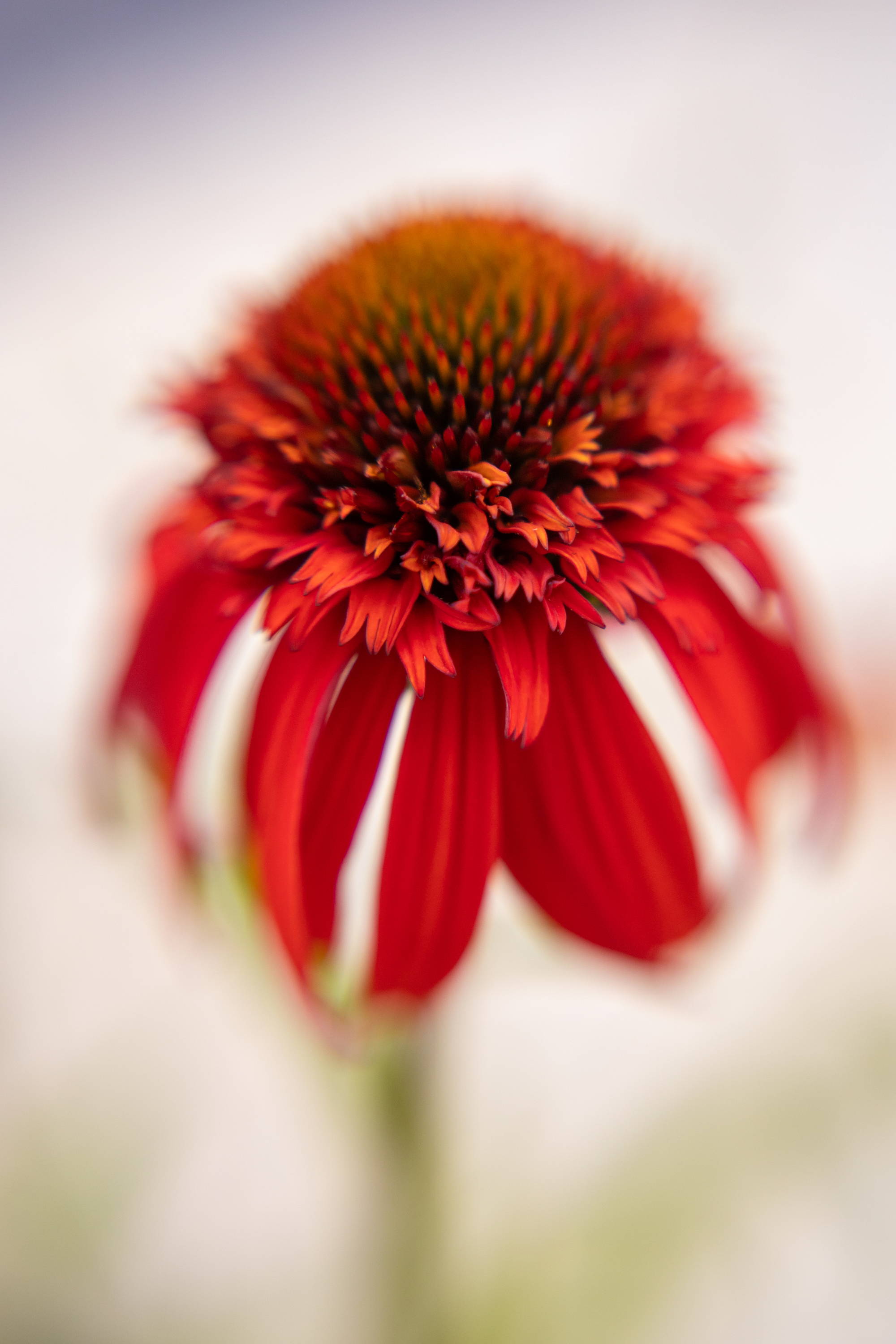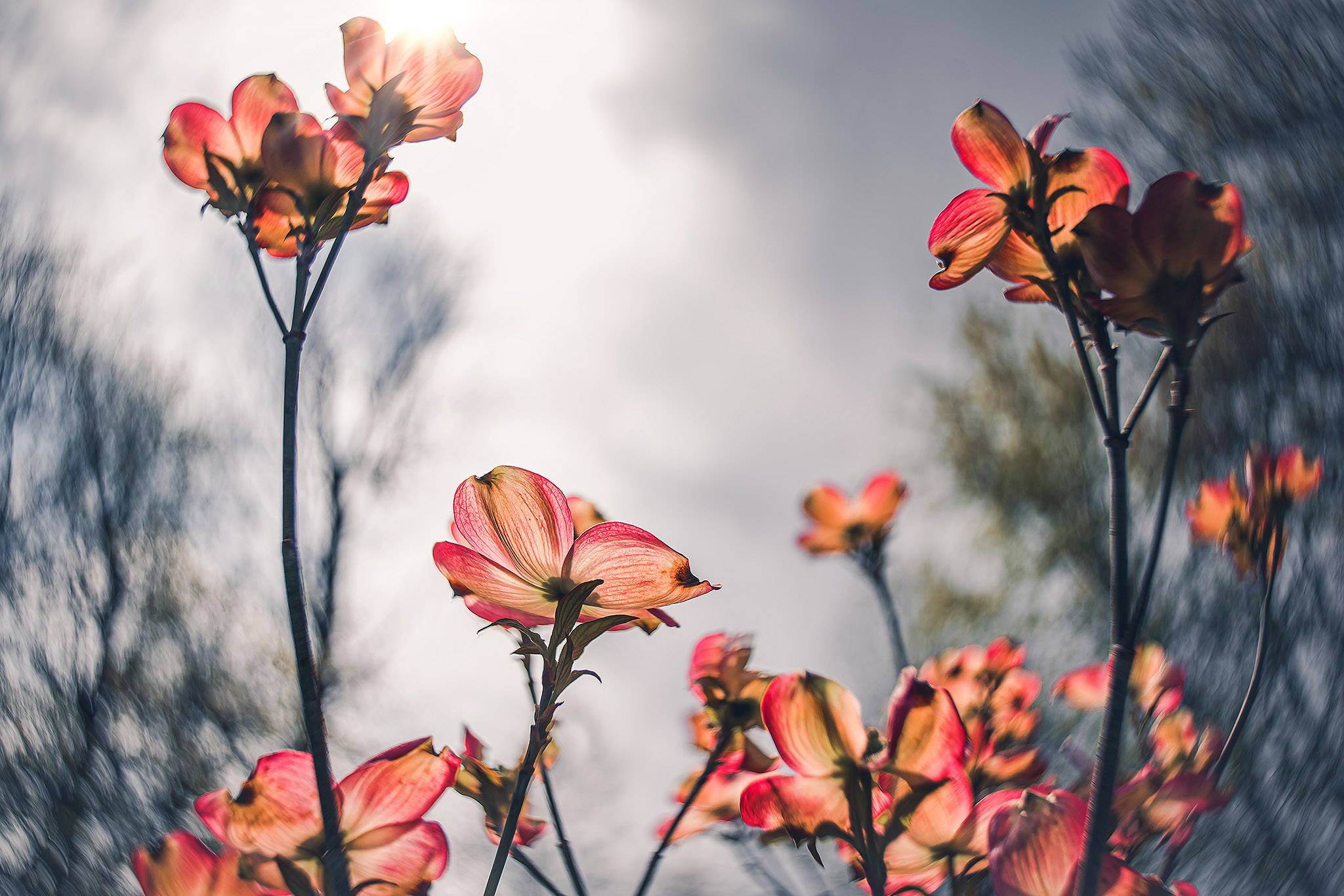 Jessica Nelson with Lensbaby Burnside 35
Follow Us for Your Daily Dose of Art!