If you have a high school student right now, you're probably pulling out your camera to catch some homecoming shots, senior photos, or sports shots! We're featuring portraits this upcoming week to showcase all those memories! Share them with us @lensbaby.com!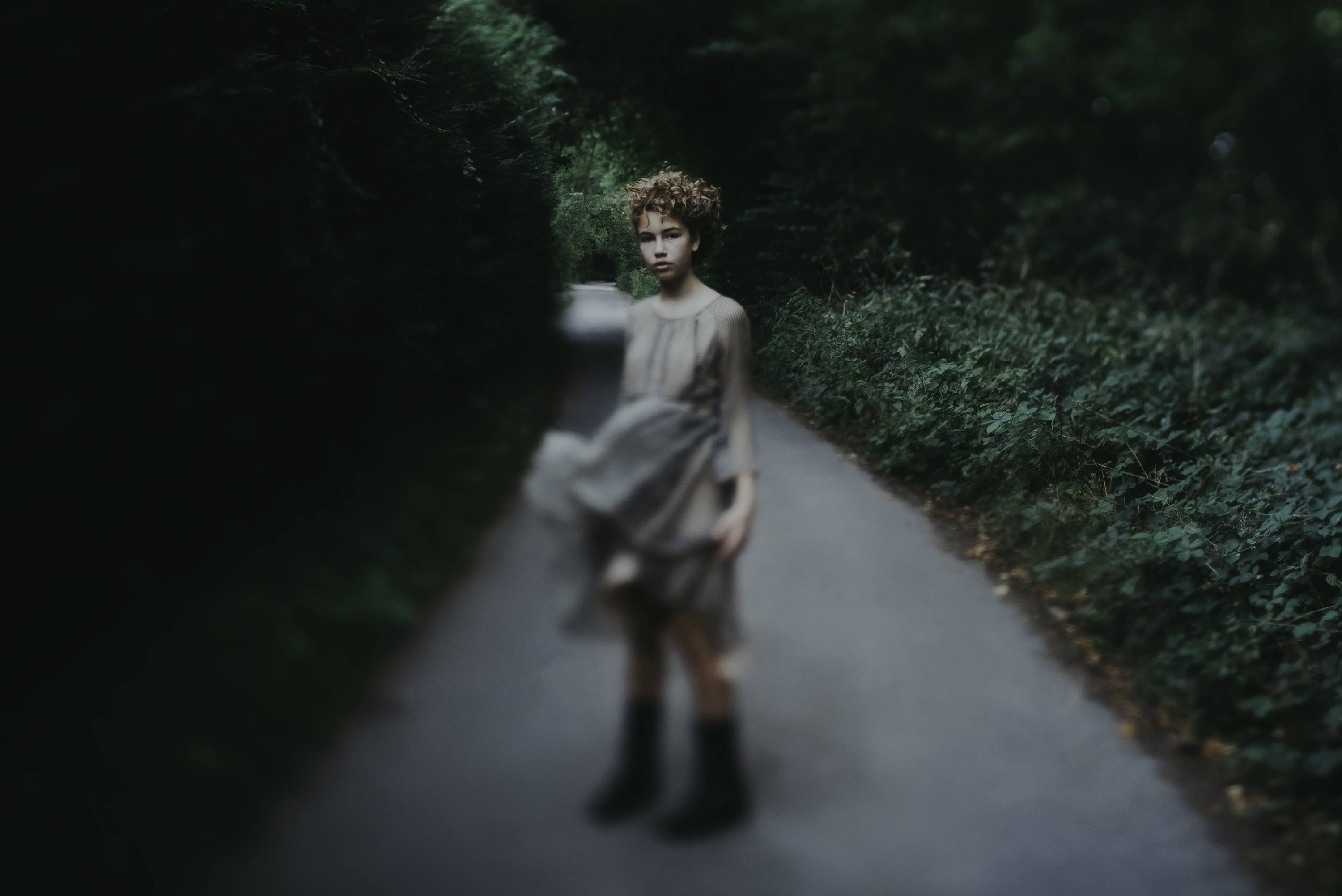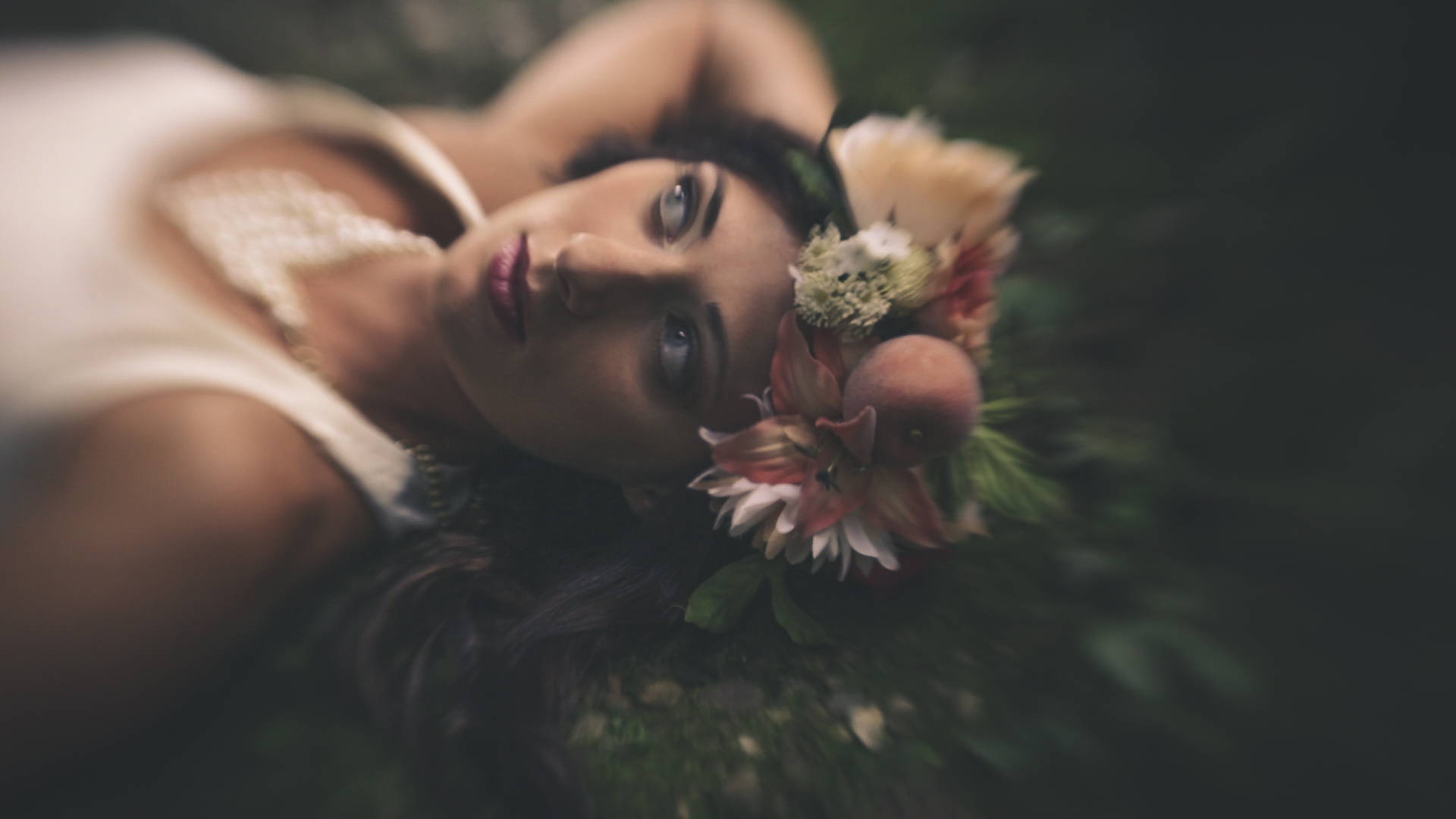 Megan Renee with Lensbaby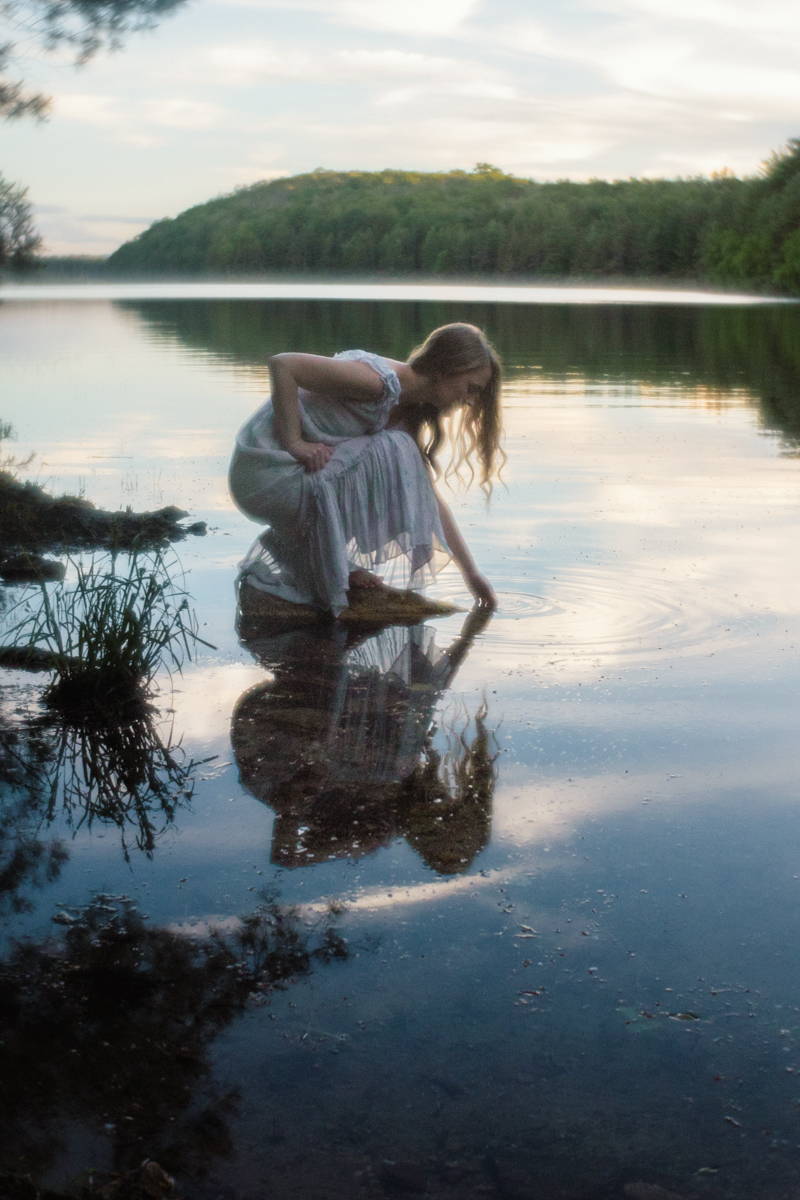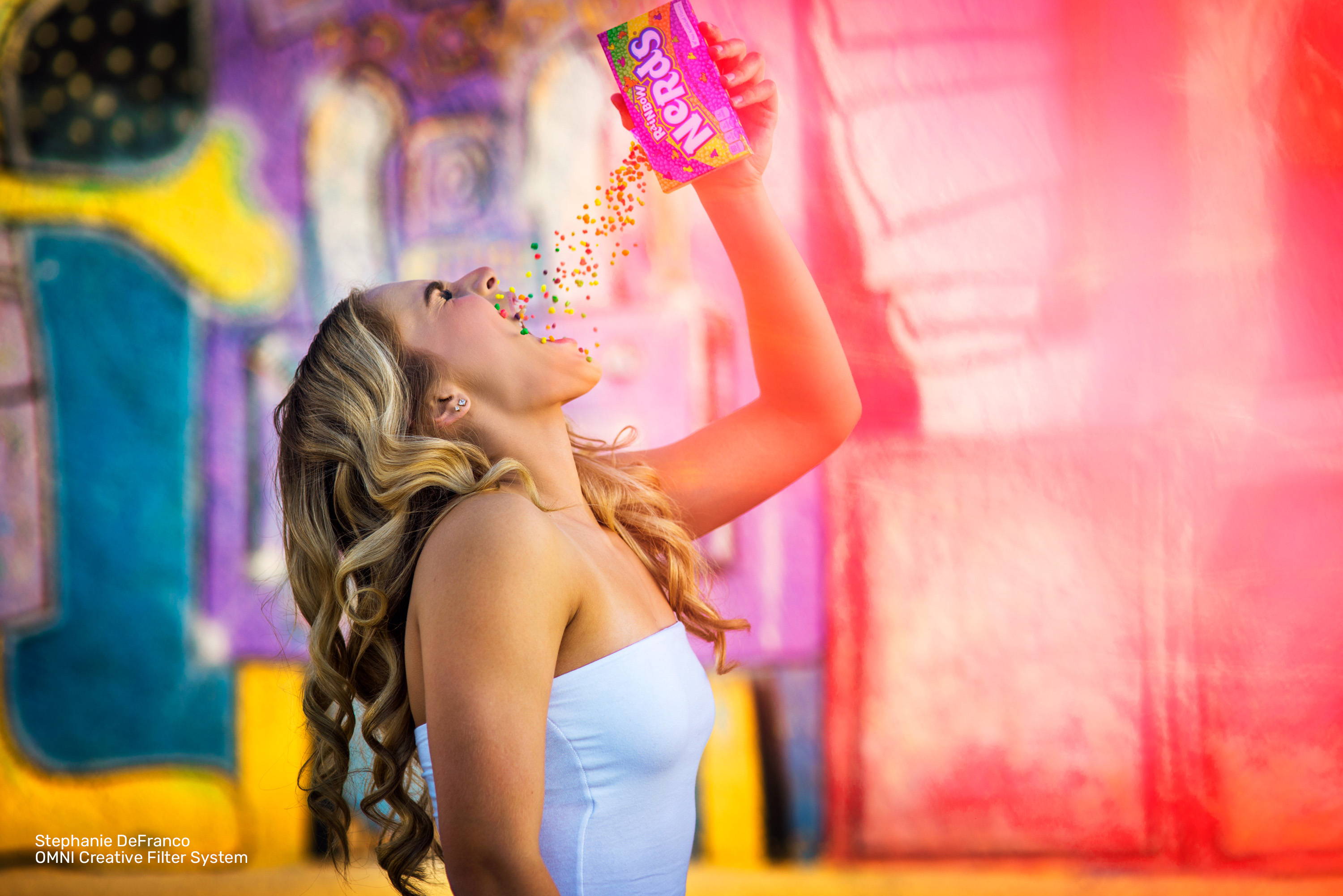 Follow Us for Your Daily Dose of Art!