Know a graduating senior? Know someone looking to update their resume? Maybe even you want to spruce up your headshot? It's portrait season and we're loving seeing everyone's smiling faces!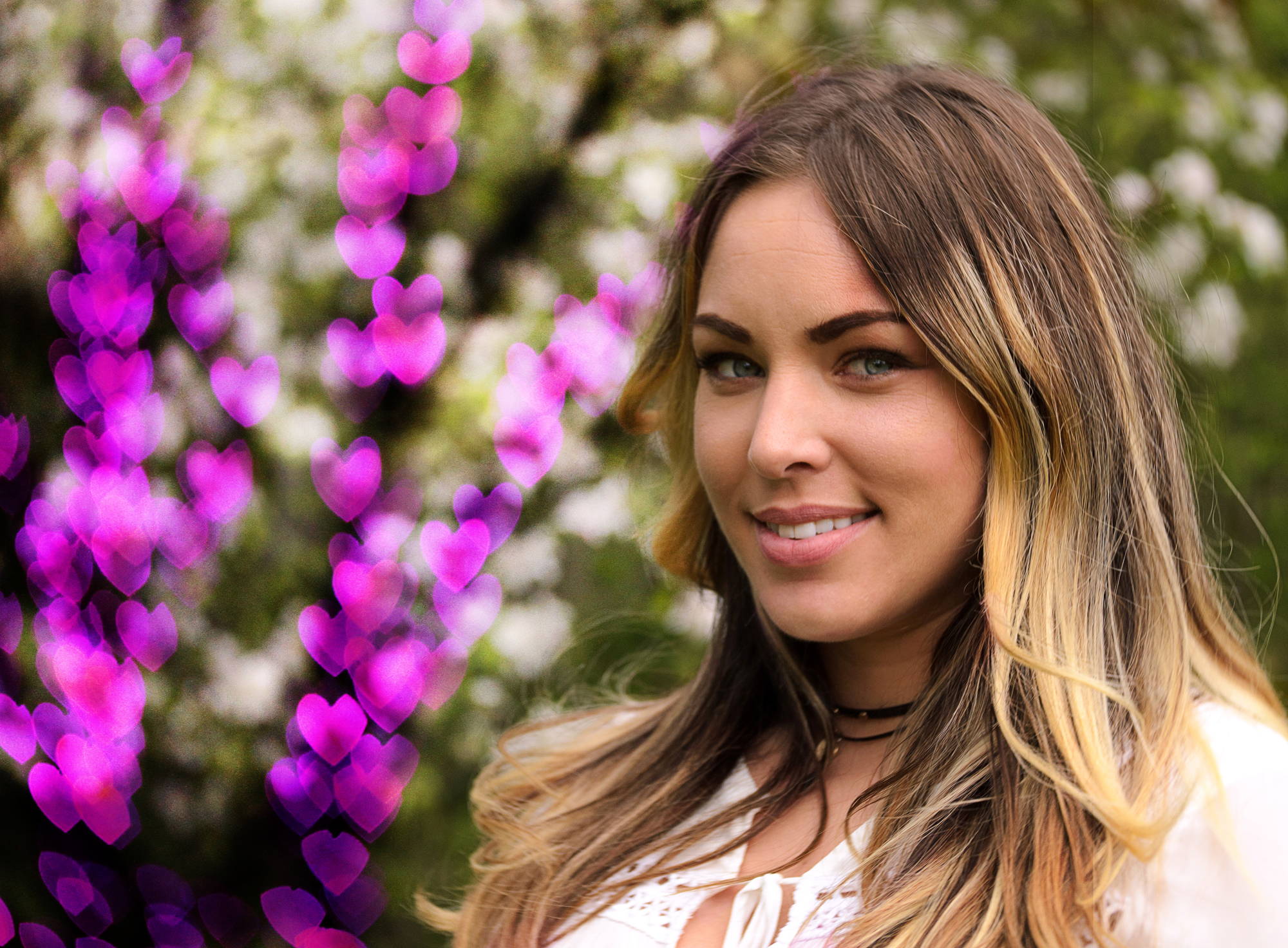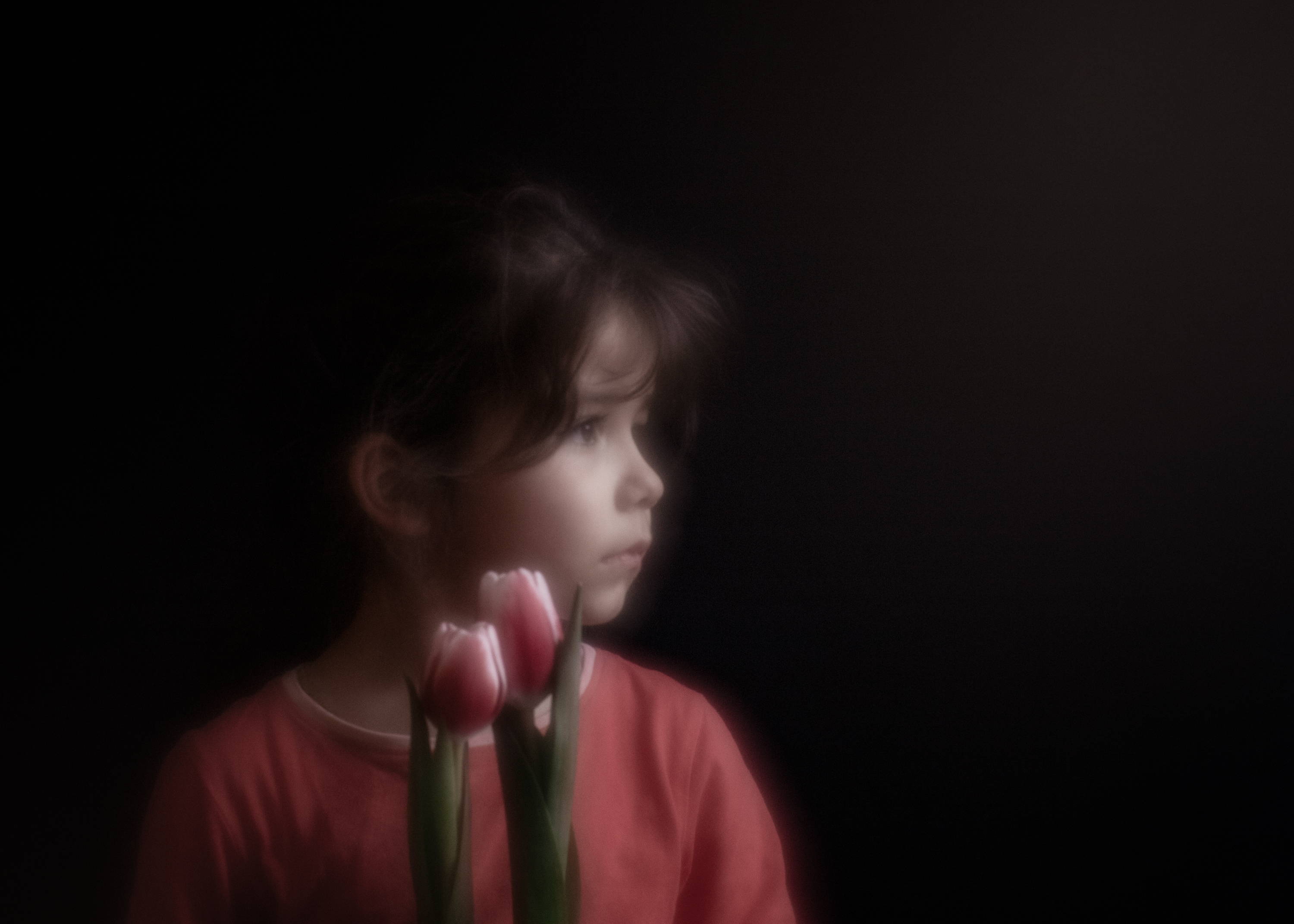 "Mirror, Mirror on the wall, who's the fairest of them all?" - Snow White and the Seven Dwarfs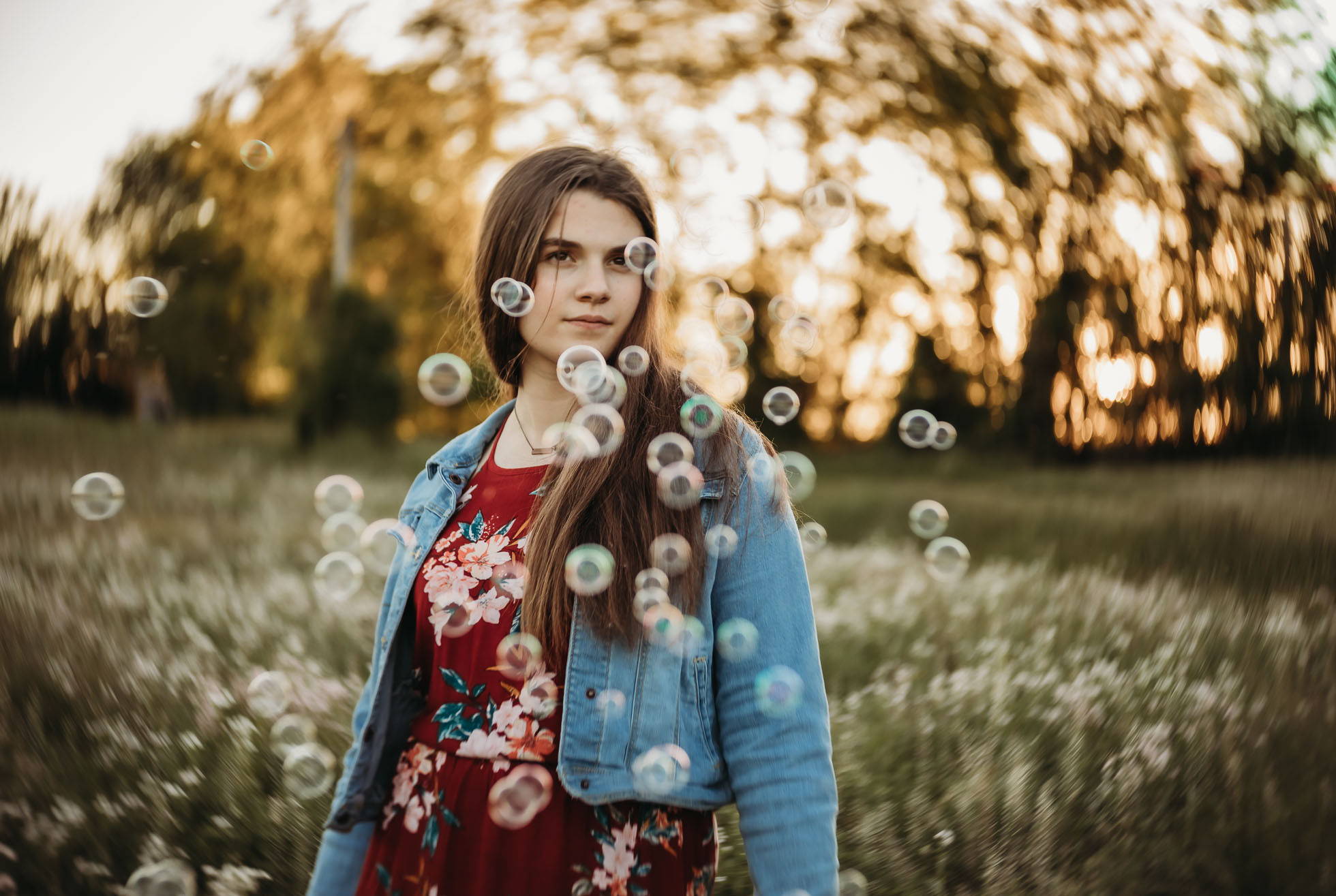 Follow Us for Your Daily Dose of Art!