With wedding season is in full swing, there are so many happy couples tying the knot! Love is in the air! Check out some of these happy couples.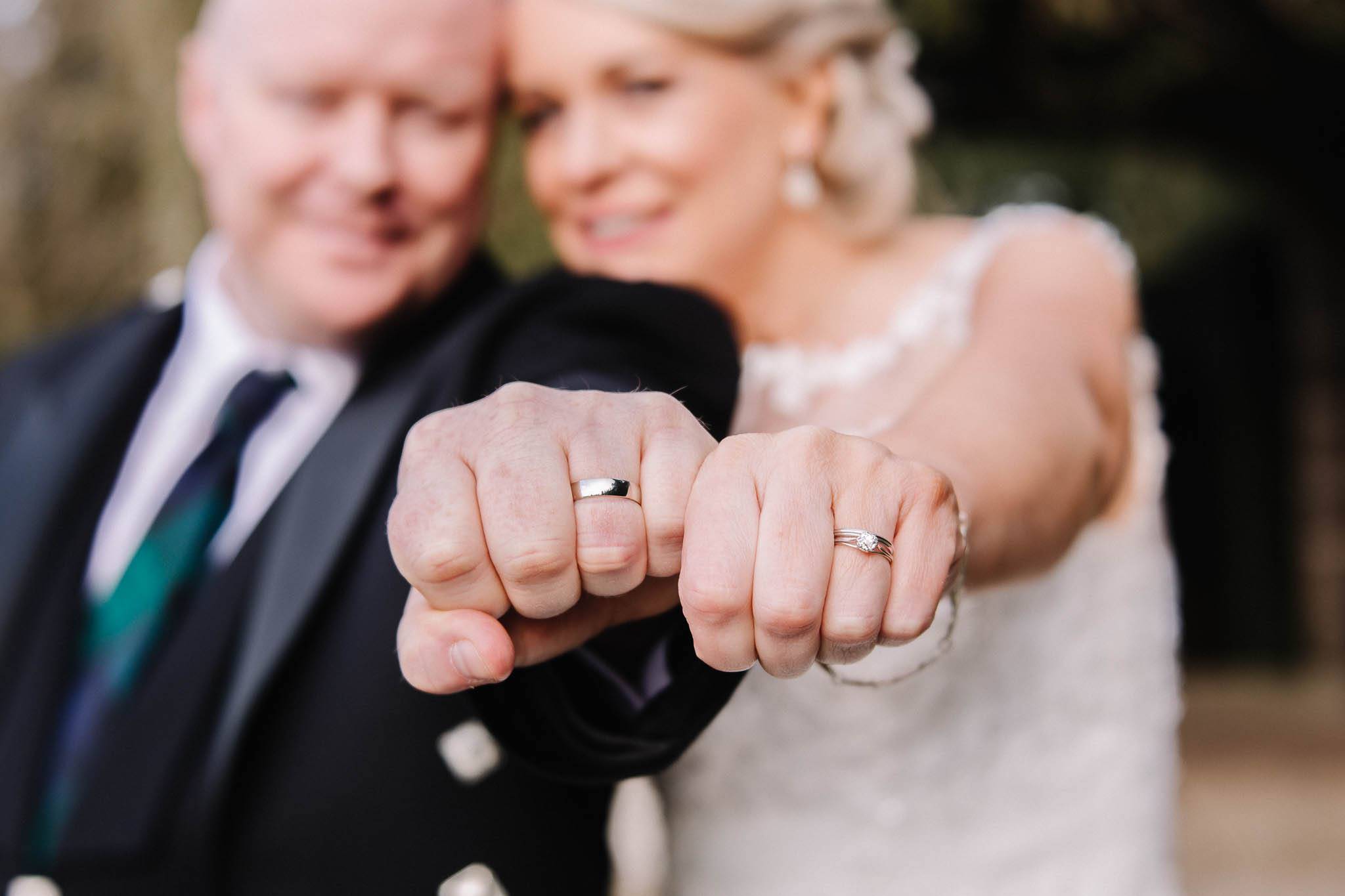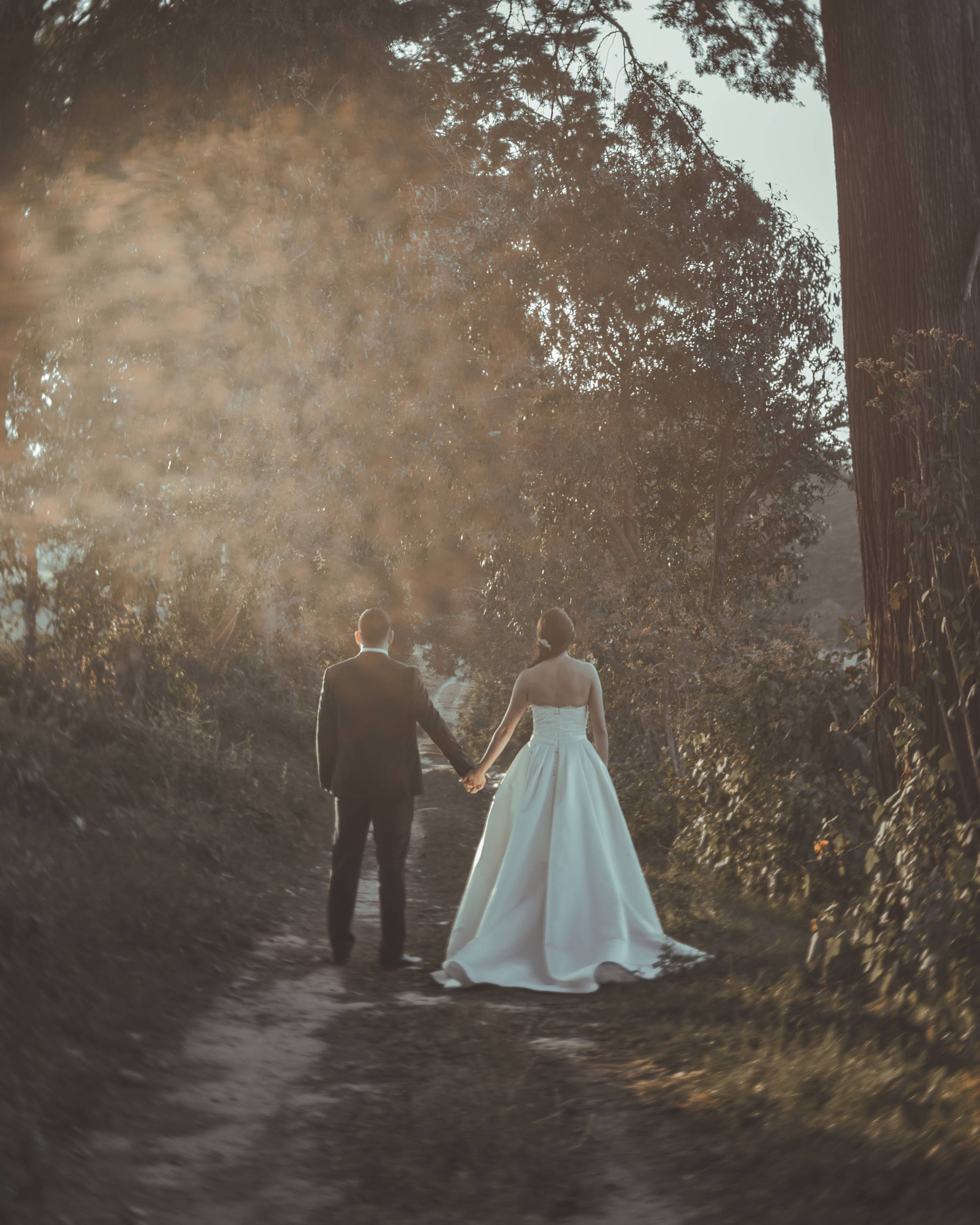 "And I knew exactly how old Walt Disney's Cinderella felt when she found her prince."
—Elizabeth Young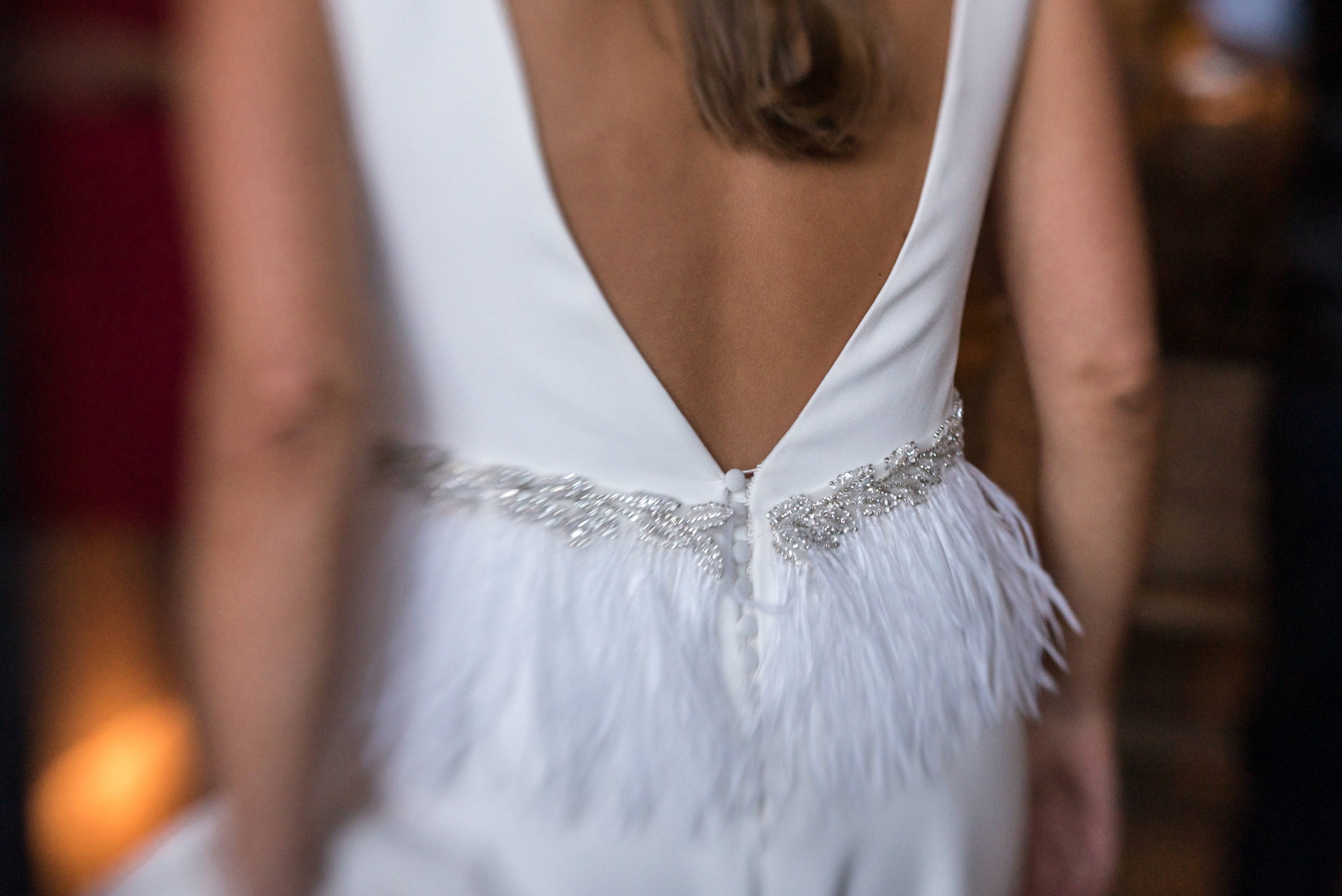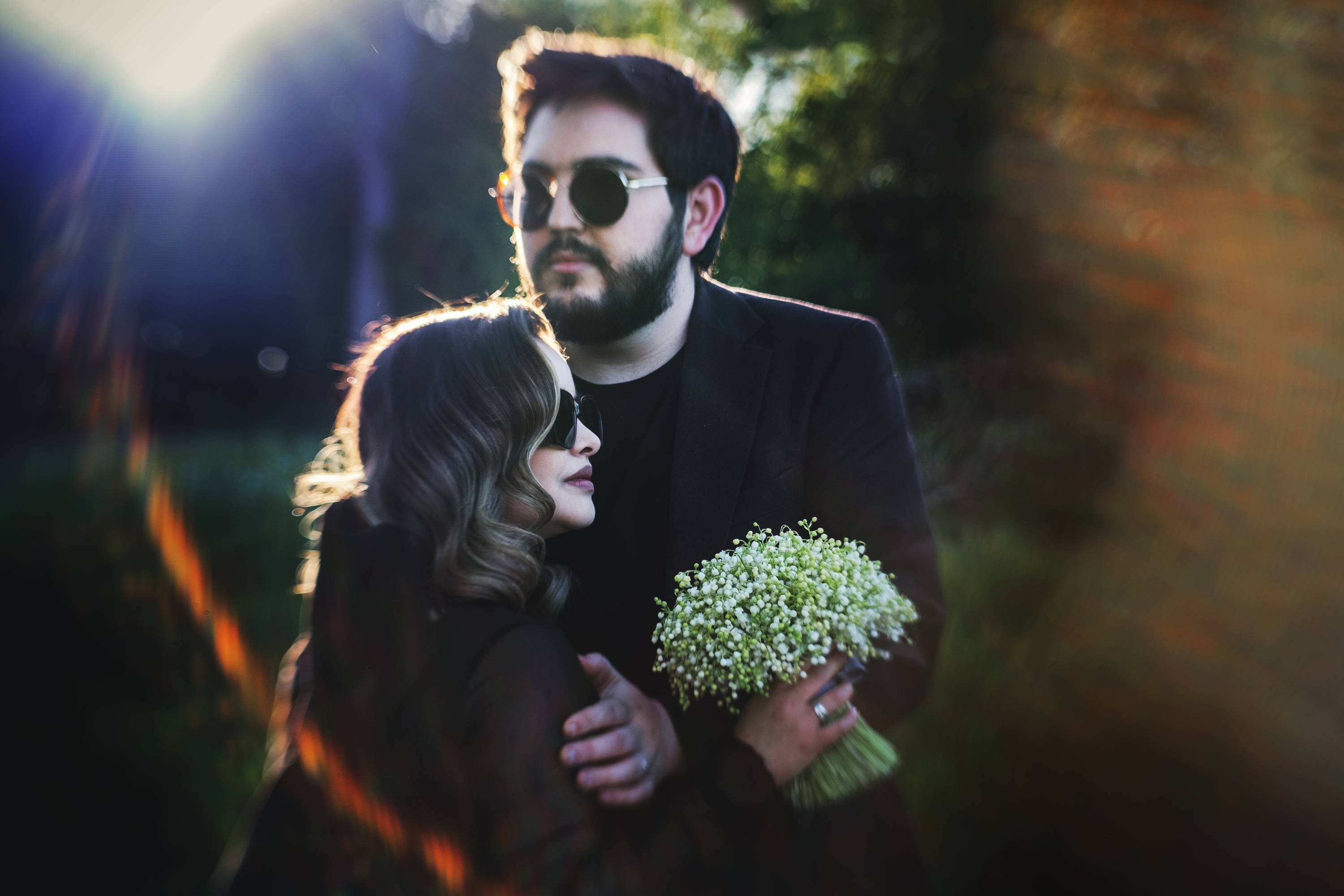 Follow Us for Your Daily Dose of Art!