It's been such an exciting week for our OMNI Collection, that it'd only be fair if we ended the week with some standout OMNI images.
"Without reflection, we go blindly on our way, creating more unintended consequences, and failing to achieve anything useful." - Margaret J. Wheatley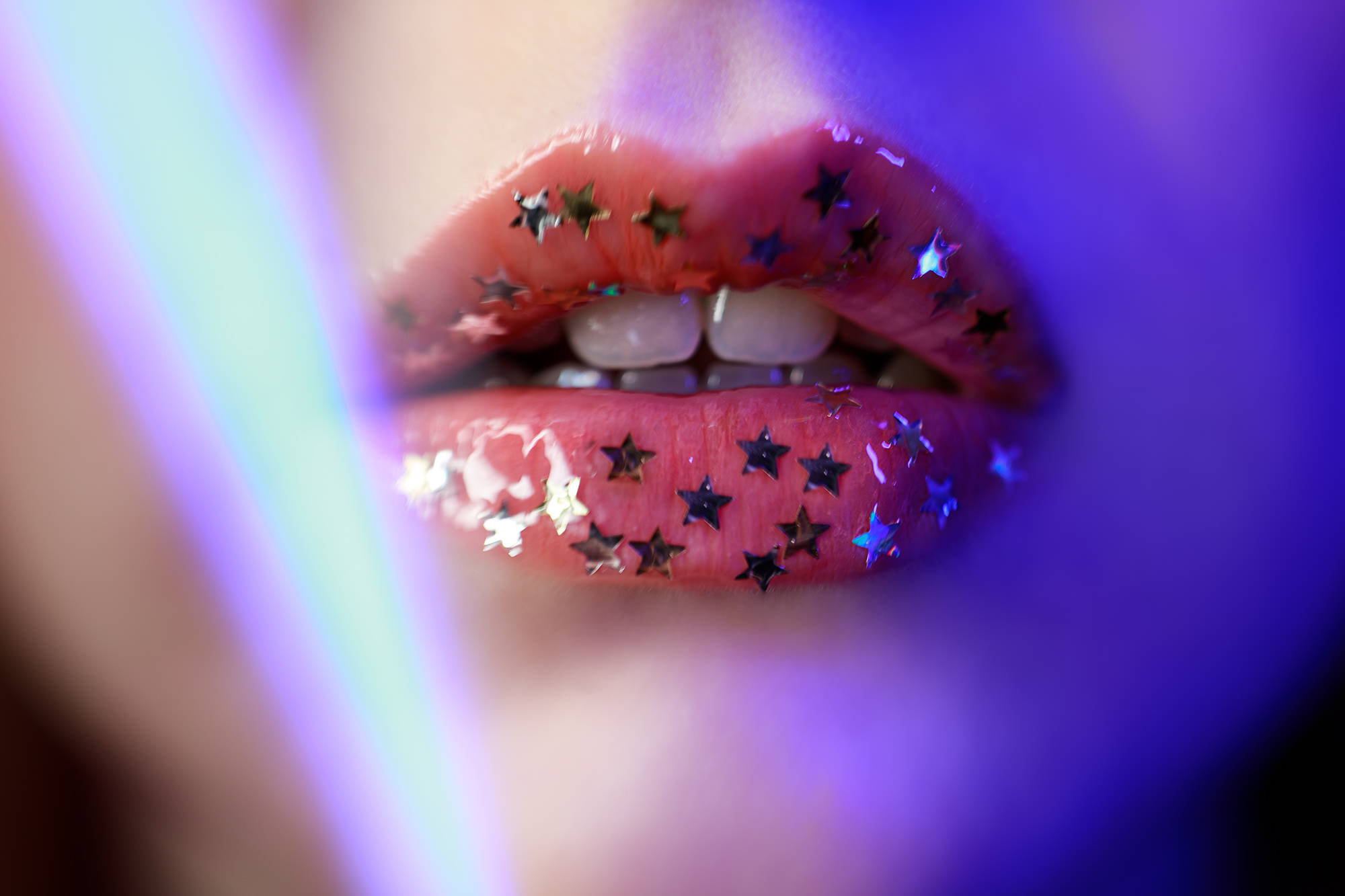 Follow Us for Your Daily Dose of Art!