We are taking this week to celebrate the beautiful yellow color that we all know and love so much. So today, be happy and smile in our yellow feature.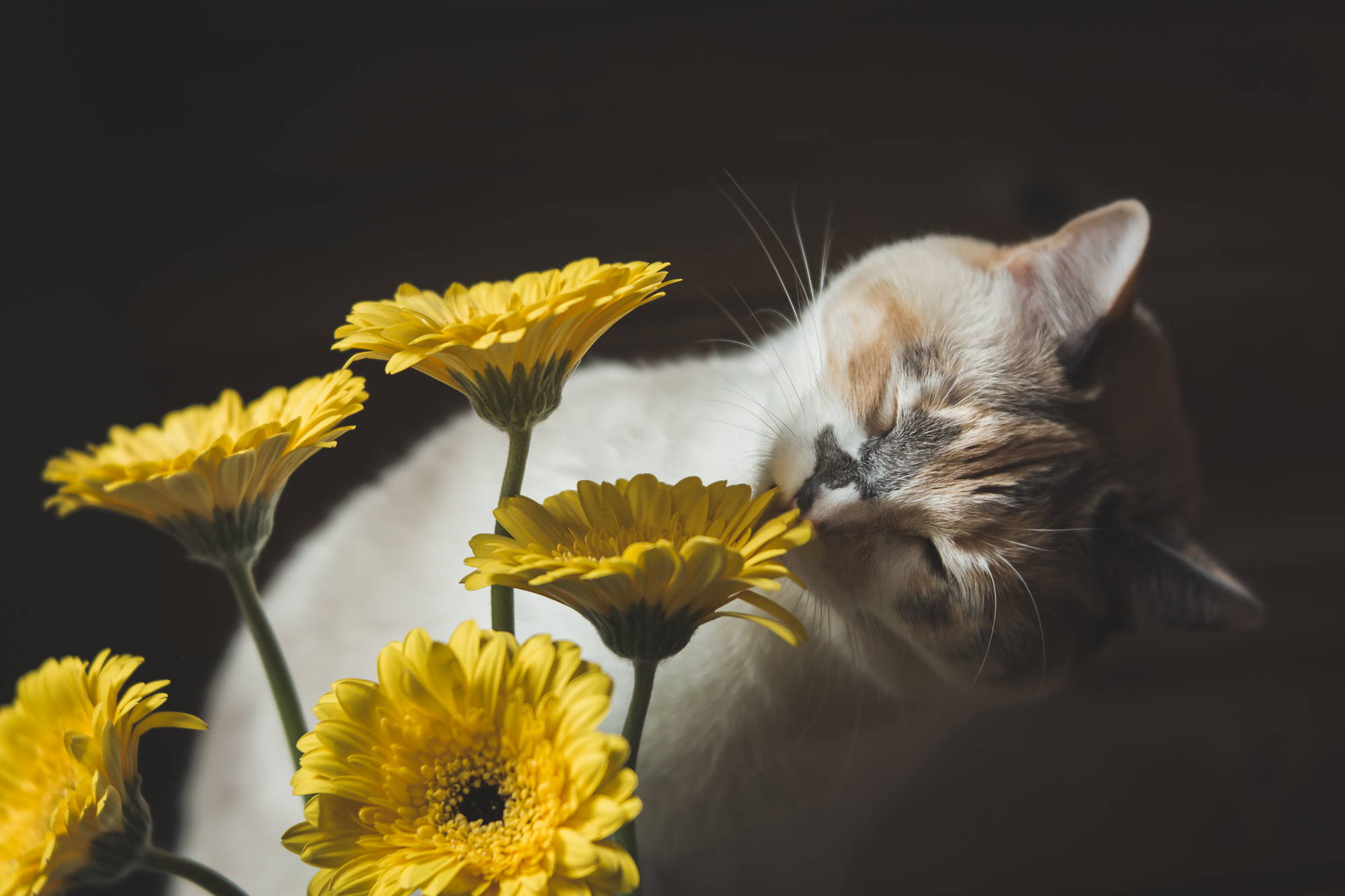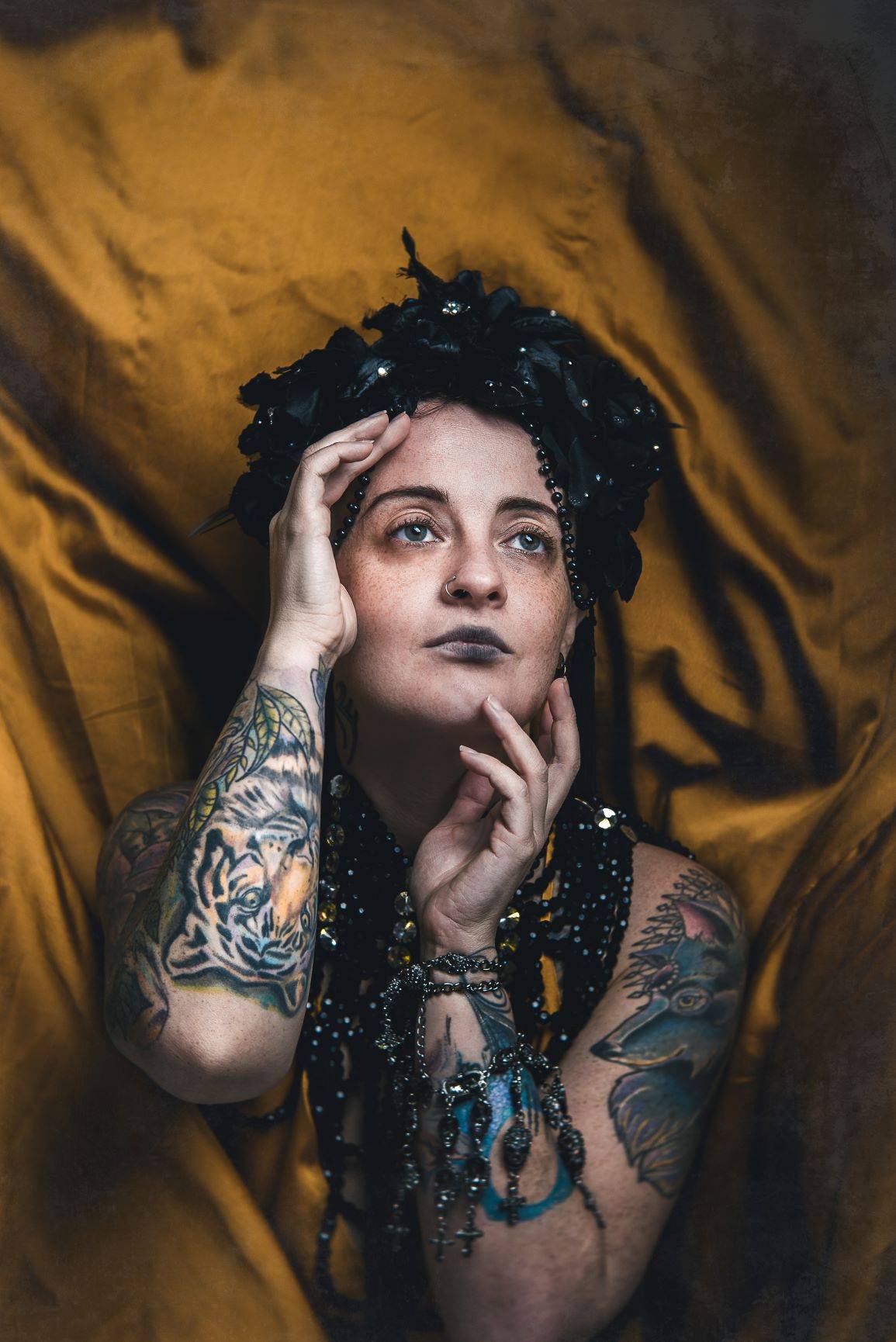 "I really just want to be warm yellow light that pours over everyone I love." – Conor Oberst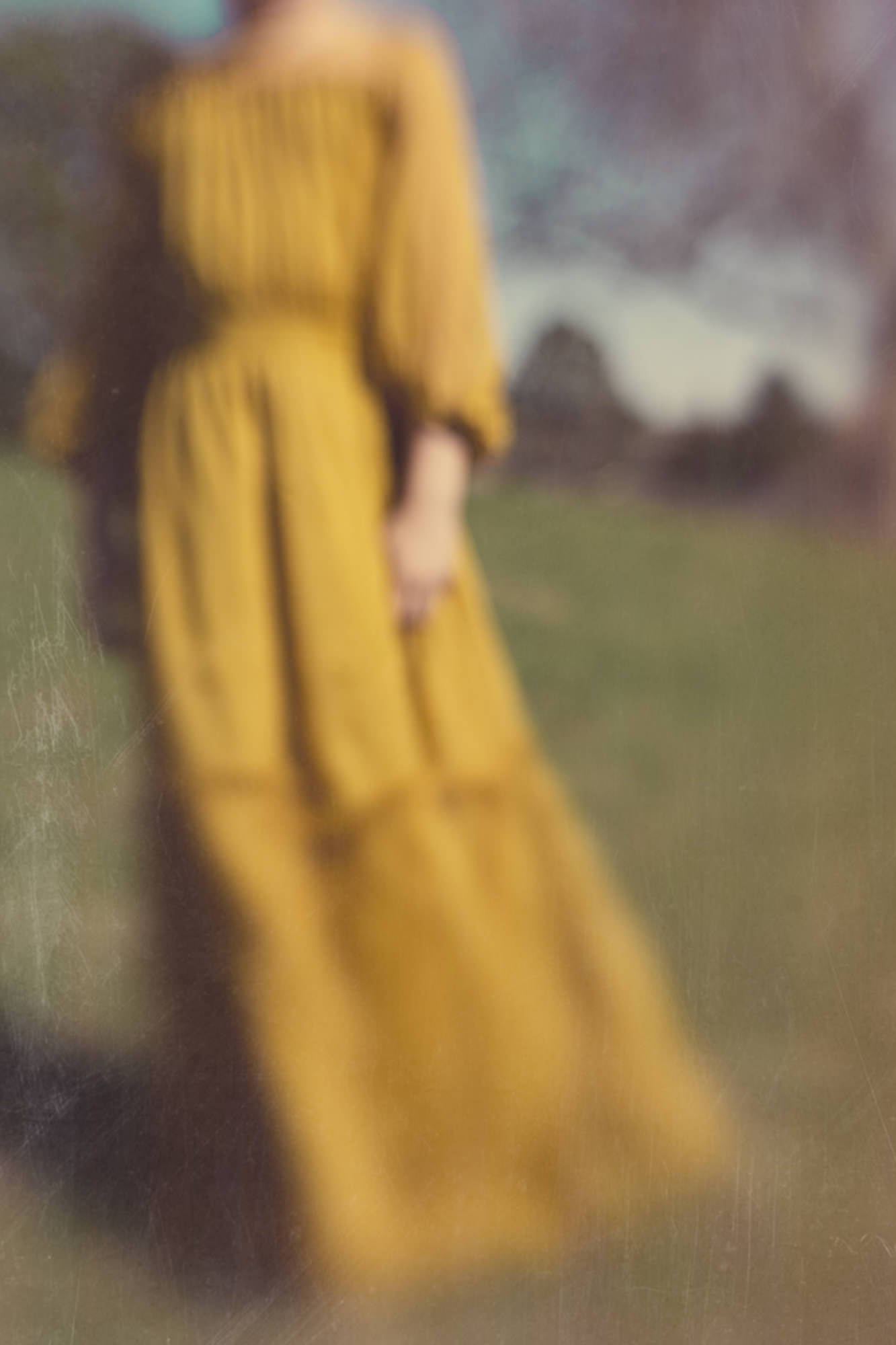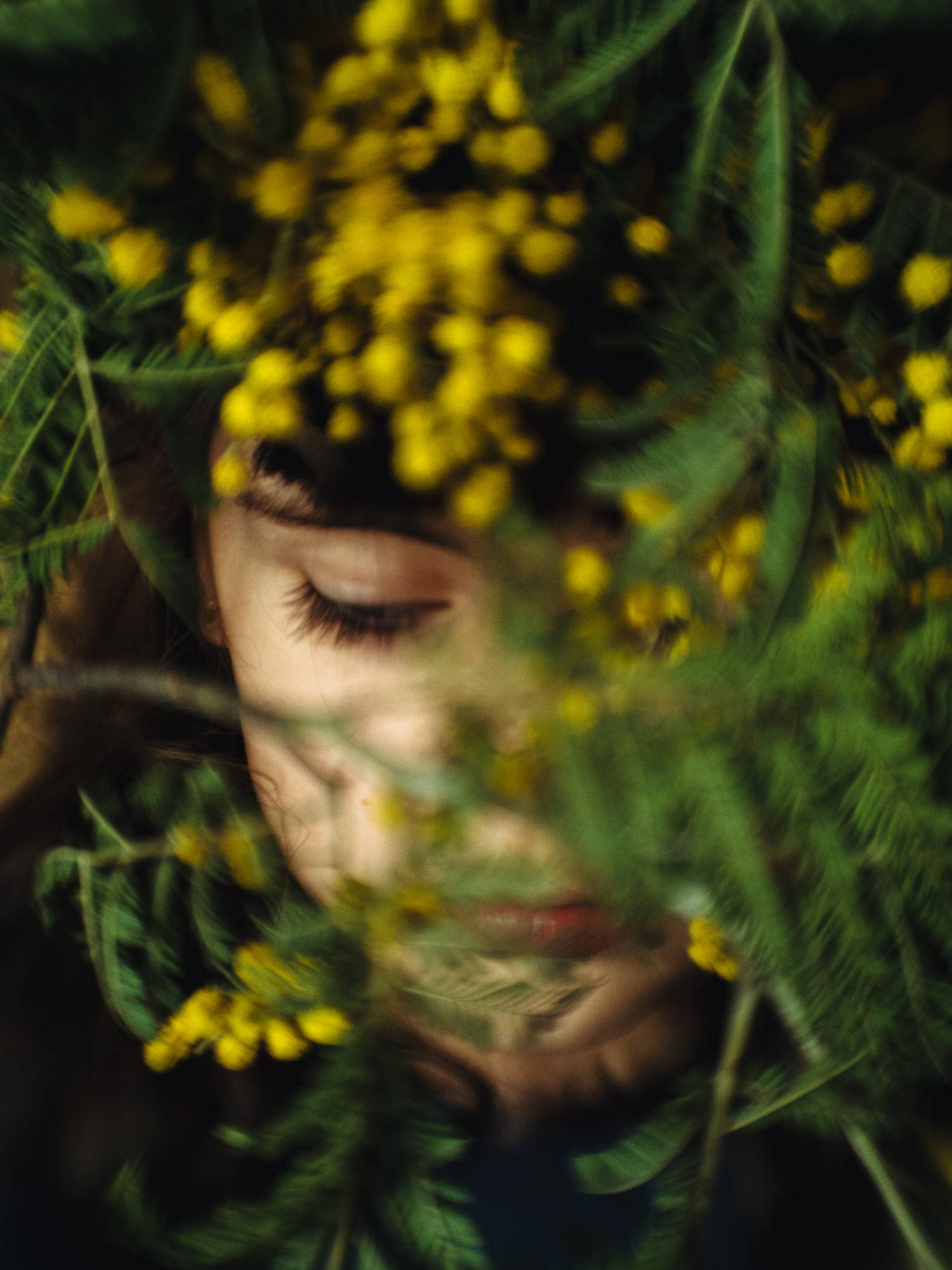 Follow Us for Your Daily Dose of Art!