We are excited to feature our Lensbaby kiddos! They're always so happy to get in front of our cameras, and we love to see the happiness that's captured!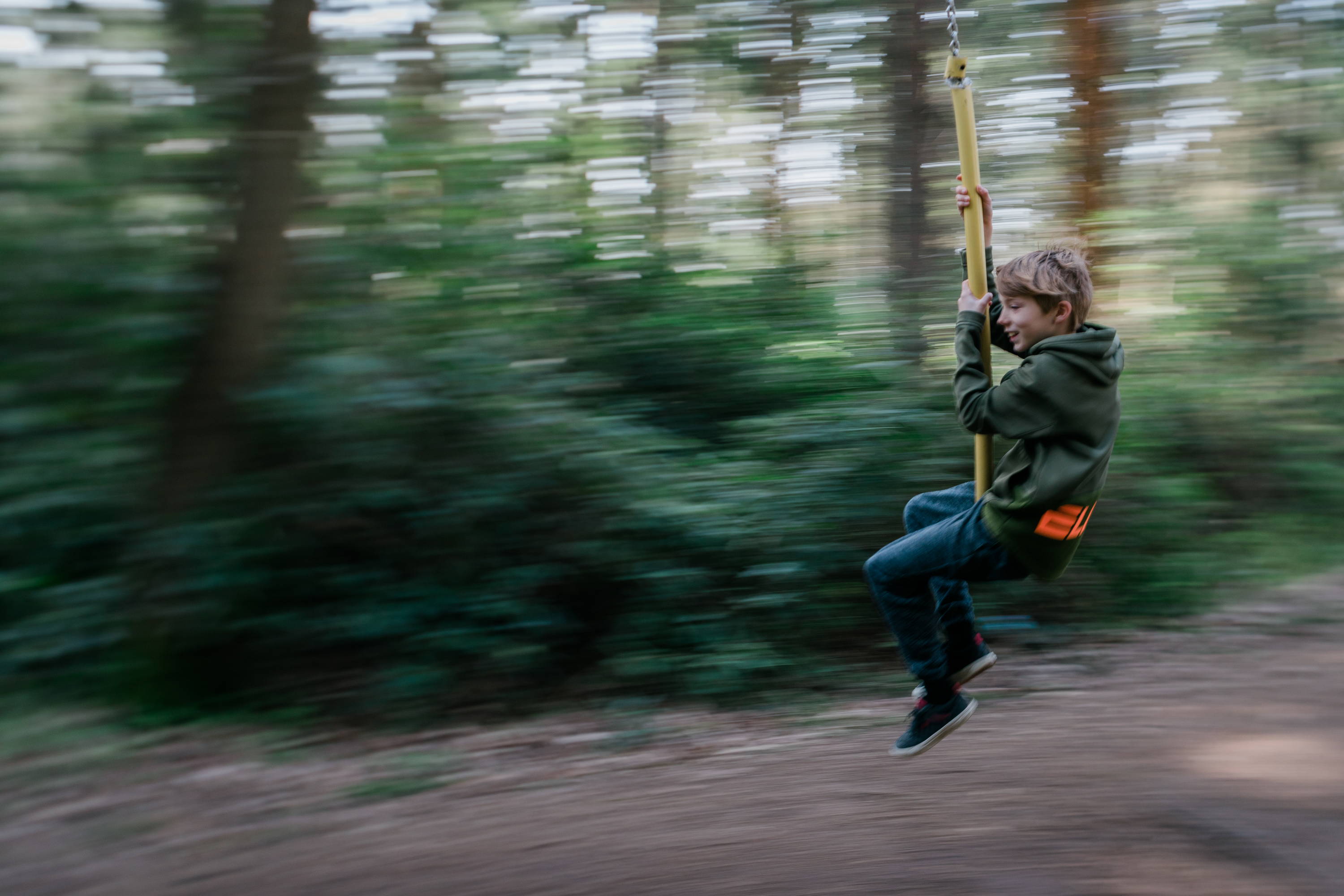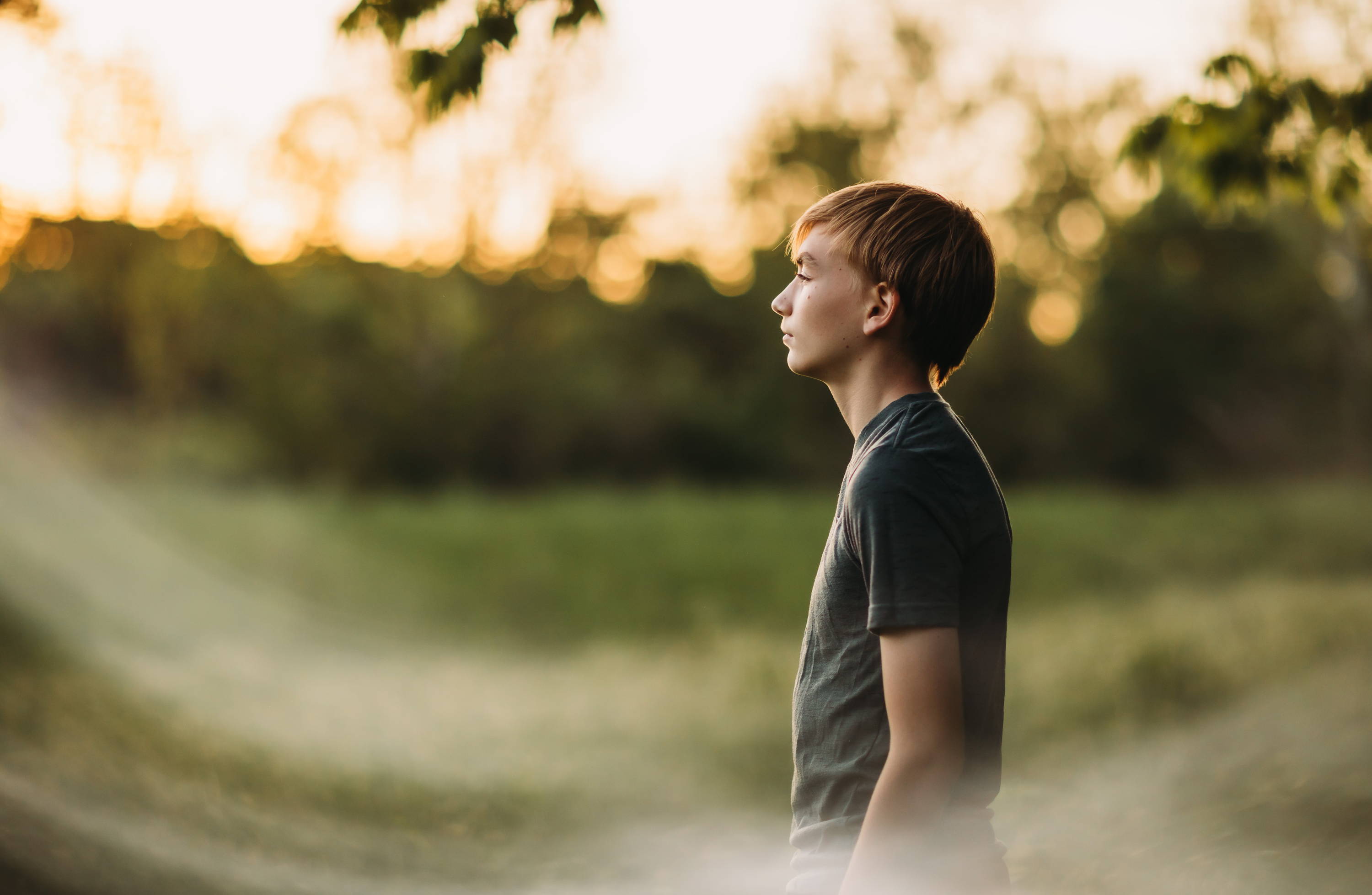 "The best way to make children good is to make them happy." – Oscar Wilde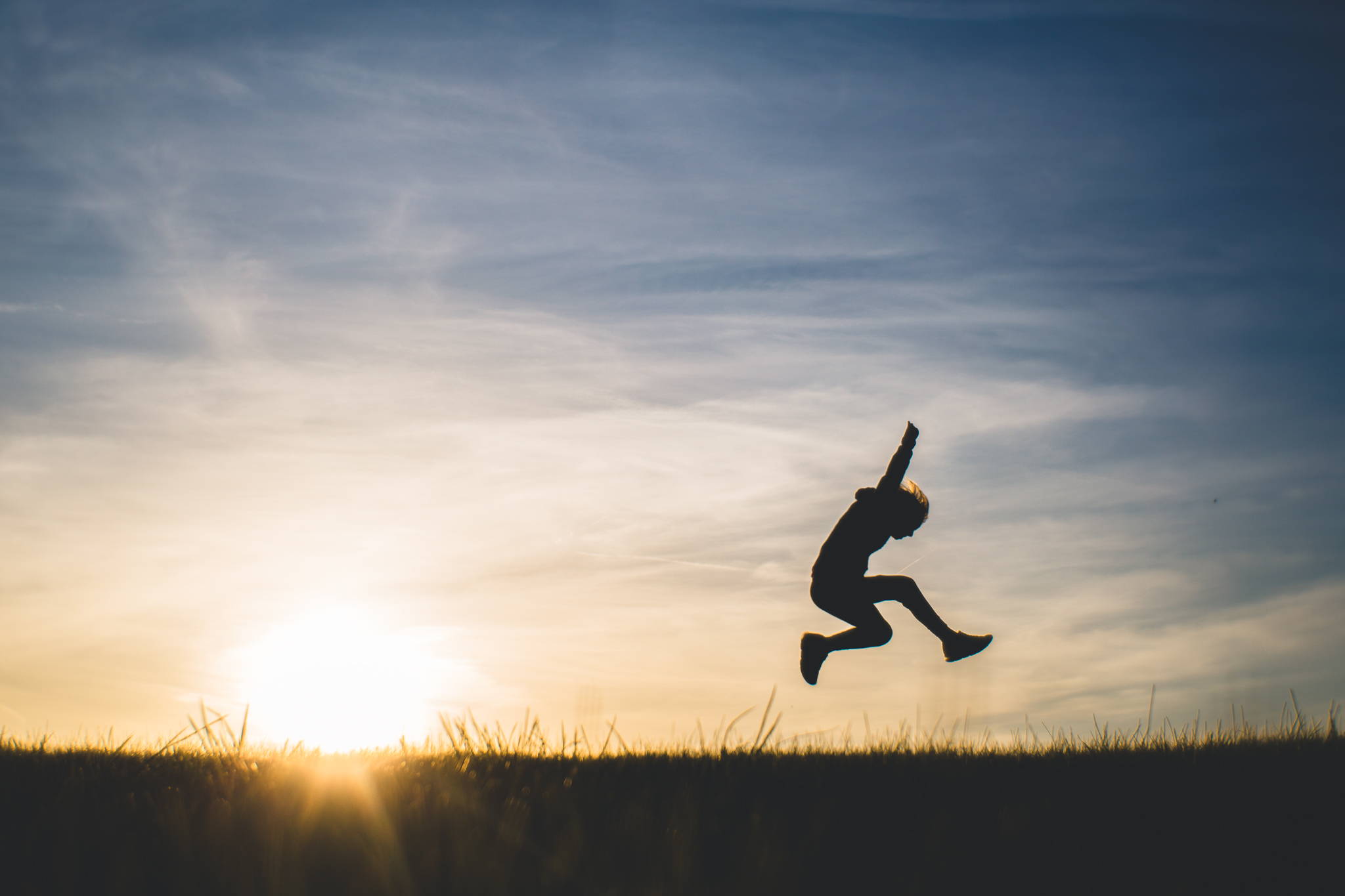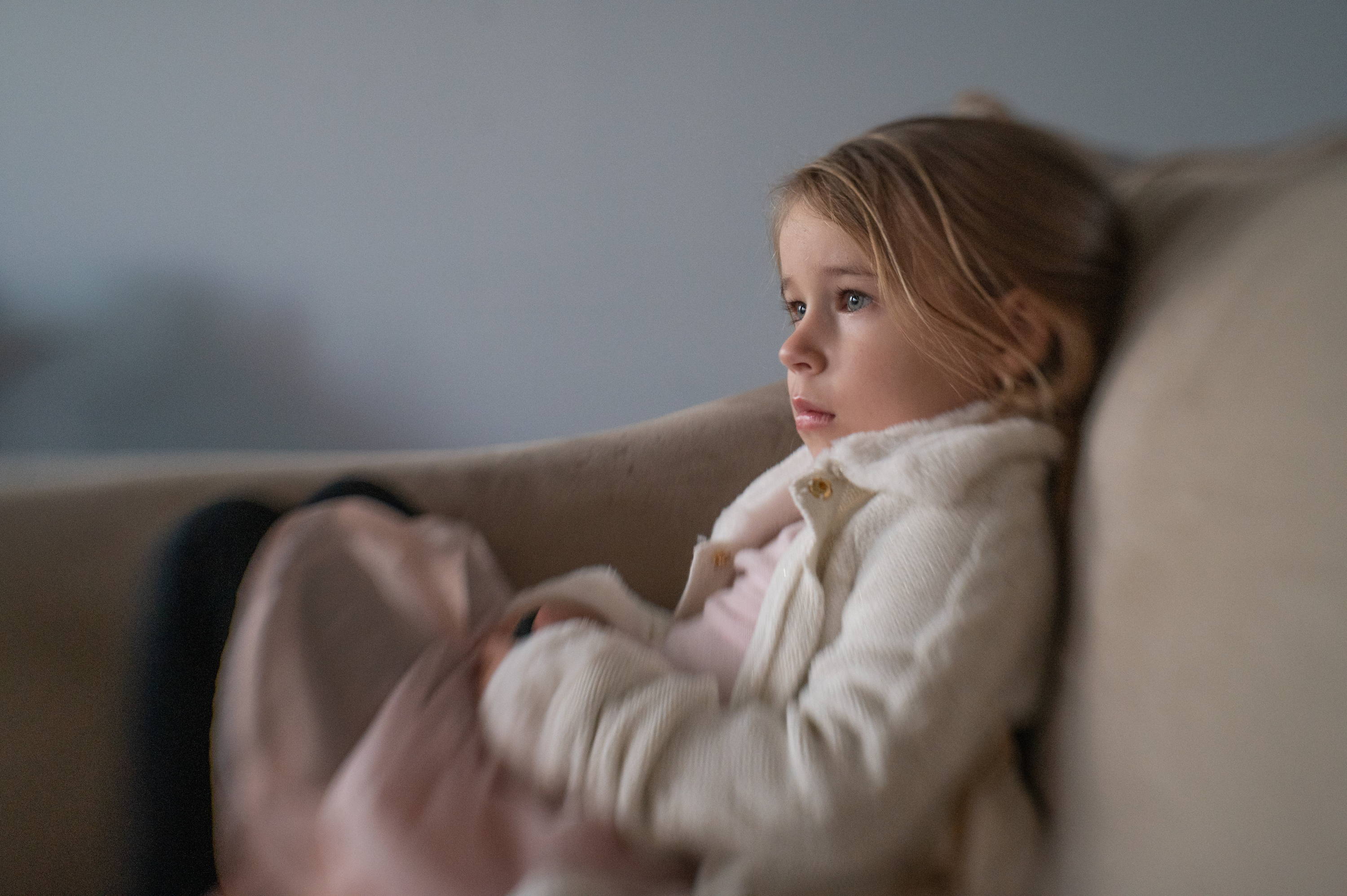 Follow Us for Your Daily Dose of Art!