Green is an up-and-coming color. Whether you're entering the holiday season and spending a lot of time decorating with evergreens and pine, or if you're spending some time in the warm weather surrounded by budding plants and green grass, green is a color of the times!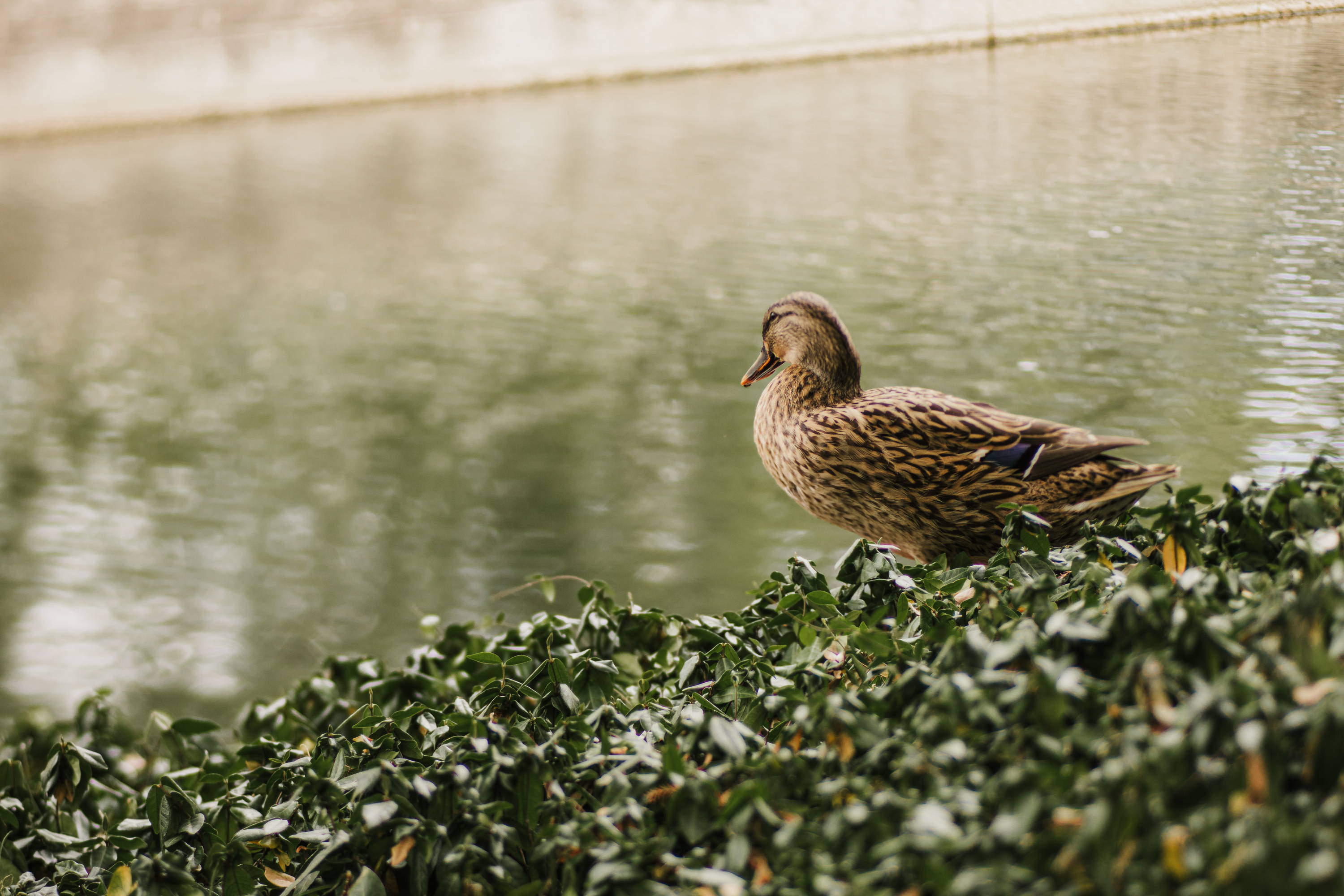 Sarah McEachern with Lensbaby
Follow Us for Your Daily Dose of Art!