Everybody knows that when the food comes to the table, you have to catch a photo before you eat it! Check out some of our amazing food images!!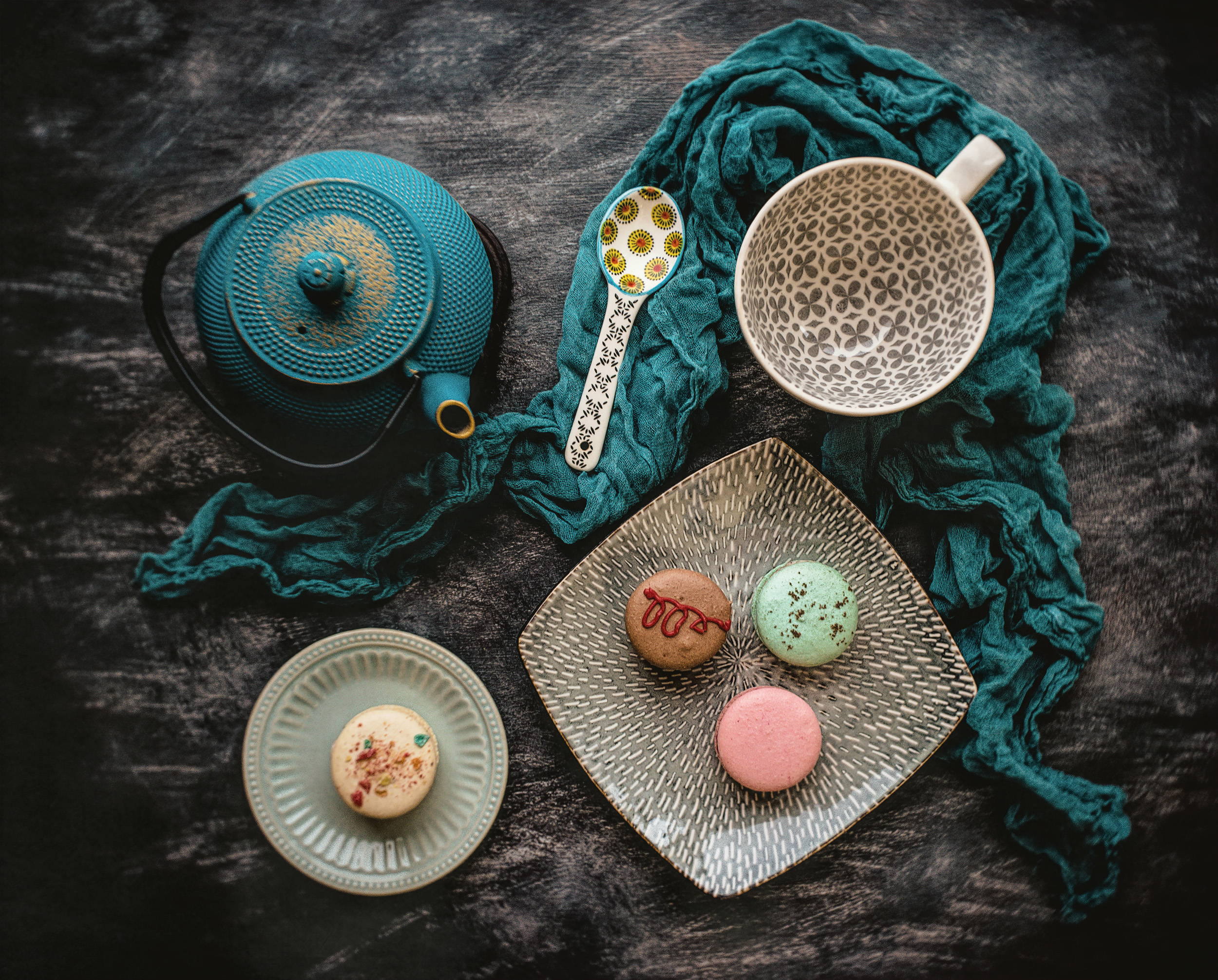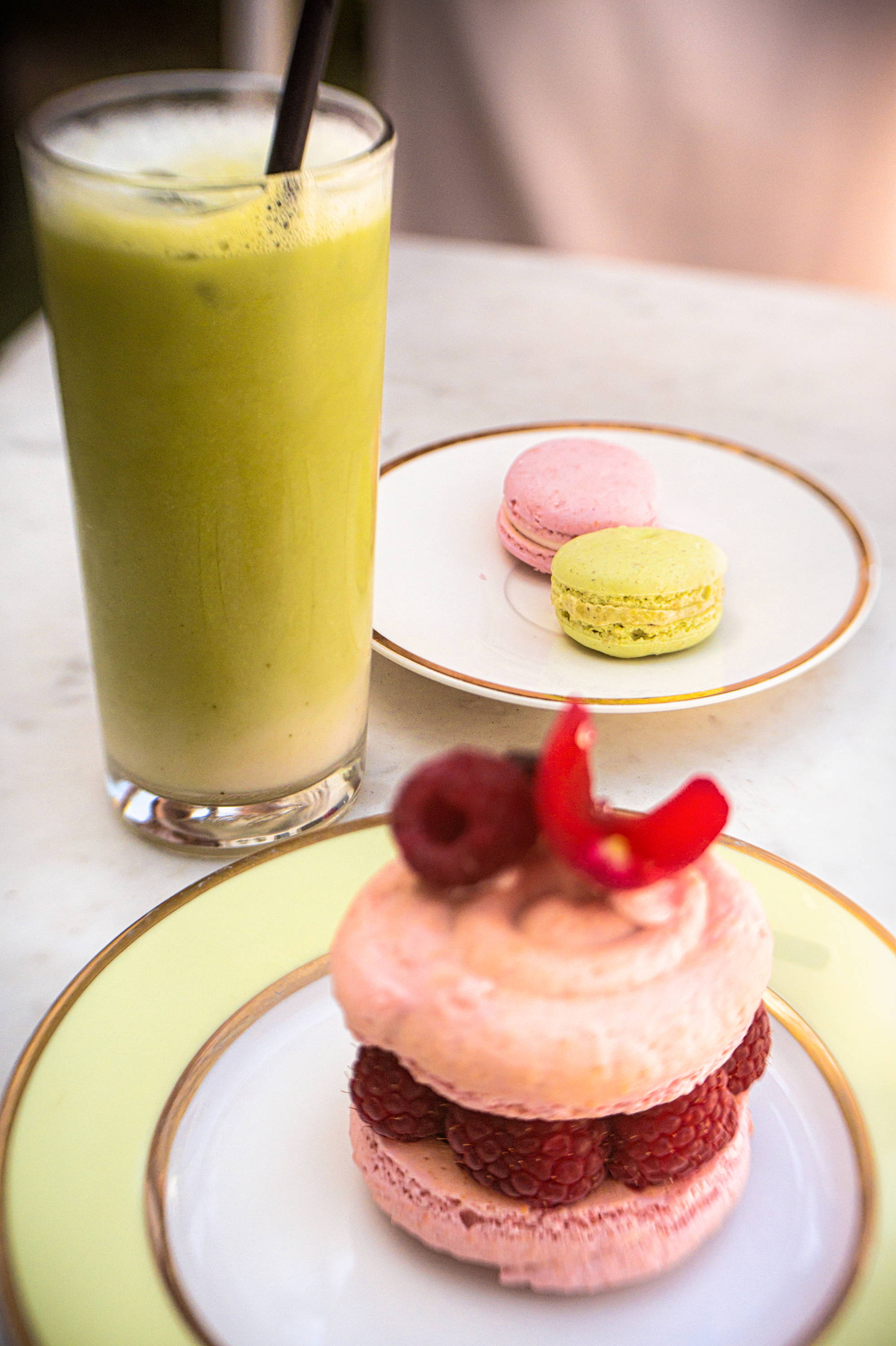 "All you need is love. But a little chocolate now and then doesn't hurt." ― Charles M. Schulz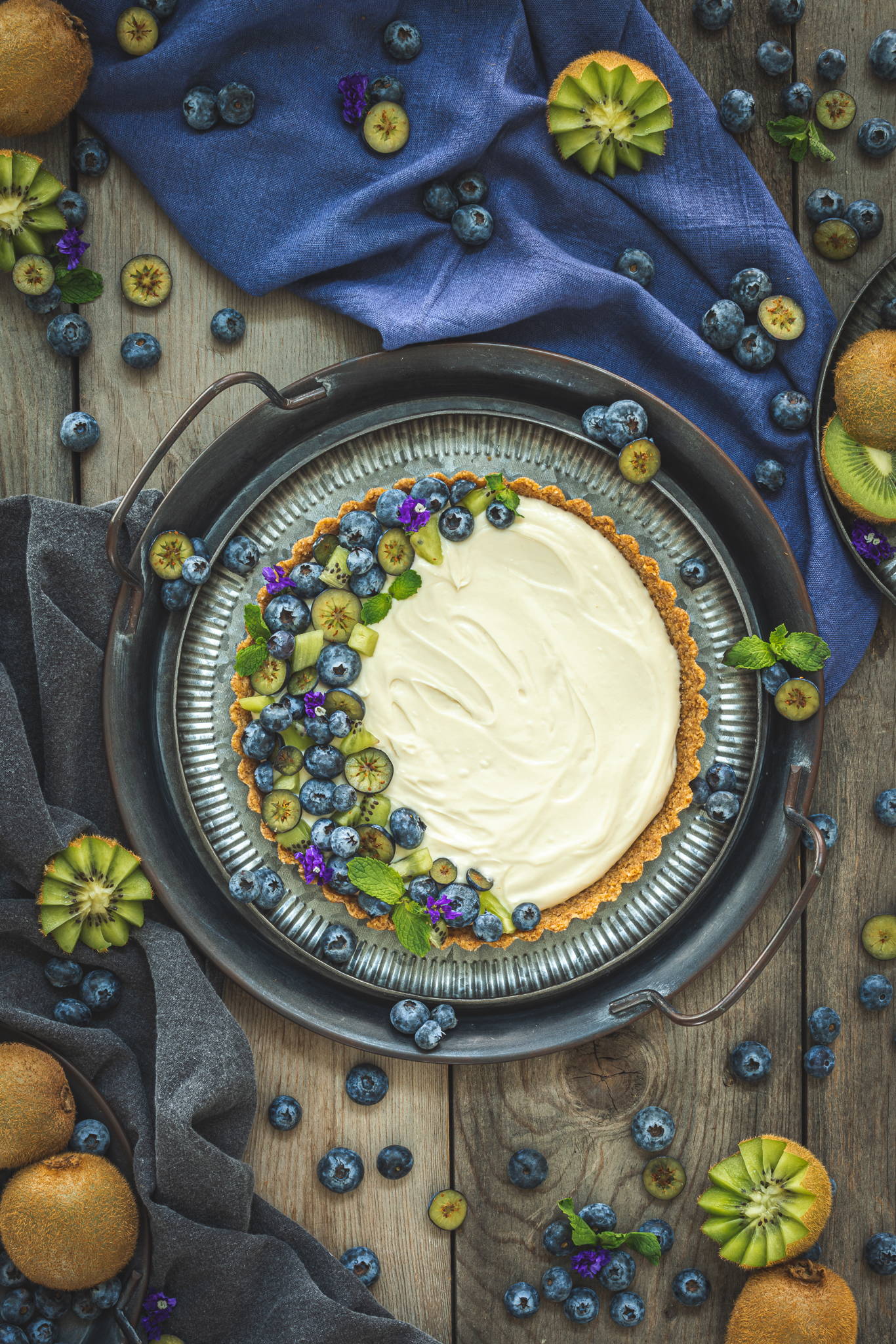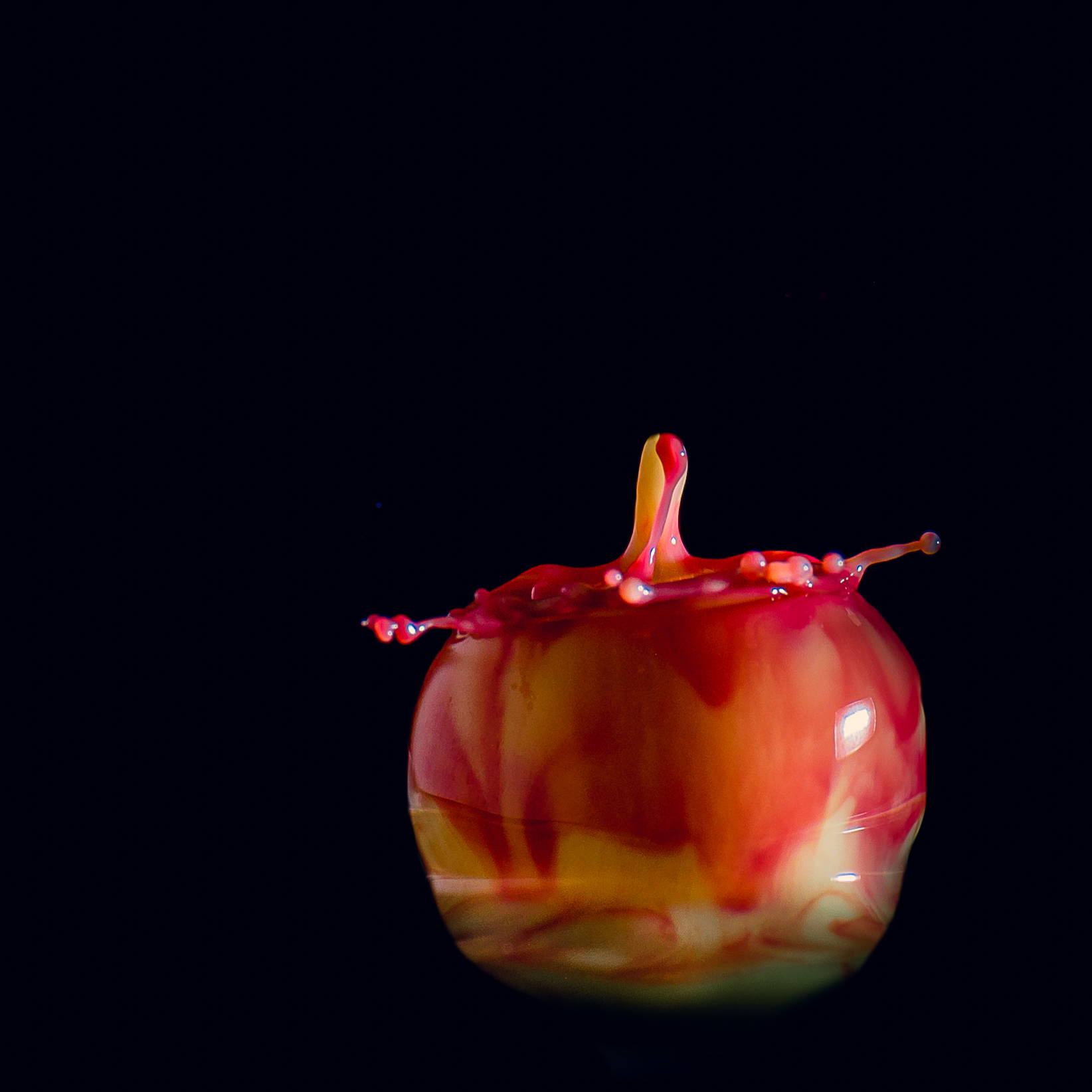 Follow Us for Your Daily Dose of Art!