Some of our lands are starting to freeze over for the winter season! We're helping bring in the winter spirit with some of our ambassador photos featuring the color white! Do you have a favorite winter photo? Share it with us @Lensbabyusa!!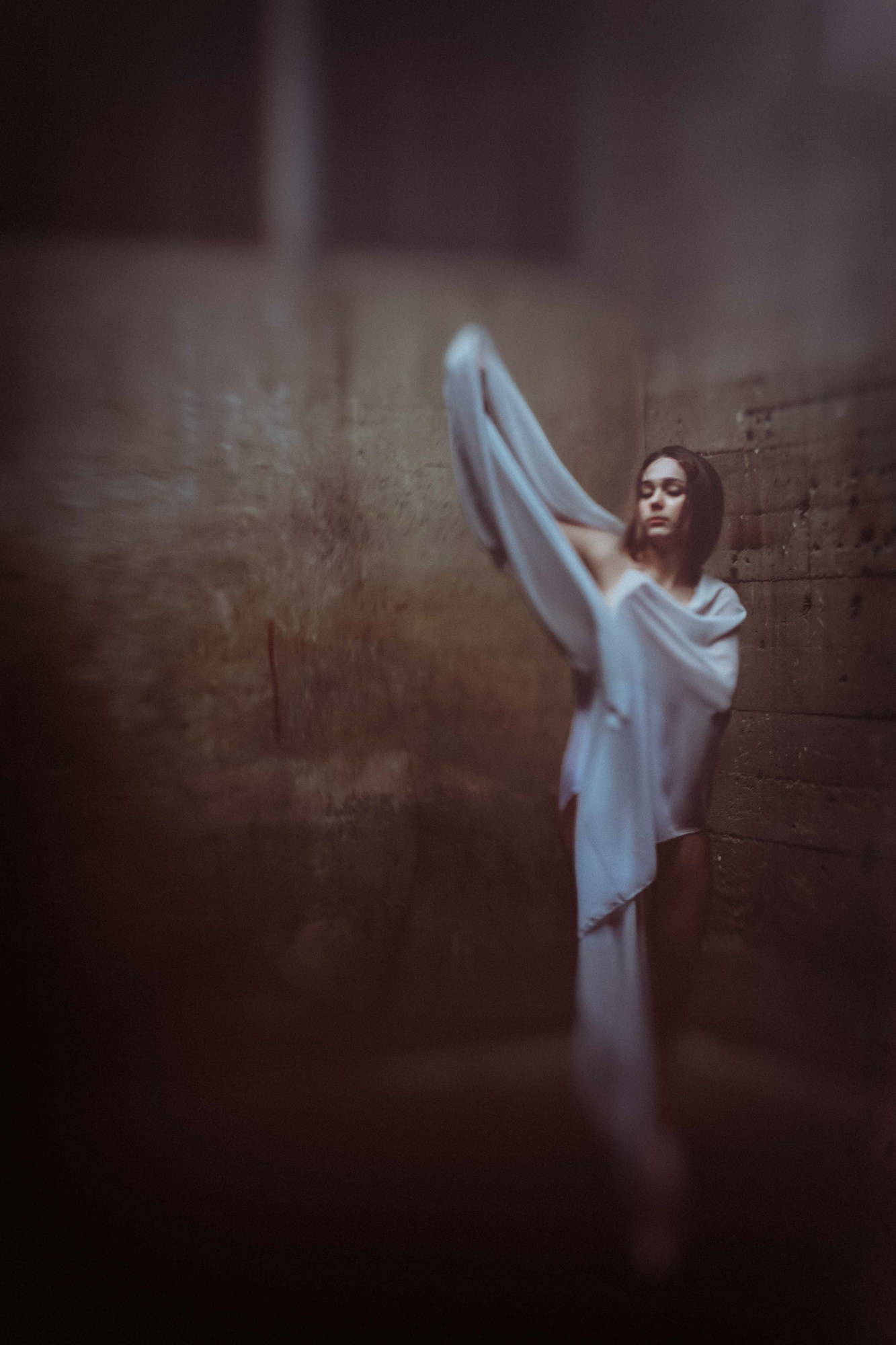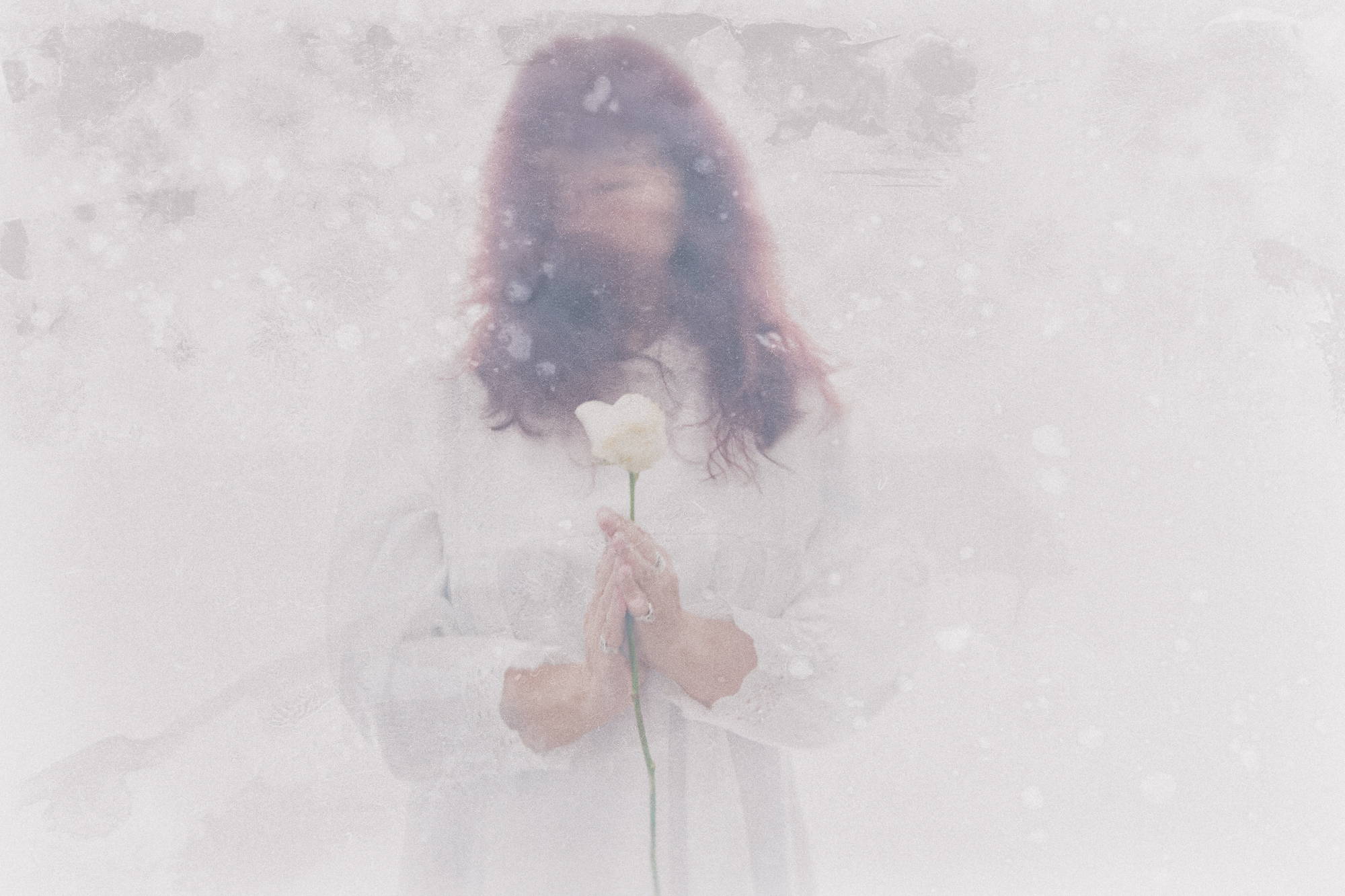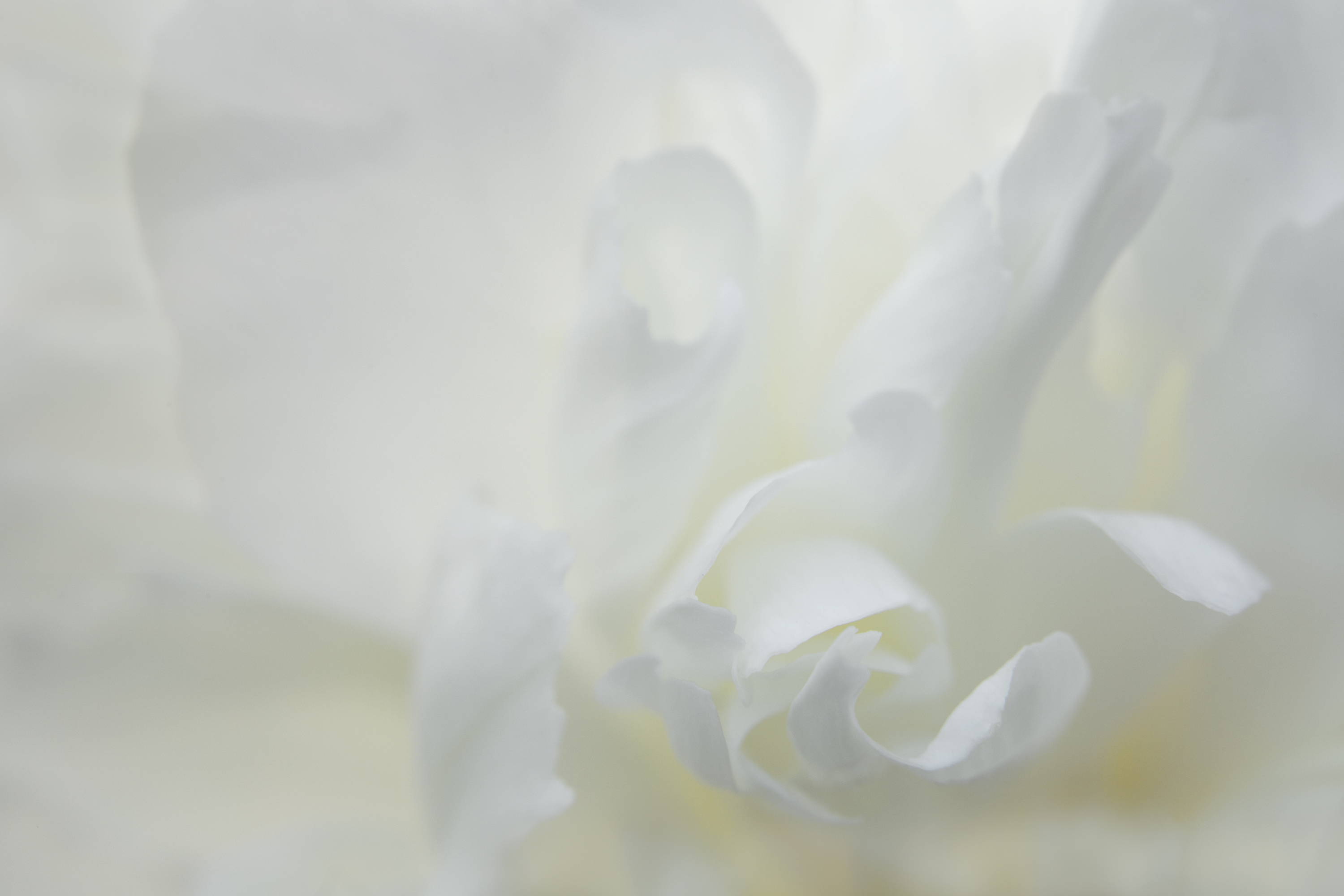 Kathleen Clemons with Lensbaby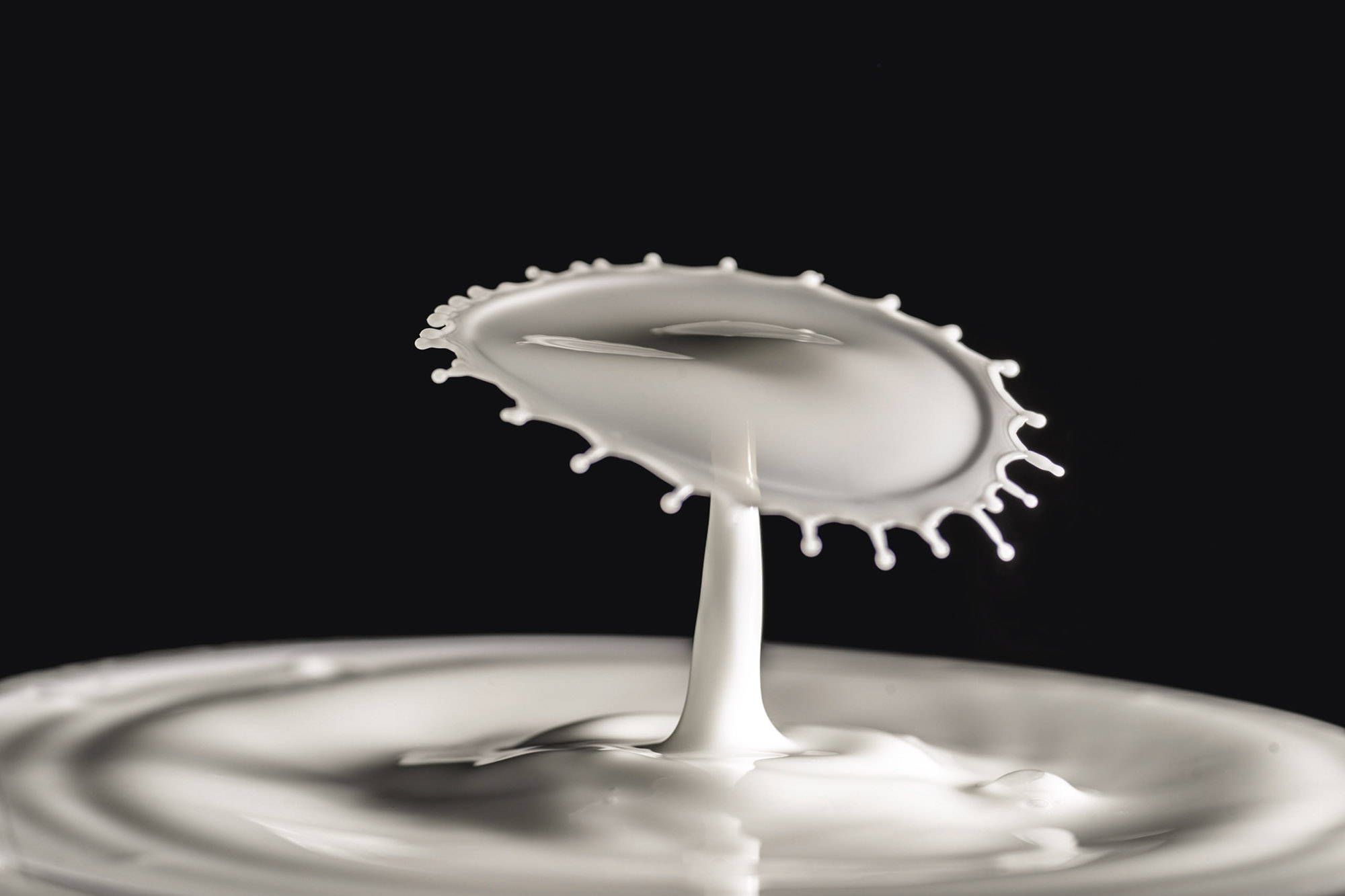 Follow Us for Your Daily Dose of Art!