Photos of the Week — Dog Edition!
Each week we showcase extraordinary Lensbaby Photographers from around the world who inspire us to push the limits of our lenses. This week we chose our favorite pup pictures to celebrate National Dog Day! We are proud to showcase the work of our Lensbaby photographers.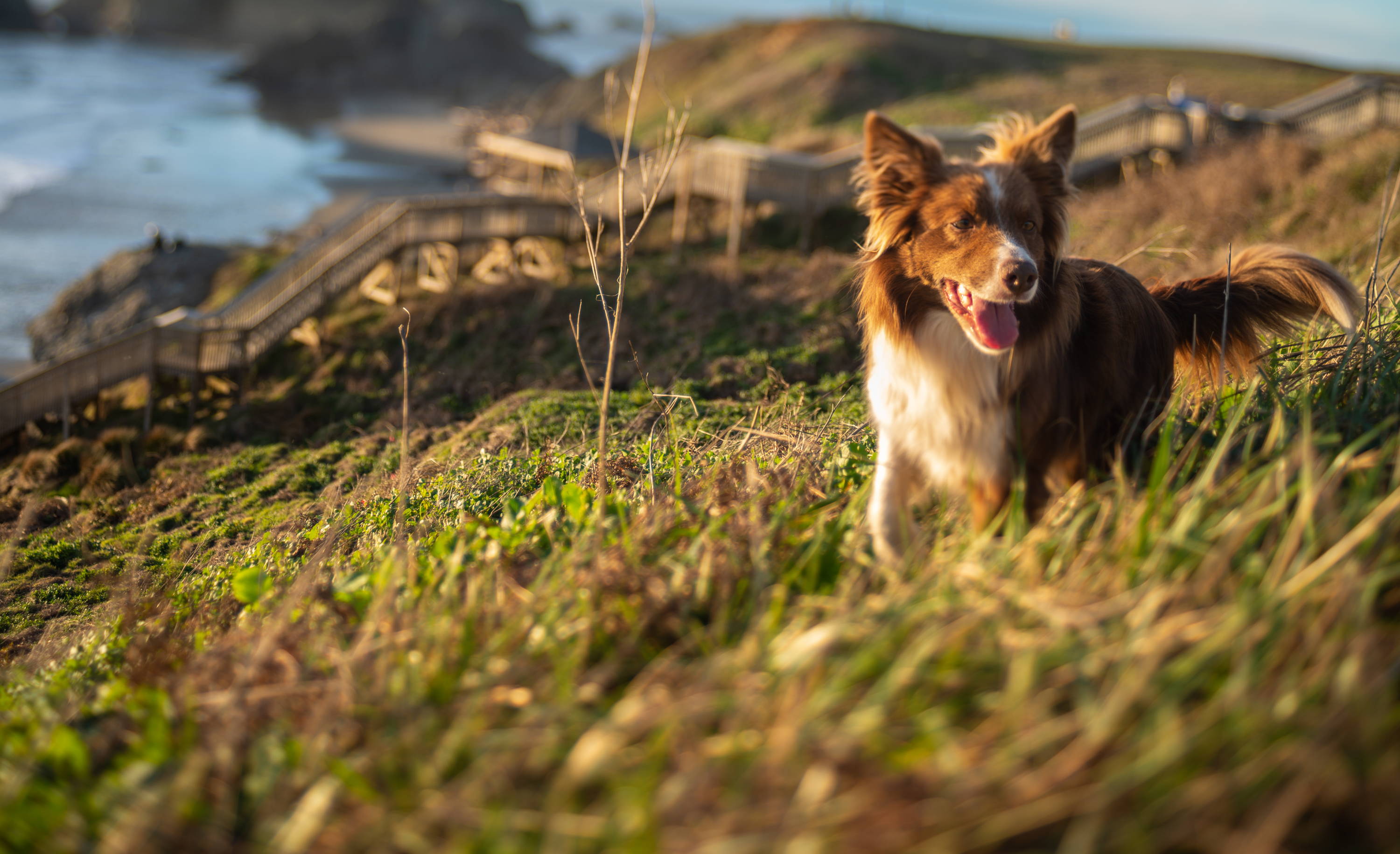 I found I could say things with color and shapes that I couldn't say any other way - things I had no words for.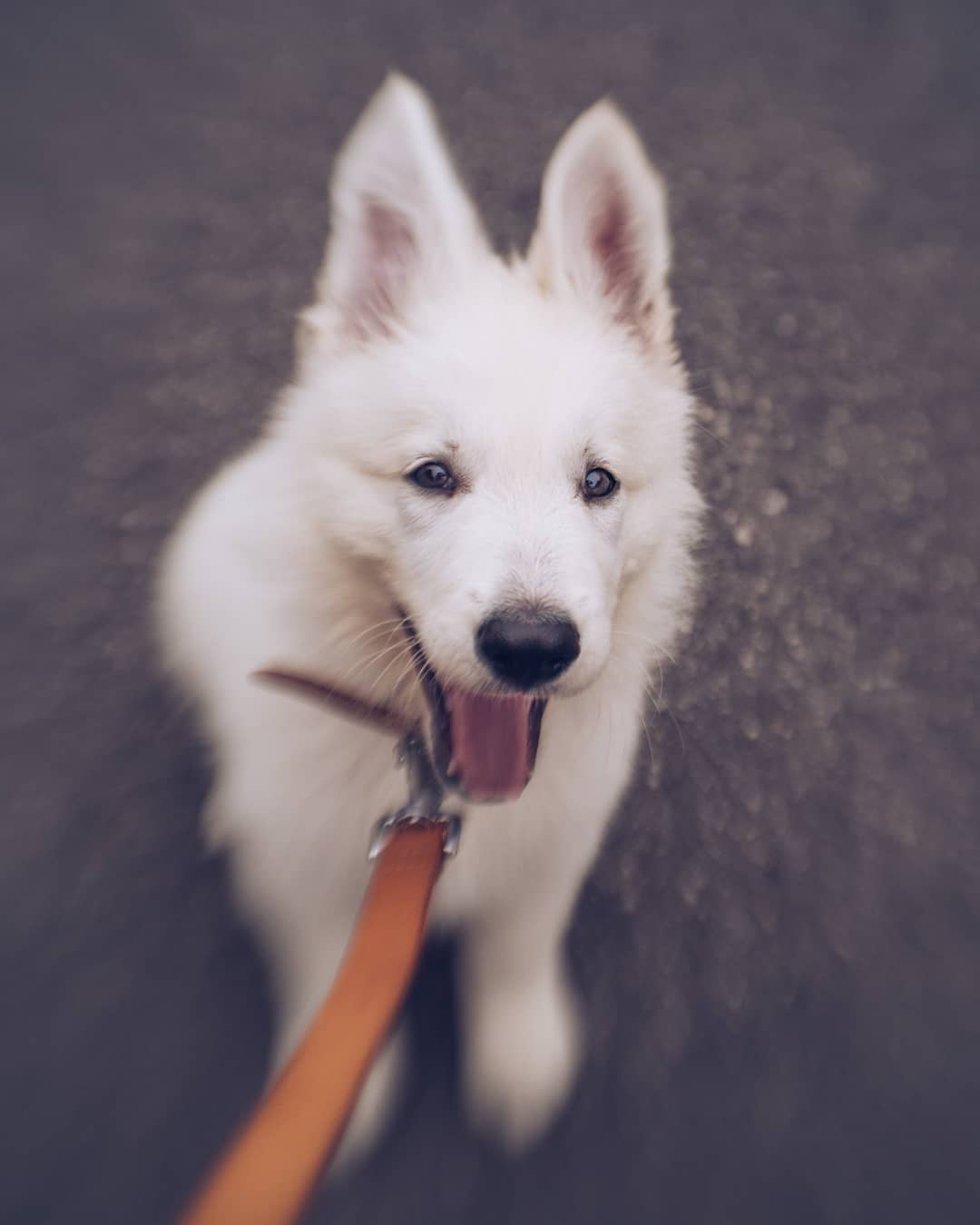 ---
---