Capturing Spontaneity with Lensbaby
Artist Interview with Alma González
---
Alma González is a professional photographer based in Spain who captures spontaneity through her camera. We had the opportunity to interview her and learn more about her process!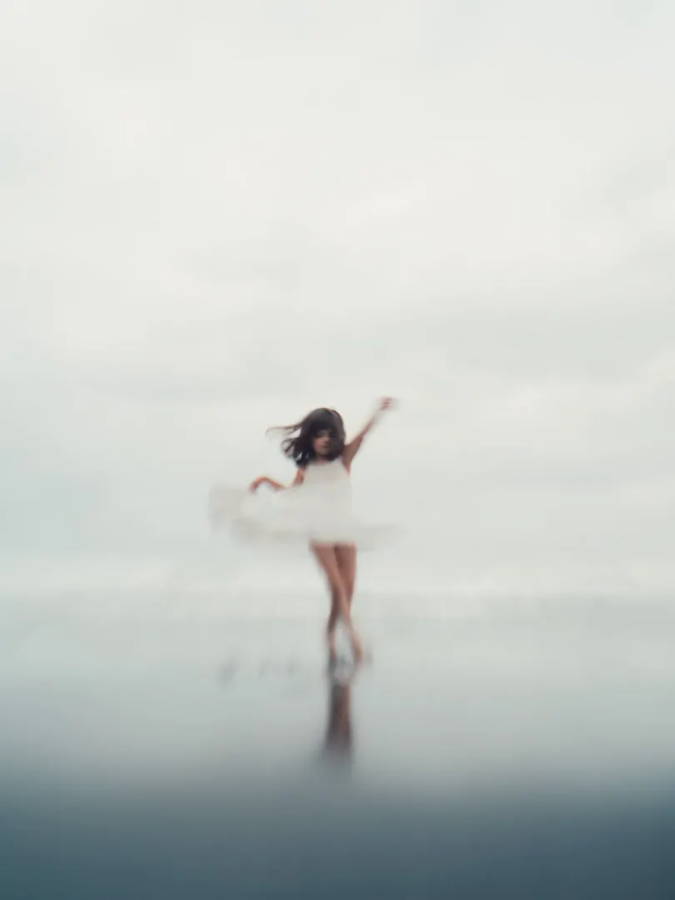 Q: When did you start taking photographs? Why did you continue?
A: When I was a child and saw "Gorillas in the Mist" for the first time, I fell in love with Photography. I went out with my camera everywhere, I speak of many years ago, when there were no mobiles. With the advent of digital cameras, it was a bit removed from my life and shortly before my daughter was born I picked up the camera again.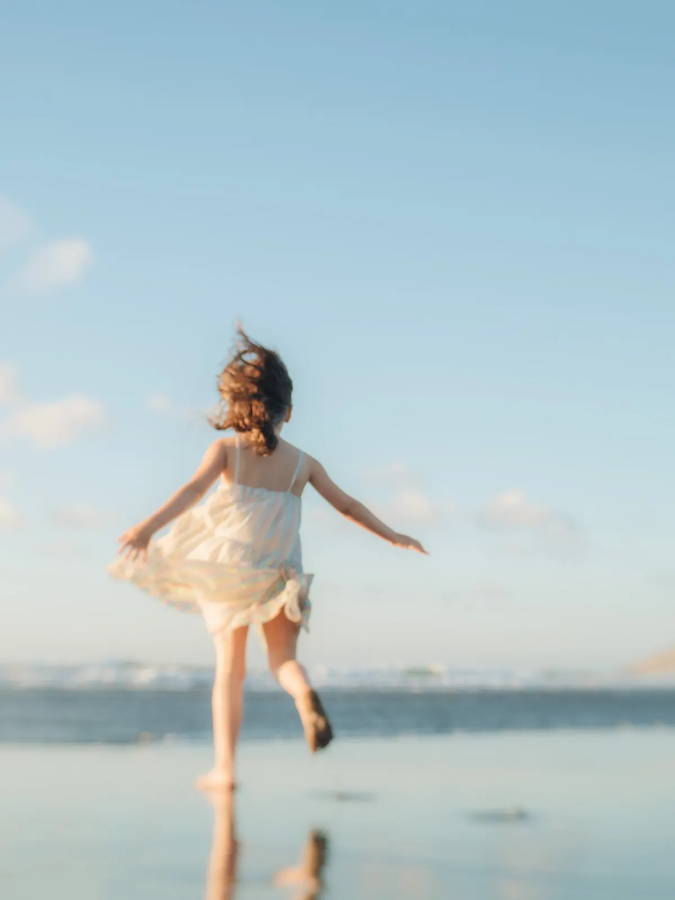 Q: Which is your favorite Lensbaby lens?
Q: What tips do you have for beginners just learning how to use the Sol 22?
A: Patience. They are not normal photography lenses, they have a small learning curve that also involves learning to focus manually and to embrace the beauty of imperfections. To break the rules. Play and have fun.
Q: What professional photographers have influenced your work, and how do you incorporate their techniques into your photographs?
A: I think it is always a wise move to get away from social networks and dive into photography books, to go back to the classics. Cinema and painting are great references too. Although inspiration can really come from anywhere.
Q: What is the most difficult part of being a photographer?
A: I suppose that both in photography and in any other discipline or work, differentiating yourself and finding your own voice is not easy. We are many and many do it very well. This and how critical we are with ourselves make the road more difficult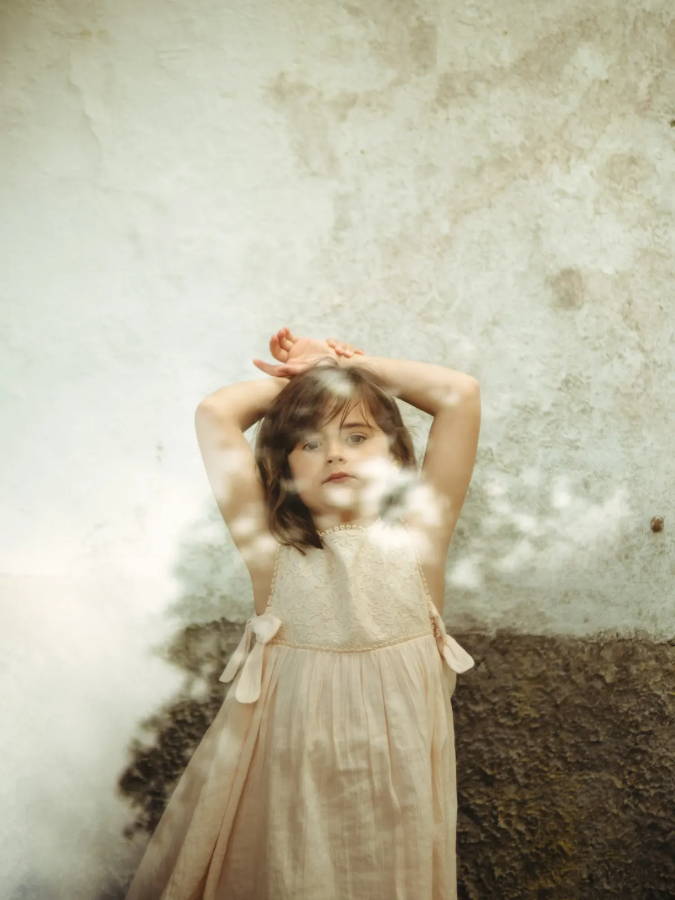 Q: Do you have formal training as a photographer or are you self-taught?
A: Although I was teaching photography classes at the beginning, I consider myself rather self-taught and addicted to online courses and books.
Q: What is your favorite subject to photograph?
A: Without a doubt, the naturalness and spontaneity of my daughter is love. But also animals and objects.
Alma is a creative product and book cover photographer living in Asturias, northern Spain. She mother of a girl and human of a Swiss white shepherd and a Bengali cat.
She bought her first Lensbaby lens, the Trio 28mm, in 2018. Since then, she has been creating and growing thanks to Lensbaby lenses and the creative possibilities they offer.
Currently she is launching a new exclusive project for Animal Lovers.
Follow Us for Your Daily Dose of Art!