Shadow Movement in Photography
Artist Interview with Michelle Baisa

---
Michelle Baisa
is a photographer based in the United States who is inspired by shadow movement and the light that comes through. We had the opportunity to interview her and learn more about her process!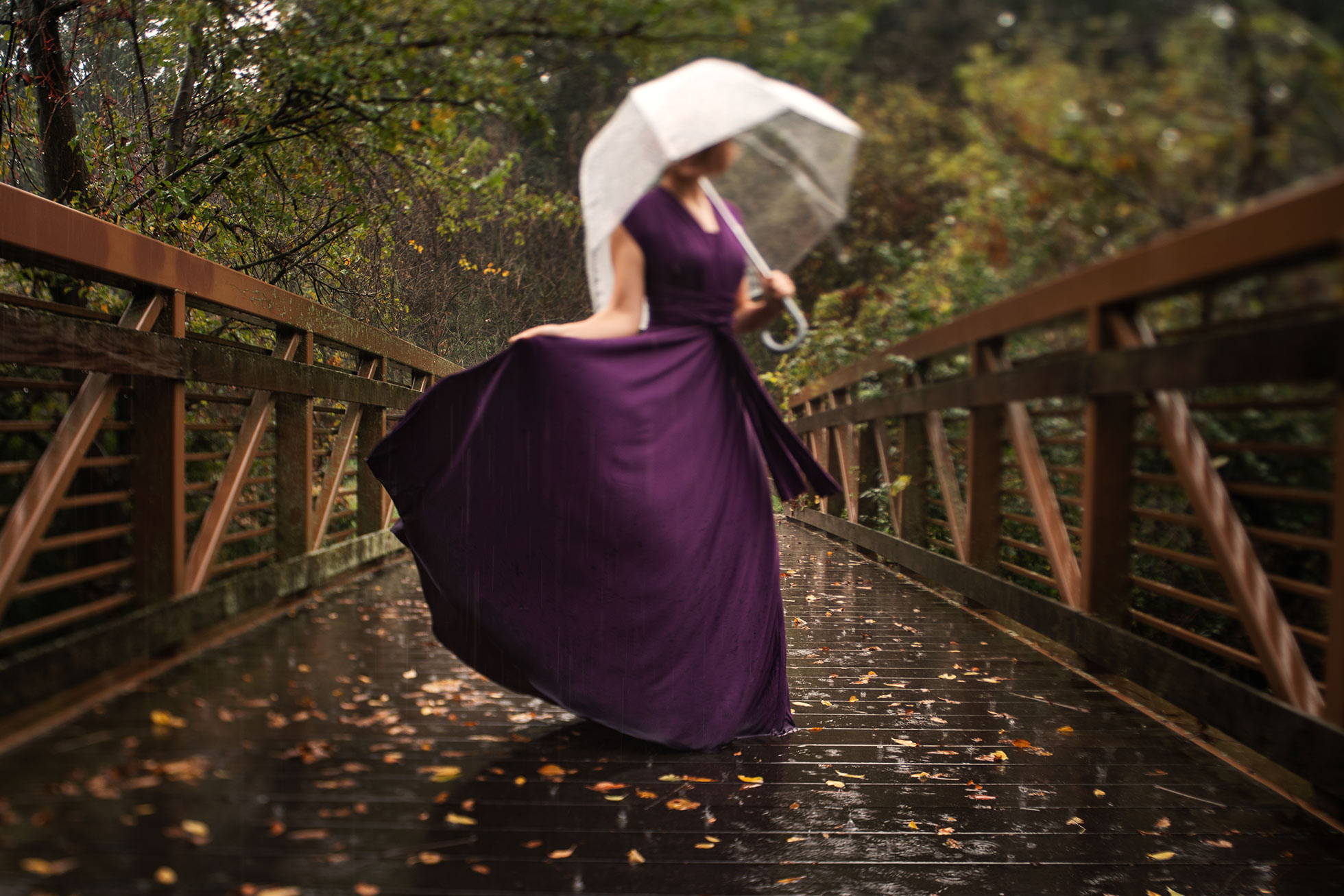 Q: When did you start taking photographs and why did you continue?

A: About 15 years ago, when I began designing and sewing clothing for my little one, I picked up a camera due to my need for product photography so I could sell my creations, also. It took me until 2019 to realize how much I truly loved the photographic process. At that point, I had begun working through my first 365 project, experiencing macro and close-up nature photography for the very first time. Now, I can't ever imagine putting my camera down!
Q: Which is your favorite Lensbaby lens and why?
A:
My all-time favorite Lensbaby lens is the Sweet 35, particularly together with the macro filters. This combination was one of my very first Lensbaby purchases. The bokeh is incredible and the sweet effect is absolutely dreamy.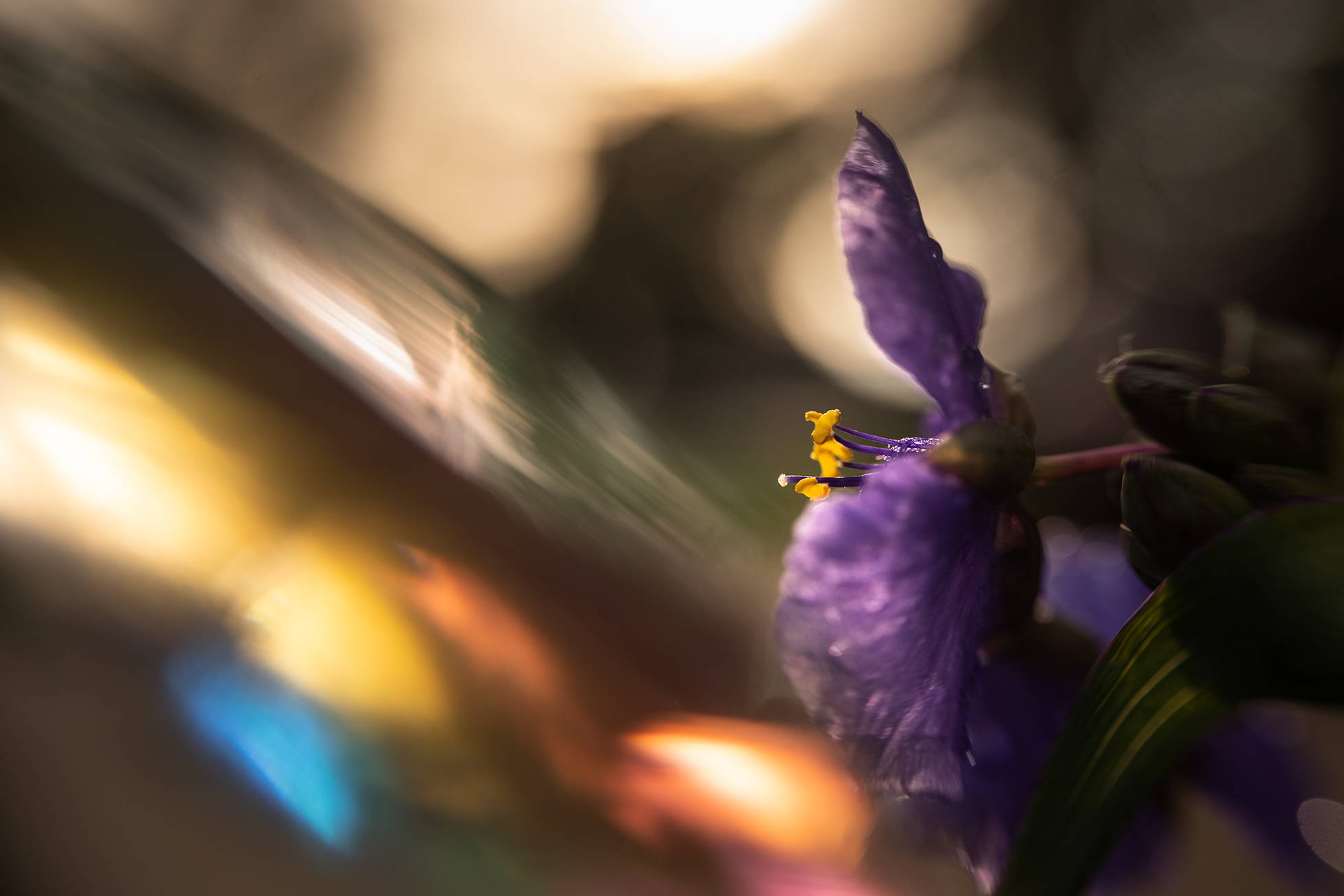 Q: What tips do you have for beginners just learning how to use the Sweet 35?
A: If you have trouble getting focus, my two biggest tips are to start with the lens centered and stop down your aperture. Once you have that part mastered, you'll be ready to shoot on a tilt and/or at a wider aperture. Be patient! Getting used to the Sweet can take time, but it is so worth it!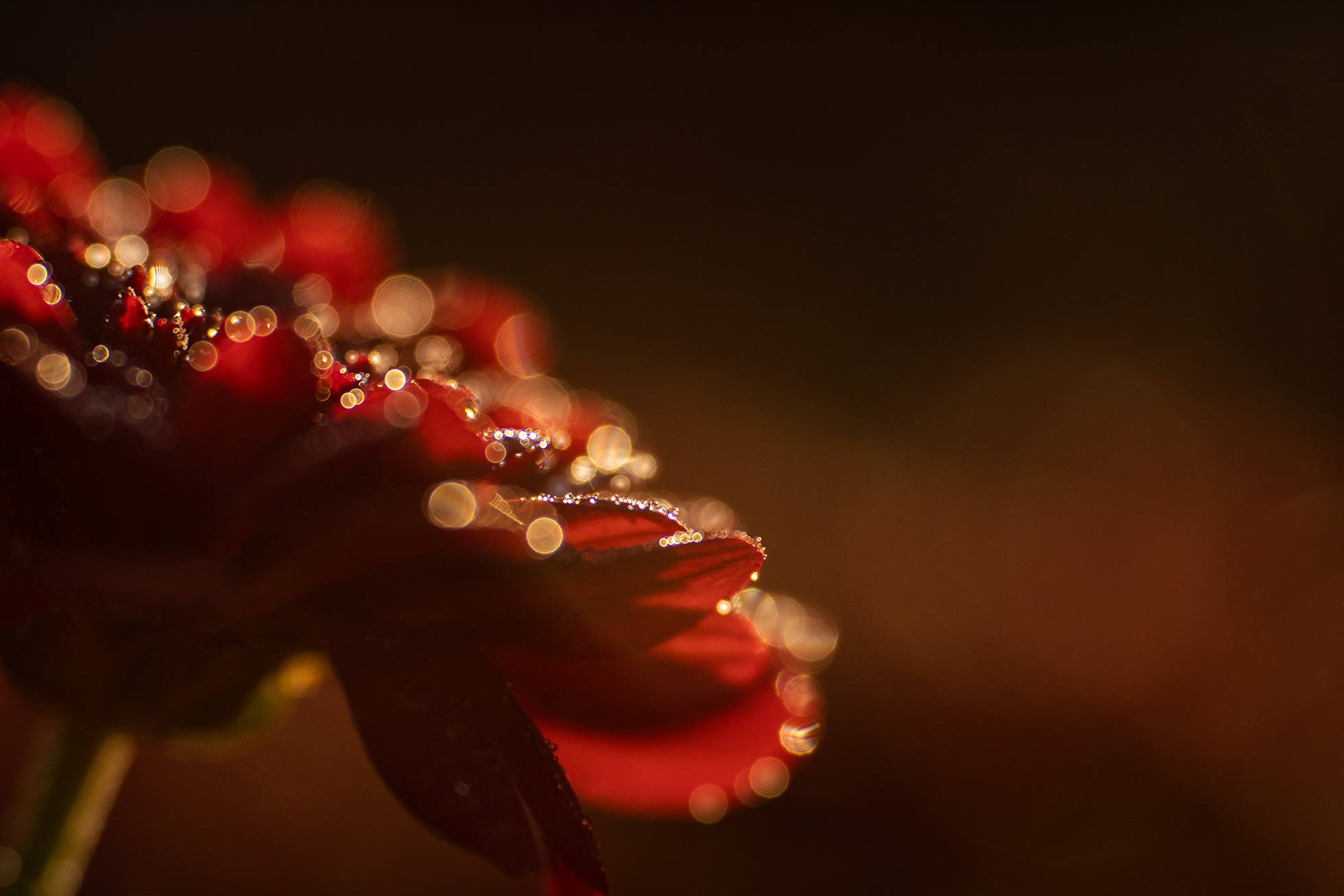 Q: What is the most difficult part of being a photographer?

A: Keeping inspired. Sometimes, I experiencing being "stuck in a rut," when my work begins to feel monotonous. I've used opportunities like this to take a small break or learn something new. Inspiration is out there. I just have to find it!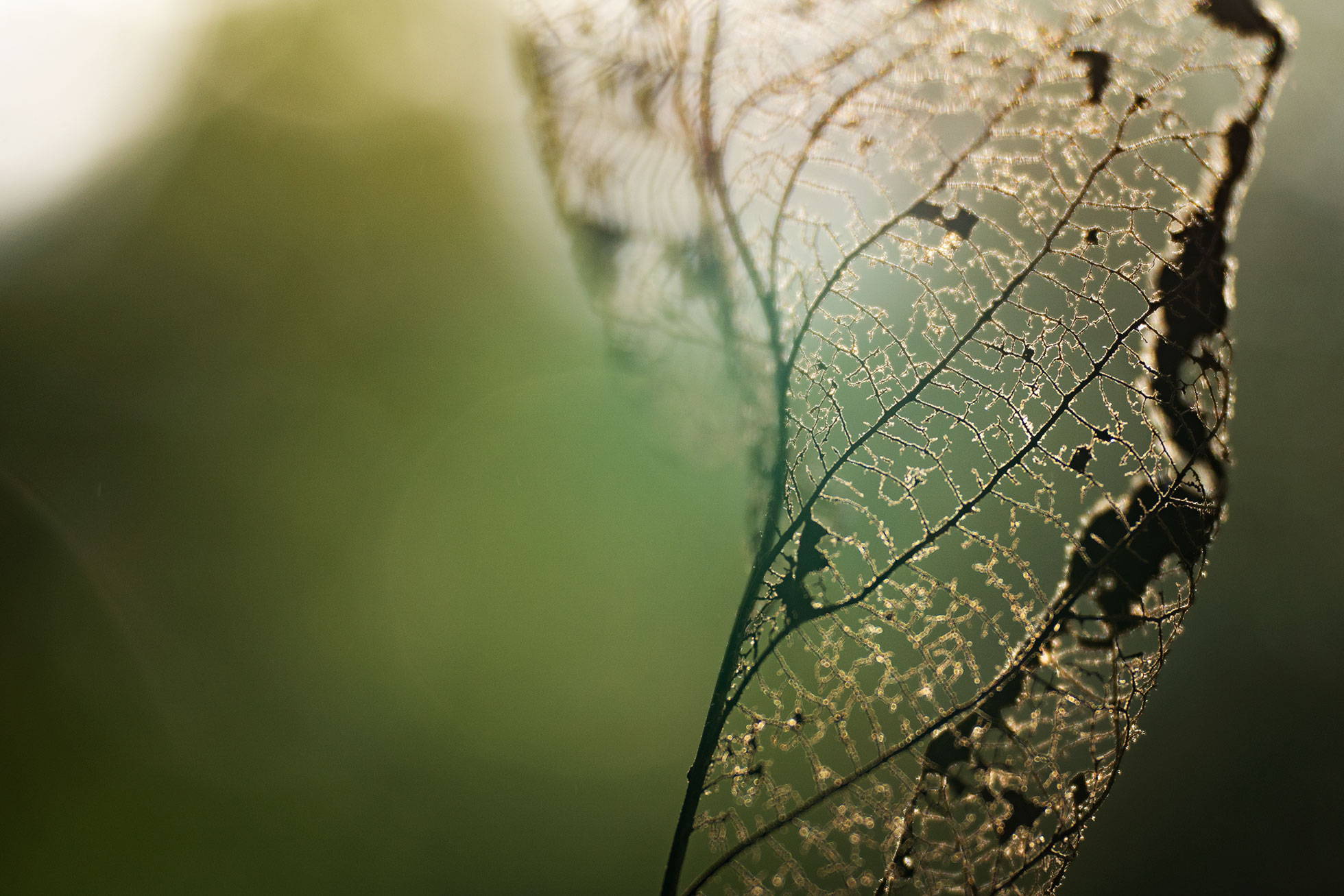 Q: What inspires you most?

A: Light and shadows inspire me the most. I can watch shadow movement for hours and not get bored. Even without a person in the frame, the story of the day is being told in them. They make me run for my camera on a very regular basis.
Q: What is your favorite subject to photograph?

A: Nature, particularly florals!
Q: What is the most rewarding part of being a photographer?

A: Inspiring others! It makes my heart the happiest when someone tells me they were encouraged to try something because they saw my work or read my words.
---
I'm a hobbyist photographer from Northwest Indiana who is married to her high school sweetheart. Together, we have 3 children... 2 sons in college and our only daughter soon to follow! My primary photography love is documenting nature, with self-portraits and portraits of my daughter running a close second and third. When shooting, I almost always grab one of my Lensbaby lenses because I greatly enjoy the creative push it gives me!
Follow Us for Your Daily Dose of Art!