The Benefits of Negative Space
Artist Interview with Laura Evans

---
Laura Evans
is a photographer based in the United States who finds joy in the native space surrounding her photos. We had the opportunity to interview her and learn more about her process!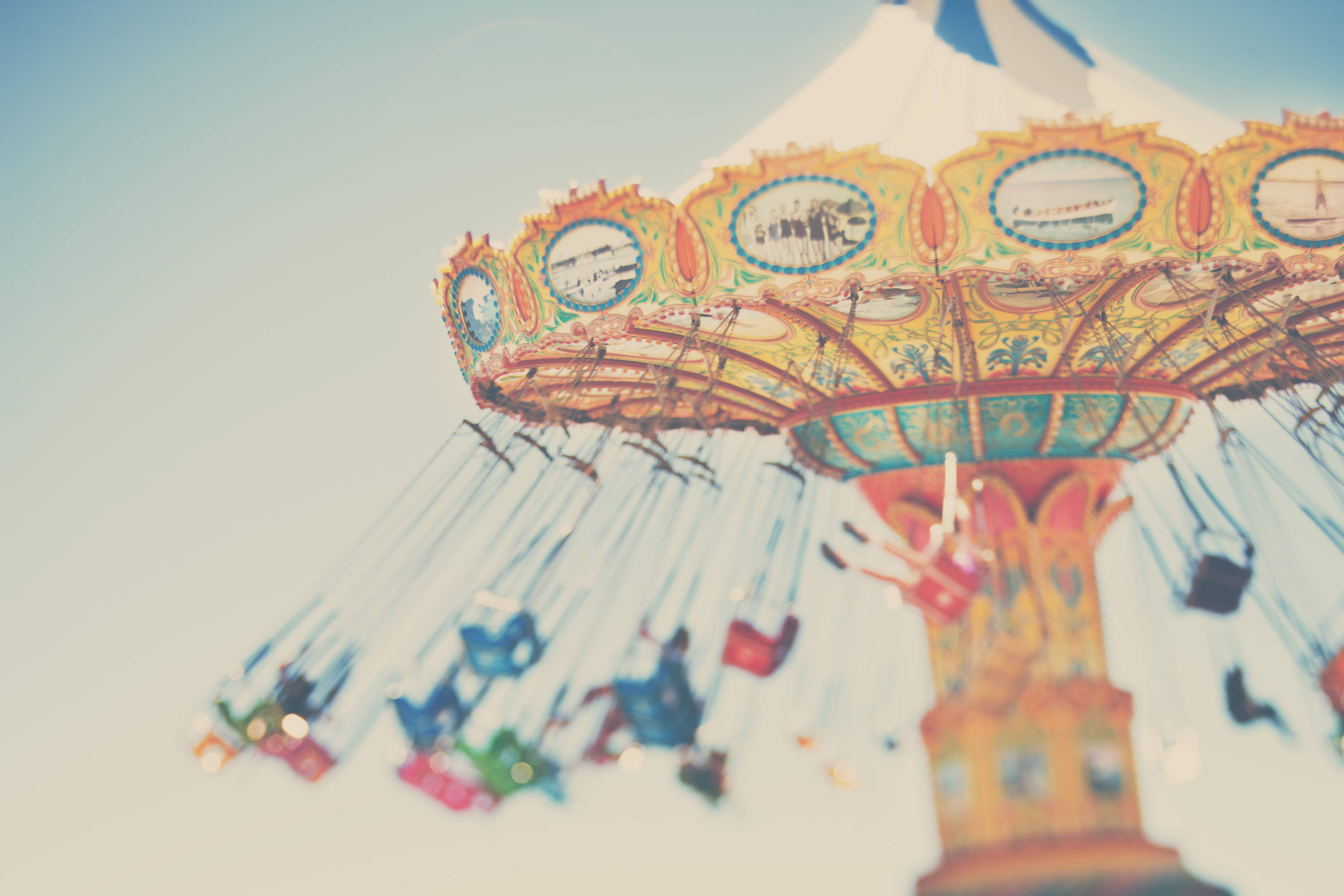 Q: When did you start taking photographs? Why did you continue?

A: I am not sure why I started I just knew I wanted to study it when I was 16. I have continued because I have discovered over the years that it is part of me & without it I feel like something is missing.
Q: Which is your favorite Lensbaby lens and why?
A:
The Edge optic is my absolutely favourite. I started with the Edge 80 & knew I needed to go wider & loved when they released the Edge 50. But still I wanted something wider so when the Edge 35 showed up I was so happy (but an Edge 24 would be amazing too). I love that when I am traveling & exploring cities it lets me blur out the elements that I'm not interested in, especially the people who become anonymous.
Q: What tips do you have for beginners just learning how to use Edge Optics?
A: A little bit of bend goes a long way & start shooting at apertures higher than you would normally. When you miss your focus with a Lensbaby there is not saving the image.
Q: What professional photographers have influenced your work, and how do you incorporate their techniques into your photographs?

A: There have been so many over the years, especially when I was studying for my degree. I love iconic photography which is very different to what I shoot today but it inspires me to keep trying. I'm also incredible lucky to have crazy talented photography friends who push me to keep shooting, & work harder & to achieve my goals.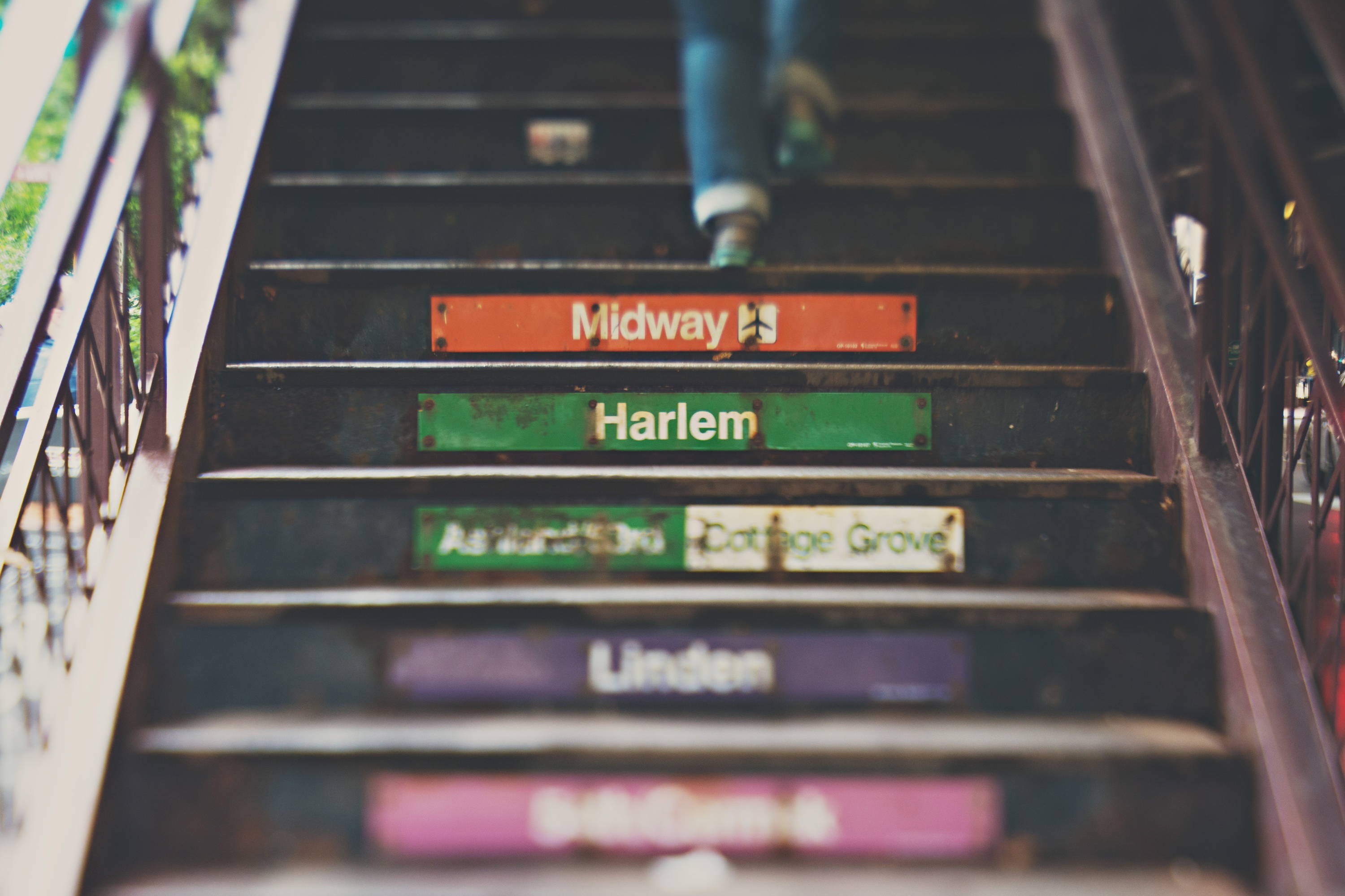 Q: What is the most difficult part of being a photographer?

A: Not having enough time to do all the things I want. Right now I work full time so photography doesn't get the focus it used to so when I vacation I make the most of it!
Q: Do you have formal training as a photographer or are you self-taught? What was that journey like?

A: I started with an A-Level in photography & it was my photography teacher who taught me that I was good at something, he pushed me at a time when I didn't know what I wanted to do or be. Then through my degree in Photography I was lucky to have great teachers who helped me discover myself in my work & push my own boundaries.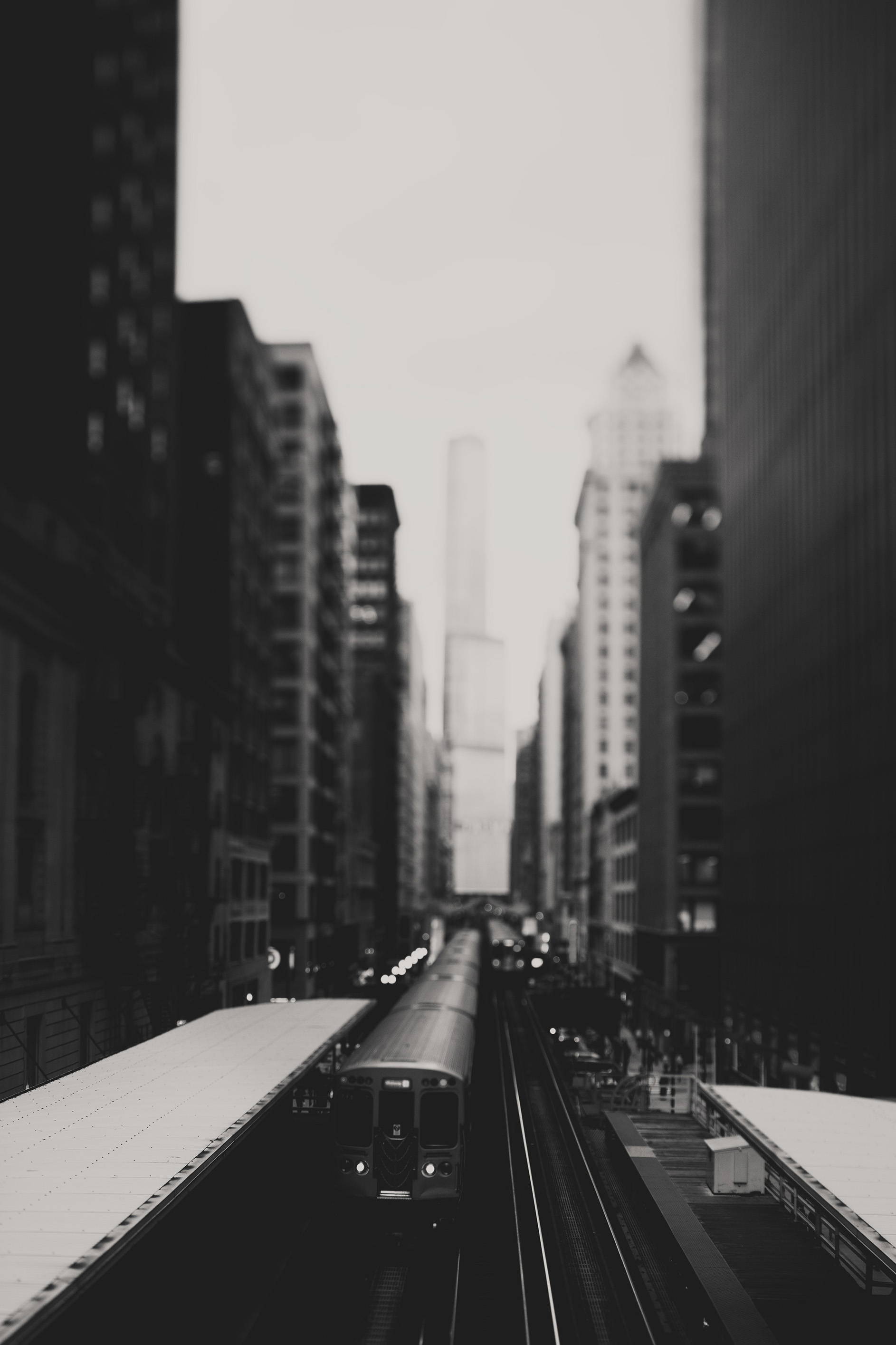 Q: What details do you believe make the best photographs? How do you go about focusing on them in your work?

A: It's the small things that make the best photos to me. I am also a huge fan of negative space!
Q: What inspires you most?
A: Right now travel photography is my jam. I want to go out & see all the things, visit all the places & take all the photos!
Q: What's your favorite quote?
A: "Twenty years from now you will be more disappointed by the things that you didn't do than by the ones you did do, so throw off the bowlines, sail away from safe harbor, catch the trade winds in your sails. Explore, Dream, Discover." –Mark Twain.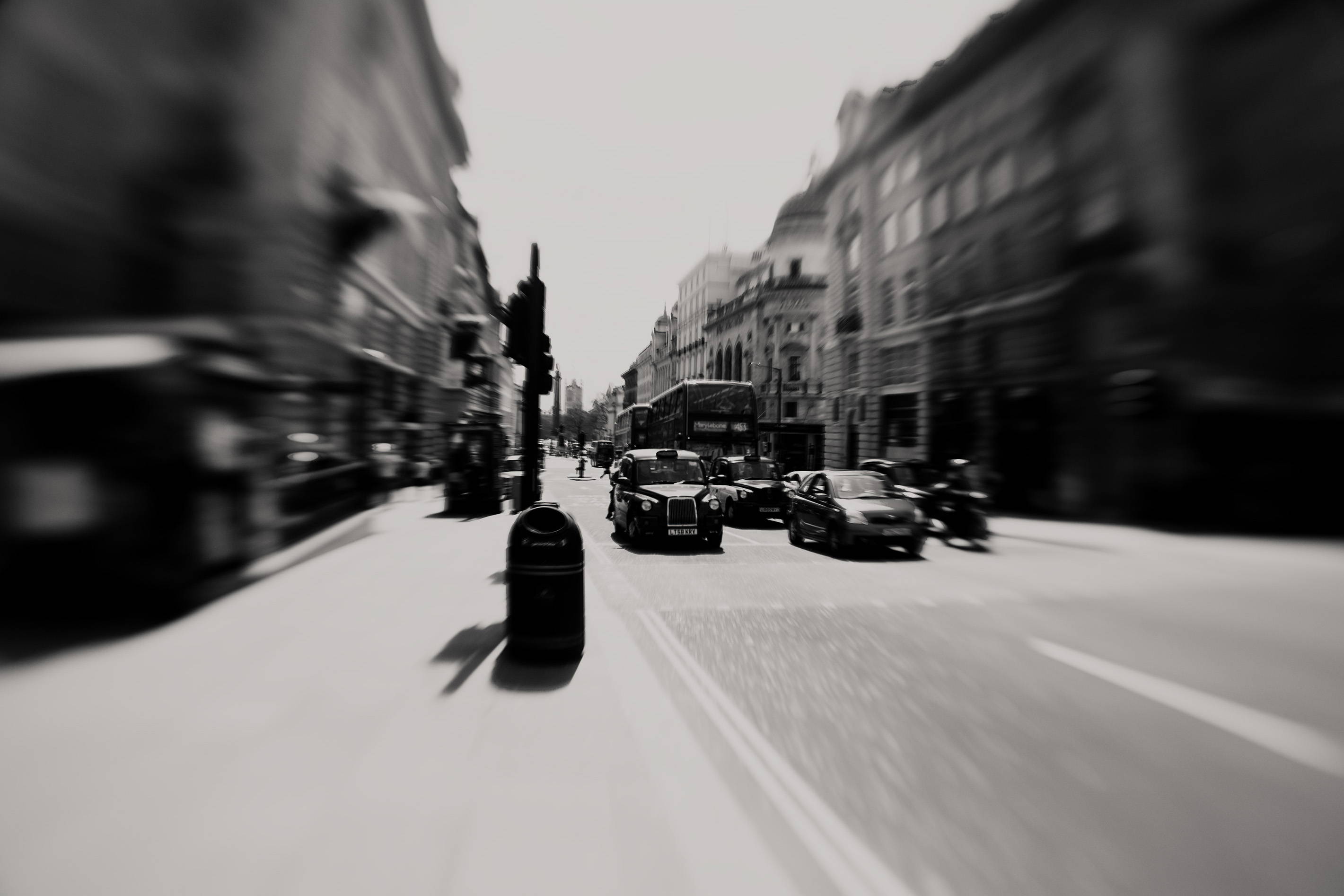 Q: What is your favorite subject to photograph?

A: My son but he is 10 now & doesn't like me as much. But anything when I am traveling & getting outside.
Q: How would you describe your photography style?

A: It has a vintage nostalgic feel.
Q: What is the most rewarding part of being a photographer?

A: When someone tells me an image I took brings them back to a time, a place, a person or a feeling.
Q: How do you bring the best out of your models? What tips do you have?

A: I tell really corny kid jokes!
---
Laura has been working in the photography industry since she discovered the dark room at 17. She has a degree in photography & has run a successful portrait business, photographed sporting events including the Paralympic games. Now her focus in on fine art with her work being sold online & appearing on book covers.
Follow Us for Your Daily Dose of Art!