Artist Interview with Sarah Menard
---
Sarah Menard
is a photographer based in the United States who would categorize her photography style as being eclectic. We had the opportunity to interview her and learn more about her process!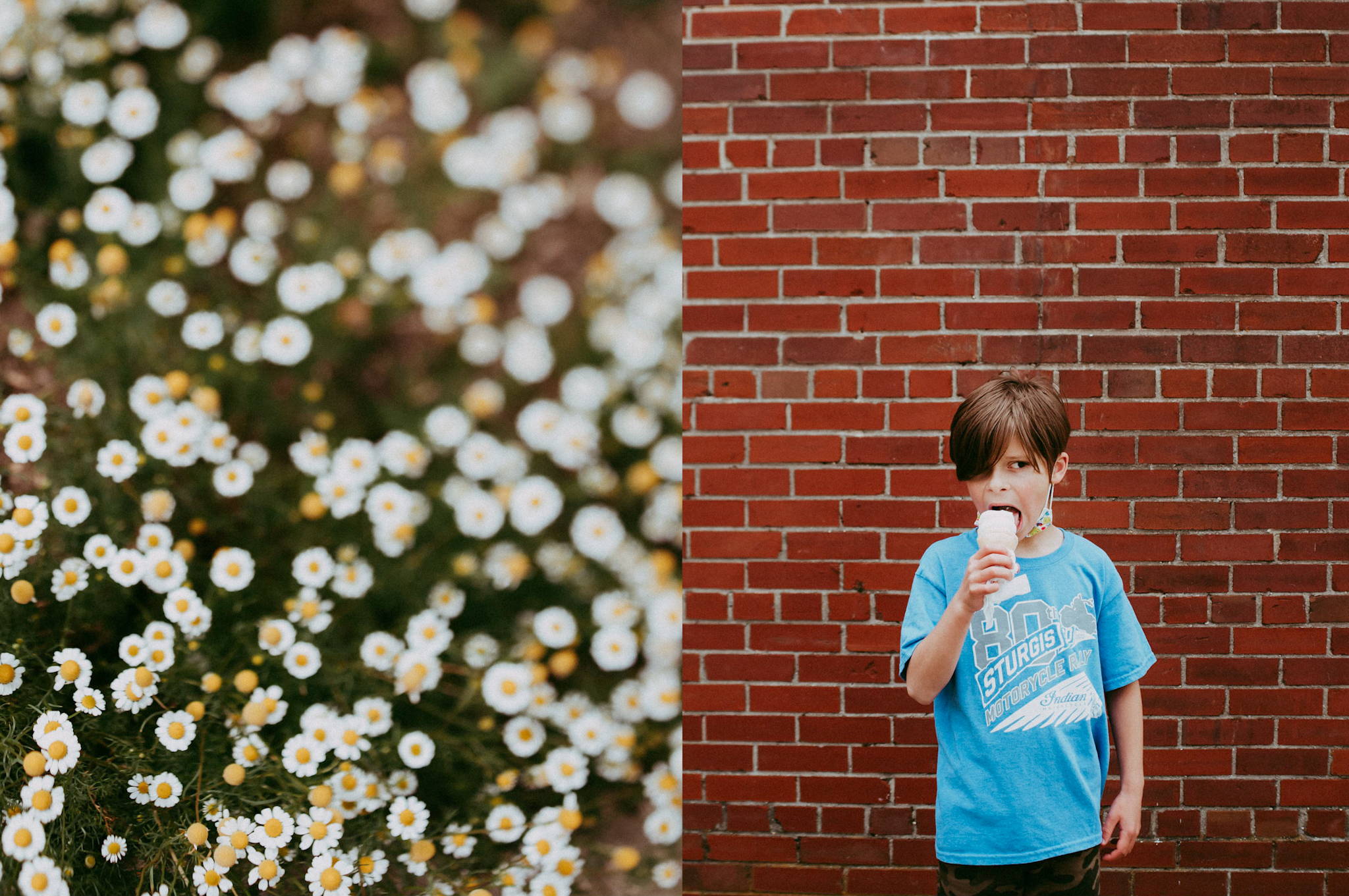 Sarah Menard with Lensbaby
Q: When did you start taking photographs and why did you continue?
A: I started taking photographs about 6 years ago when my son was just a toddler. I had always been an artist but had always drawn and painted and never really tried photography. However, I desperately needed to reconnect with the artistic side of myself so when a close friend suggested photography I gave it a shot, fell in love and never looked back.
Q: Which is your favorite Lensbaby lens and why?
A:
This is a hard question so I'm going to cheat a tiny bit. My favorite lens is the Edge 35 optic used with the Composer Pro II. I love this lens because 35 mm is my favorite focal length so combining that with the effects I get with the Edge takes my every day shots to a new and creative place. I also like the use my Omni reflection wands with this lens to add just a little more magic.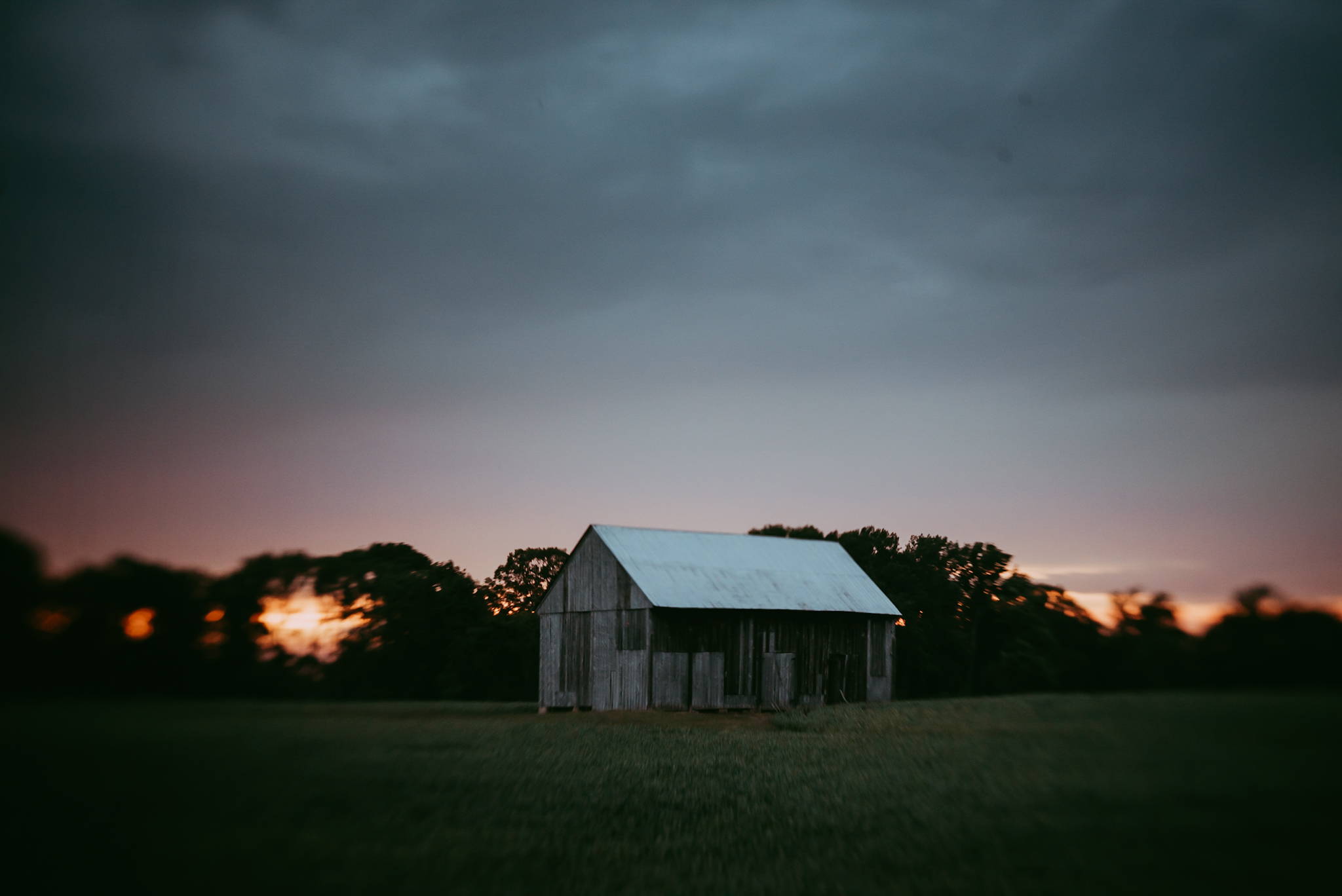 Sarah Menard with Lensbaby
Q: What tips do you have for beginners just learning how to use the Edge 35?
A: The most important thing I tell anyone to do when buying a Lensbaby lens for the first time is to put it on your camera and only shoot with that lens for 7 days. Give yourself permission to play and make mistakes and experiment and really get to know the lens. And if you still have questions after a week, reach out to a Lensbaby ambassador, we love to help!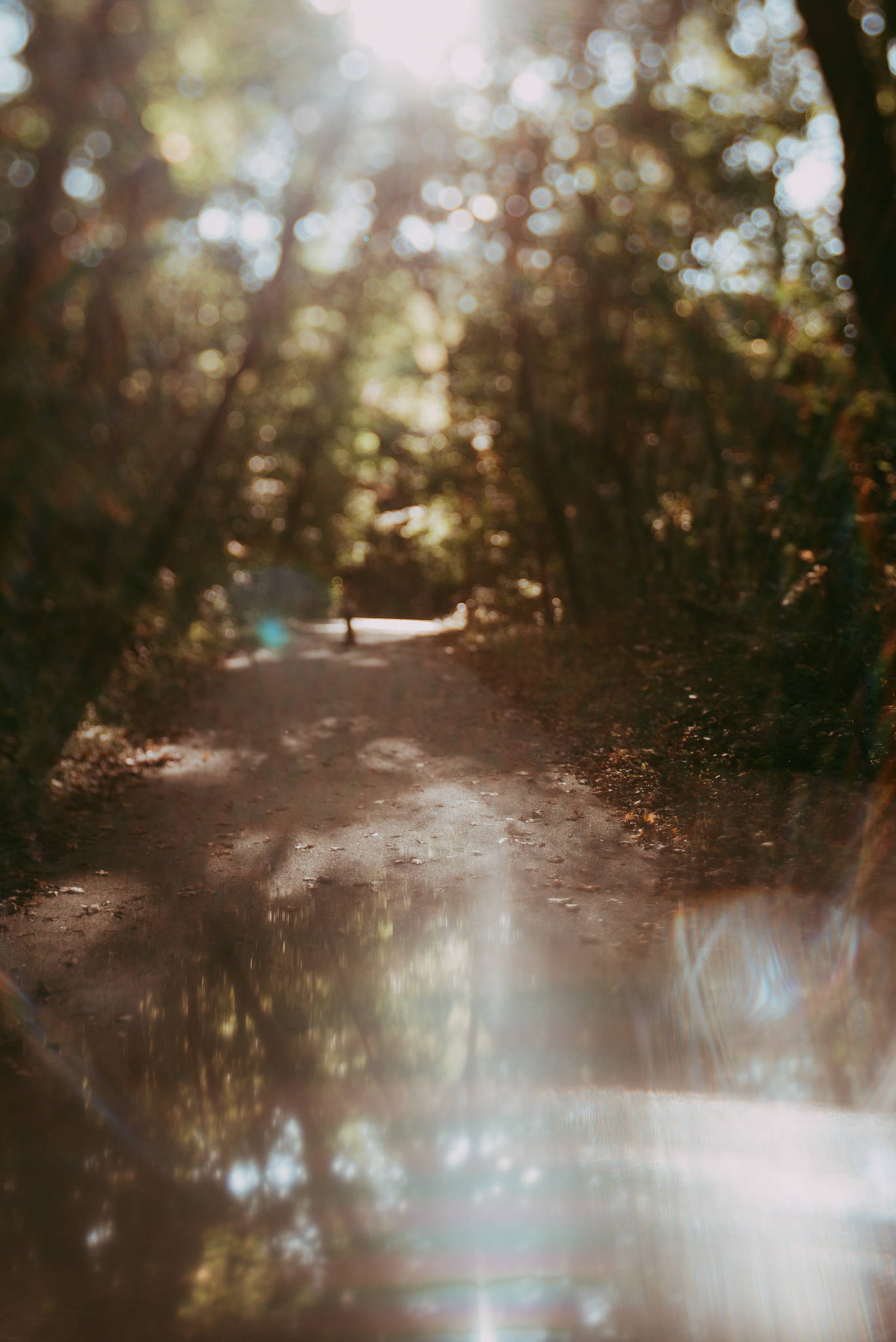 Sarah Menard with Lensbaby
Q: What is the most difficult part of being a photographer?
A: I think the most difficult part of being a photographer is having the ability to be objective about your own work; both when it comes to knowing what's great about your work and what's not so great.
Q: What details do you believe make the best photographs? How do you go about focusing on them in your work?
A: Details that help to tell more of the story that's being photographed are my favorite. A bandaid on a skinned knee while a kiddo is eating ice cream on a summer day. A couple holding hands while watching their kiddo take their first steps. A father wiping away a tear while giving his daughter away. Details that expand the story will always call out to me and I try and capture these by observing and pausing while shooting a scene to give myself the chance to take it all in.
Sarah Menard with Lensbaby
Q: How would you describe your photography style?
A: Eclectic. I love self-portraits and street photography and landscapes and shots of my son...I love it all!
Sarah Menard with Lensbaby
---
Follow Us for Your Daily Dose of Art!