Sharing Your Creative Outlet of Photography
Artist Interview with Kaitlin Michael

---
Kaitlin Michael
is a photographer based in the United States who is always inspired by sharing her creative outlet of photography with those around her. We had the opportunity to interview her and learn more about her process!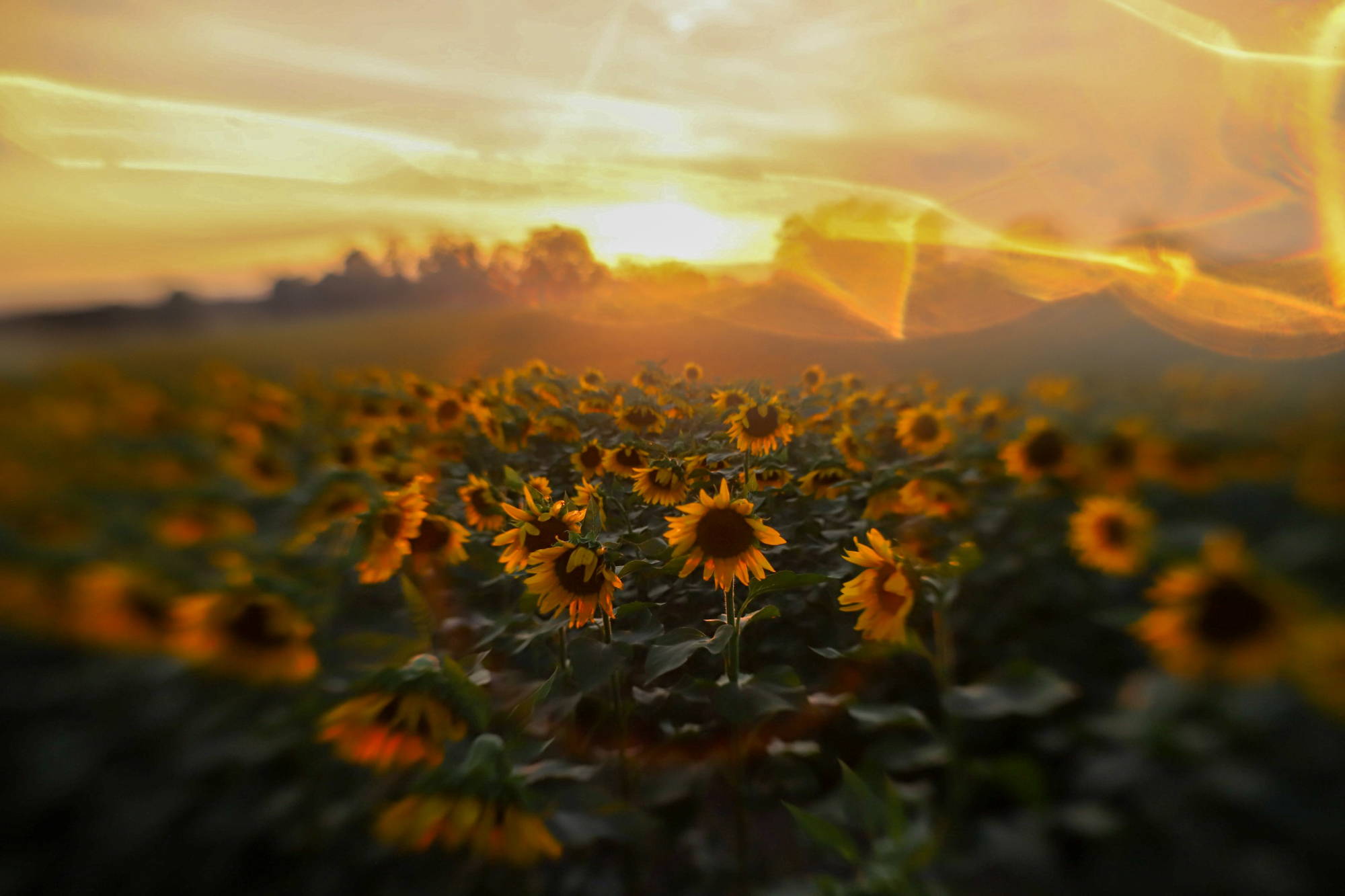 Q: When did you start taking photographs and why did you continue?

A: I started taking photos when I was in high school. I enjoyed my Photography 101 class and it gave me a basis for a future hobby when I finished college. After college I moved over seas for several years and had the opportunity to travel. My photography hobby was a way for me to remember the beautiful places I lived and visited. I took community center photography classes while living overseas and that helped my love for photography grow as I better understood composition, technic, and how my camera worked. I learned how to take my camera off fully automatic and began using it in fully manual mode.
When I moved back to the States I went through a period of time when I did not take many photos. Then, when COVID hit, I needed a creative outlet and photography was that much needed outlet. I rediscovered my Lensbaby Velvet 56 and soon added the Sol45 to my repertoire and my passion for creative photography grew exponentially. Since then. I have added many more Lensbaby products to my stash and my passion continues to grow.
Q: Which is your favorite Lensbaby lens and why?
A:
If I can only choose 1, it would have to be the Sol 45. I love its versatility allowing me to add macro filters and use it as a macro lens and then pop off the filters and use it for a lovely pull back image. I've recently become interested in reverse freelensing, taking the lens off the camera and flipping it in reverse to capture the image. The Sol 45 does a lovely job at that as well. I also just love the selective focus it provides alongside such beautiful blur!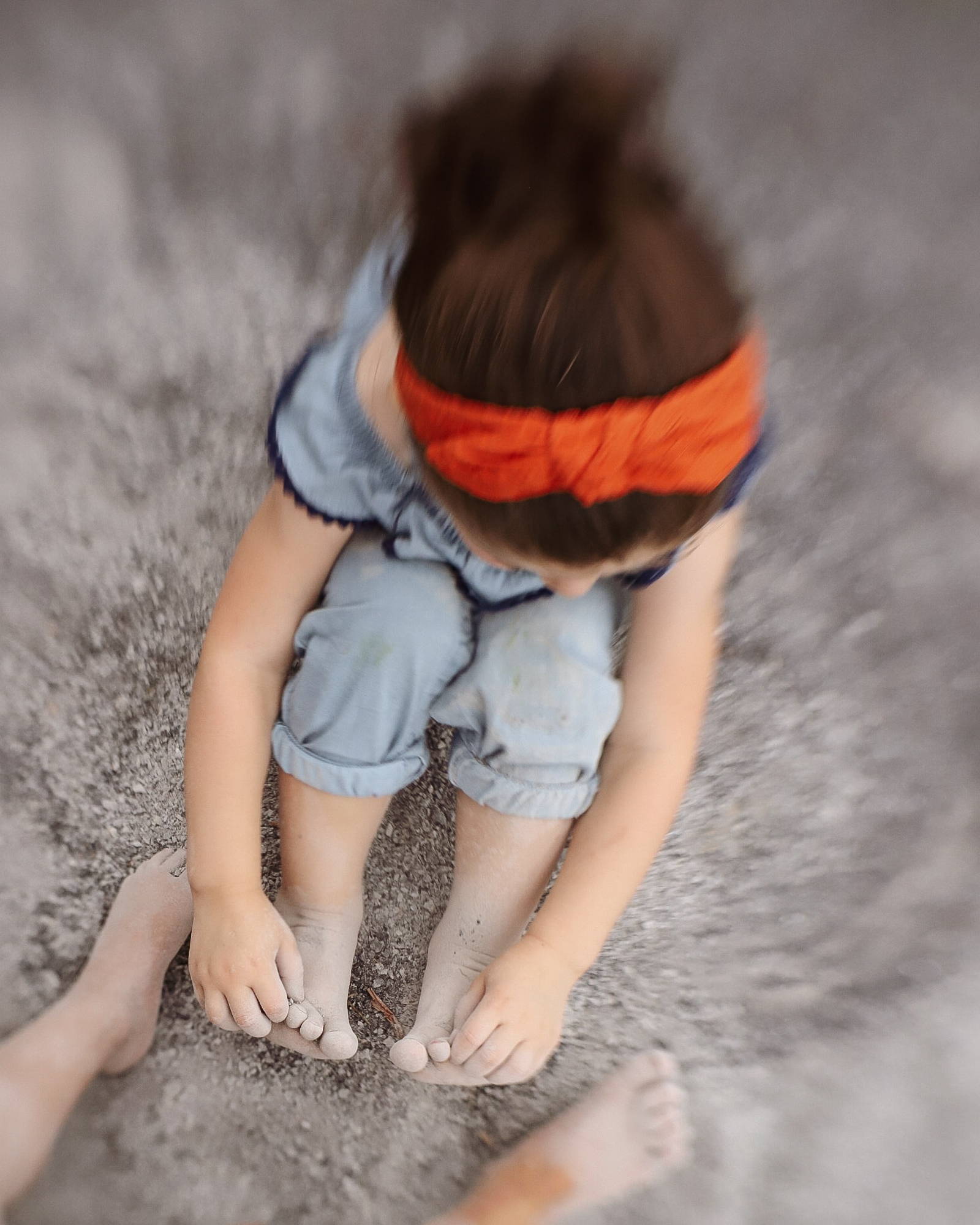 Q: What tips do you have for beginners just learning how to use the Sol 45?
A: Play with your gear. Explore it, you will not fully understand what it can do until you play with it. I participated in several 30 days with Lensbaby challenges last year and using my gear even for 5 minutes everyday made all the difference to me and my relationship with my Lensbaby gear.
Q: What professional photographers have influenced your work, and how do you incorporate their techniques into your photographs?

A: Liz Willson, @itsstilllifeewillson inspires and influences my macro work. I admire the way she sees the world and shares it with her community. Regina Boston, @rmbphotogallery inspires my Lensbaby images (and purchases!). We have a similar style and her work motivates me to get out there and keep experimenting. Ute Reckhorn @californialover inspires my omni images. I just love her creativity with color and flares.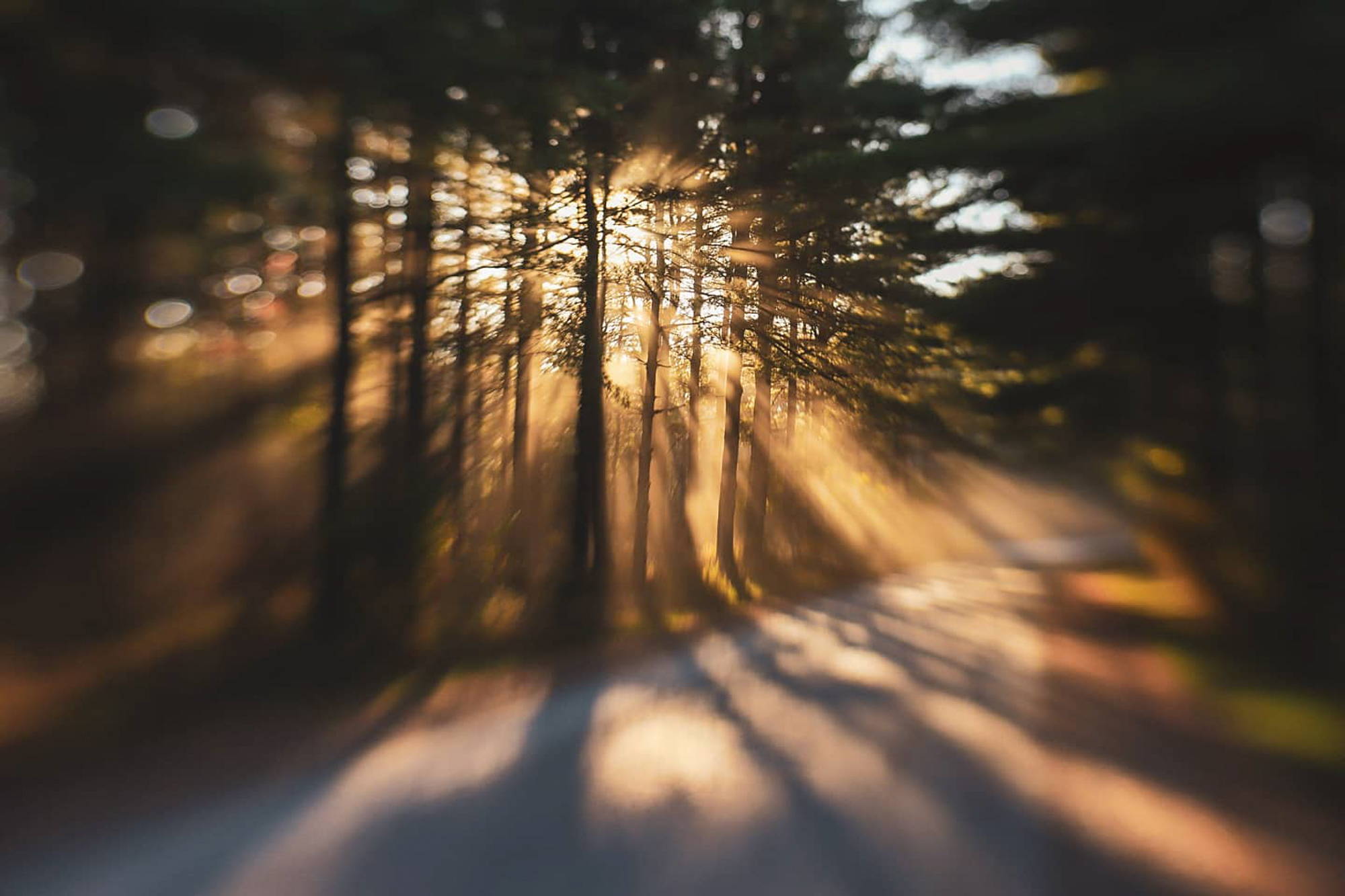 Q: What is the most difficult part of being a photographer?

A: For me, the most difficult part of being a photographer is probably the most difficult part of being a creative - thriving on other people's opinions of my work. I have to constantly remind myself that my value and worth as an artist is not found in the opinion of others, but my own opinion of my work and the joy that I get in creating.
Q: Do you have formal training as a photographer or are you self-taught? What was that journey like?

A: I took one photography class in high school and then when I lived in Argentina, I took classes through the local cultural center for several years. I recently took a course from Click Photo School. You could say that my formal training is rather informal, but I am not self-taught.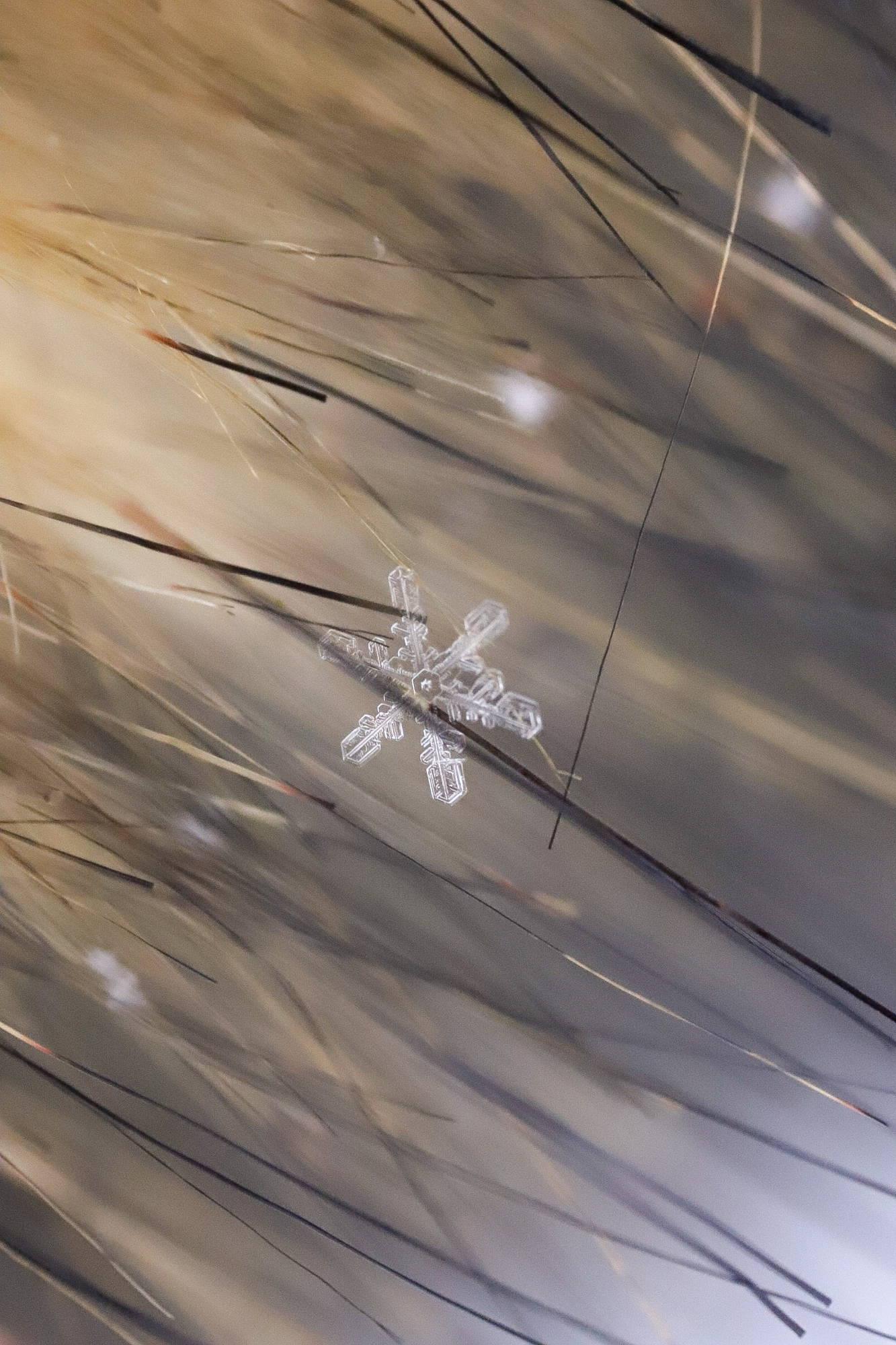 Q: What inspires you most?

A: I am inspired by light and color. I love the way light bounces off of objects, or creates gorgeous in-camera flares. I am a sucker for a good sun flare! I have always been drawn to color and the way color and light can set the mood of an image. Color brings me joy, so I try to capture it however I can.
Q: What is your favorite subject to photograph?

A: I love photographing the details in plants and flowers. However, my puppy has quickly become a favorite subject to photograph as well. I created her own instagram account so that I could share her photos but not let her overtake my photography account!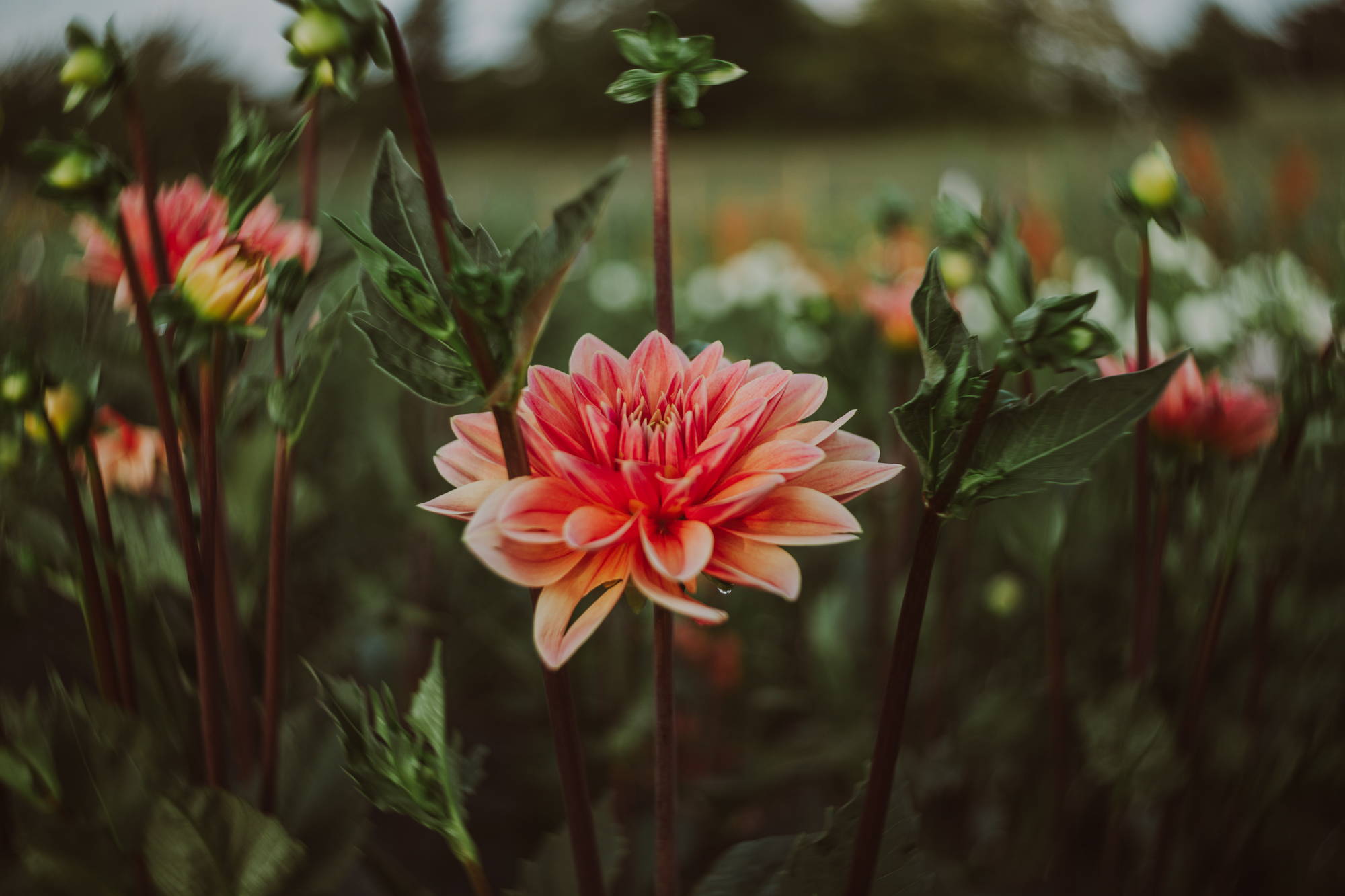 Q: How would you describe your photography style?

A: I would describe my photography style as one that blends light, color, and creative blur.
Q: What is the most rewarding part of being a photographer?

A: For me the most rewarding part of being a photographer is when I see my work displayed in my friends' homes - or when people tell me how much they enjoy my work.
---
Kaitlin Michael is a macro, nature, landscape, and portrait photographer who searches for color and light in her images and embraces opportunities for creative blur. When she is not taking pictures she is drinking coffee, traveling, or spending time with her dog, Rooney.
Follow Us for Your Daily Dose of Art!