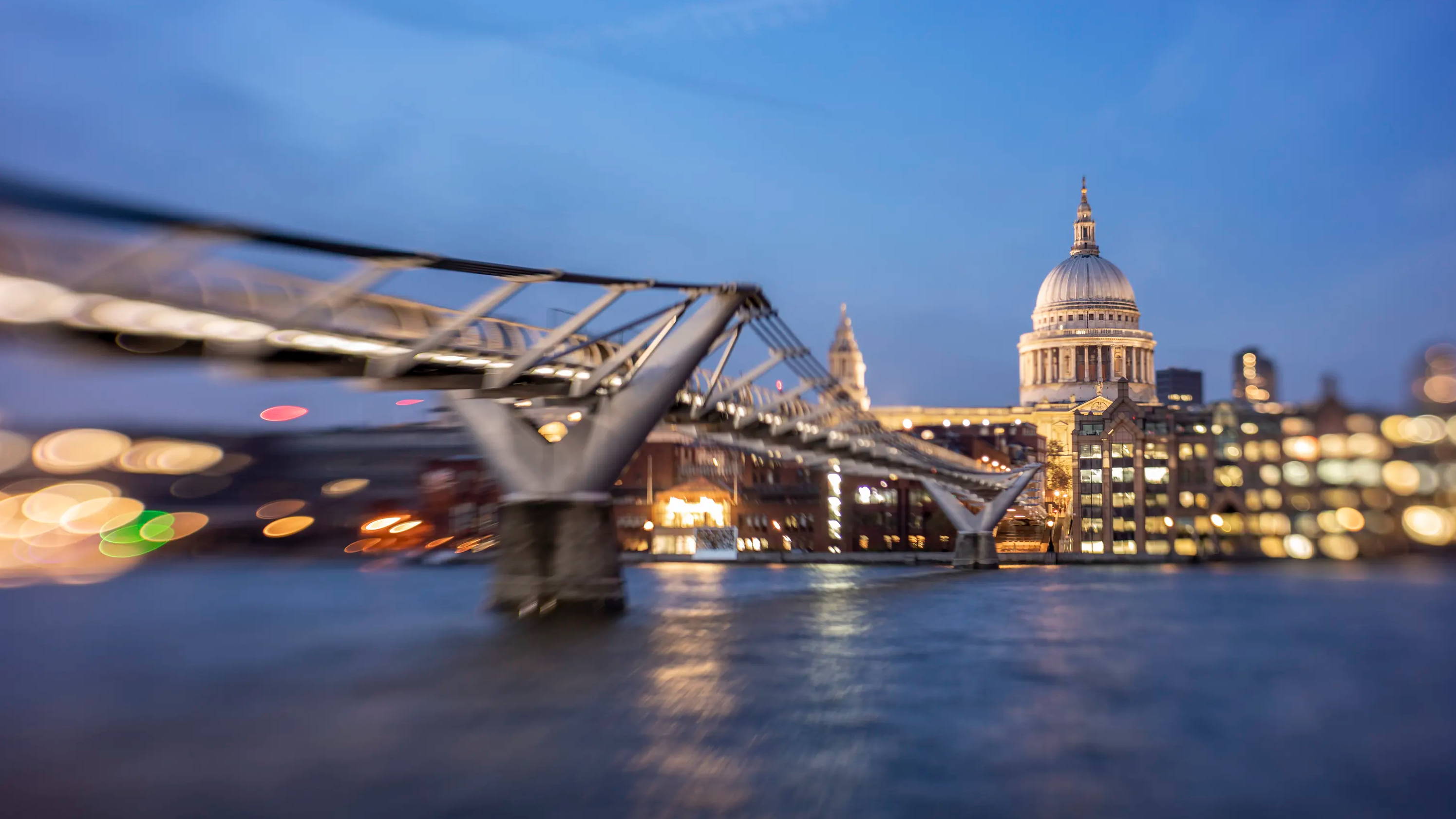 Travel Photography with Sol 45
Travel photography can all start to look the same. We've all seen pictures of the London eye but capturing it with a lens like the Sol 45 will create imagery like you've never seen before! Photographer Mike Robbins shares his experiences shooting the night lights of London with this compact little lens.
Recently I had a trip to London, and with a little free space in my bag, the compact size of the Lensbaby Sol 45 meant it was easy to squeeze in.
I love how a city comes to life as the night starts to creep in. With the sweet spot of focus on the Lensbaby Sol 45, you can sculpt the city lights into something beautiful.
Over a few mornings and nights, I took to exploring a few of London's sights. Using the focus peaking on my camera allowed me to easily nail the focus on the Sol 45. With live view on my camera, the city lights were instantly transformed into beautiful bokeh. It is such a powerful creative tool to be able to preview exactly how my shot would appear as I adjusted the sweet spot of focus to get the exact look I wanted.
I'm a big fan of the Lensbaby Sol 45, there is something more tactile as you adjust the sweet spot of focus and experiment with the effects you can create.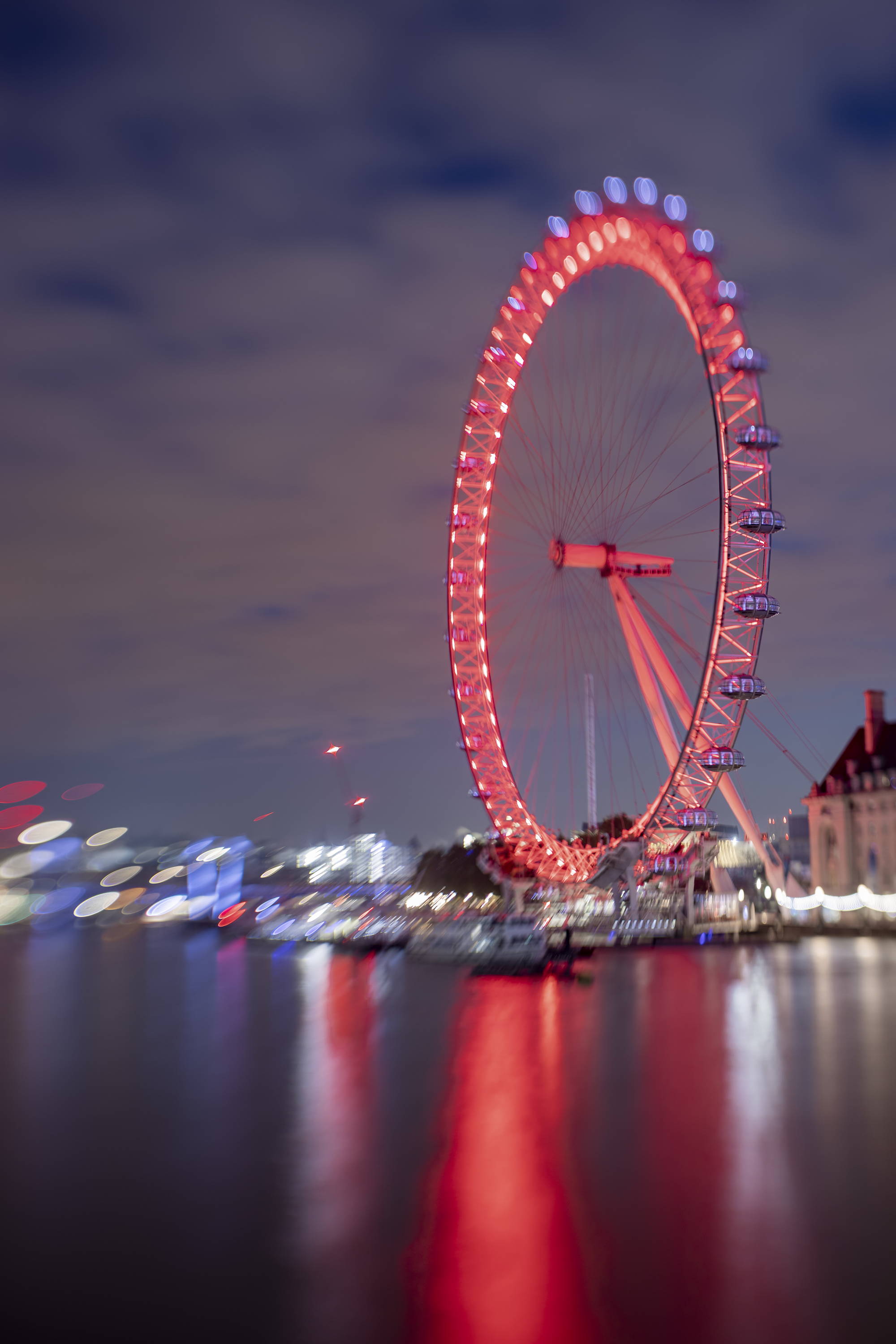 Sociis natoque penatibus et magnis dis parturient montes
Author Maxim Tourou / Category Architecture / Published: Apr-05-2018