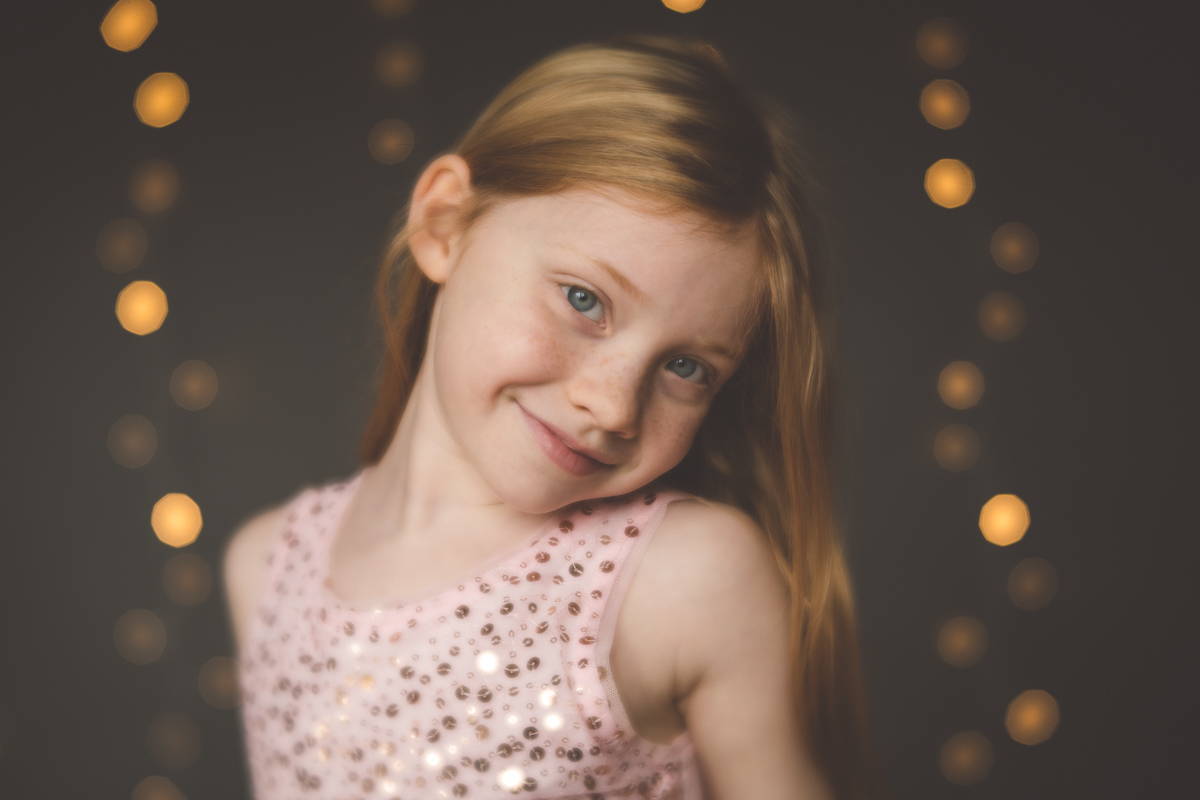 ---
My Velvet lenses are definitely my favorites in my arsenal. I have the Velvet 56 and Velvet 85. The swirl lenses are also super fun in the right situations - I have the Twist 60. This blog post will dive into when I would reach for each lens type and what type of look can be achieved with each.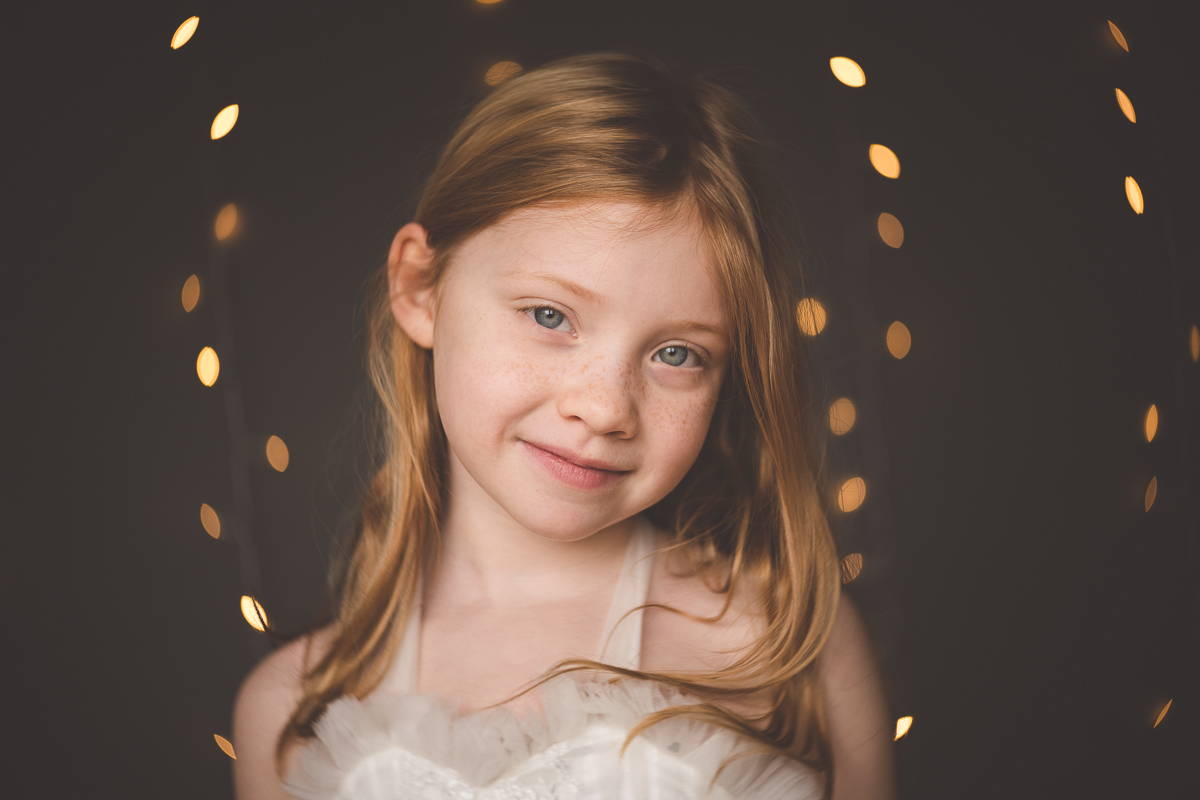 Let's start with the swirl effect (given by the Twist 60 in my case, but can also be achieved by the Burnside 35) because it is the more niche lens, in my opinion. I reach for this when I have a busy background that I know will be enhanced by this lens's amazing swirly bokeh. This lens is wonderful at making your subject stand out from the background and can make a boring background (like dead grass) look magical.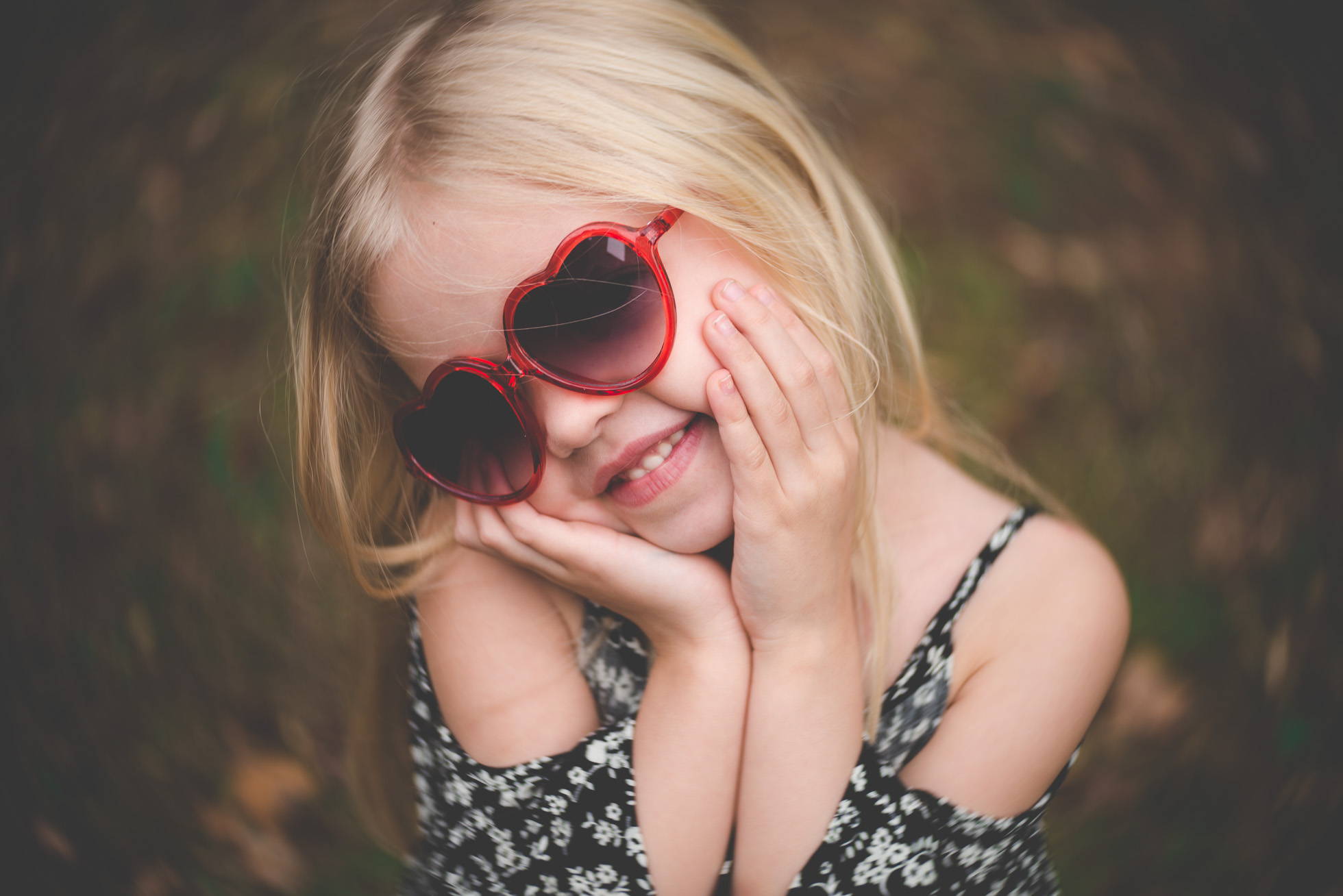 I tend to prefer a center composition when using the Twist, as I feel this works well with the fun swirly background. Another amazing thing about the Twist is incredibly sharp in the center. This makes it wonderful for macro photography with the addition of the Lensbaby macro filters or converters. The swirl effect is more subtle in the macro range but can still be achieved. For the Twist images shown here, I used the lens with the +1 and +4 macro filters made by Lensbaby.
---
"The Twist is fun and playful, while the Velvet is more serious and subdued."
---
The Velvet also does amazing things with bokeh, but it gives less of a swirl effect and more bubble effect. I feel like the Velvet really shines in any situation, but I'm more likely to reach for it for macro images or portraits with clean backgrounds. The sharpness of the velvet lenses is controlled by your aperture, so wide open you will have a beautiful soft glow all over, and as you stop down, you will achieve more sharpness in the center. The Velvets natively can shoot macro at 1:2, so they are amazing for capturing macro photography without needing additional accessories.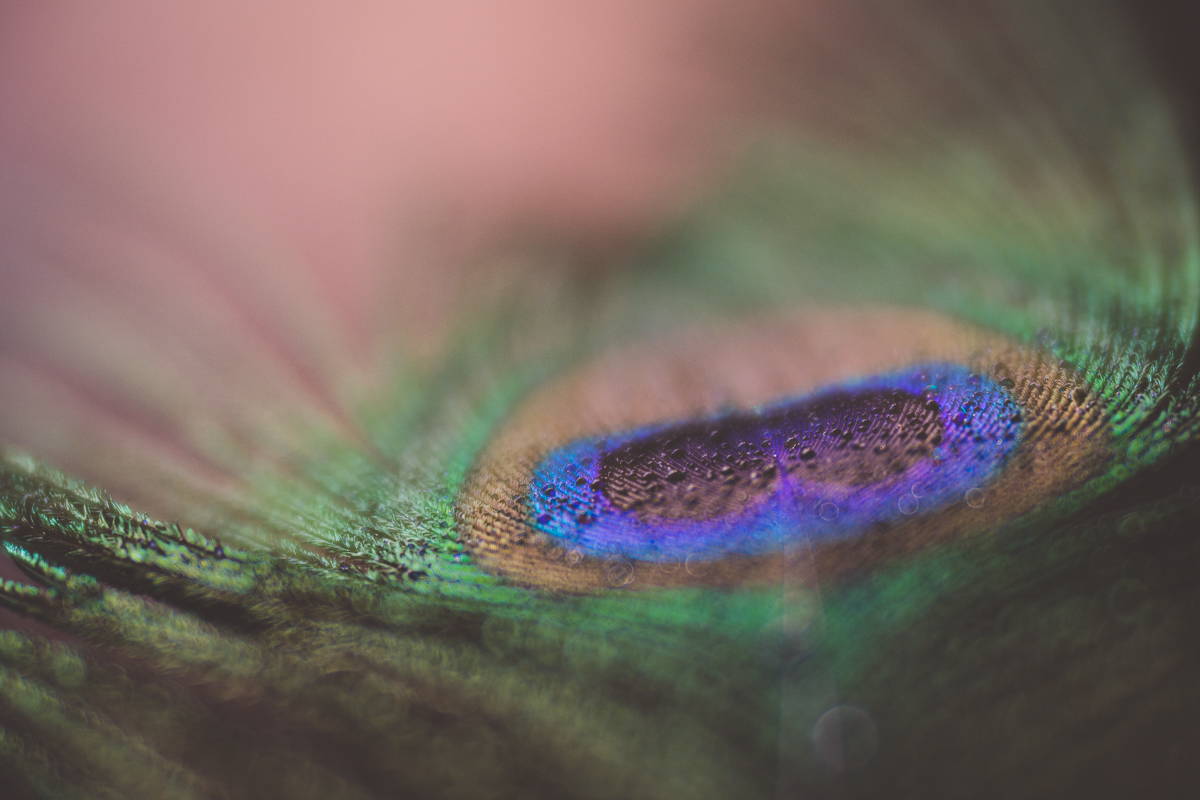 The Velvets are my "default" lenses that I love and reach for in almost any situation. On the other hand, the Twist is a lens I'll reach for when I know I have a busy or boring background that the swirl effect will enhance.
In a way, the lenses have a different energy. The Twist is fun and playful, while the Velvet is more serious and subdued. Therefore, I would be more likely to reach for the Twist for high energy or silly portrait, while the Velvet would shine in a more classic or solemn portrait. Choosing the right lens, in this case, can help enhance the mood you are trying to create with your images.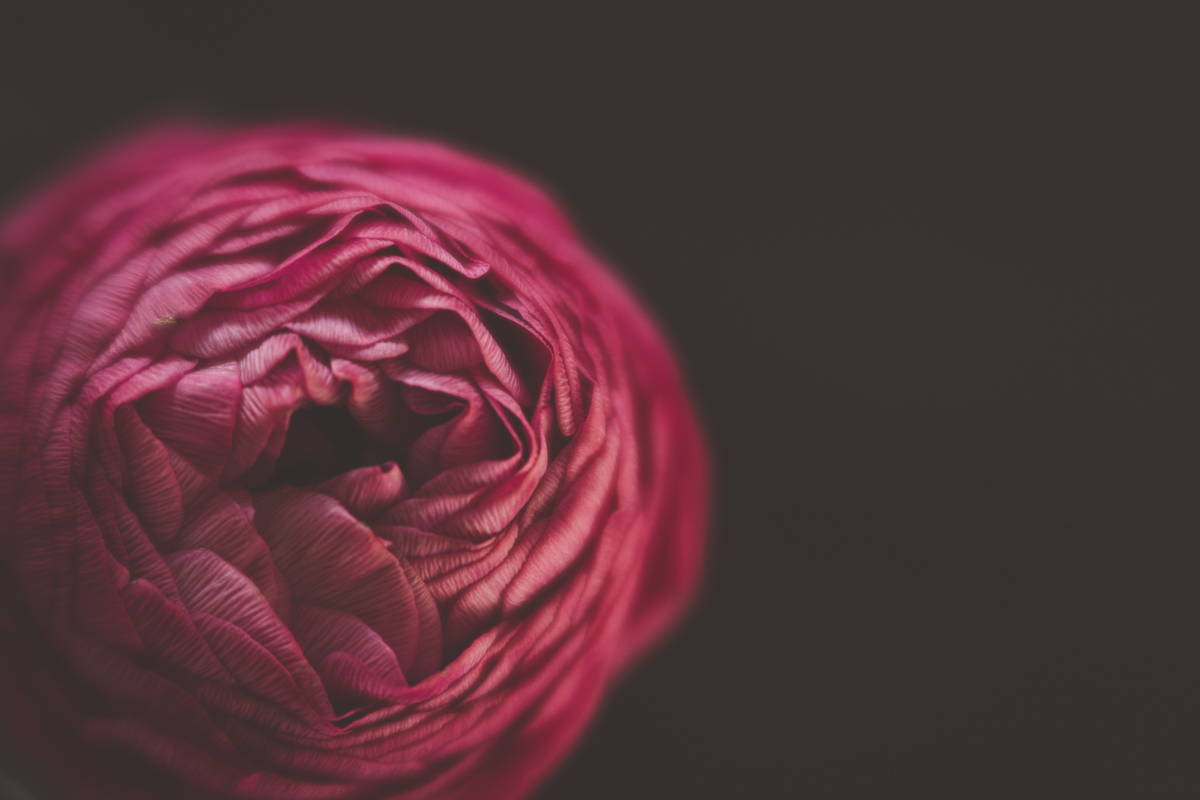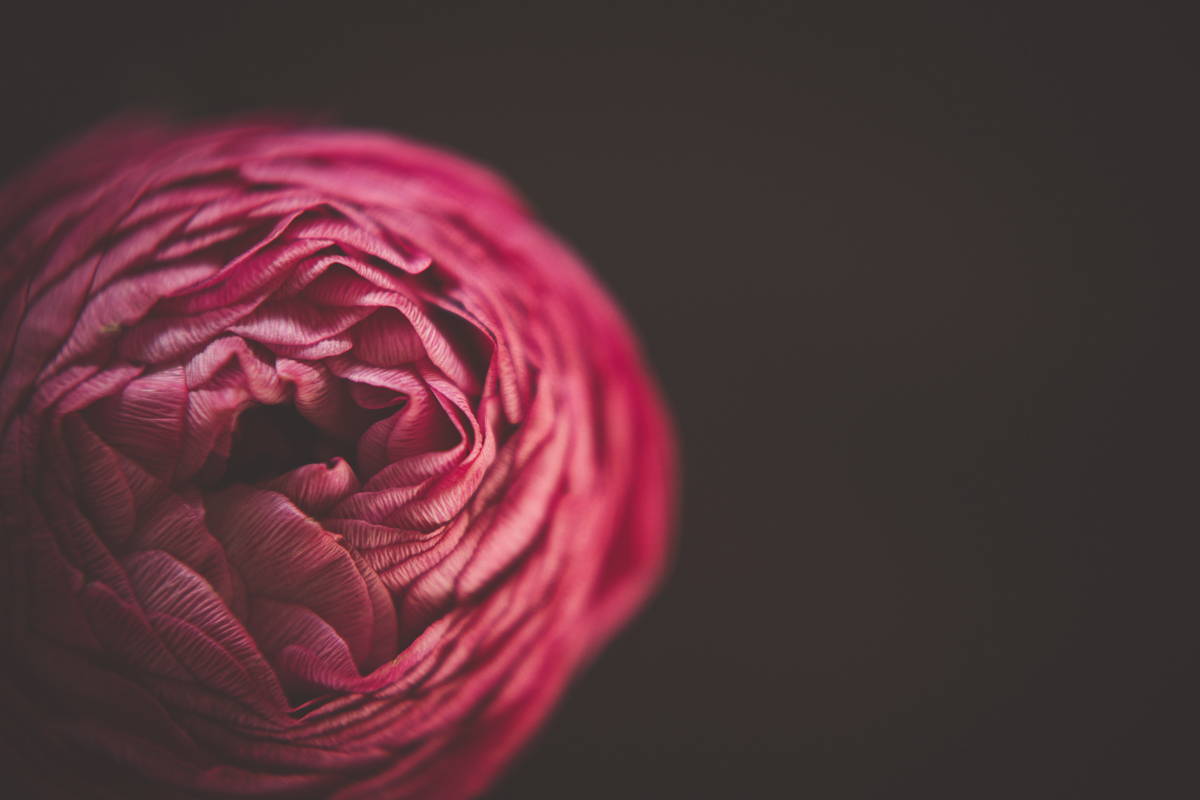 I hope this explains some of the differences between these remarkable creative lenses!
---
Want your shots featured by Lensbaby?⁠
Be bold and shoot extraordinary! Make sure to tag your photos on IG with #Lensbaby, #ShootExtraordinary, and let us know what gear you're using. 📸 ⁠
---
Tiffany Kelly is a photographer living near Atlanta GA with her husband and two daughters. In addition to photographing families and children, her specialty is fine art macro photography. She is inspired by the tiny and beautiful details in nature and finds macro photography meditative. enjoys teaches macro photography classes online at Click Photo School and in-person.
Instagram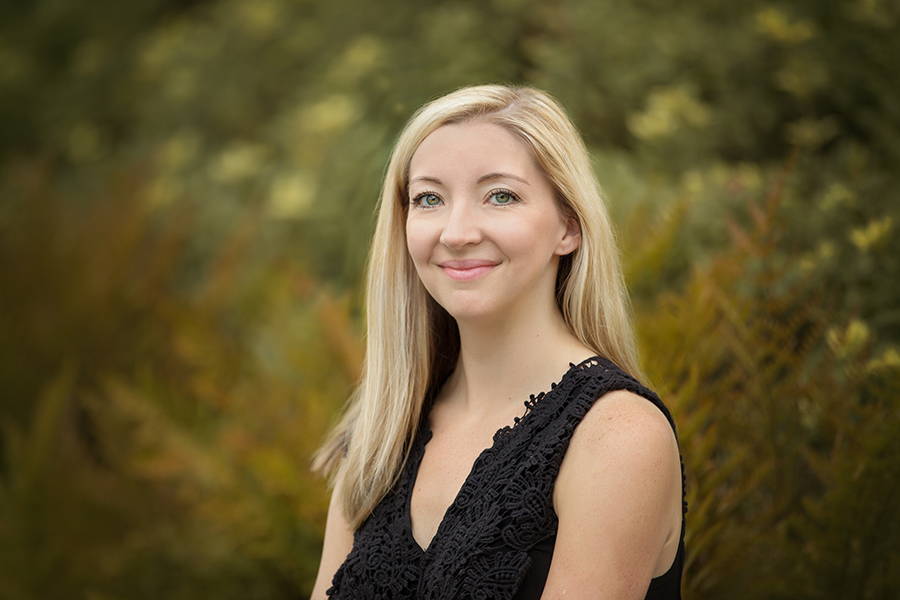 Follow us for your daily dose of art!