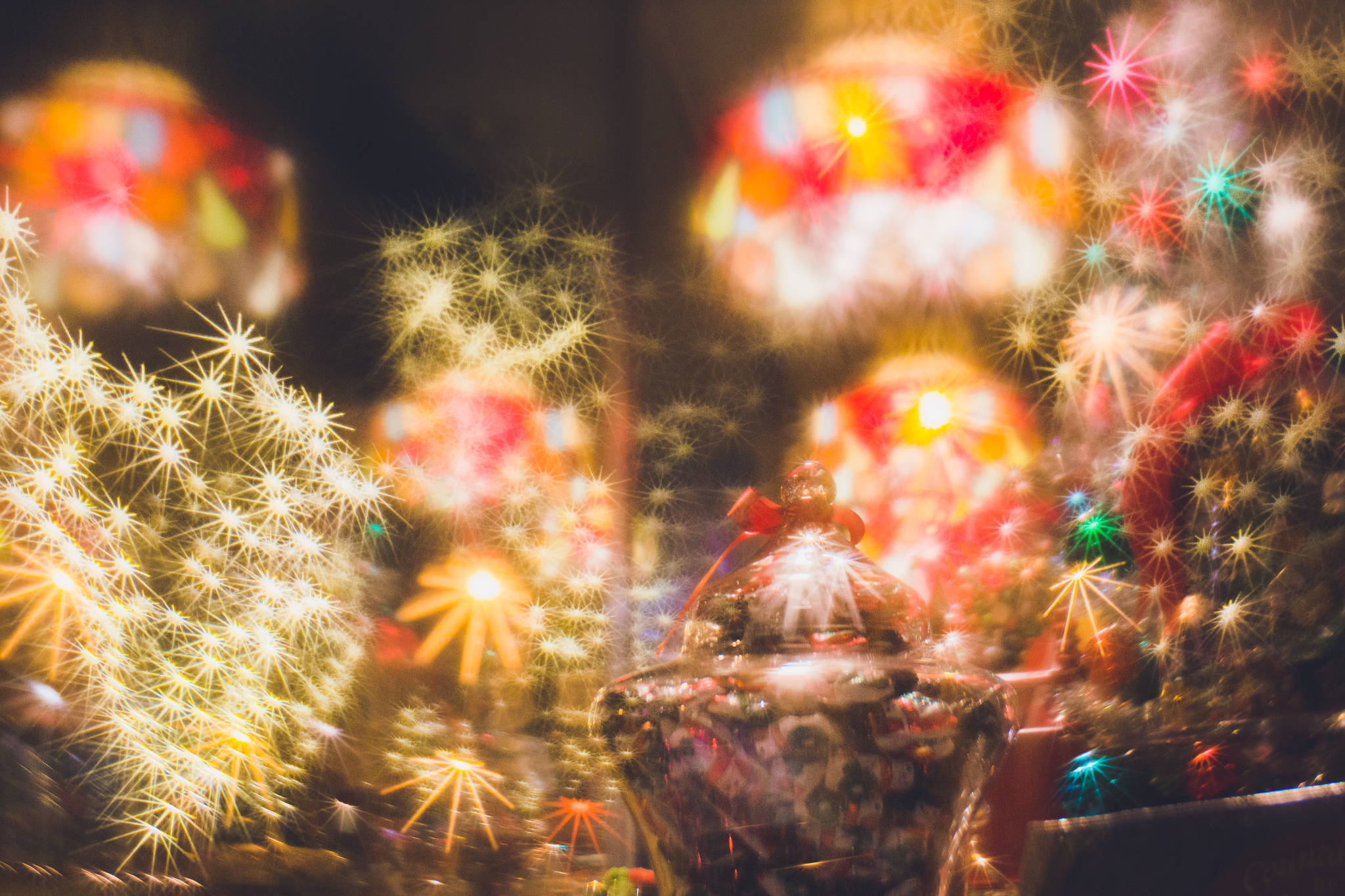 ---
When and why we pick up our camera to create often involves various factors. It could be spontaneous as the sun sets on the flowers on your kitchen table while you make dinner or a planned vacation with epic scenery. Creating could involve your mood or the current events surrounding you. And seemingly without perception, you may find your art shifting, changing, and evolving. Sometimes it takes intentional reflection to uncover your themes and the meanings behind them.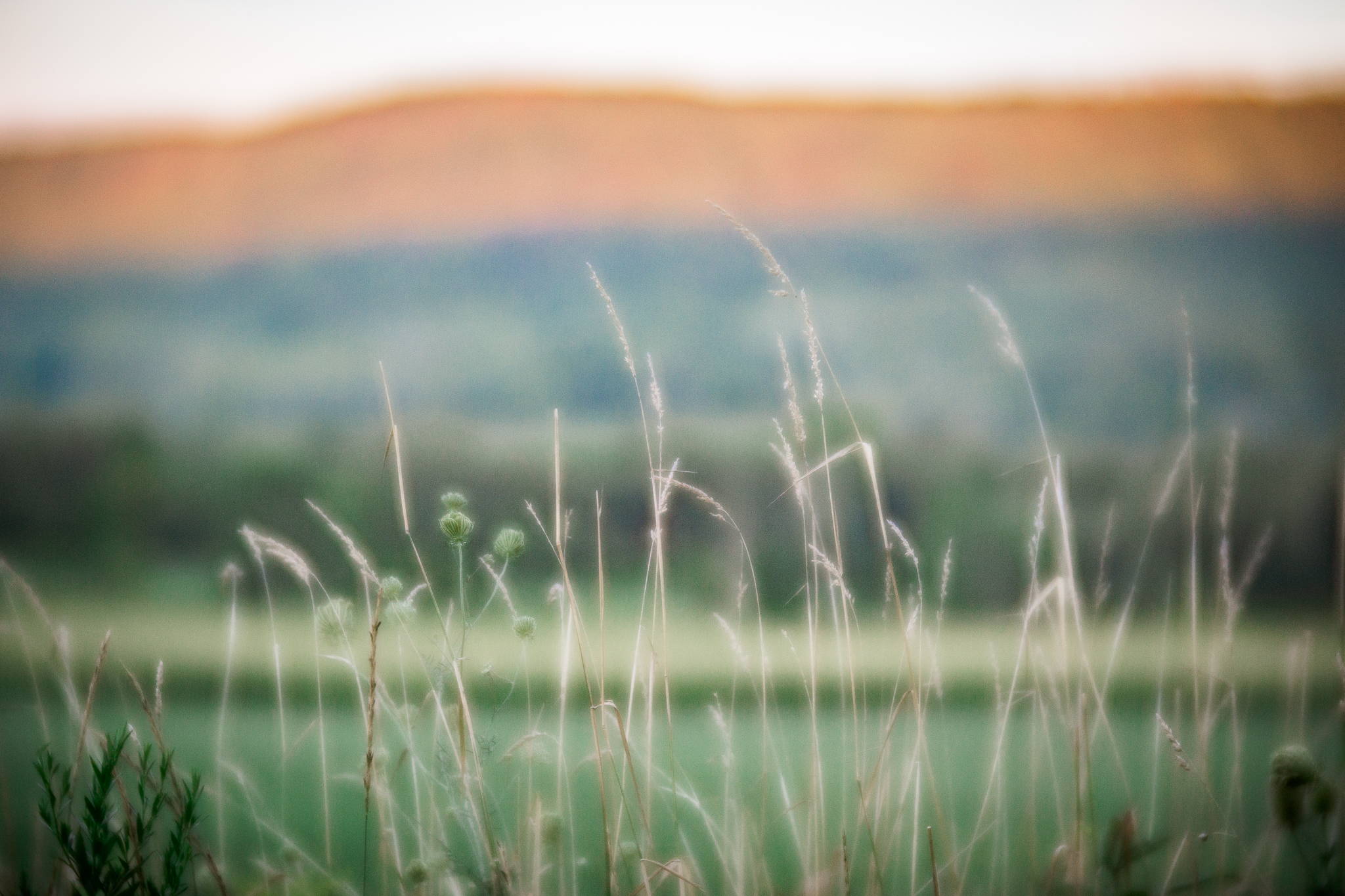 In order to discover a theme in your work, begin by taking a prescribed time frame, such as a month or two. Think about what occurred during those months, such as celebrations, disappointments, health issues, and holidays. And then consider your response to those events. How did what you captured and the way you captured them to reflect your reality?

In the first few months of 2022, I experienced a significant loss in my dear friend's life and a health scare of my niece, which resulted in me spending time with her in the I.C.U. As I look back over those few months, I discovered I was drawn toward shooting into direct sunlight and the hope that it provides.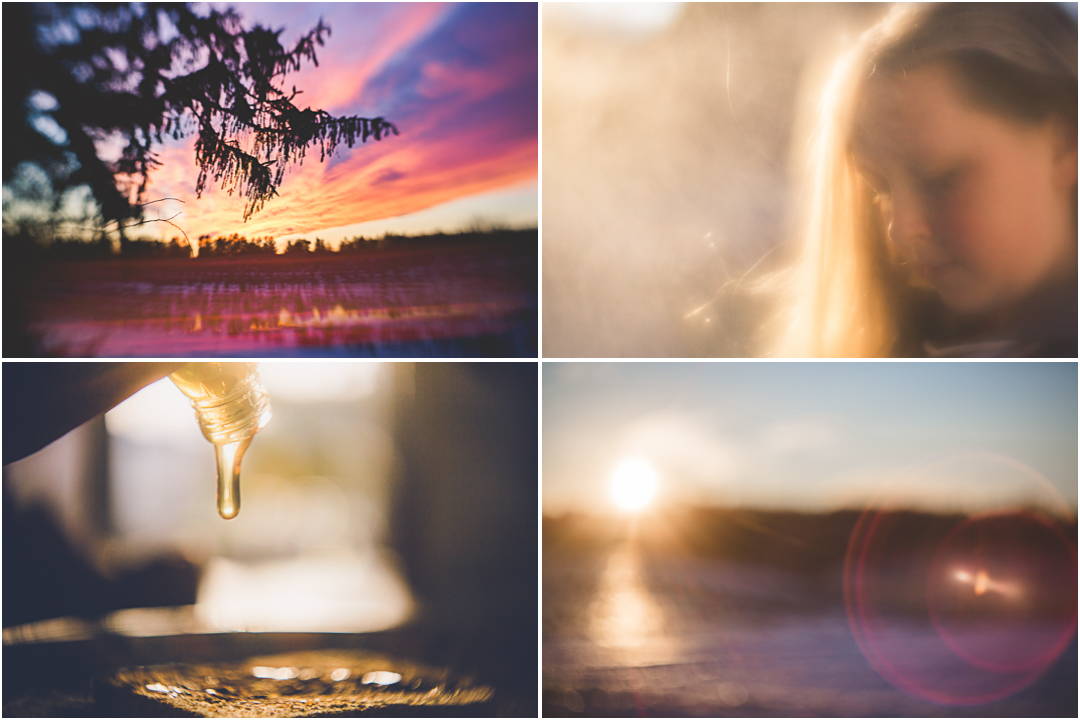 Once you've identified the time frame, scroll through your images to search for a thread that ties them together.

■ Did you tend to use a certain type of light, such as a backlight or dramatic window light? If so, what story was the balance of light and shadows telling?

■ Did the same subject appear again and again? At the beginning of the month, I took time to review my recent images in my Lightroom catalog and found that "pine" kept appearing. I took the next step to research the symbolism behind the pine and found that its meaning is "Hope in adversity" - just what my soul was craving.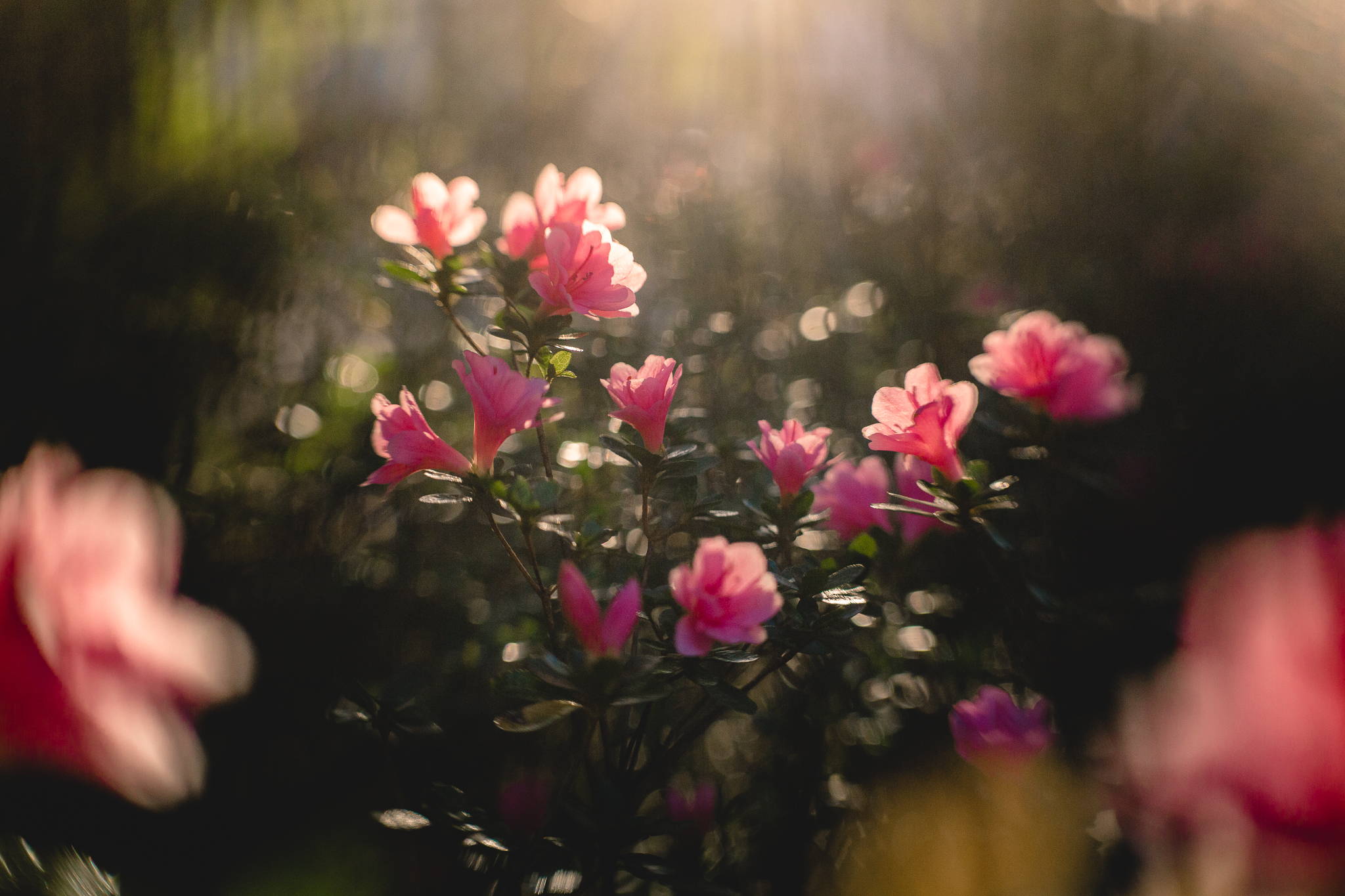 ■ Did you find yourself captured in a specific style, such as macro or documentary? During the winter months, when it's challenging for my fingers to tolerate the bitter cold (and you kind of need your fingers to take a photograph!) I find my art leans toward various forms of close-up art indoors.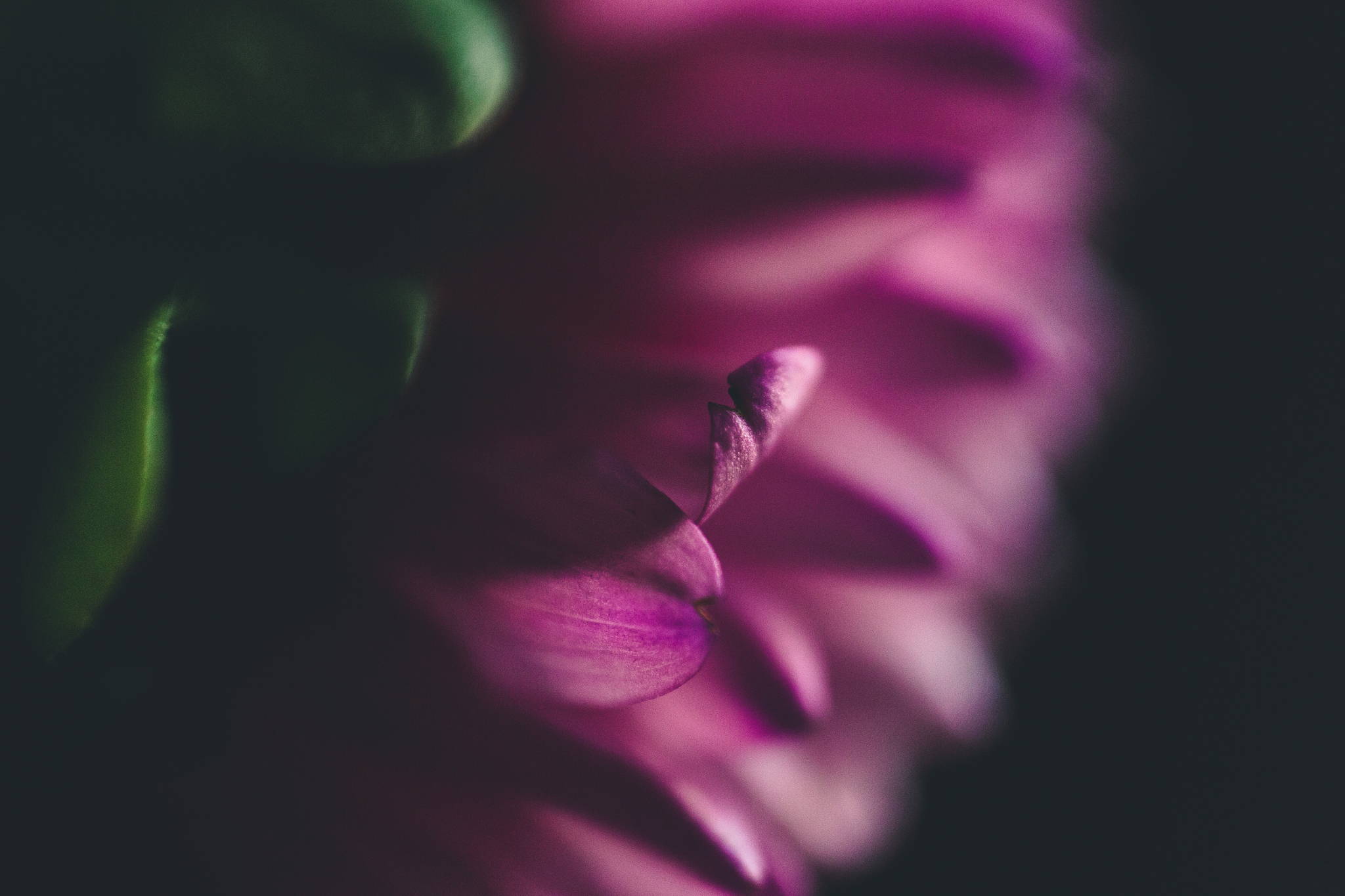 ---
"Once you've identified the time frame, scroll through your images to search for a thread that ties them together."
---
■ Did you find yourself mostly capturing with a certain lens that led to a particular "feel" in your images? During the holidays, I found myself reaching for the Soft Focus II for its amazing magical bokeh, yet in the autumn, I loved the painterly feel of the Velvet 85.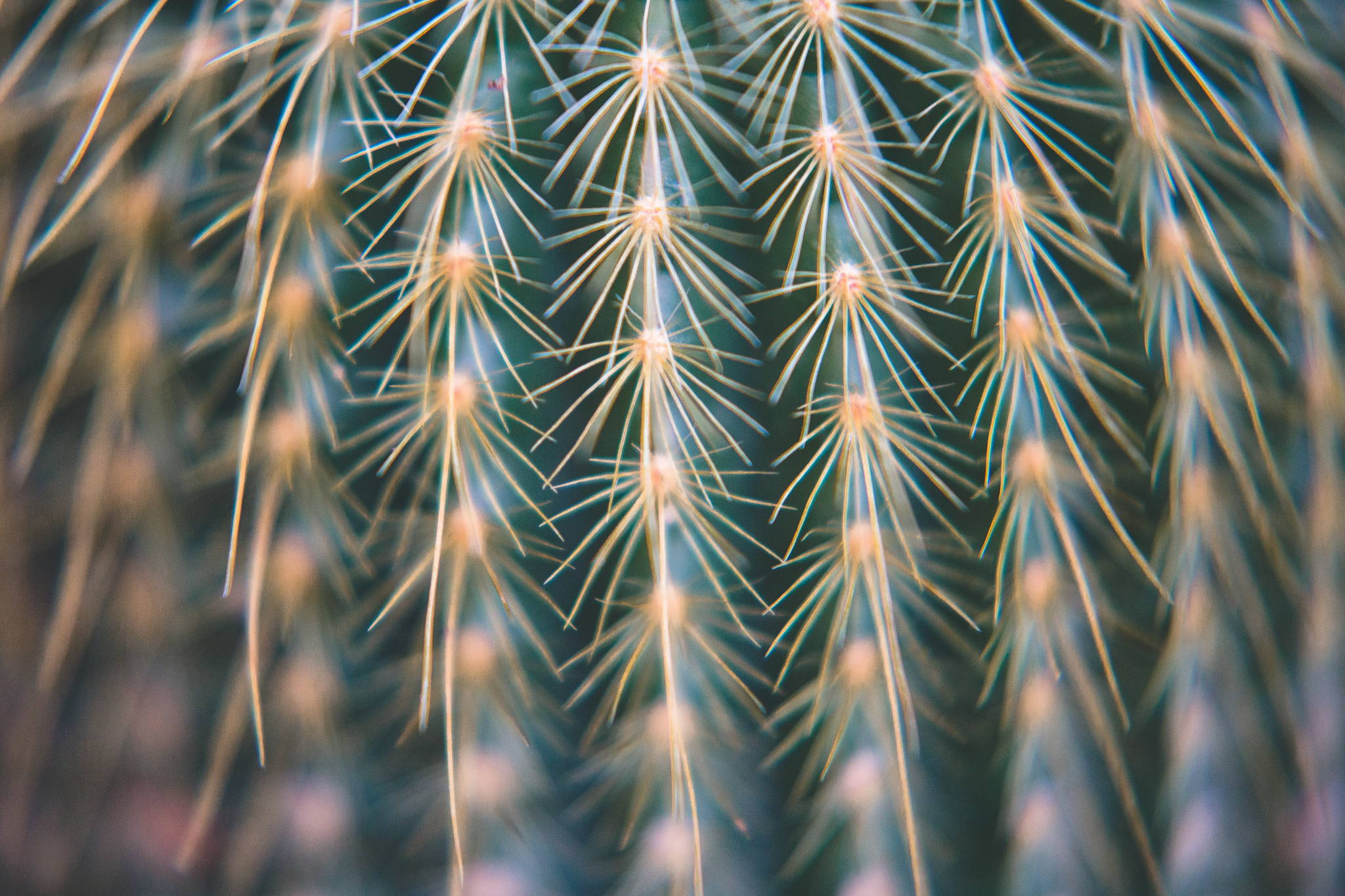 Once you've uncovered the theme in your work, take the next step to visually connect them. You can create a collage in one of the many Apps available (I prefer to use Adobe Express or Canva) to share on social media or print for your home. Another option would be to create a video slideshow, reel, or TikTok adding music and/or words to convey the theme of your art. If you are a writer, you can create a blog post with images from your theme. You could even simply create a Facebook album or Instagram post including the still images adding your thoughts on your theme if you desired.

As late summer led into autumn with its accompanying shifts in schedules, priorities, structure, and light, I found the theme of "grasses" appearing in my art. I was drawn to their bending and adapting, allowing the wind to move them while remaining grounded through the change in season.
Through considering the impact of time, examining your art for unity in content or style, and cohesively assembling the results, you may gain insight into the evolution of your art, reflect on impactful memories, and then pursue a vision for how your art may continue to evoke emotion, meaning, and beauty to yourself and the world.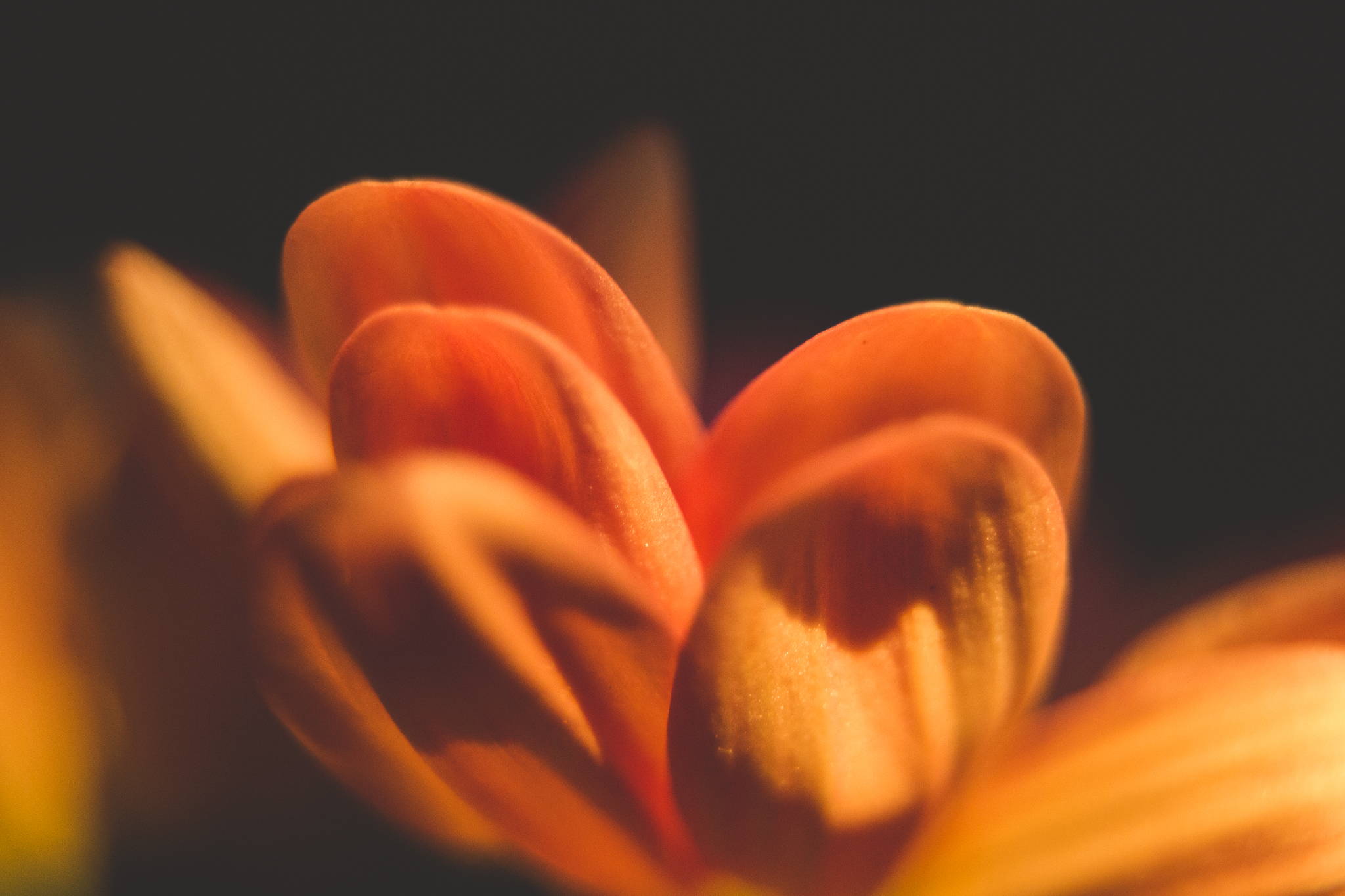 ---
Want your shots featured by Lensbaby?⁠
Be bold and shoot extraordinary! Make sure to tag your photos on IG with #Lensbaby, #ShootExtraordinary, and let us know what gear you're using. 📸 ⁠
---
"I find creative passion by envisioning and capturing the world surrounding me and the light that permeates it with the dreamlike, magical, unique focus Lensbabys provide."
Liz finds joy in light and life. Her inspiration comes from the beauty of the everyday moments, the blessings of God's amazing creation. She lives in her hometown in South-Central Pennsylvania with her family where she practices occupational therapy in early intervention, runs, hikes, and bikes in the nearby forests and farmlands, and creates art and vision through the lens.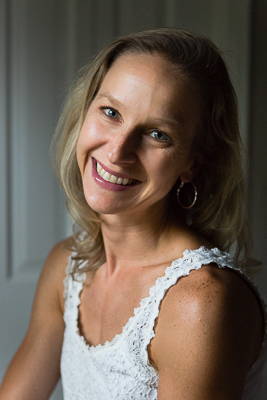 Follow us for your daily dose of art!