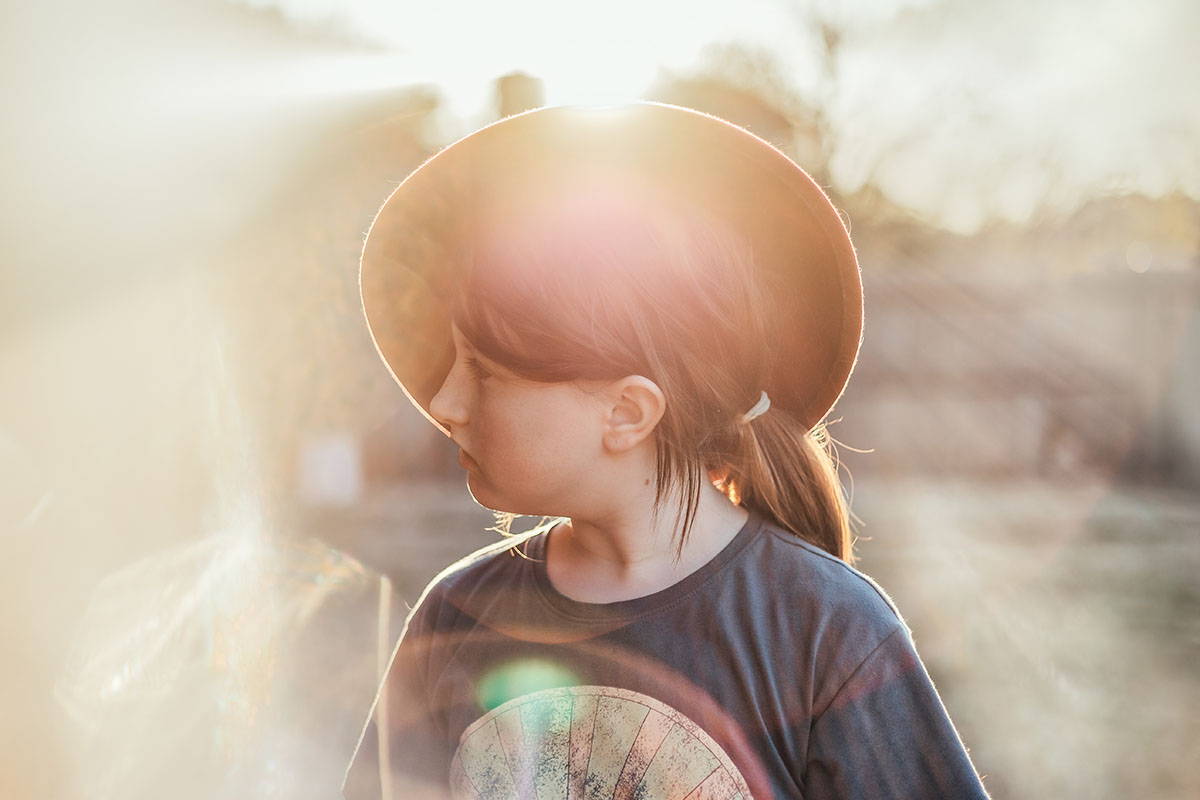 ---
What makes something worthy of grabbing your camera? Have you ever thought about what your scale of worthiness is? Why do you pick up your camera for some situations, while in others, you walk right by, not thinking twice about wanting to freeze the moment? Maybe the light captures your eye; perhaps it is a memorable moment you can't forget. Maybe it is a milestone your kids are reaching or a technique you are trying to master. We all have a reason we grab our cameras, and there is always a motivating factor behind it. But what if you took that factor out and reached for your camera daily? With no intentions or inspiration but only to push your creativity and make yourself see every day with intention and gratitude.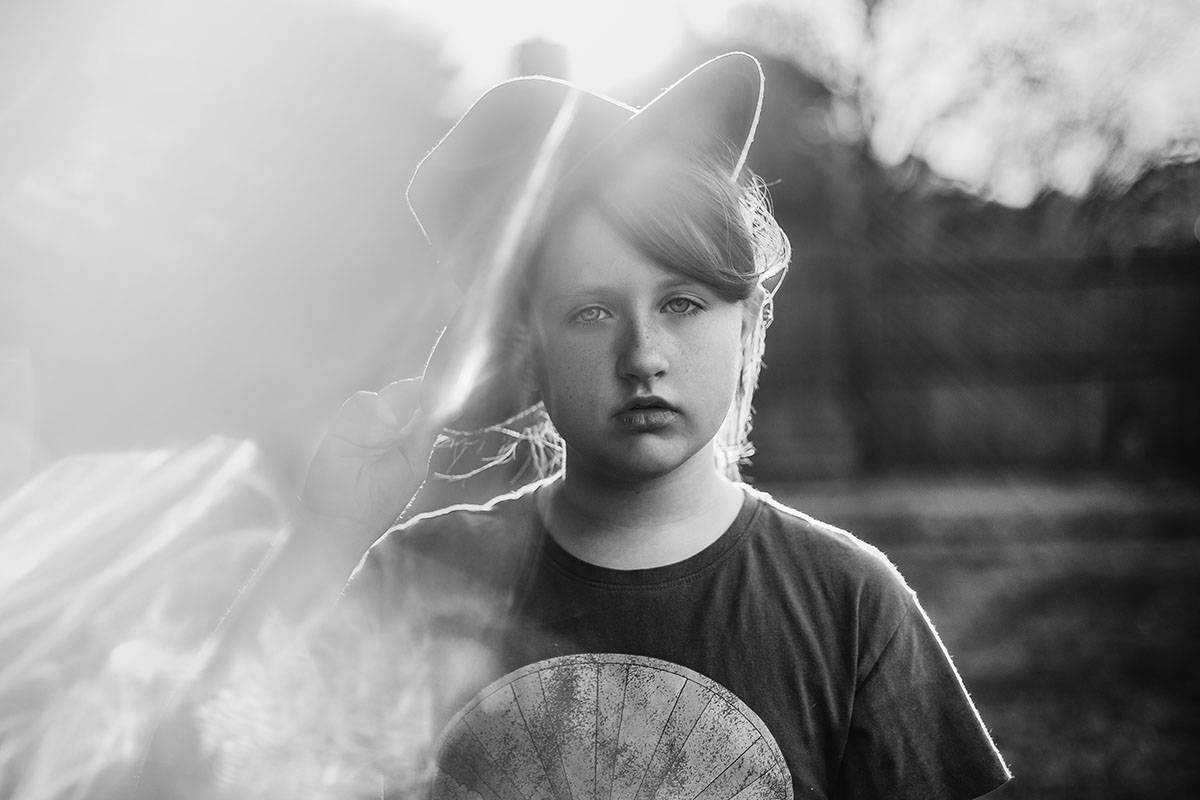 This idea is what I have been practicing for the last nine and a half years. I have worked on seeing every day with intention, gratitude, and a new perspective. It doesn't come easy; it takes practice and dedication, but how it has helped me see my mostly boring, repetitive life has transitioned what life means to me. I see life moving by me, unstoppable, fragile, and unpredictable. I see the joys and beauty in the littlest moments, moments I would have taken advantage of and walked right by unnoticed ten years ago. It is funny what a little project like this can do for your perspective on a large scale.
Most of us live on what feels like groundhog day. Exact schedules, day after day, week after week. Season after season. Most of us take comfort in the repetitiveness of life and routines, and many scientific studies show the benefits of daily routines and how they can build brain power and support mental health. So how do you even begin to see each day differently, let alone try and capture it?
---
"Most of us take comfort in the repetitiveness of life and routines, and many scientific studies show the benefits of daily routines and how they can build brain power and support mental health. So how do you even begin to see each day differently, let alone try and capture it?"
---
For me, it starts with being in today. I don't worry about what I have or haven't captured yet. I am just present. I think so often we live in this state of what's next. Appointments to be at, practices to get to, school, work, etc. That doesn't disappear. However, I try to also be in the in-between. If you are open to seeing it, you'll be surprised at what you can find in the unimportant, in-between moments.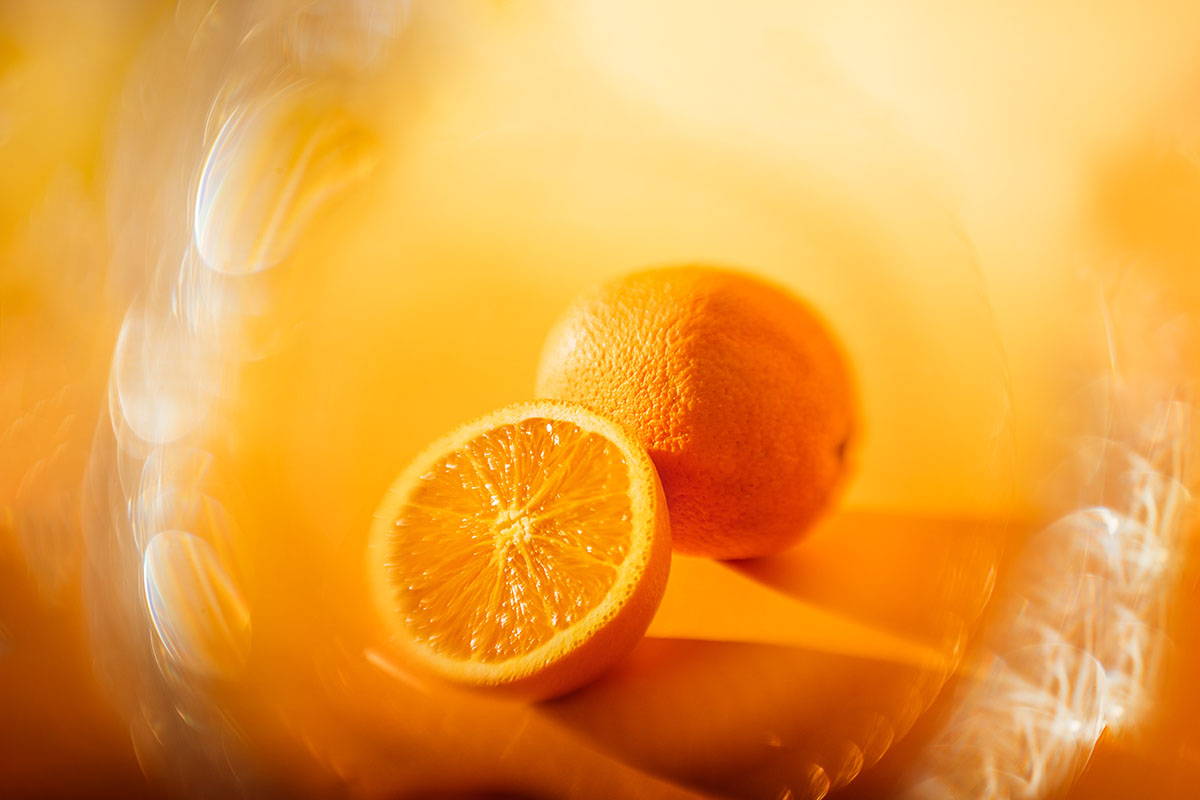 ---
Next, be willing to grow. Have you taken what feels like every kind of photo you can take of your house, kids, and surroundings? That's great, but you haven't; you just aren't willing to grow past where you are at. Think about what you surround yourself with in your daily life. People, things, food, decor, where is your time spent? We have a constant stream of things to photograph; we just don't always see it as inspiring. However, with a growth mindset, you look at all those things in a new light. How can I take this boring object and make someone say, "What?! How did you do that?!" This takes time and practice. If you accomplished it, then great; go around your house again and make it even better! Over the almost ten years of my own project, I have found myself drawn to my daily cups of coffee. I now have an entire series of coffee cup photos over the years. Each one is better than the last (thankfully). Who would have thought I could take that many cups of coffee photos and make them each so different, with various stories and memories associated with each one too?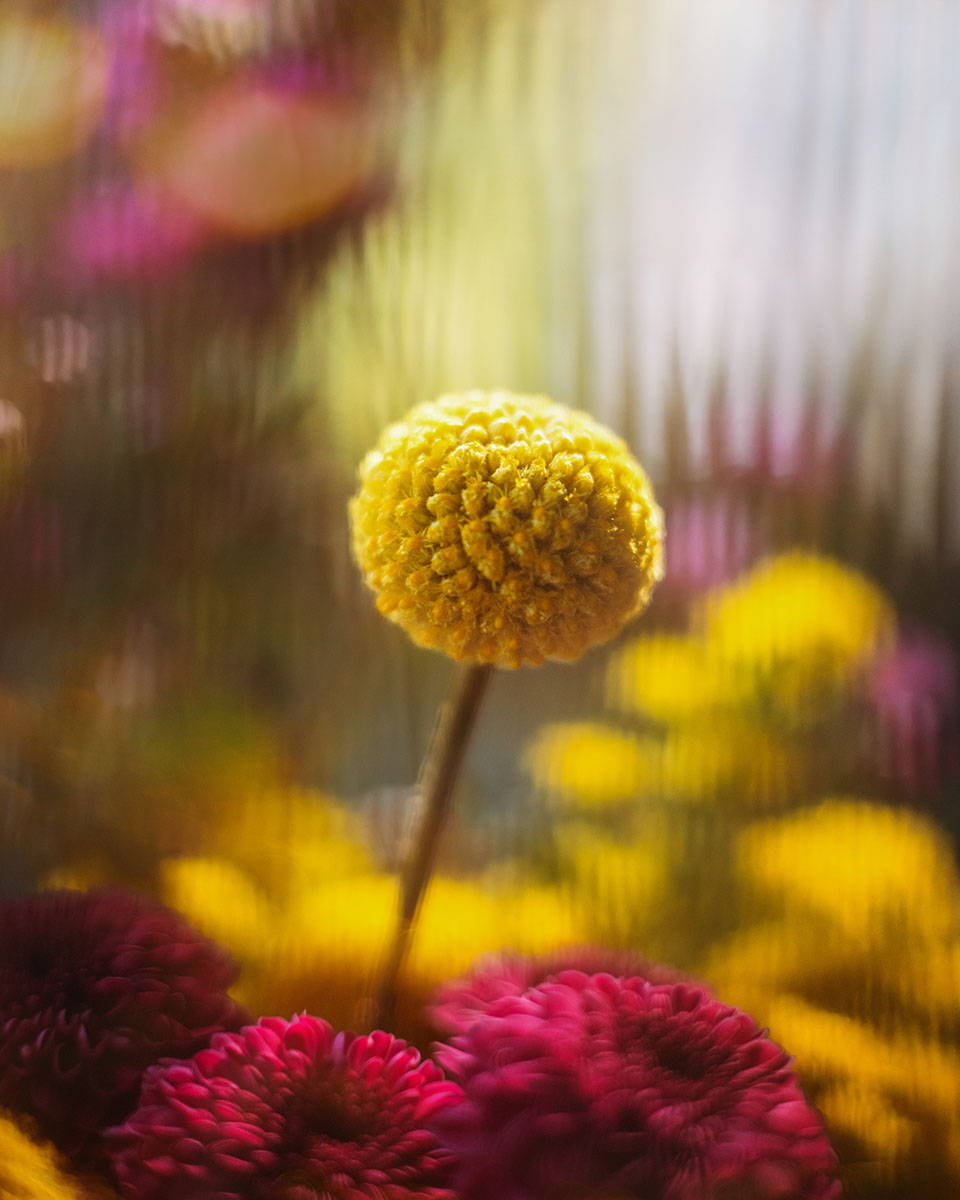 My last tip is to be willing to let any and everything be a photo. This is where it gets fun. Let go of your expectations, and be open to seeing everything differently. You might surprise yourself when you are willing to relinquish your high expectations. Will it always work out? No, of course not! But that is what's so fun, who cares! You are still growing and learning from each of these photo experiences. You can build off what doesn't work for the next time.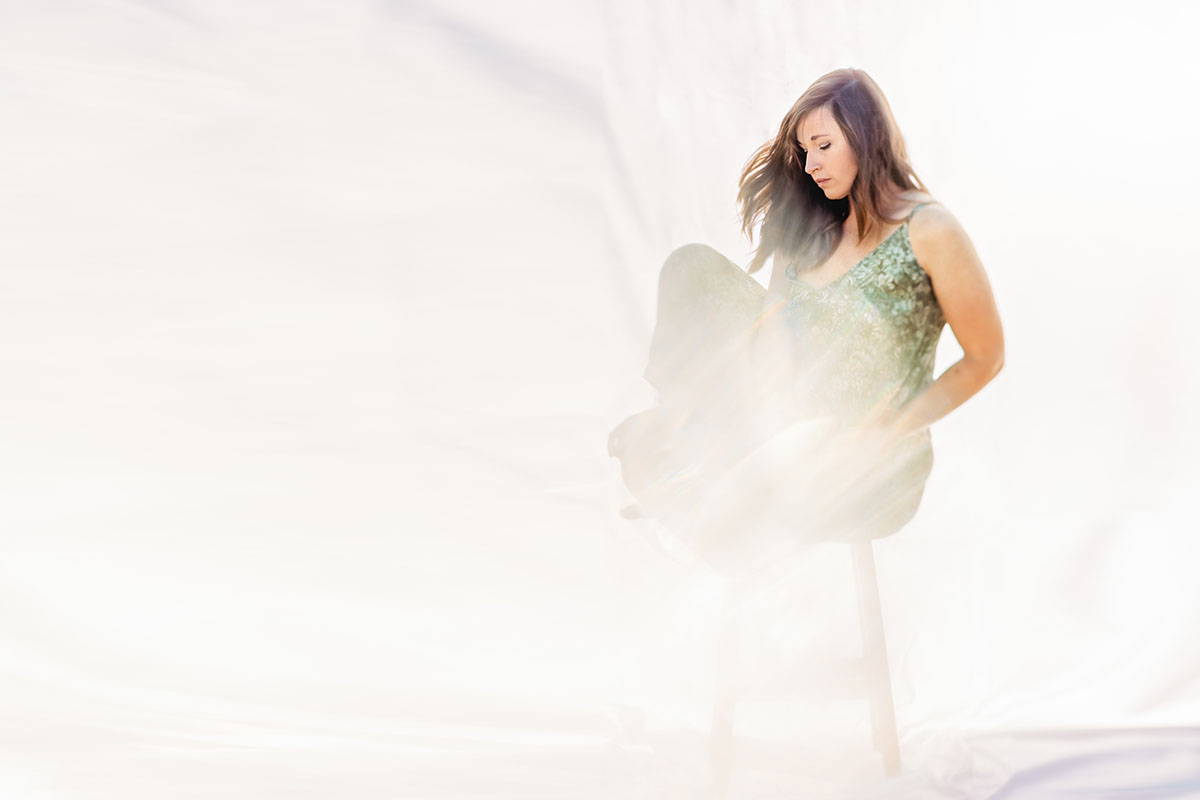 One of my favorite ways to get myself in the mindset of seeing ordinary things with a new perspective is using my Lensbaby Omni wands. I love that I can use them with any lens. I always have one or two stuffed in my bag, just in case. They add that little bit of magic and get my mind moving in creative ways. So when I got the chance to test out the new OMNI Universal Expansion Pack, I was thrilled to see what they added to the mix.
Lensbaby OMNI Clear Paddle
I tested them out on anything and everything I could find. Food, flowers, sky, kids, and self-portraits were just a few of the photos I got this week. I used them with a variety of lenses too. I tested them with my Edge 35, Edge 80, Canon 50mm, and 35mm. I found the best flares came from a more substantial light source, such as golden hour or even full sun. This is where I got magical bokeh and light flares. I loved moving the bokeh around and using it as a layer in my frame to hide a not-so-pretty background. I also had plenty of not-so-sunny days and found they still gave me a great reflection and slight texture to the scene.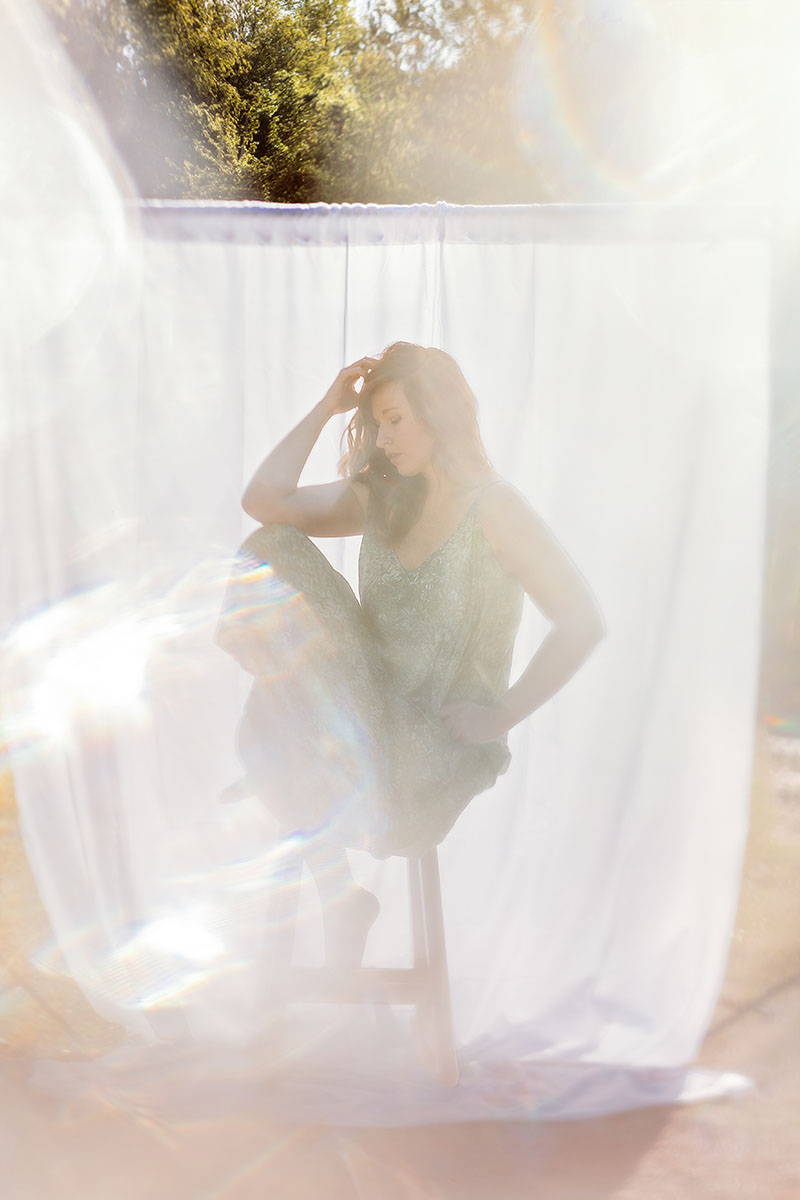 I found them easier to use with my longer focal lengths, as with my shorter lenses like the 35mm, I could sometimes see a more defined edge of the filter. However, if I kept them close to the lens, it wasn't a problem.
These will be in regular rotation along with my other Omni wands. I am excited to take another look around my house for new picture ideas with these in mind!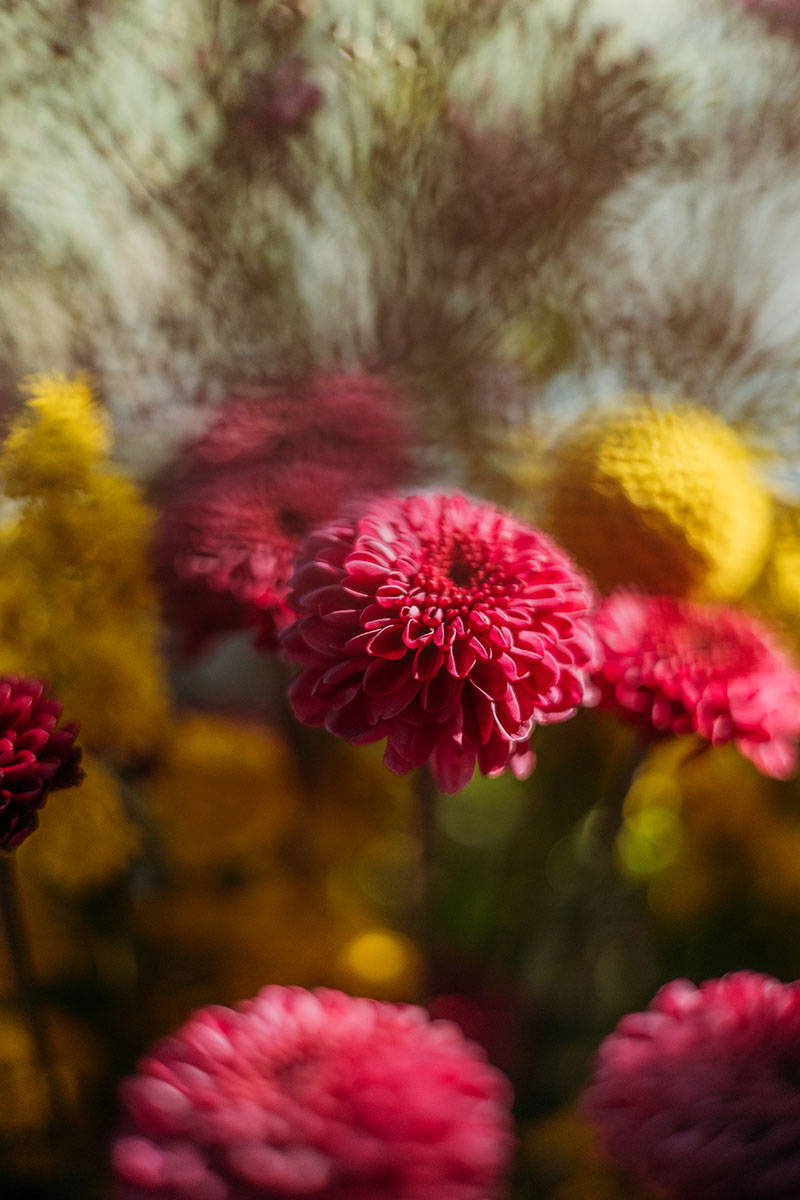 Lensbaby OMNI Silver Snaggle
Want your shots featured by Lensbaby?⁠
Be bold and shoot extraordinary! Make sure to tag your photos on IG with #Lensbaby, #ShootExtraordinary, and let us know what gear you're using. 📸 ⁠
---
Kristen is a photographer based out of Oklahoma, USA. Her photography has been a way to take notice of her everyday. It has made her slow down and take in every moment. She has been working her way through a 365 project for the last seven years. She teaches courses through Hellostoryteller academy and Clickinmoms.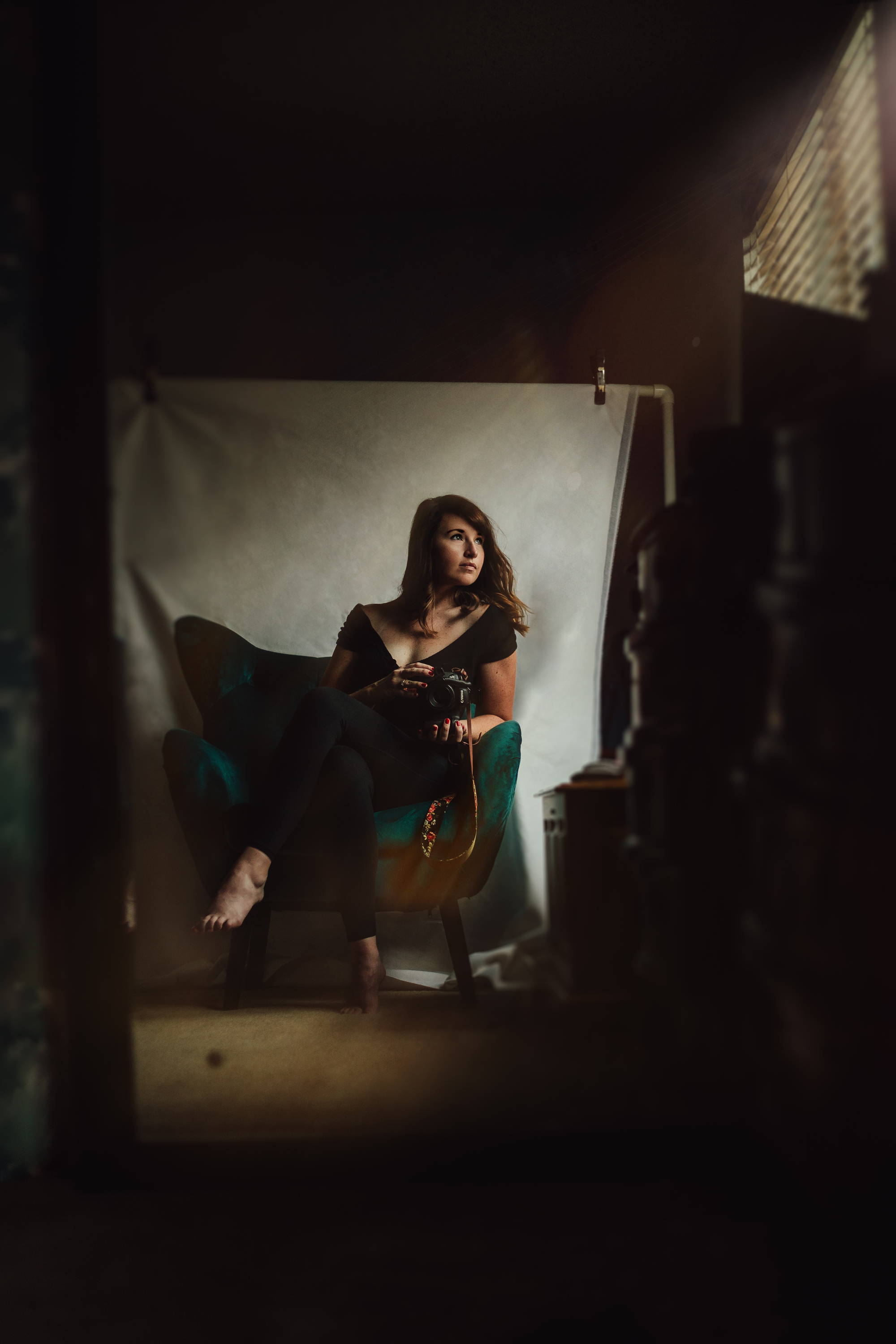 Follow us for your daily dose of art!