The warm and dry days of summer are behind us as we enter the chilly and wet seasons here in the pacific northwest. Sometime in late September muscle memory has me already bracing for it. By October's end I've added more layers and a winter coat, and the wood stove's already at work. November brings thicker cloud cover and heavy, weeping skies. As December rolls into a new year and the busy holiday season is behind us yet again, the long, bleak road to springtime beckons. Winter blues are definitely a thing out here and in many parts of the world. When it comes to being creative our fuses burn out a lot quicker, and I know I personally face more creative blocks during this time.
There are lots of great photo opportunities outside on cold and cloudy days, even rainy days with the right gear. However, it's not often that I feel compelled to leave the coziness of my house with gear and layers to venture into it, and that is for another blog.
If you're like me, being outdoors with a camera feels like a wonderland of creative possibilities. Shooting indoors takes more planning, maybe a small (or large) setup, and dealing with household distractions. The "Do Not Disturb" sign and the repeated "I am busy working on creative stuff – I need an hour" is unnoticed or quickly forgotten in my house. I also have minimal space for creative work indoors and I have to get creative. And I do.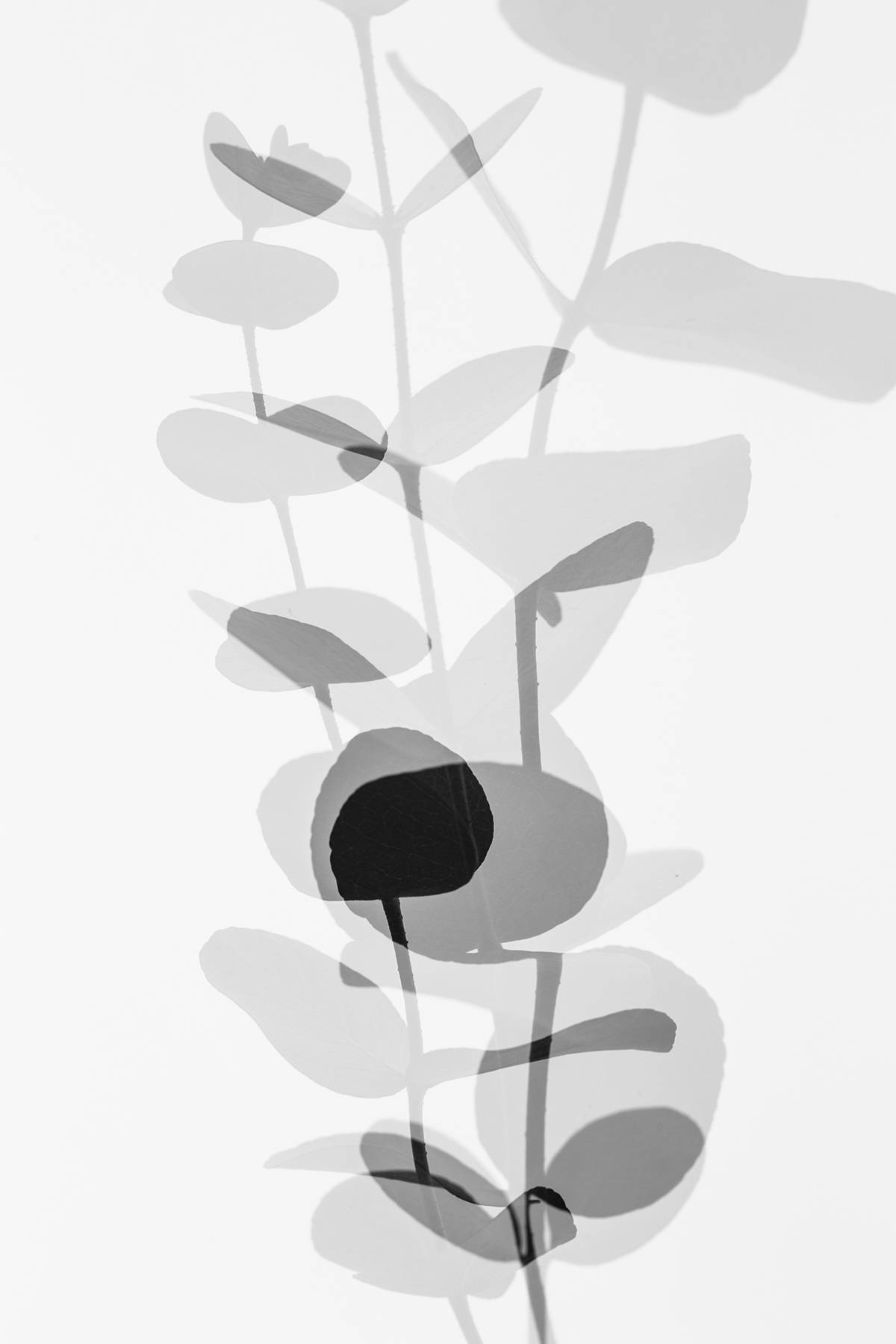 Some of us may recall hefty light tables from our darkroom days of viewing negatives and slides through a loupe. This light is perfect for an indoor setup. Today we have LED tracing pads – lightweight, easy to store, and take up much less space. Place one atop a table, or even your bed, and attach a macro lens to your camera, or an extension tube or macro filter to your lens, and play with objects and the light as you shift your angles. Transparent materials like glass and layered sheer fabrics work well. Try backlit pressed or fresh botanicals and feathers atop the light pad. Try double and multiple exposures!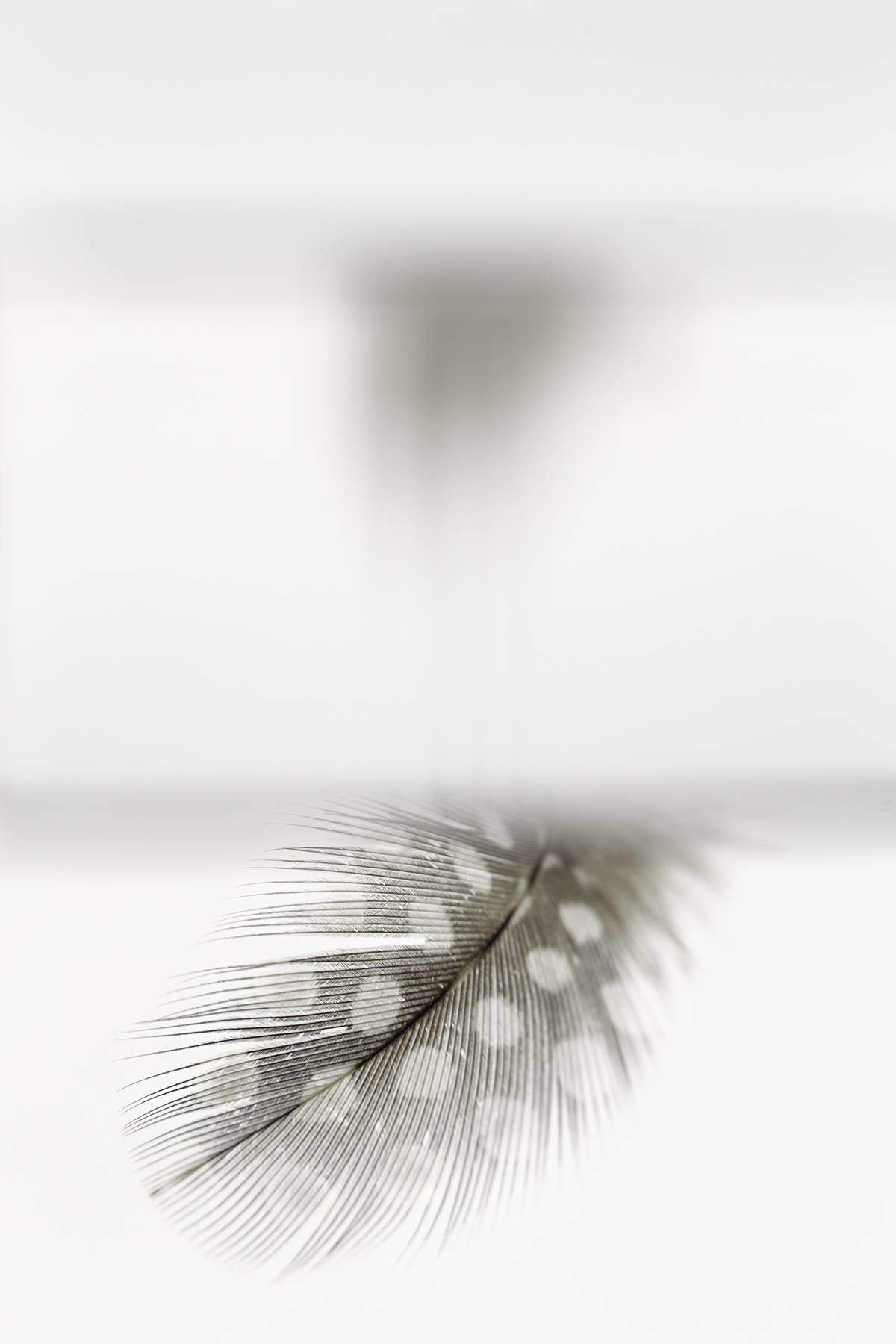 Colored bubbles are another fun and experimental way to make artistic images indoors. A little paint, dish soap, water, and a straw (add glycerin for thicker bubbles that hold form longer) – lots of recipes online. Again, macro is best for this and will help create more abstract images. Try slowing down the shutter speed for some interesting ICM shots! Incorporate an Omni wand to add even more interest and to reflect other objects and light back into the frame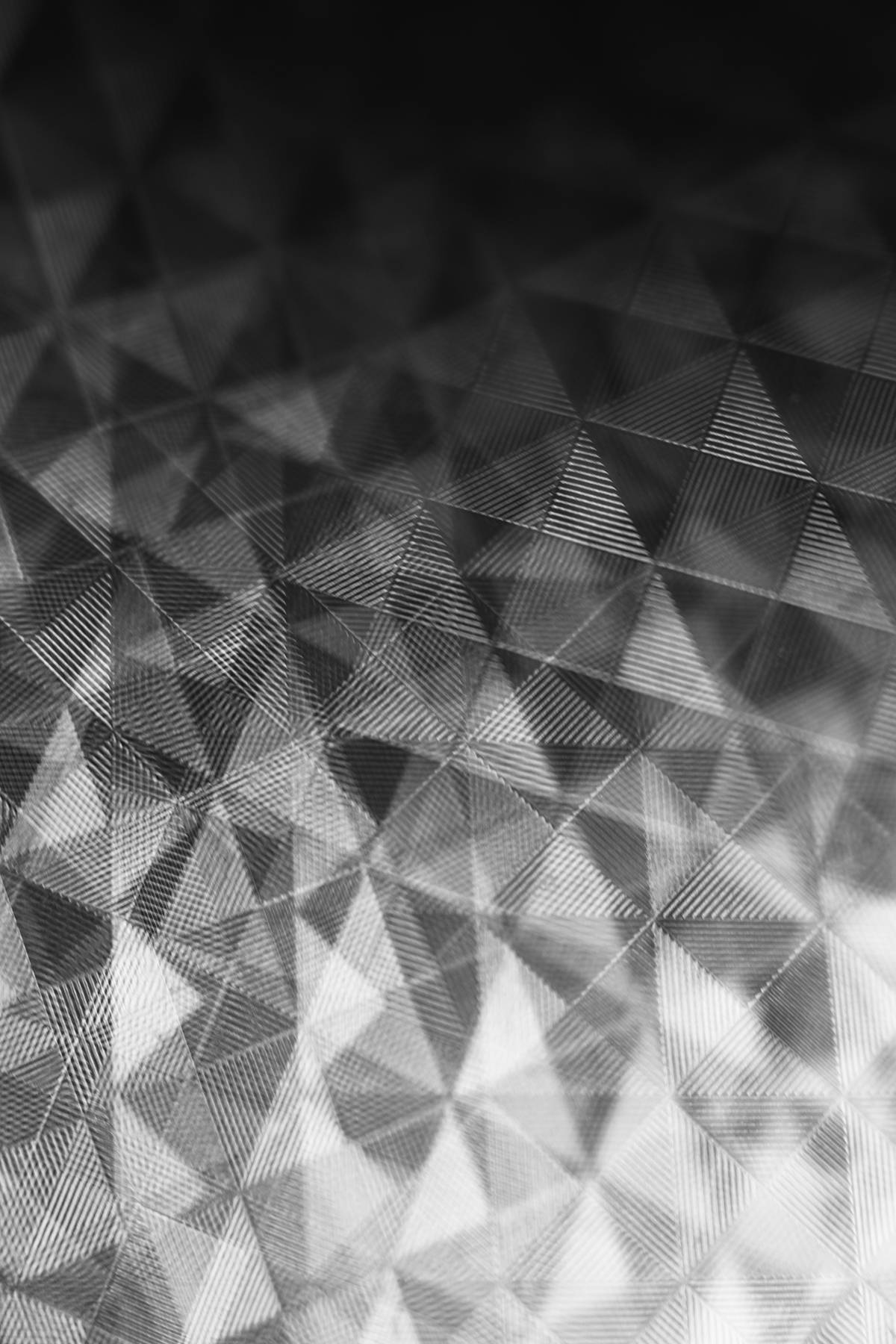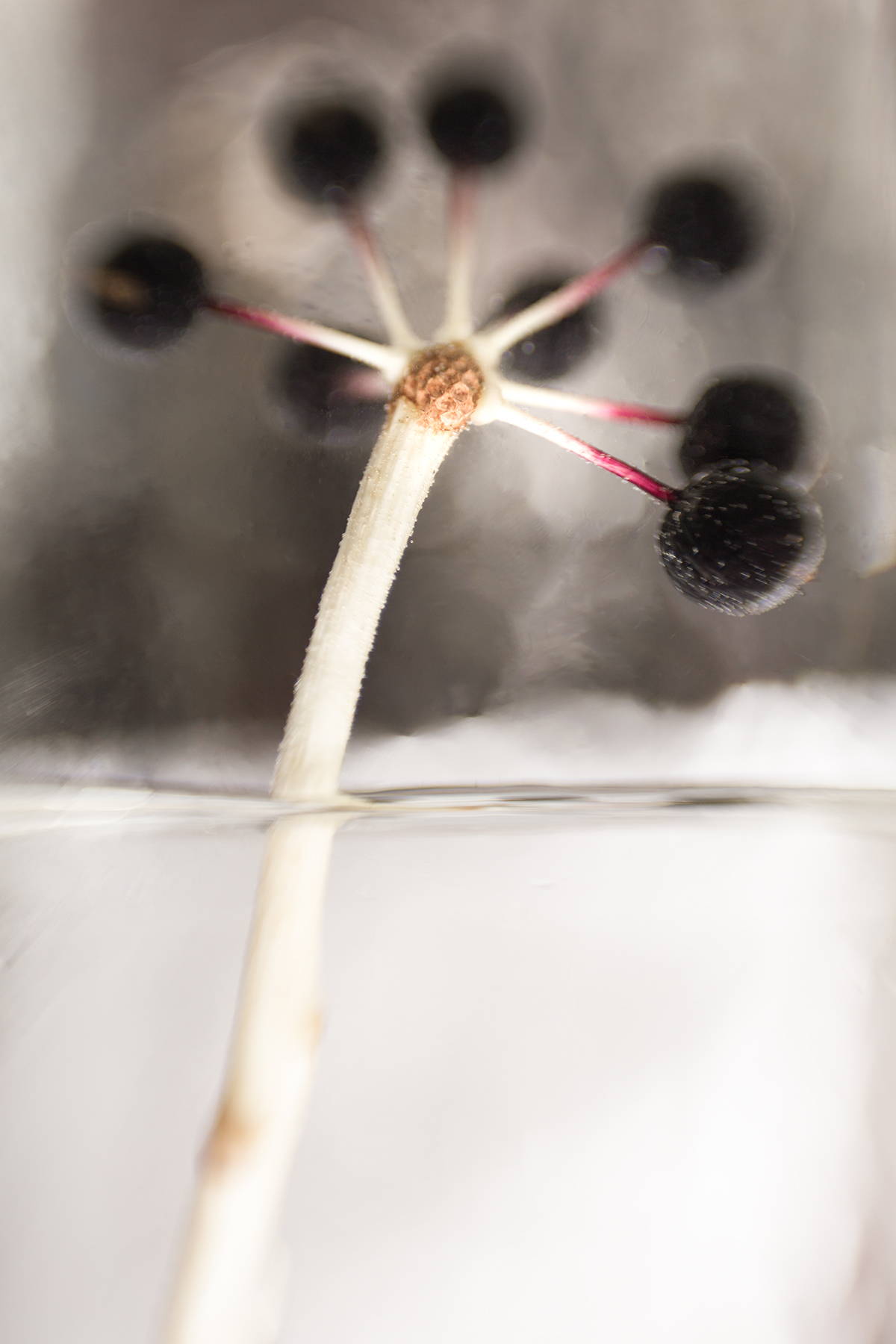 Fill a glass canister or vase with water halfway and photograph flowers and objects within. Tiny bubbles add interest and water naturally distorts. Even better, use a glass vessel that is distorted itself! Play with this near natural window light or another light source, moving your glass/light around until you get pleasing results.
Gather sheer fabric or tissue paper for dreamy and soft shots. Place the light source behind your objects and sheer material in front for more of a silhouette effect. This works great even outdoors with bright sunlight in the background and tissue clipped to a stem or branch.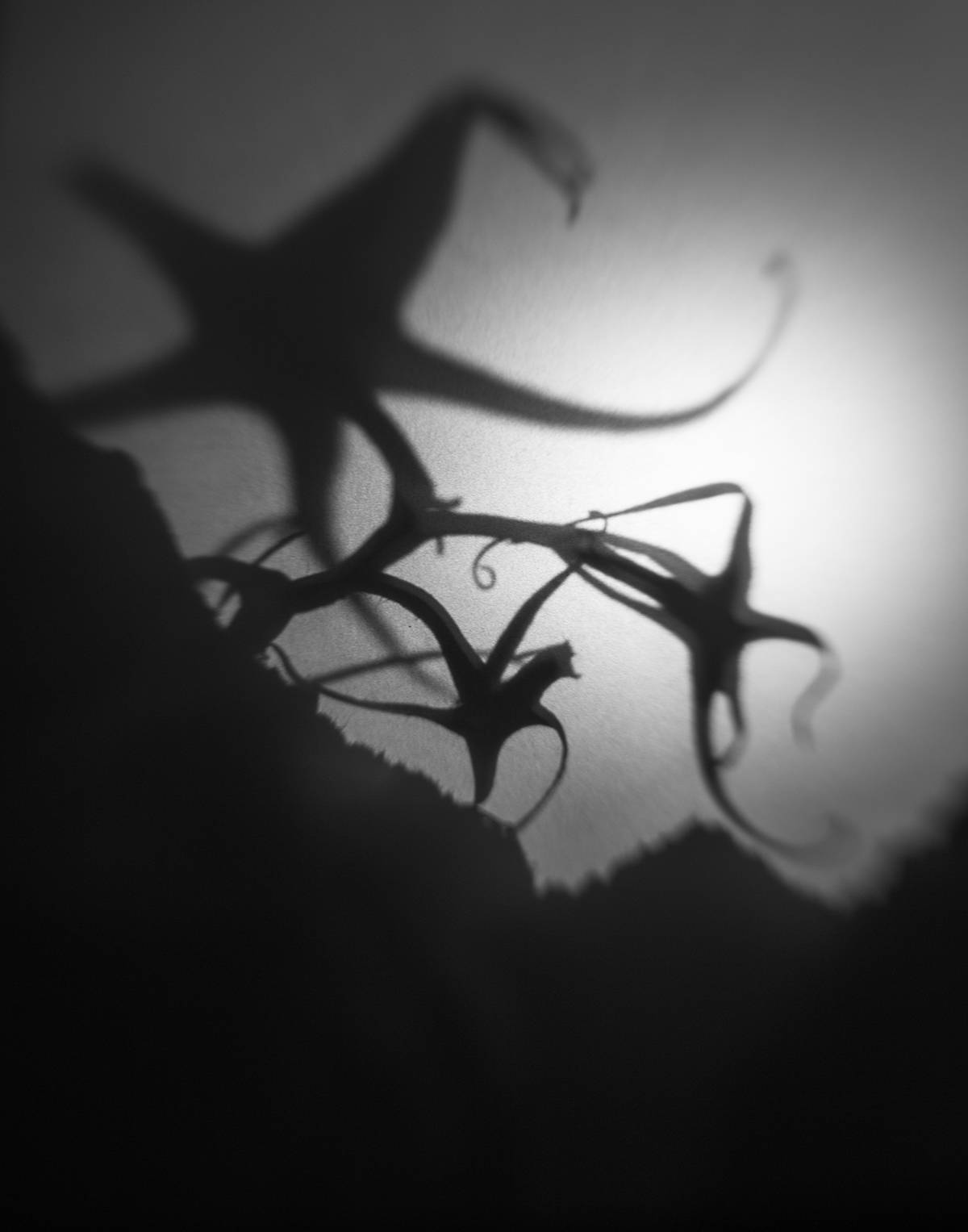 Look around the house for stained and etched glass, a pretty or interesting view out a window, silhouetted plants or objects. Find interesting reflections and shadows on walls and table tops. Angle a couple mirrors for reflections that go on and on. Dig through your kids', roommate's, partner's, or parent's toys and trinkets. Does mom or grandma have cut crystal pieces? These make especially wonderful shadows and impressions when light is shone through. Visit thrift and antique shops for interesting objects to bring home or even bring your camera! Many shops have themed displays that may make for some unique images. *Just ask for permission first.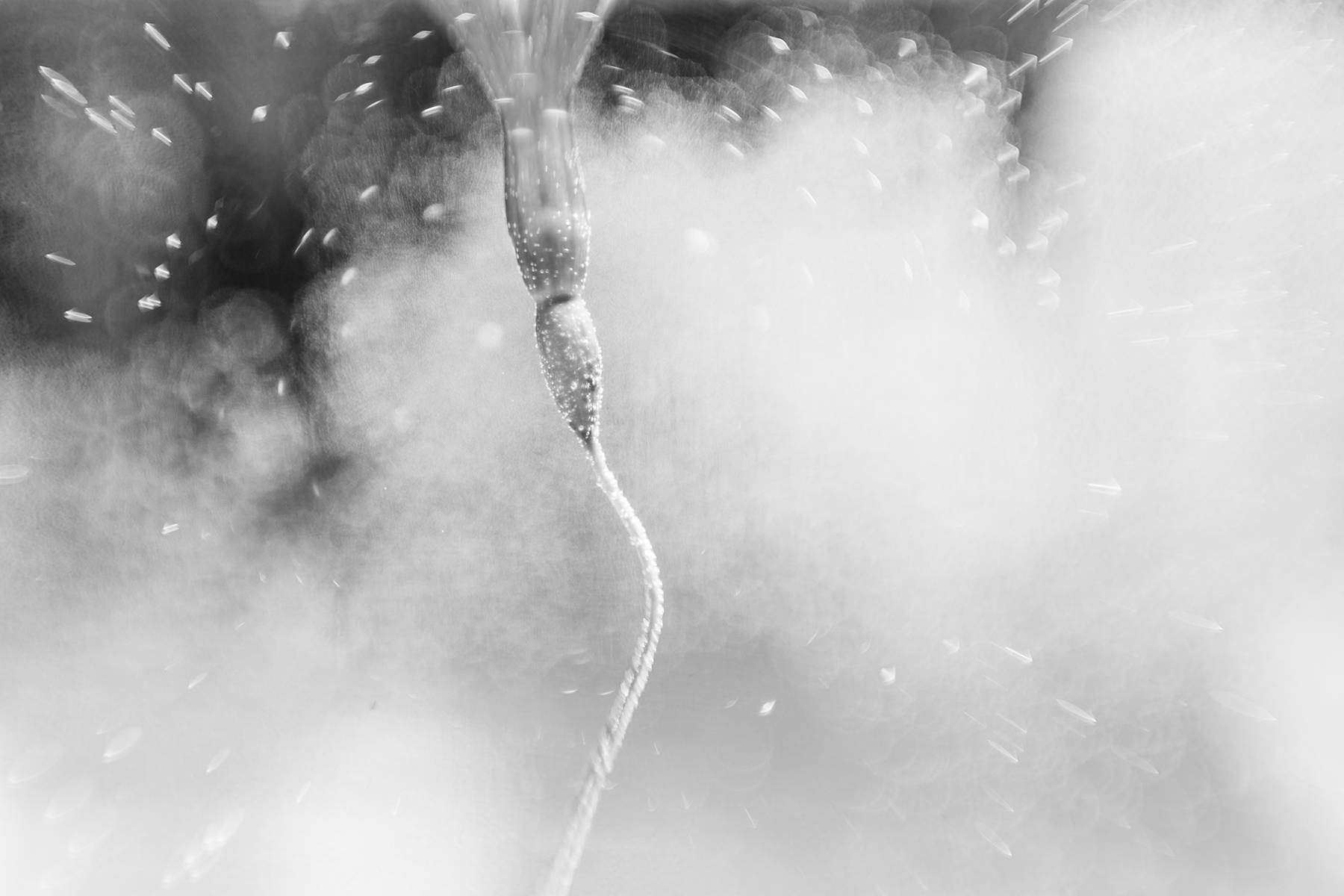 The creative possibilities are truly endless when we think outside of the box and just start playing around. Experimentation is key and once you get your creative gears moving it'll become easier to find inspiration!
Want your shots featured by Lensbaby?⁠
Be bold and shoot extraordinary! Make sure to tag your photos on IG with #Lensbaby, #ShootExtraordinary, and let us know what gear you're using. 📸 ⁠
Mandi is a native Long Islander who made the Pacific Northwest her home for the past 15+ years. She found her muse in her natural surroundings and weaves this inspiration into her creative work. Lensbaby lenses have played an important part in her creative toolkit for over a decade. Through her lens she approaches her environment with curiosity and unique angles, producing images that often have impressionistic and otherworldly qualities that evoke a sense of dreaming.
Mandi received her BFA in Photography from L.I.U. Southampton NY in 2004. Since then she has held photography assistant positions, photographed artworks for reproductions, printed giclées for both local artists and art publishers, licensed her photography, and continues to exhibit her work locally. She currently resides near Seattle with her husband and two boys.  
Instagram
Website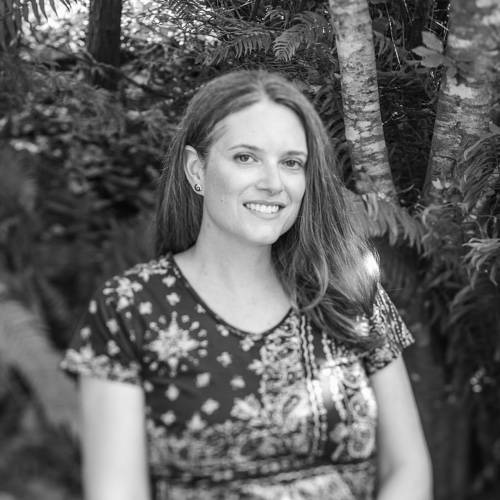 Follow us for your daily dose of art!