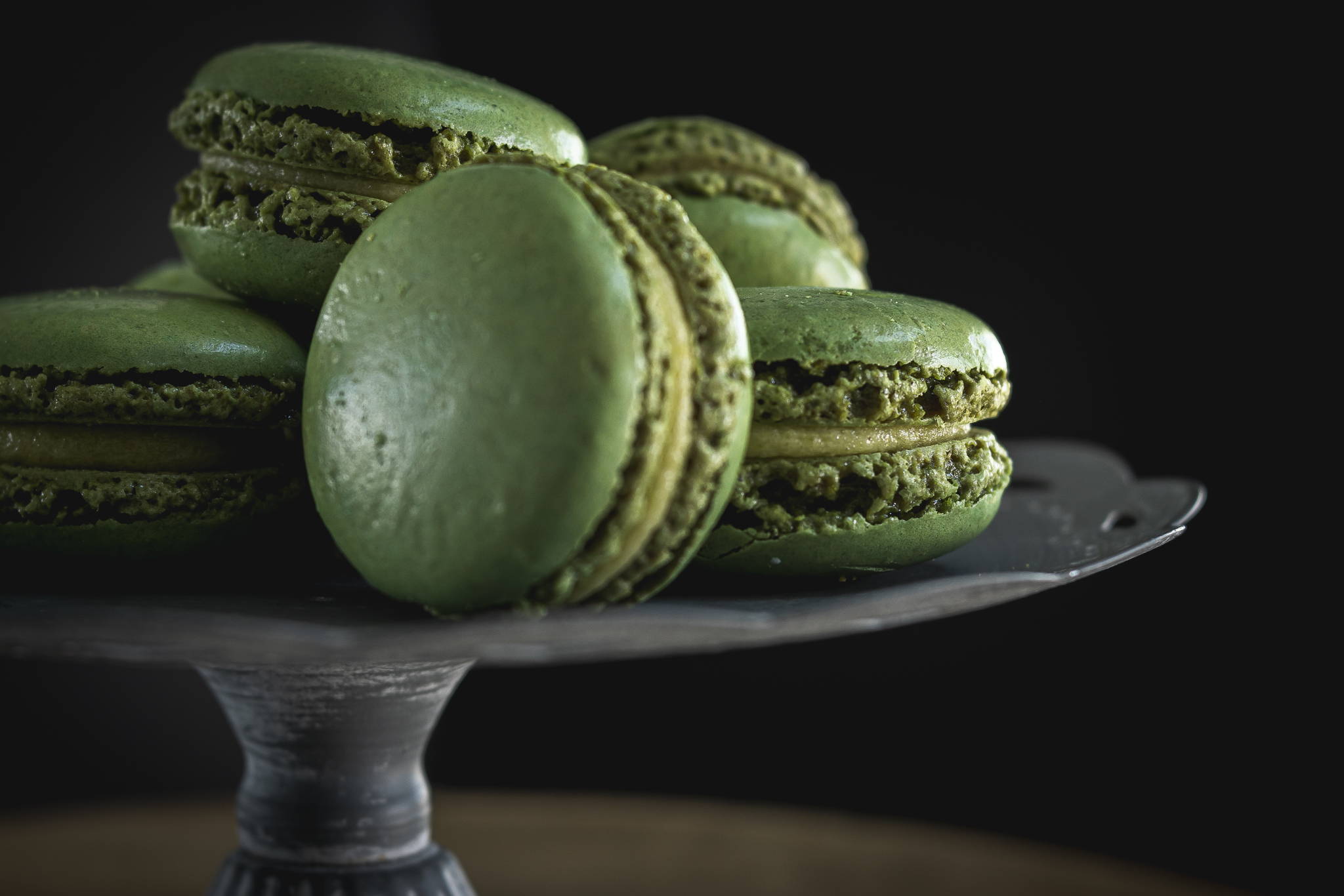 ---
Let's face it, these days, everyone is a photographer…with the advances in the cameras we have 24/7, the potential to create drool-worthy imagery is literally in each of our pockets. You see it all over the internet and various social media platforms – food photography is EVERYWHERE.

So how do you make yourself stand out and make photos that not "everyone" can make?
Lensbaby lenses, that's how.

Making the main subject the star, or "hero" of the frame, in all its beauty and appetizing glory, is the ultimate goal. Lensbaby lenses will help you do that in unusual, uncommon, yet very beautiful ways!

I am excited to introduce you to the Lensbaby family of products and share with you a few of their amazing and unique lenses in hopes of inspiring you to give them a try to make your subjects pop and your food photography images stand out.
Lensbaby has been creating hand-built, one-of-a-kind special effect, manual focus lenses for over 16 years. "Shooting extraordinary" is their motto, and their main goal and driving force are to help photographers accomplish just that – to take ordinary, everyday shots to new levels, creatively and artistically.

The Lensbaby product line includes many items, from stand-alone lenses to interchangeable optics that fit into various housings (the Optic Swap System) and crystal and color film wands (the Omni Collection), to enhance all subject matter you might shoot. The versatility virtually can't be beaten. They can be utilized in many different genres ranging from lifestyle to macro.

The possibilities are endless as to what you can create with Lensbaby lenses! Embrace the weird, imperfect qualities that ultimately make things special. I encourage you to explore further what Lensbaby offers in your quest to Shoot Extraordinary.
The Edge optic is part of the optic swap system, making it necessary to be used with the Composer Pro II or the Spark, allowing you to tilt the lens and place the focal point where you want it to be. The Edge comes in 3 different focal lengths: 35, 50, and 80mm. The Edge optic's effect is similar to what you may see when free-lensing or comparable to that of a tilt-shift lens. Depending on the optic and aperture you choose (anywhere from f2.8-f22), there will be a 'slice' of focus across your frame that you place over the portion of the frame you wish to accentuate and have in focus.
Another member of the optic swap system, the Sweet optic, comes in three different focal lengths as well, 35, 50, and 80mm. Just as with the Edge optic, the effect of the Sweet optic is dependent upon the aperture that the lens is set at (f2.5-f22). A narrower/higher number aperture will give you less of an effect, and a wider/lower aperture will yield a much more noticeable, dramatic effect.
The Twist 60 is a stand-alone lens that does just what it is named to do: create a twist effect in the bokeh and background around your subject. Again, the effect is dependent upon a few variables that the photographer can have complete control over. The aperture setting is one of those variables (f2.5-f22), and the other is the distance between the subject and the background. A 'busier' background will exhibit the most visible movement in your frame. The twist or swirl effect is greater and more pronounced with a wider aperture and some distance between the subject and its background.
---
"mbrace the weird, imperfect qualities that ultimately make things special."
---
The Velvet lens comes in three focal lengths as well: 28 and 56, and 85mm. The velvet is versatile and can produce effects ranging from painterly, ethereal, almost glowing images to macro shots as sharp as any lens can produce. The 'velvety' effect directly correlates to the aperture chosen when shooting (f1.6-f22, depending on the lens's focal length).
---
The Sol 45 is an f3.5 fixed aperture, a stand-alone lens that can tilt and shift the focal point to wherever you want it to be in your frame. The Sol creates a sweet spot of focus surrounded by smooth, buttery bokeh. There is also Sol 22 designed exclusively for 4/3rds cameras.
Lensbaby's personable and knowledgeable customer service team is always available to answer any questions or address any concerns.
You can find me and a lot more of my work on Instagram and my website.
Want your shots featured by Lensbaby?⁠
Be bold and shoot extraordinary! Make sure to tag your photos on IG with #Lensbaby, #ShootExtraordinary, and let us know what gear you're using. 📸 ⁠
---
Amy Smith is an artist from the Louisville, KY area. Currently, she is a Click Community mentor, photographing and exploring with her camera and her drone, the beautiful landscapes and wildlife of her surroundings and wherever her travels take her. Amy also specializes in food, commercial and branding photography and videography. Experimenting with the Lensbaby lenses and the Omni filter system is such an amazing creative outlet that never gets old - the possibilities to create new and wonderful things are truly endless!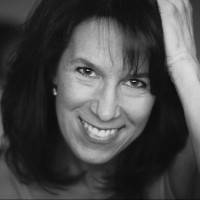 Follow us for your daily dose of art!