---
I am fond of extremely wide-angle lenses; my first Fisheye was an Olympus 16mm f/3.5. At the same time, I had a Vivitar 17mm f/3.5 that had corrected spherical distortion. Both of these went when I got rid of all my Olympus gear in about 2003.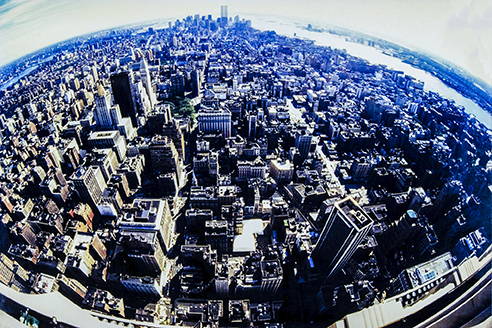 At the moment, I have four extremely wide-angle lenses.

They all have a large depth of field and close focus ability typical of wide-angle lenses. This Blog is mainly concerned with the two Lensbaby lenses, both of which project a circular image.

The Sigma 12mm is a strange lens that has a 180° diagonal field of view. The same lens was sold by several companies and had a T2 mount allowing it to be easily adapted to a wide variety of cameras. It has three f-stop settings, f/8, 11, and 16, set by rotating a disk with three holes cut in it. The wide field of view lends itself to 360° panoramas, especially small world projections.
Nikon D810 and Sigma 12mm
The Laowa 15mm is a Macro lens that focuses extremely closely but still maintains a great depth of field so, enabling environmental macro images.
Nikon Df and Laowa 15mm f/4 Wide Angle Macro.
Both of the Lensbabies are true fisheye lenses and give a circular image. This might seem to limit their usefulness, but some subjects lend themselves to such an image.
The area outside the circular image should be black if the lens was perfect, but, inevitably, some reflections leave information in that area and, once the image has been edited, the border is unpredictable, and there is the option to cover that area with a solid colour.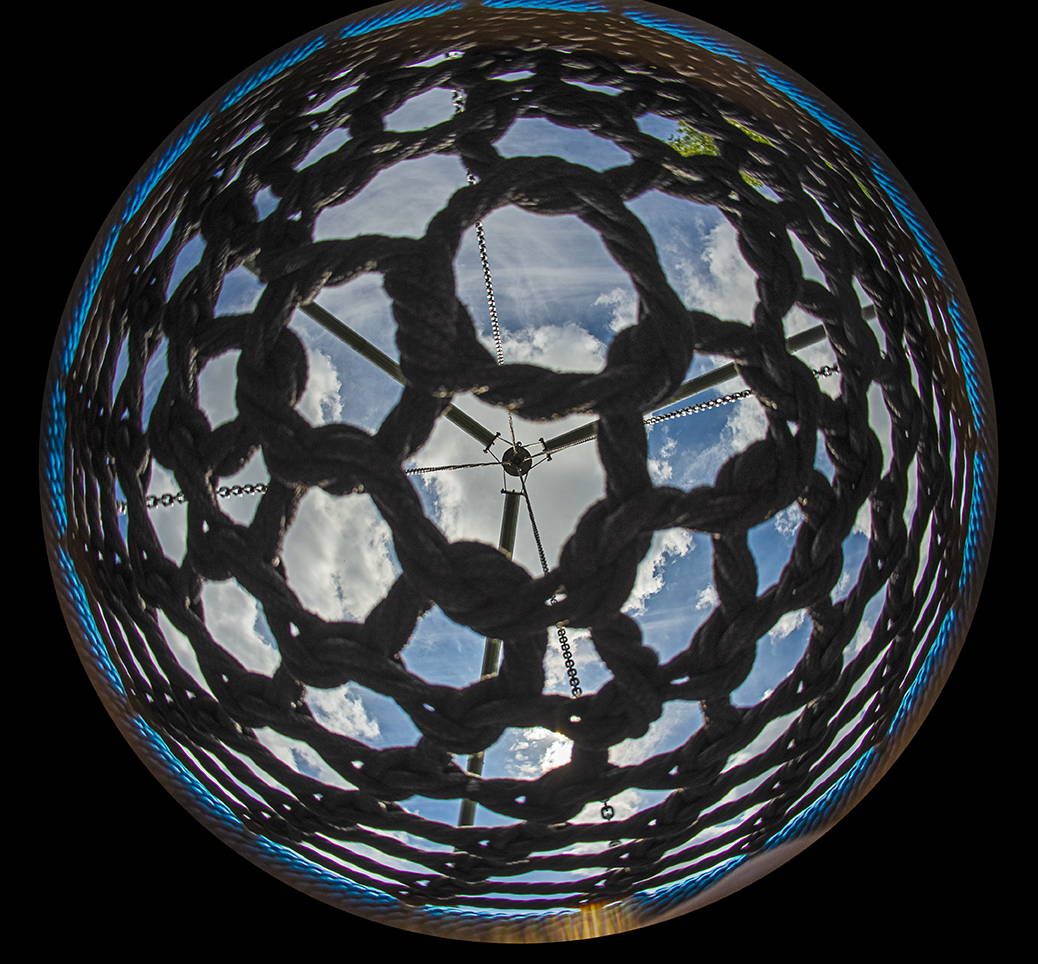 There are obvious subjects that lend themselves to a fisheye lens. Centering a round object like the swing above in the viewfinder easily fits the lens and gives an interesting viewpoint. However, taking a round object, for example, the London Eye, and rather than centering it use the distortion of the lens to emphasize the shape echoing it in the circular edge of the image and in the other elements of the image which are distorted to the shape of the edge.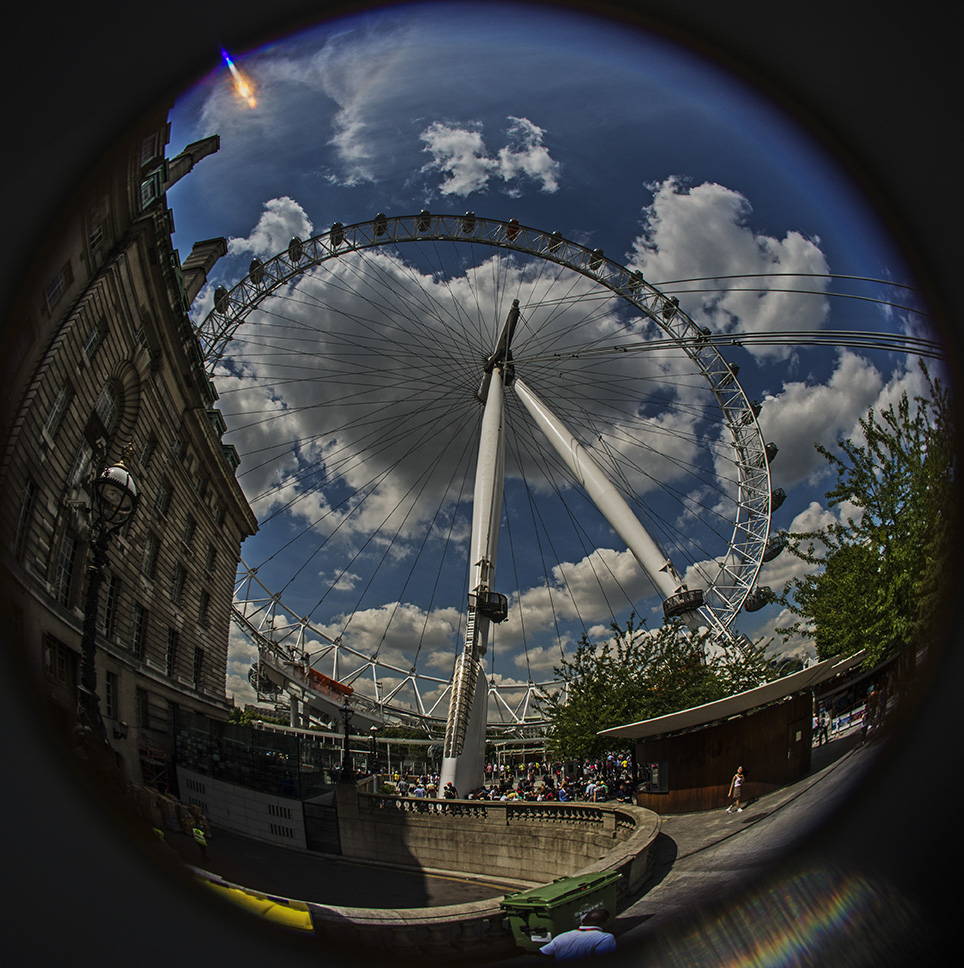 Often a rectangular object that is distorted by the lens becomes interesting.
---
"I am fond of extremely wide-angle lenses; my first Fisheye was an Olympus 16mm f/3.5."
---
These images came from a walk around Millennium Park in Sheffield.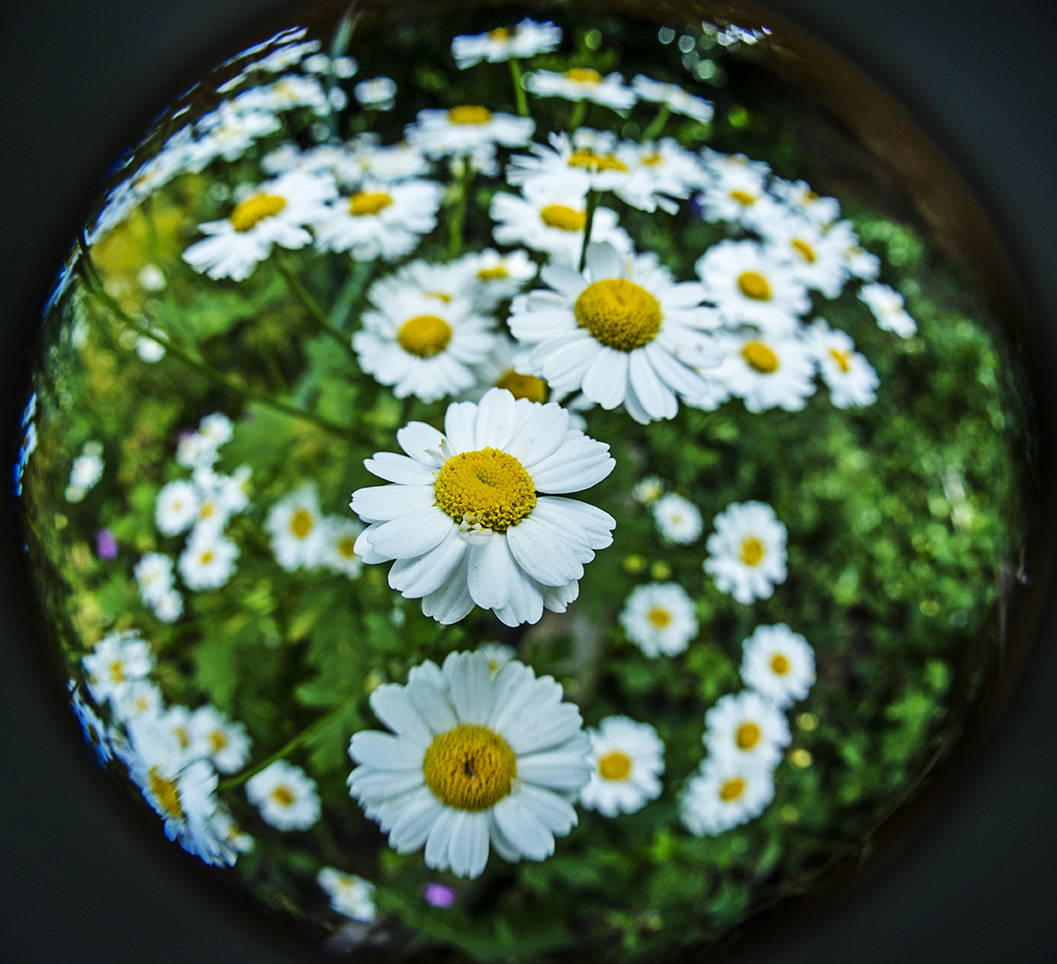 The fisheye lens can emphasize circular shapes distorting rectangular shapes, emphasizing their original shape. It also provides a circular window on a scene, extracts an element from a scene, leaving the surroundings to shrink away from prominence, or provides a different perspective. As with many unusual lenses, it takes practice and imagination, and as might be obvious here, it can be overused.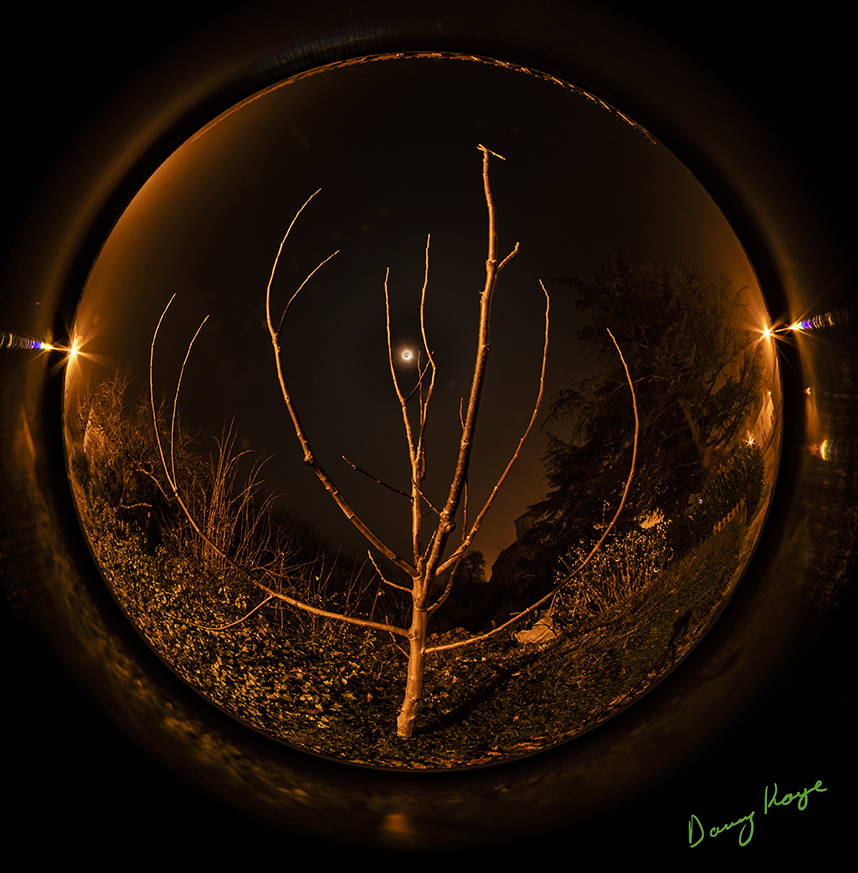 ---
Want your shots featured by Lensbaby?⁠
Be bold and shoot extraordinary! Make sure to tag your photos on IG with #Lensbaby, #ShootExtraordinary, and let us know what gear you're using. 📸 ⁠
---
I started taking photographs with an old Zenit B and a Helios 44 lens that belonged to a friend in about 1972. When I went to University, my parents bought me a Practica LLC (which I hated!). I started B&W developing and printing because I was a photographer for the student paper, and it was cheap.
I studied engineering, and photography was a hobby, developing and printing in the bathrooms of various houses until I eventually returned to University and became a lecturer, first in Mathematics and, later, in the Art School, teaching Sound engineering, Cinematography, and Photography.

Lensbaby came into my life in 2014 when I was looking for a way to get similar effects to freelensing without the damage to the cameras that it caused. I retired in 2018 and moved to France, where I spent a lot of time doing photography and woodwork. We are doing some house renovations, and I built my first real darkroom in the old barn where I have two enlargers and the ability to investigate old processes like Cyanotype and alternative processes like Caffenol. I now use mainly Nikon cameras.

I met Craig Strong at a Photography Show in 2017, and in 2019, at the same Photography show, I was invited to be one of the staff on the Lensbaby stand. I have a fairly extensive collection of Lensbabies, from one of the first hand-built ones to the latest Spark 2.
Instagram
Facebook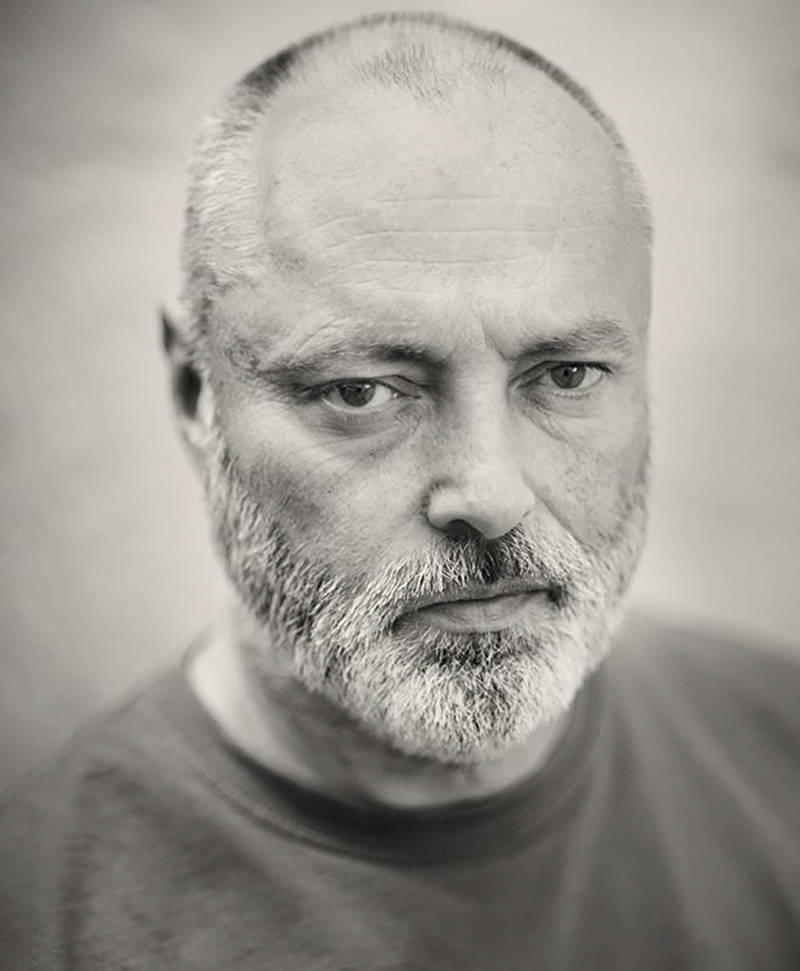 Follow us for your daily dose of art!