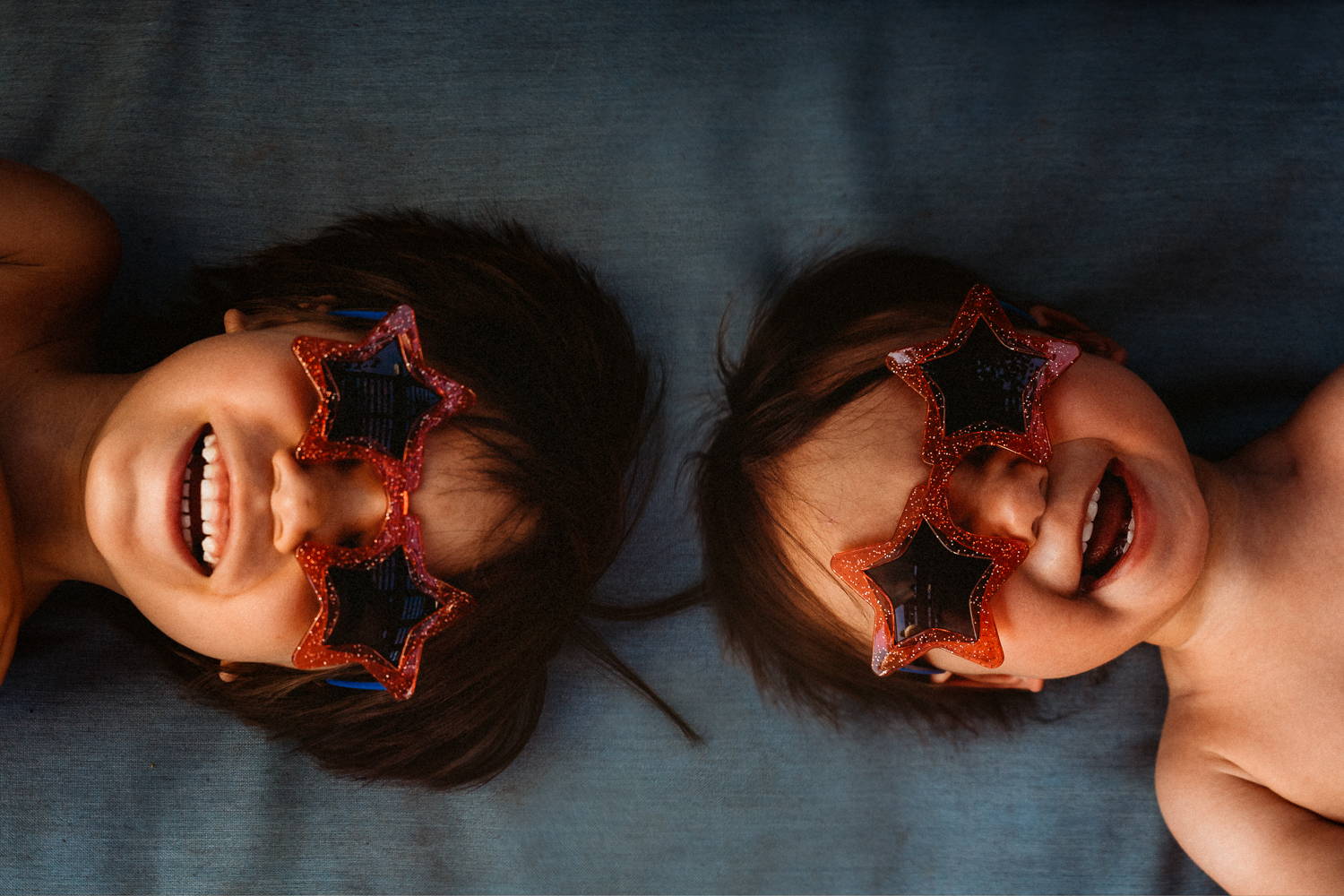 ---
You guys, it's 2022! That totally snuck up on me, but I'm pretty excited (or maybe I should say hopeful) about opening up my world again. No matter what I'll be doing, my camera will be in tow because lockdown reminded me of just how precious time with family and friends can be. In that spirit, I have officially dubbed myself the collector of the mundane, the catcher of the spontaneous, and the overall family documentarian.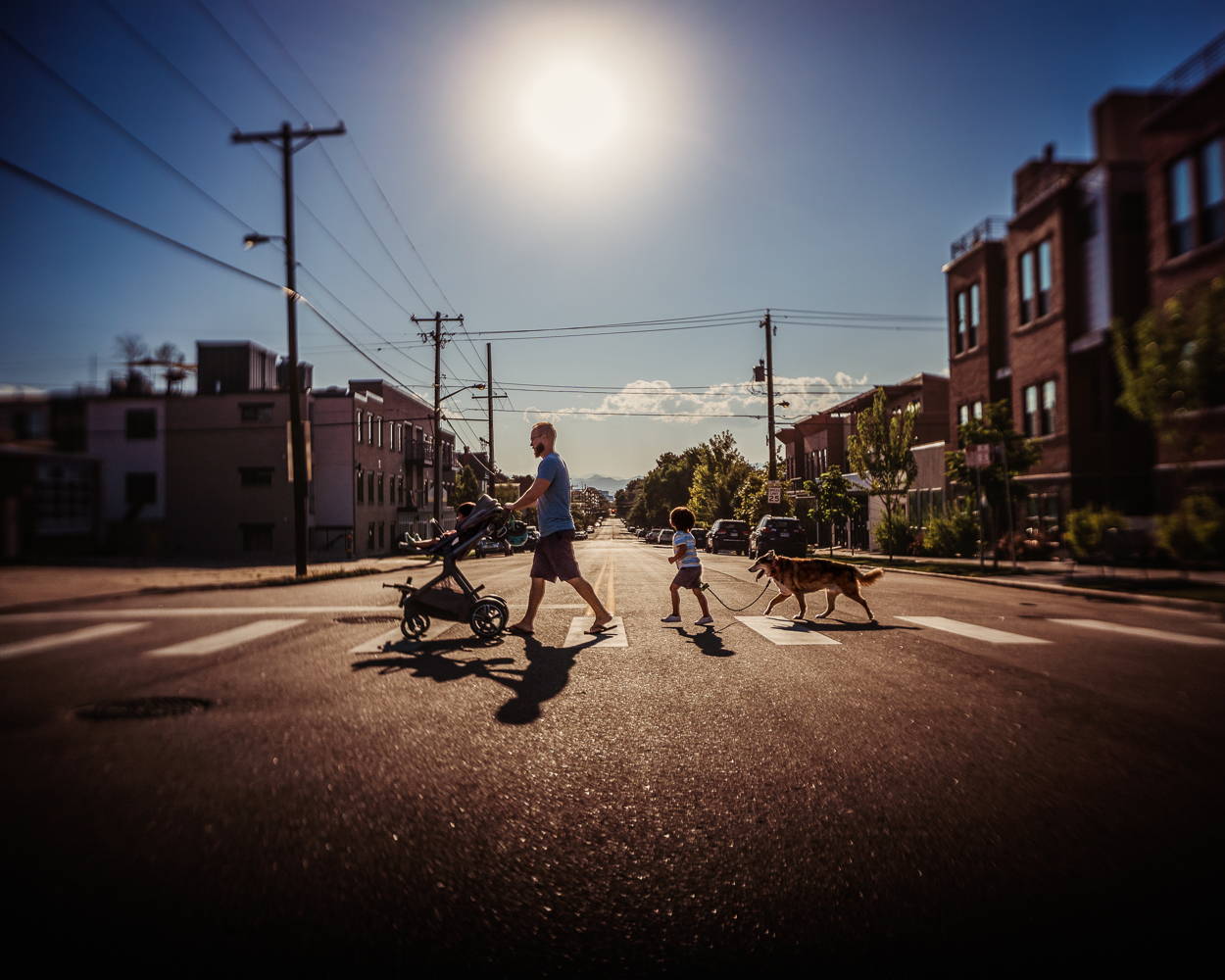 I've collected quite an arsenal of lenses, but my hands-down favorites are Lensbabys.

Their unique creative effects bring a certain kind of nostalgia and wonder to my images that help to keep the magic alive in the moments I want to keep forever. I do want to point out that all Lensbaby lenses are a manual focus with some at a fixed aperture which means there will be a learning curve, but from my experience, once you get the hang of your first Lensbaby, you can pretty much figure out the rest in little time. So without further adieu, here are the best Lensbaby Lenses for 2022.
This is my workhorse and the one I pop on my camera the most. I love it for portraits, documentary, action shots of my two young boys, landscapes, and I've even taken it on a few street photography runs.

The creative effect is a sweet spot of focus which you can tilt, and there are also bokeh blades that can add some interesting texture. It's got a fixed aperture of f3.5, which I really liked when I was first learning because it was one setting I didn't need to remember. It's incredibly versatile at a good price point and a great way to dip your toes into the world of Lensbaby.
My favorite lens for macro and details, but it's also great for landscapes and portraits.

The effect is soft and velvety while still keeping some sharpness underneath. Its minimum focus distance is 49mm (1.9in) with an aperture range of f2.8 - f22. The glow effect can be increased by opening your aperture or decreased by narrowing it.

One of my favorite things about the velvet is how it smooths the skin in portraits and renders water droplets, almost making them look like bubble bokeh.
I love this lens for portraits and documentary, but it's also great for landscapes. The swirl effect can be really fun and adds an unexpected element to your images.

Like the Velvet 28, the swirl effect can be increased or decreased with the aperture, and I find the 35mm focal range extremely versatile, making it one of my favorites to use inside my tight house. There's also a vignette slider that increases or decreases the vignette effect in the camera, which can give your images a cool vintage vibe.
This one is my favorite to travel with because you get the Velvet, Swirl, and Sweet effect all in one little lens. It's so small and light that it comes with me almost everywhere I go. The 28mm focal length makes it great for capturing wide establishing shots, but it's also surprisingly good at capturing details.

One of my favorite things about this lens is its unique sun flares. Like the Sol 45, it's got a fixed aperture of f3.5, is extremely versatile, and would be a great way to kickstart your Lensbaby addiction. (Note this is only available for mirrorless cameras)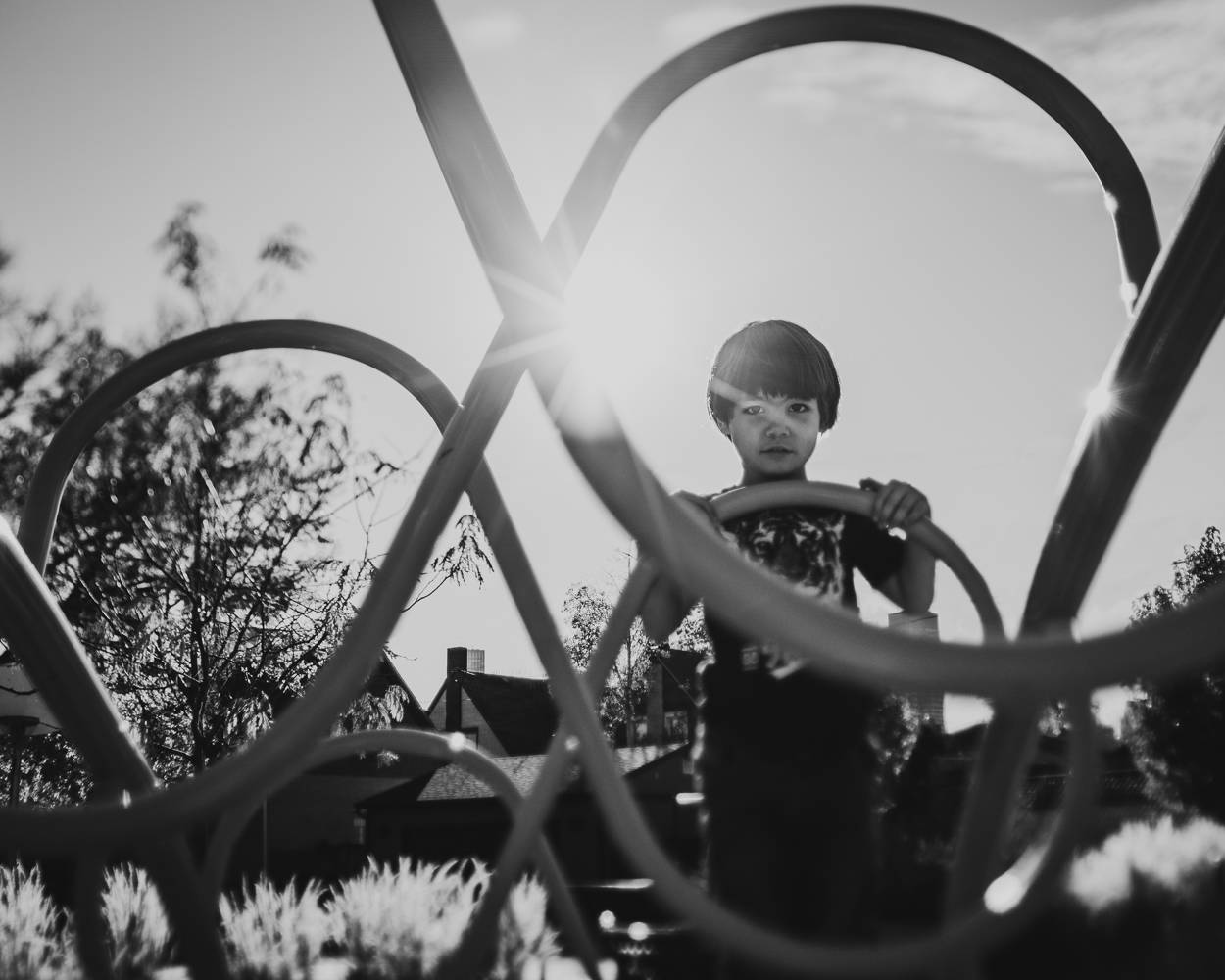 This is one of the main components of the optic swap system, which lets you tilt, shift and focus the effect within the frame and easily pop lenses on and off for different effects. The lenses I mention below cannot be used without this piece.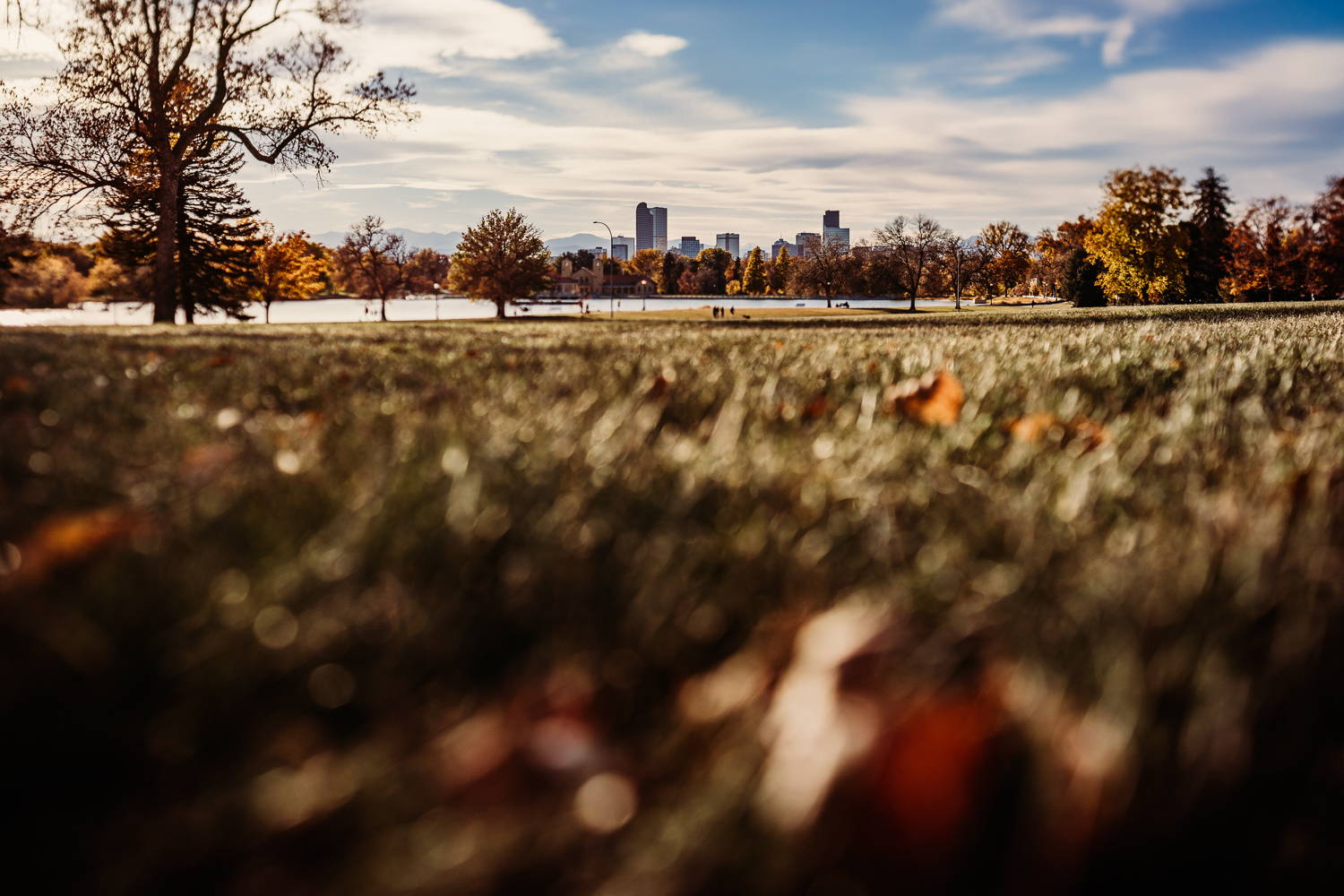 ---
"This one is my favorite to travel with because you get the Velvet, Swirl, and Sweet effect all in one little lens."
---
I love to freelens, and this gives me the same effect without putting my sensor in danger.
There's a slice of focus that I can move around, and the blur can be increased or decreased with the aperture ranging from f3.5 - f22. It's great for blurring out clutter and distractions with portraits and documentary and fun for creating a miniature look with landscapes.
I love this lens for landscapes, I live in Colorado, and it's great for getting those vast, wide, and far-off ranges. The blur can add just the right amount of softness to the clouds and sky, and I can really focus on the details I want to highlight. This is also great for documenting my kids while they explore and play. The 80mm focal length lets me step back, so I don't create distractions.

It's got an aperture range of f2.8-f22, and just like the Edg35, the effects can be controlled by tilting, shifting, and stopping the aperture up or down.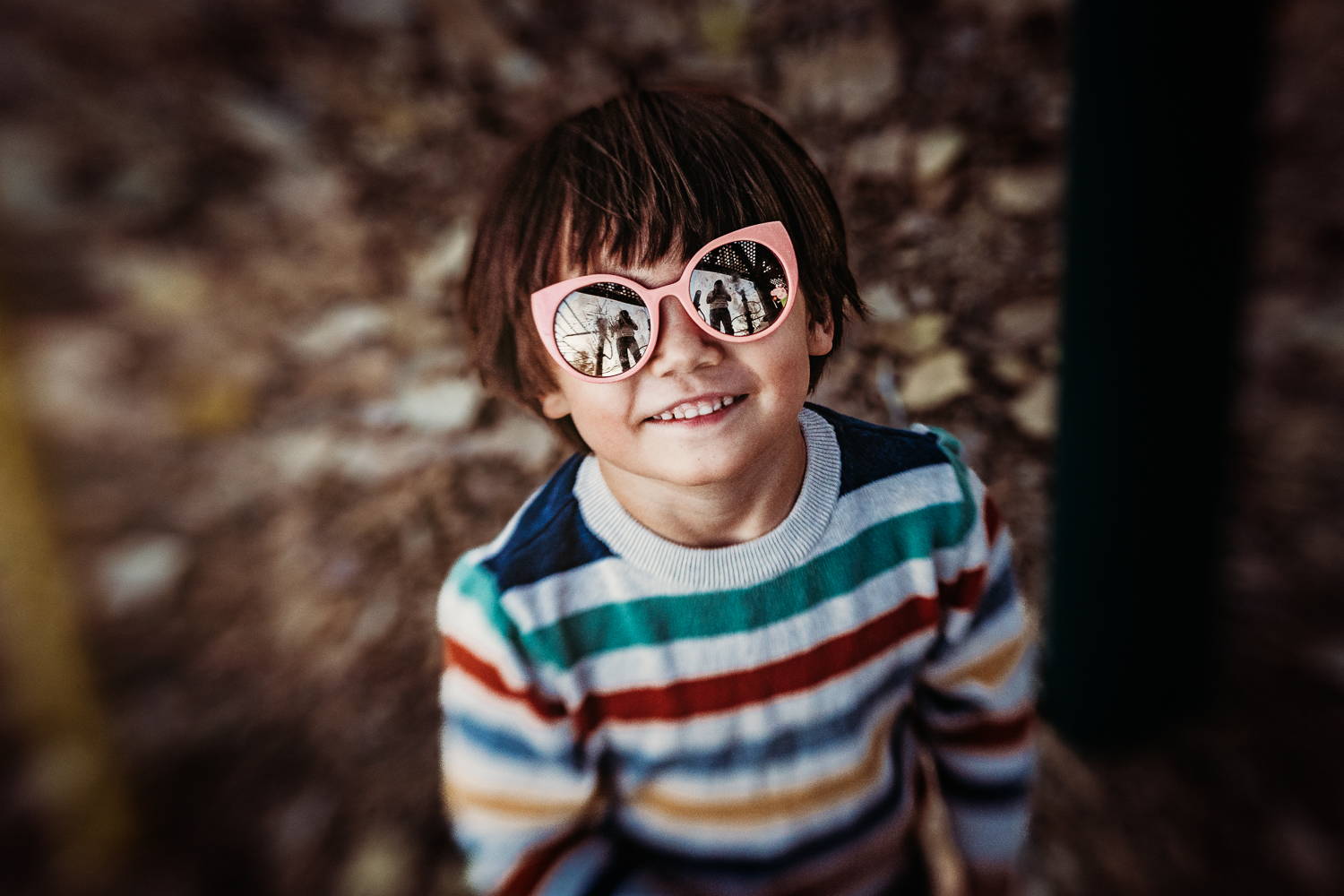 This is one of my favorites for portraits and documentary images. The bokeh and blur are wonderful for adding intrigue and can help lessen or remove distracting light. The effect is similar to the Sol 45 in that it's a sweet spot of focus that can be moved around the frame and increased or decreased with the aperture.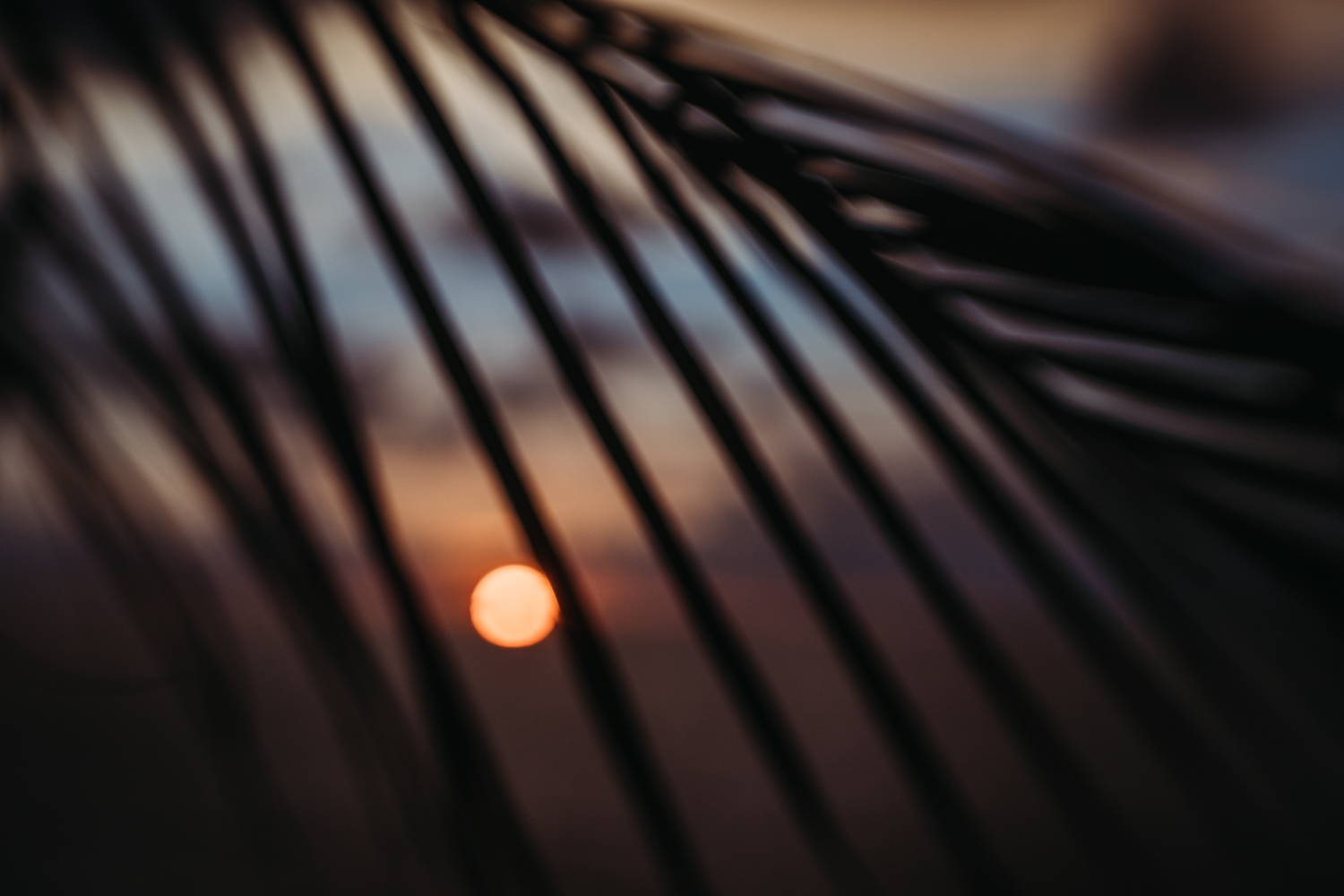 No matter what you have planned for the next year, whether it's spending more time with family and friends or finally taking that trip you've postponed because of lockdown, you'll benefit from taking one or more of these lenses along. Their unique effects will not only bring your images to life by giving them that extra oomph, but I guarantee they'll get those creative juices flowing. Once you get the hang of these lenses and the addiction starts (which it will, trust me), your 2022 will be all the better for it.
---
Want your shots featured by Lensbaby?⁠
Be bold and shoot extraordinary! Make sure to tag your photos on IG with #Lensbaby, #ShootExtraordinary, and let us know what gear you're using. 📸 ⁠
---
Hope de la Rosa is a hobbyist photographer who loves to capture the lives of her two young boys as they naturally unfold. She mostly shoots lifestyle and documentary sprinkled with portraits, self-portraits, macro, abstract, and street photography.
Instagram
Follow us for your daily dose of art!