Photos of the Week - Burnside Edition
Each week we showcase extraordinary Lensbaby Photographers from around the world. We are honored by their creativity and willingness to step outside of the box. We are back with a new edition of photos of the week, featuring our favorite Burnside 35 shots!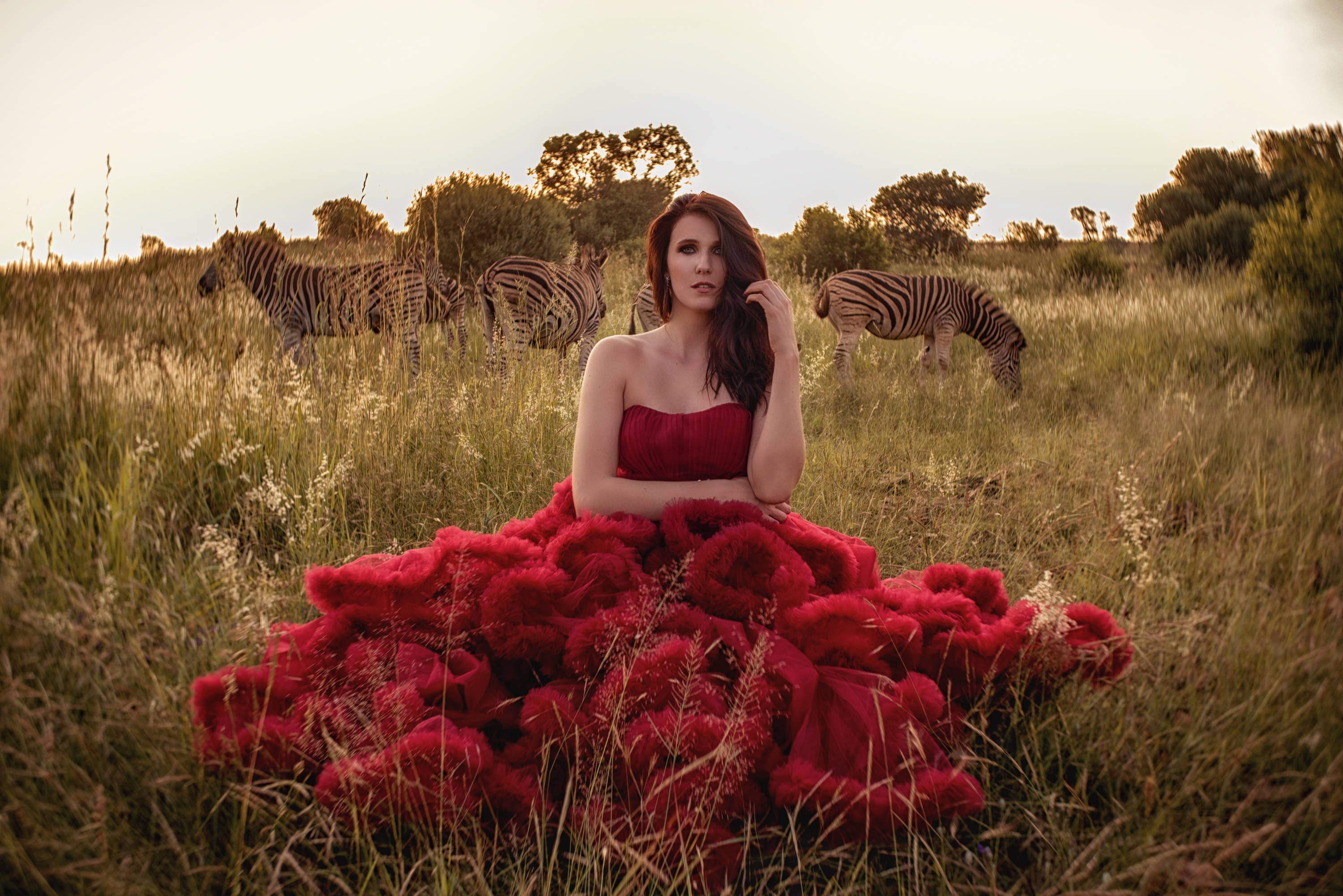 "Imagination is more important than knowledge. Knowledge is limited. Imagination encircles the world."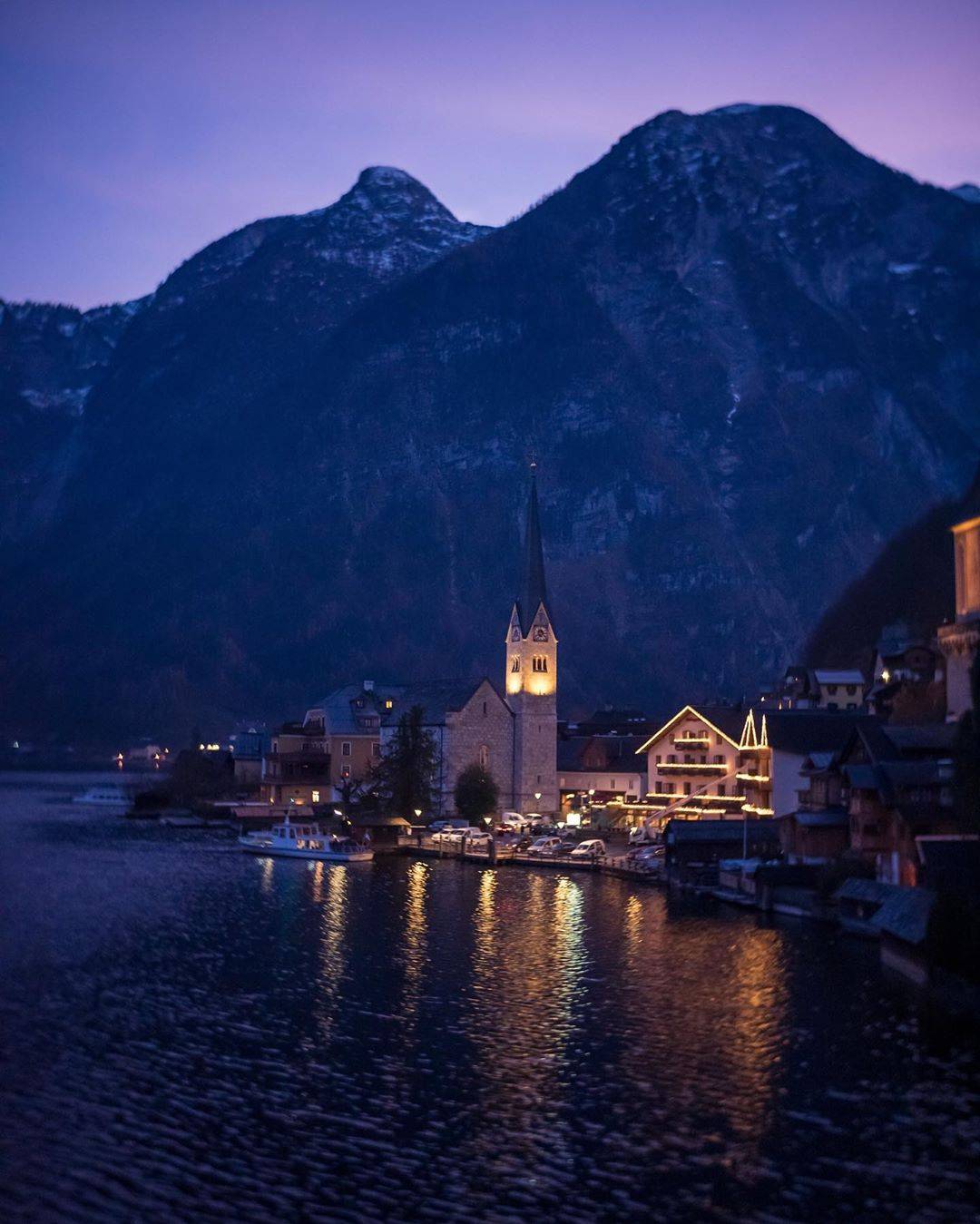 ---
---