Photos of the Week - Childhood Edition
Each week we showcase extraordinary Lensbaby Photographers from around the world. We are honored by their creativity and willingness to step outside of the box. This week we celebrate the resiliency and strength of the kids of quarantine. Even in the midst of a pandemic, childhood prevails!⁠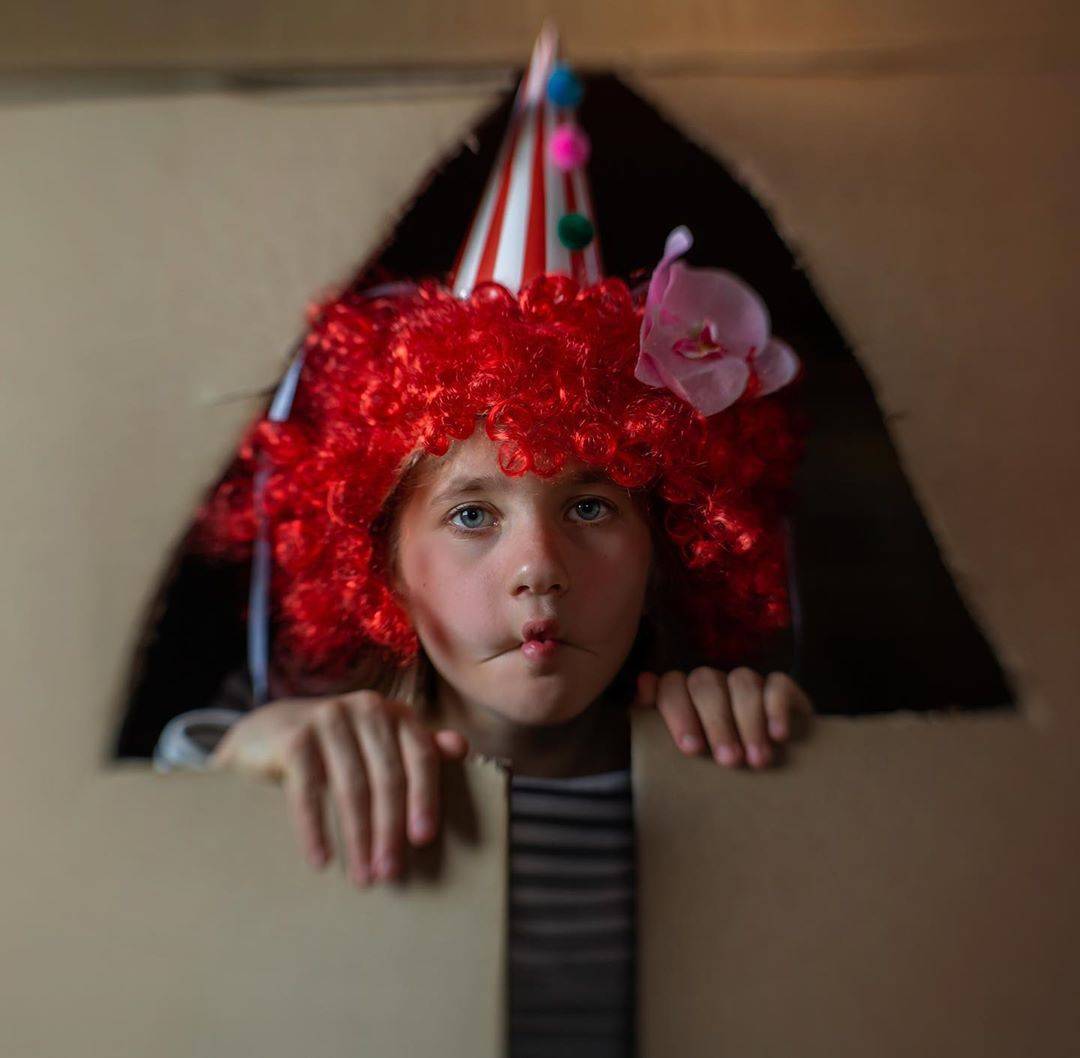 "Children are going to talk about what happened, how they managed it, and the changes that came about as a result of this pandemic for a long time..."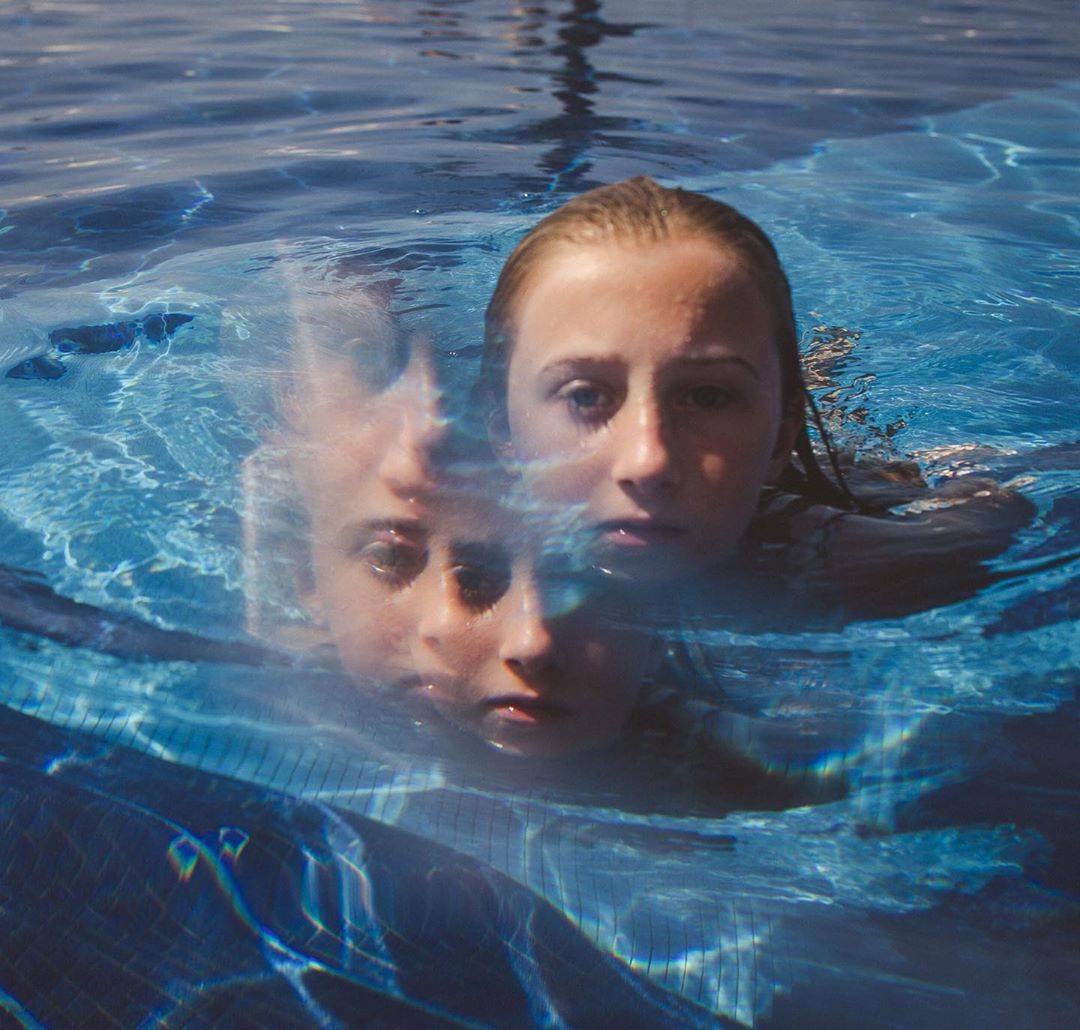 ---
"What's happening now feels different because of its size and scale, but ultimately, we want all children to walk away from this realizing there will always be challenges, and no matter what life brings you, you can meet it, understand it, and figure out how to get through it."
---