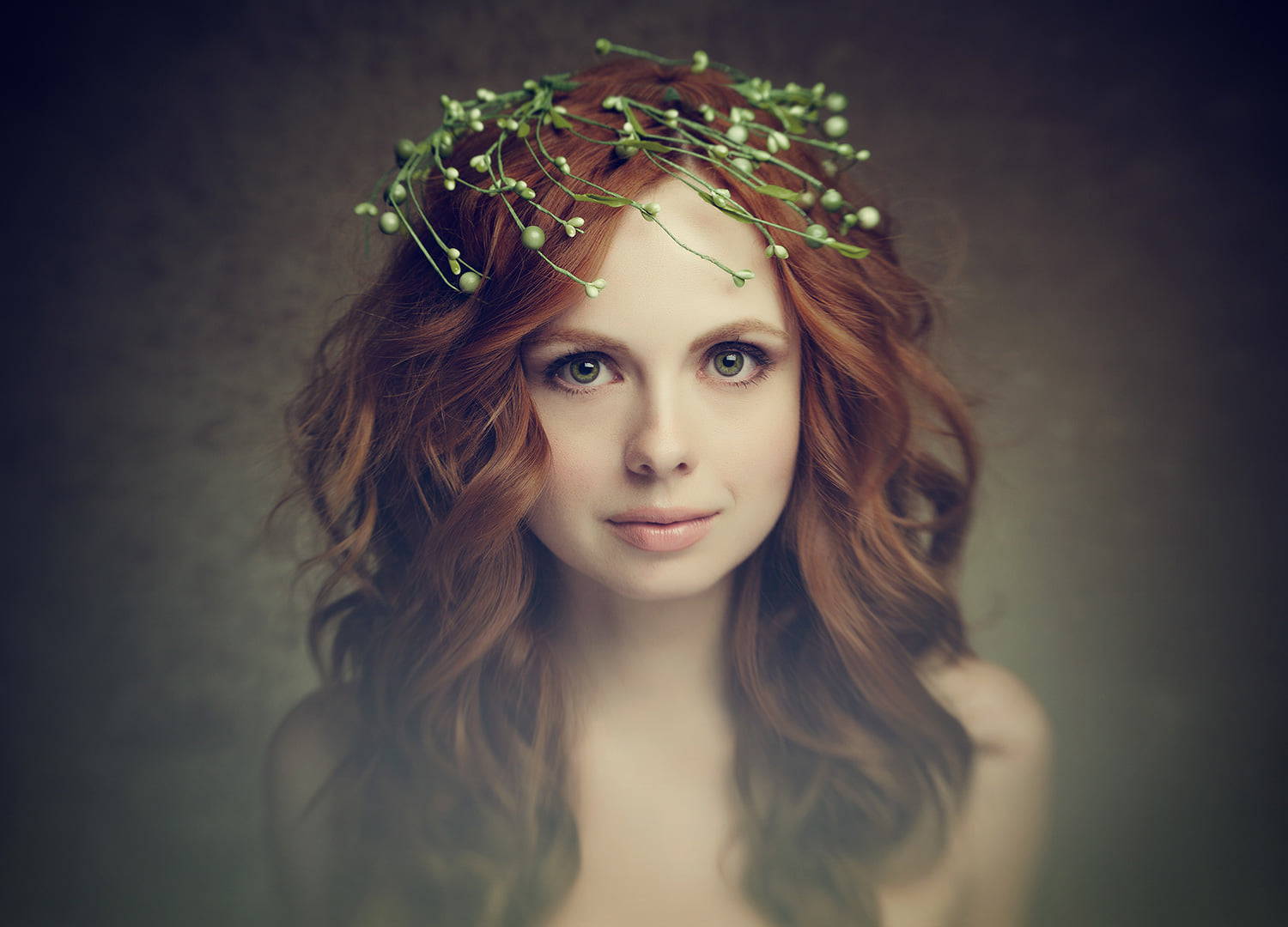 "There are things known and there are things unknown, and in between are the doors of perception."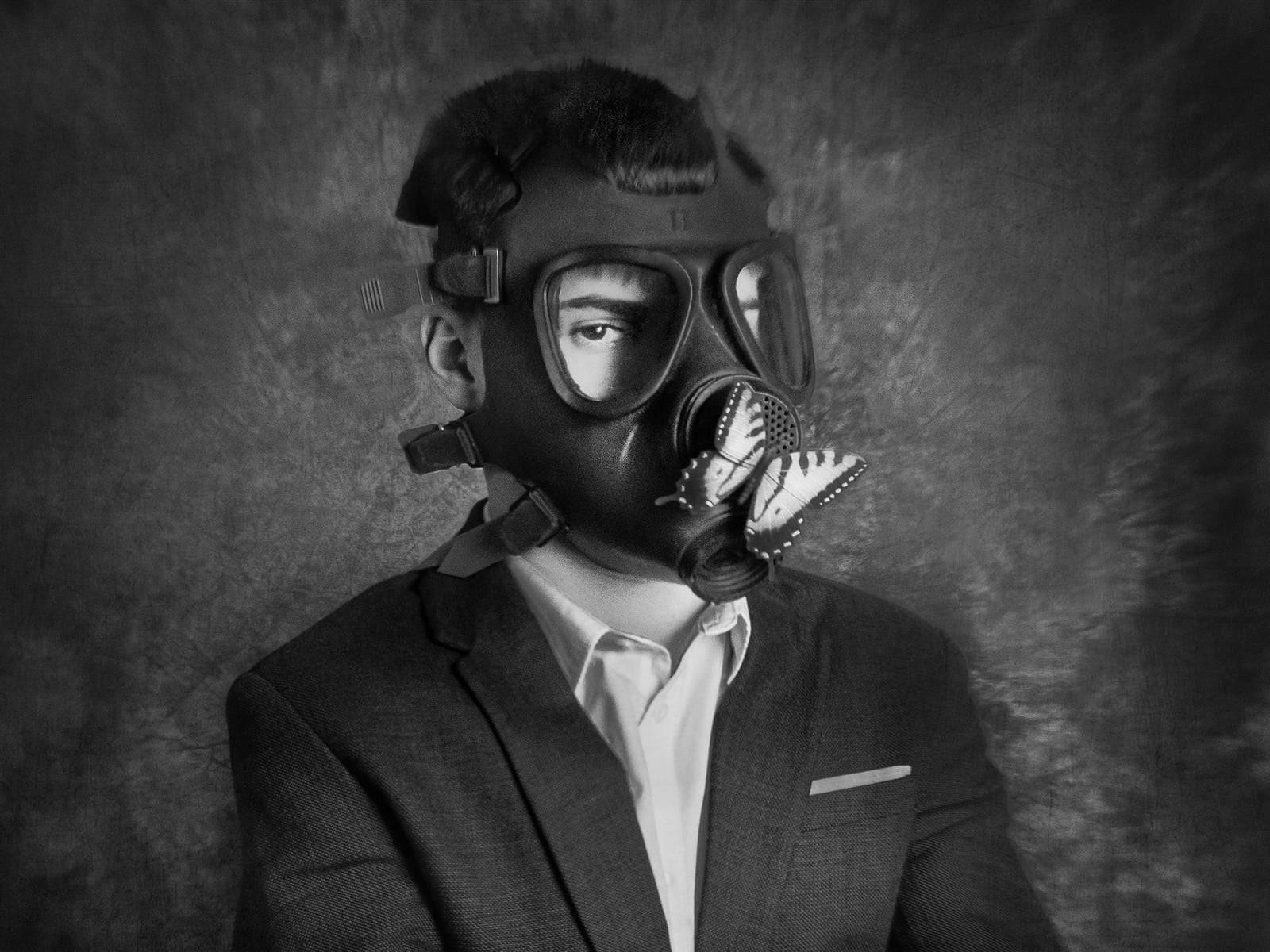 Find out how to get this mysterious distortion, watch video below!
---
---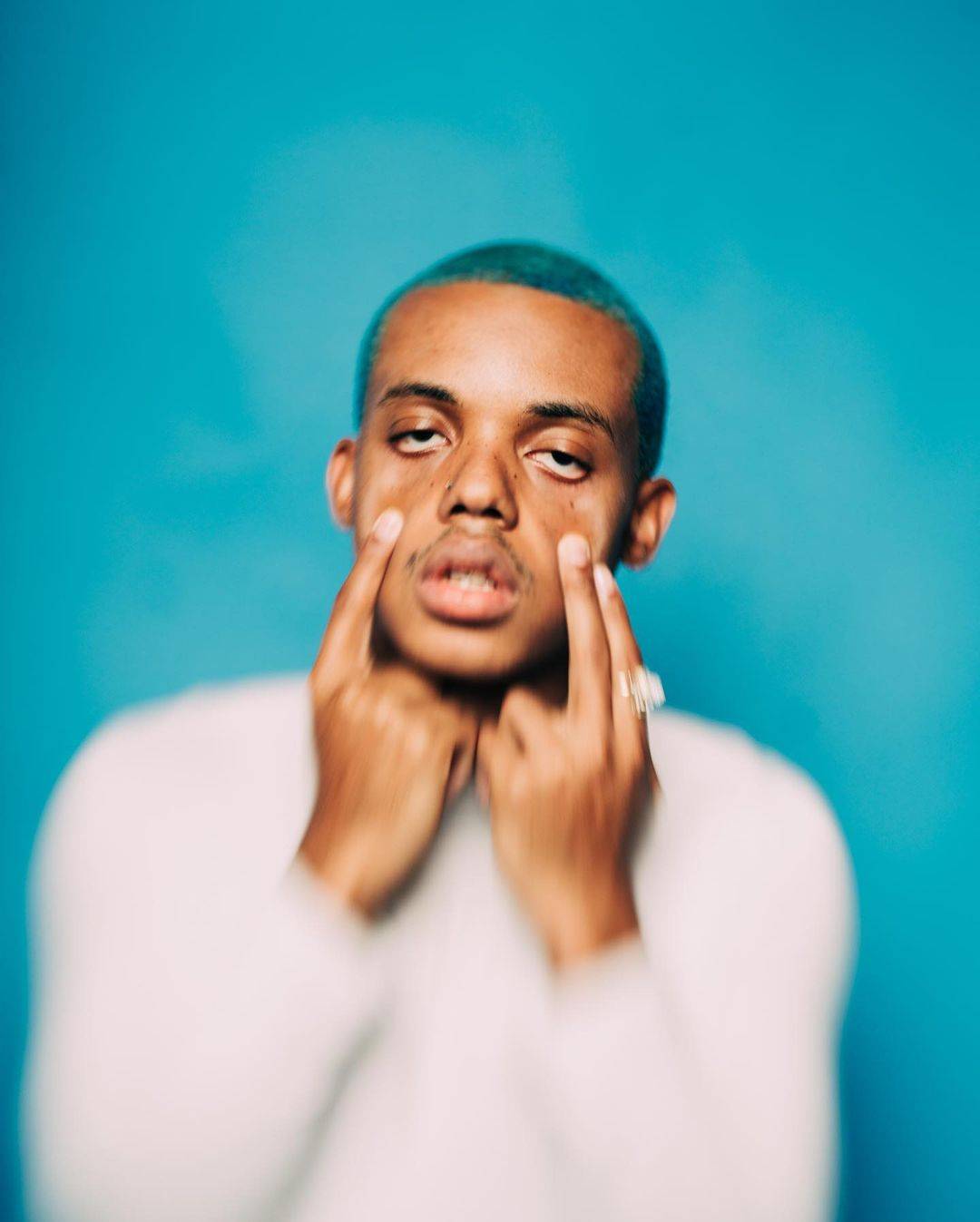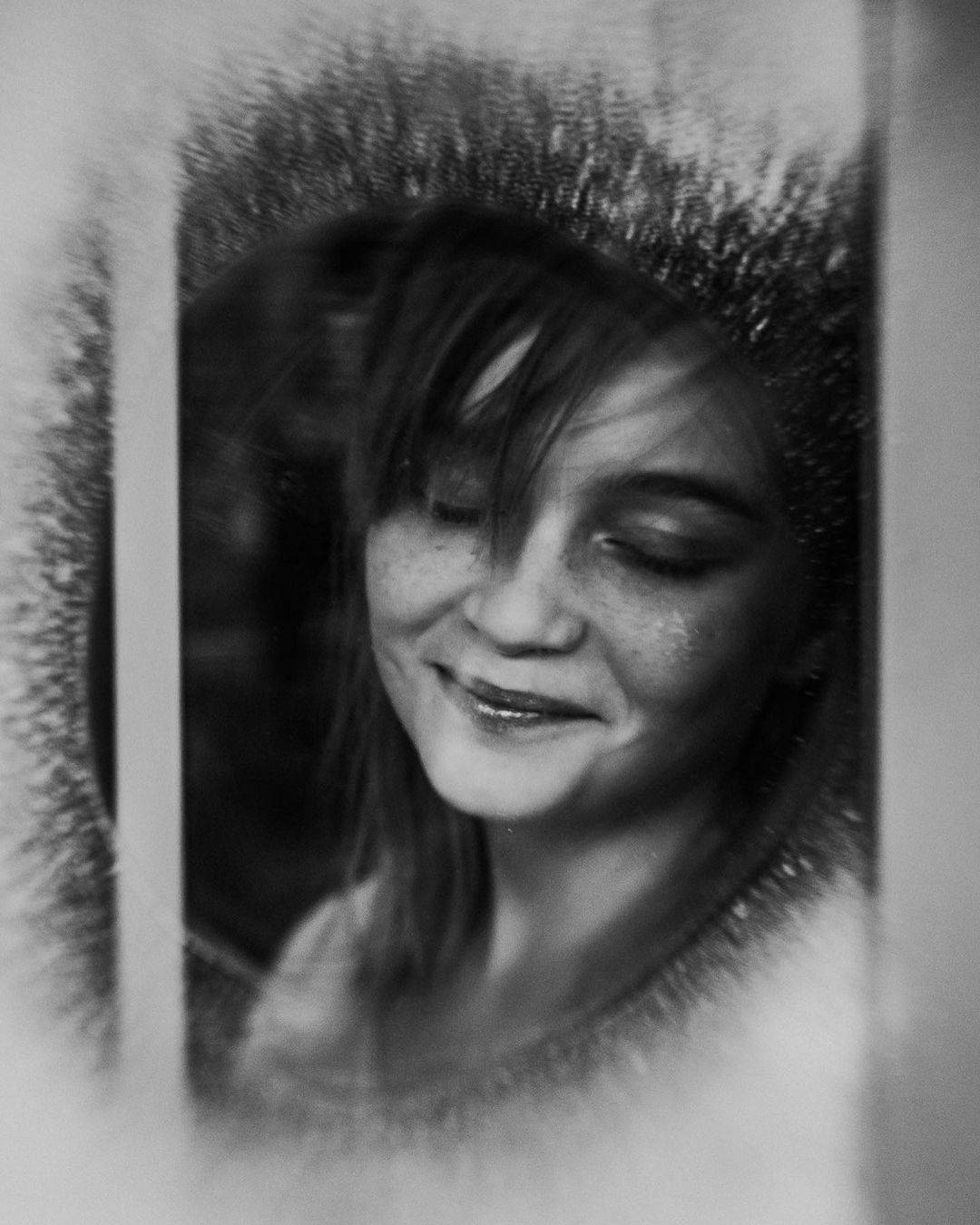 Notice the centered blur and dreamy quality. This effect is called the Sweet Spot and is produced by Lensbaby's Sol 45 lens.
Create jaw dropping bokeh and blur with your own Sol 45. Watch the video below to learn more!