So, after much agonizing over the purchase, I finally got a Lensbaby, and ran around this evening taking pictures with it: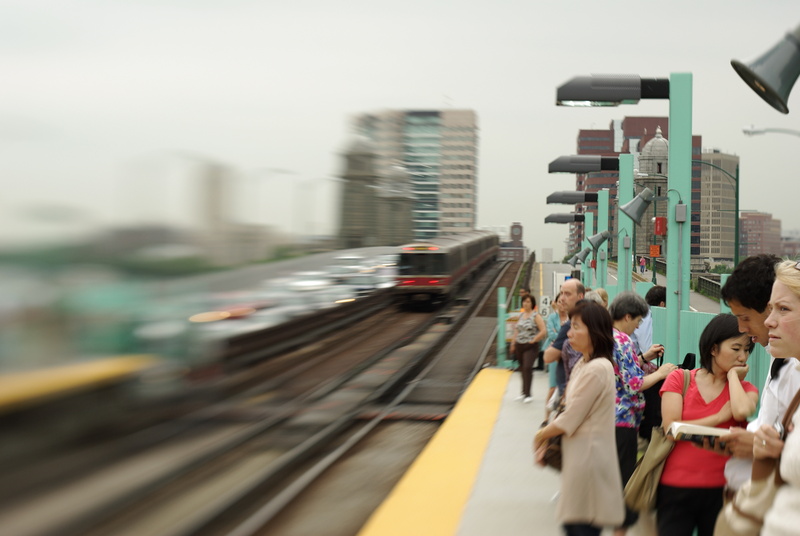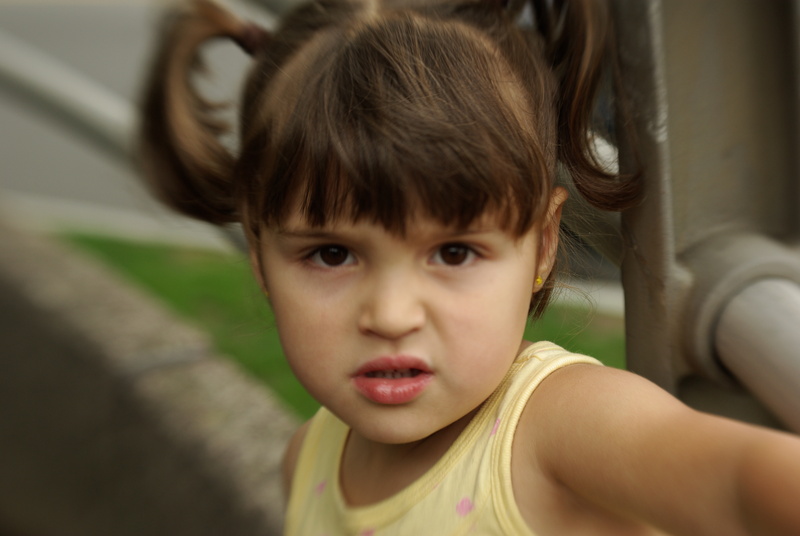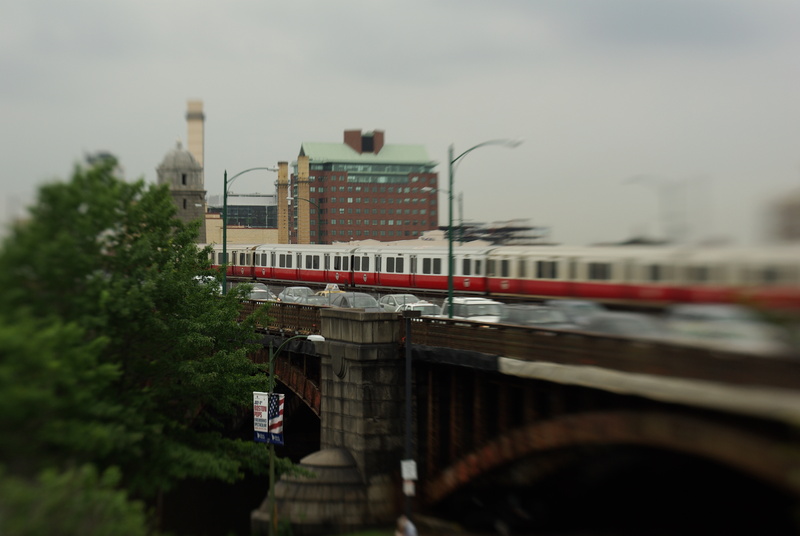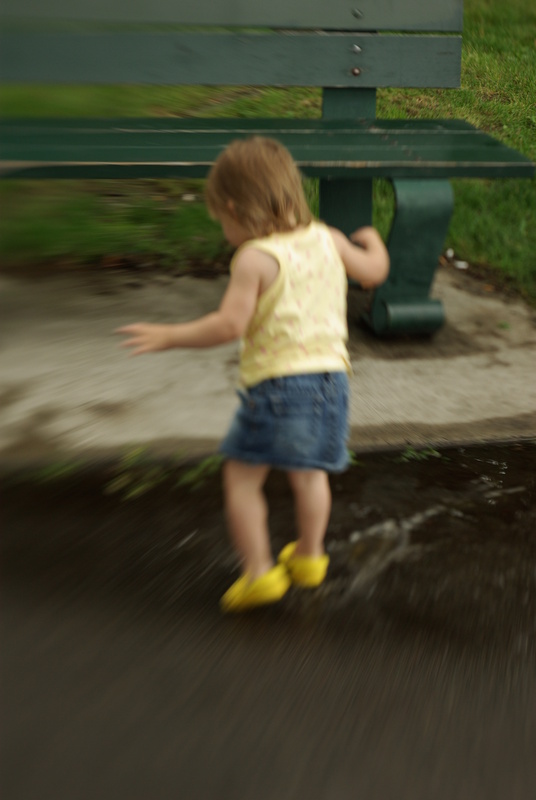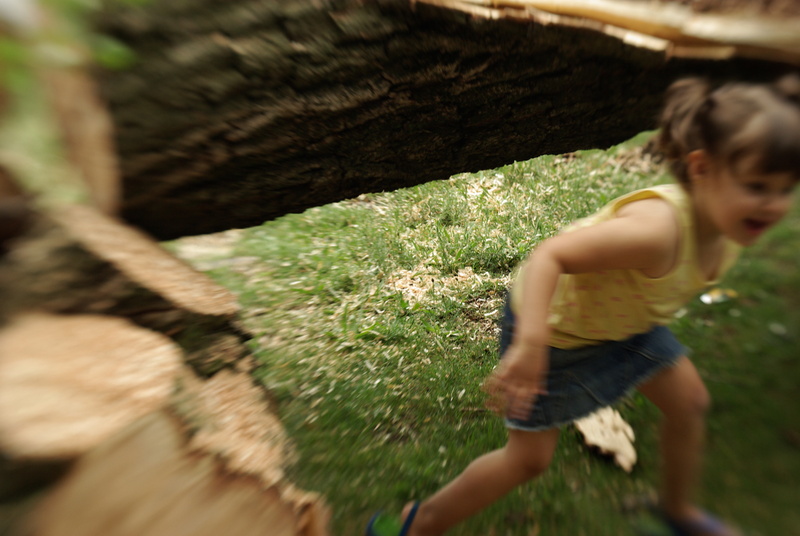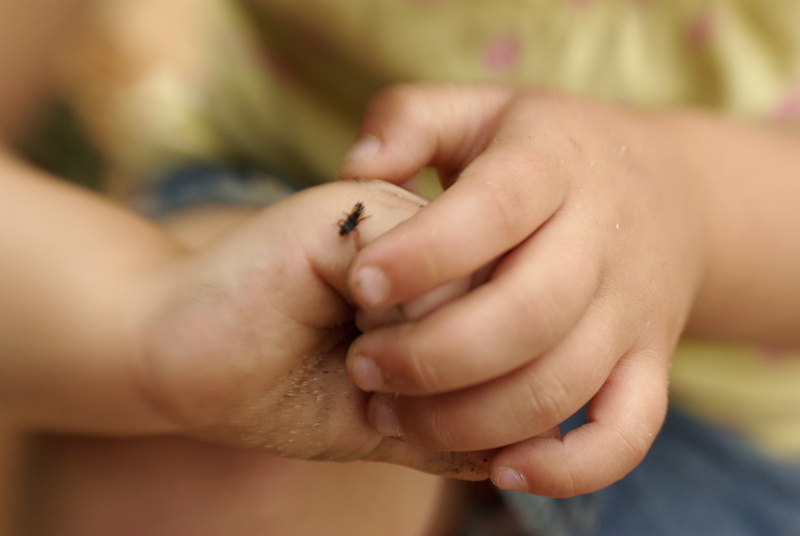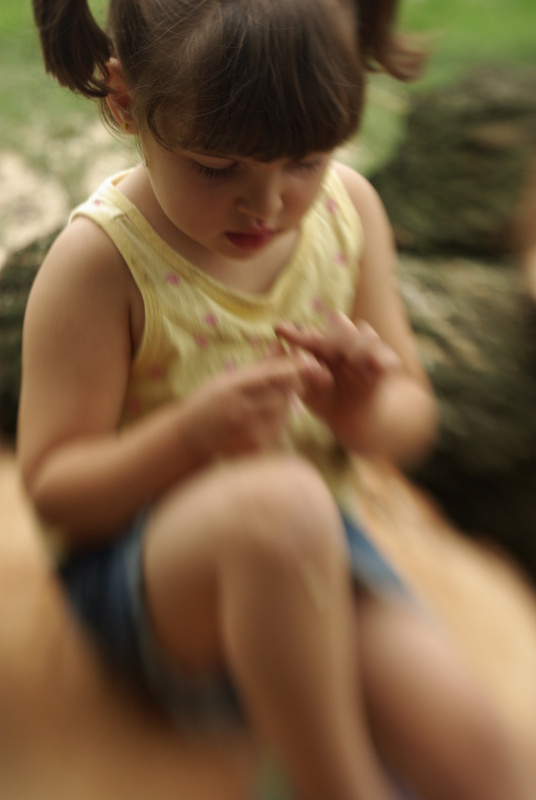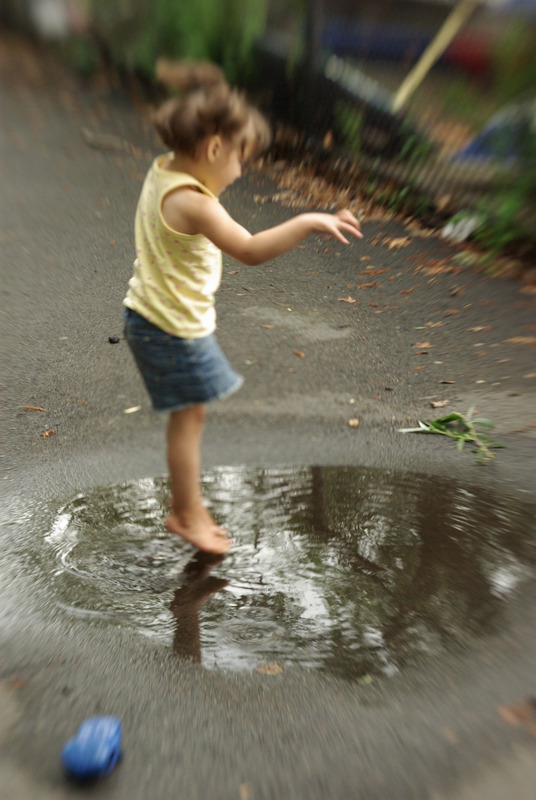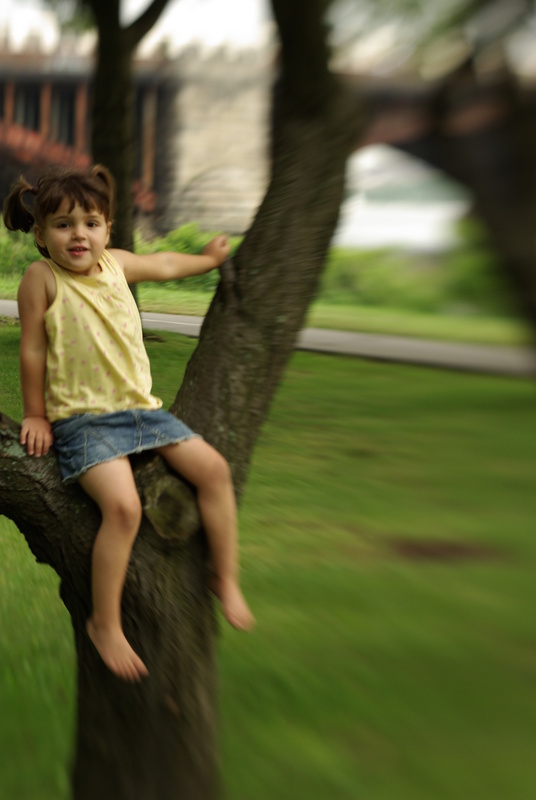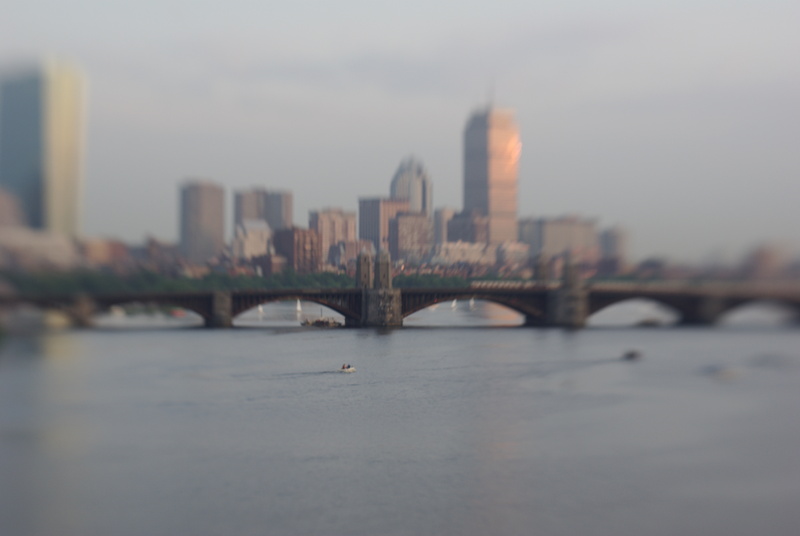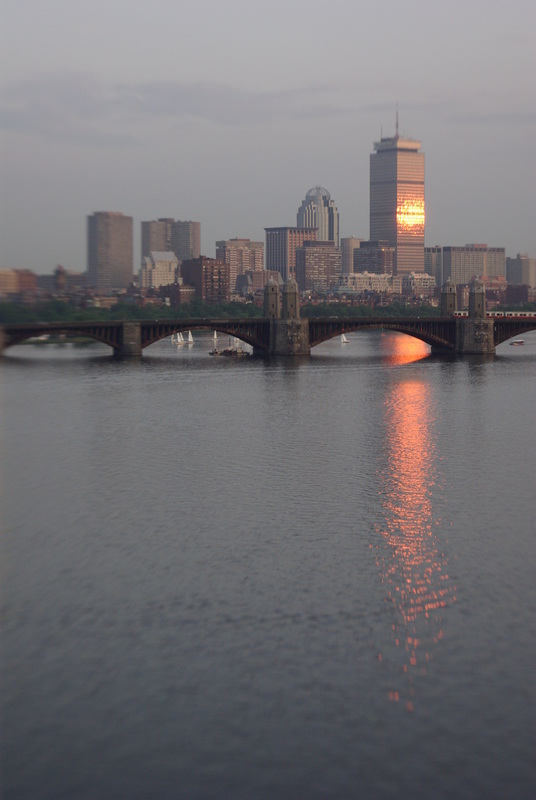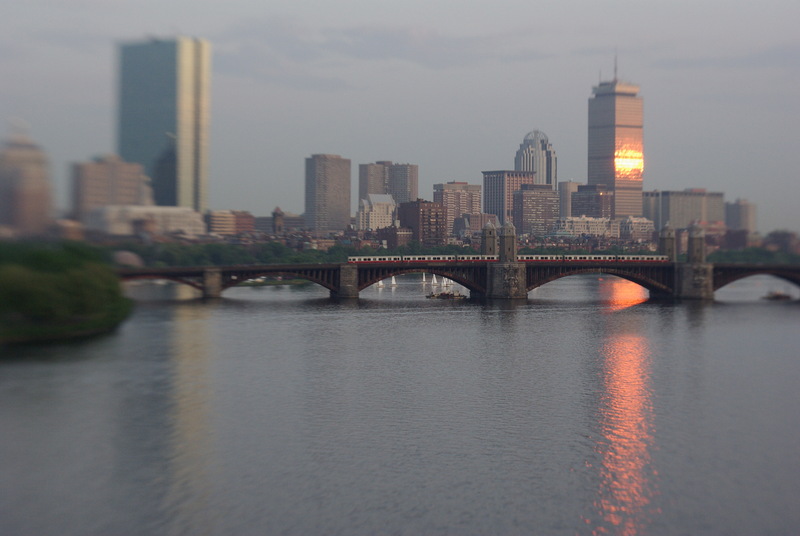 Lensbaby 2.0, Pentax K10D.
The first ones are with the f/4 aperture disk; for the last ones I stopped down further, although I can't actually remember which disk I used.
As you can see if you look at the filenames, my "hit ratio" is pretty low -- I shot about 200 images and came back with this handful. But I definitely had a lot of fun.
I need to work on getting focus right and putting the sweet spot where it ought to be — a challenge with fast-moving kids! (The one with the fallen log would have been a keeper one second earlier. Oh well.)
All of this is straight JPEG from the K10D without postprocessing (shrunk with ImageMagic). I actually think the K10D's jpeg engine suits the lensbaby quite well.