Hi everyone, i'm from Northern VA/washington dc area and also Newport News/VA beach area for college. I'm 19 and I'm using my lensbaby 2.0 (which just came in today!) with my Canon rebel XTi. I'm also using the macro kit and creative aperatures.
Here are a few of my first pics with my lensbaby...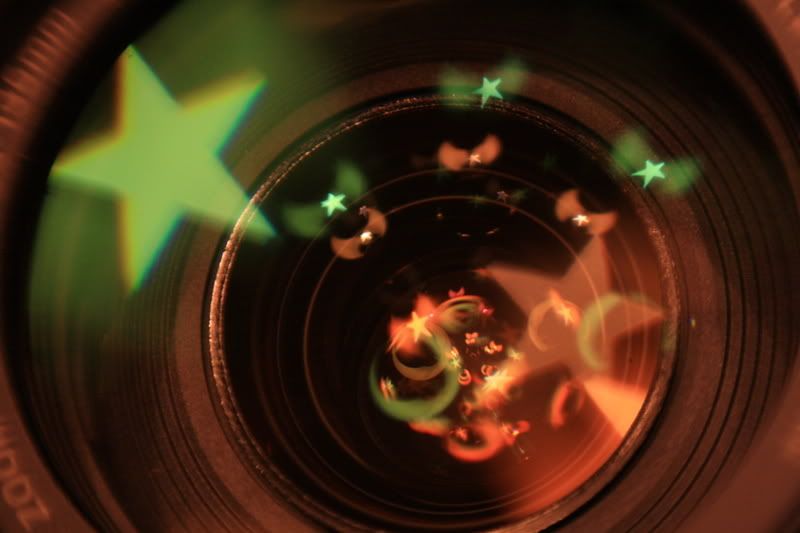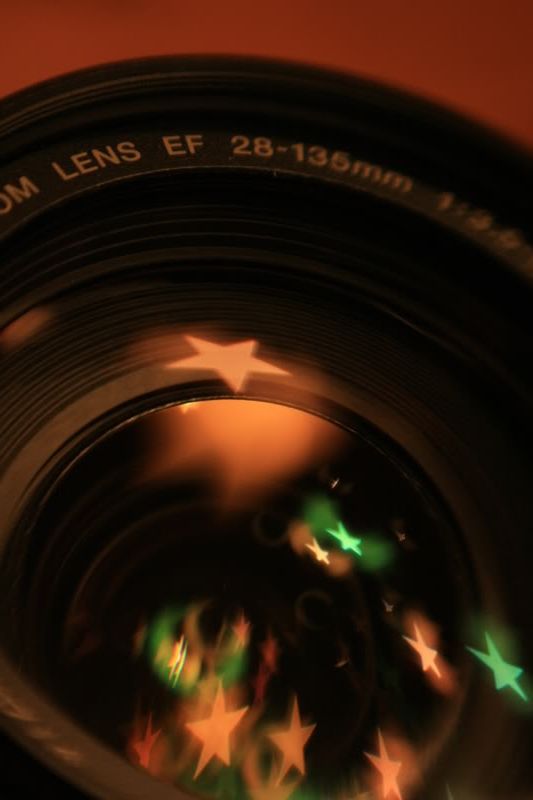 tell me which one you like better =) thanks
-heidi
Edited 3 time(s). Last edit at 07/11/2007 01:21PM by heidiphotographer.